GTA Online's Halloween Event Has A Scary Amount Of Content
Rockstar's doling out even more treats to sweeten up this year's Grand Theft Auto Online Halloween event, with double rewards, unlocks, and UFOs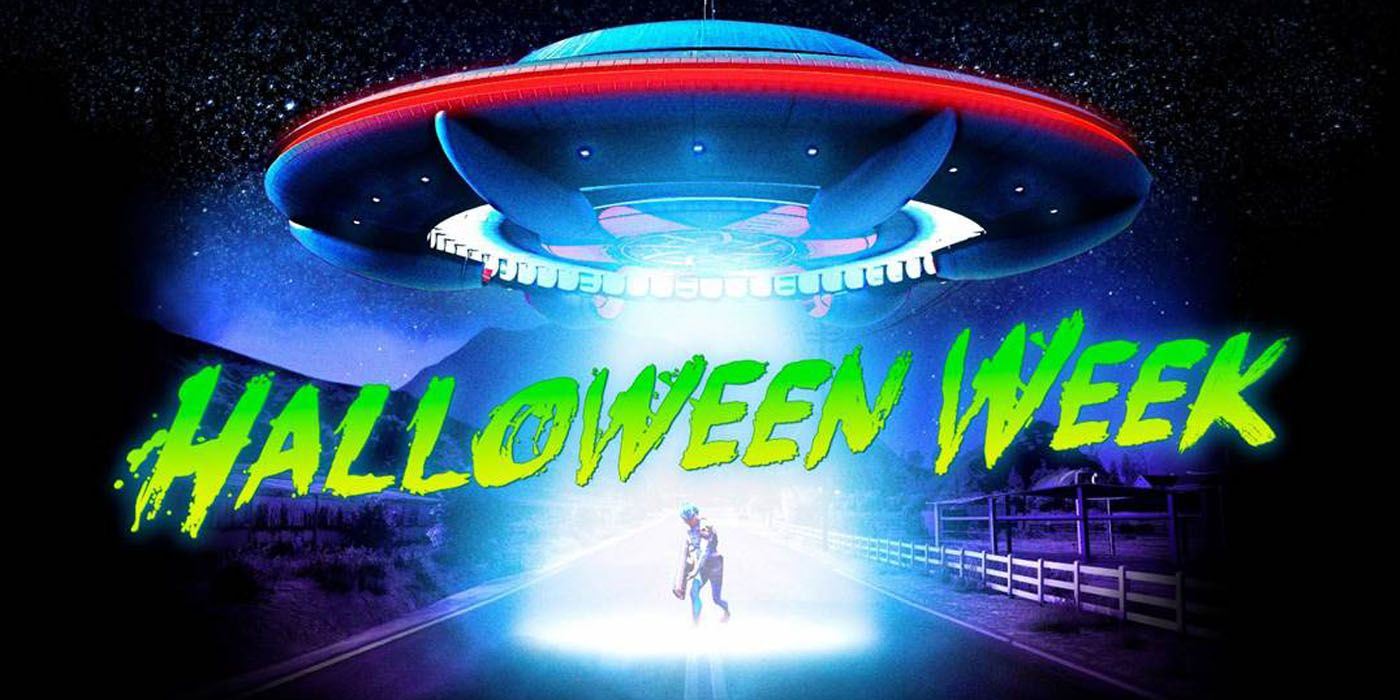 Rockstar's continuing to dole out the treats this Halloween, dropping even more insane goodies for year's Grand Theft Auto Online Halloween Surprise event. The now-traditional Halloween event kicked off last week with the first round of Halloween-themed updates, but fans of Rockstar's flagship sandbox series speculated that even more surprises were heading their way for the holiday weekend proper - and Rockstar did not disappoint.
Speculation surrounding this year's Halloween event started off in the summer when dataminers discovered some extraterrestrial extras in the Summer Special update. But no one spotted the UFO when the Halloween event kicked off, and while Rockstar provided plenty of distractions - including the new Adversary Mode Halloween Bunker Series - players were still looking to the skies for the rumored alien craft. Speculation that it would reappear down the line turned out to be on point as the UFO crash-landed today along with a plethora of other bonuses, including new Business Battles, Double Rewards, clothing, and discounts for participating players.
Related: GTA Online Thruster Jetpack Stunt Goes Hilariously Wrong
From now through November 16th, players can battle it out in a new Business Battle featuring the downed UFO, and earn some extraterrestrial swag for their efforts. Alien Survivals, Business Battles, and Adversary Modes, including the Halloween Bunker Series, are doling out double GTA$ and RP. Players who win any Event Business Battle can snatch up a free Cultstoppers Tee, and grab a Butchery and Other Hobbies Tee, Knife After Dark Tee, and the Orange Dot Tech Mask for free just for logging in. Or if masks don't appeal, there are 30 new spooky Face Paints available to complete a player's Halloween look. And the Lucky Wheel's latest top prize is a chance to step into the Albany Fränken Stange, decked out in the Blazing Death livery, available until November 4th.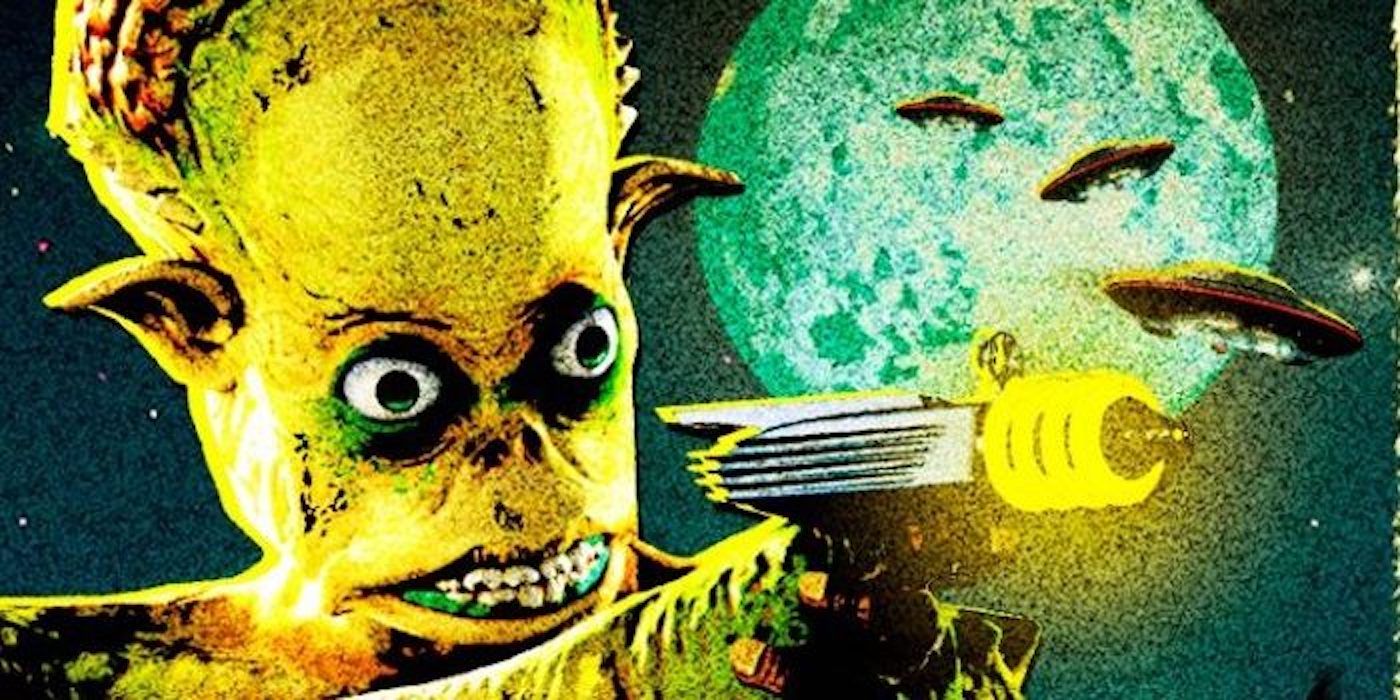 New and returning discounts include 30% off of Halloween-themed vehicles, the Albany Lurcher, Chariot Romero Hearse, and LCC Sanctus. Select Facilities are discounted at 40%, with some Modifications and Add-Ons taking 25% off. MTL Nightmare Cerberus, Declasse Nightmare Brutus, HVY Nightmare Scarab, Vapid Nightmare Imperator, and the Annis Nightmare ZR380 Arena Nightmare Upgrades are half-off. Players who link their Amazon and Rockstar Games Social Club accounts will earn a one-time bonus of 1,000,000 in-game dollars, plus $200K extra for playing this week. Additionally, they'll score a Prime Gaming discount of 60% off the flying Imponte Deluxo, alongside the free Vespucci Canals Nightclub property.
While the Grand Theft Auto Online Halloween Event ends on November 16th, along with the discounts, all the swag players earn is theirs to keep. This might be Rockstar's way of apologizing after seemingly forgetting the game's seven-year anniversary, but whatever the company's intentions are, it's a pretty sweet deal nonetheless.
Next: GTA 6 Likely Back In Full Production As Character Motion Capture Resumes
Source : Screen Rant
More