Heatwave set to peak for Australia Day
Sydney is on track to record its hottest spell in a decade amid a severe heatwave forecast to reach its peak today.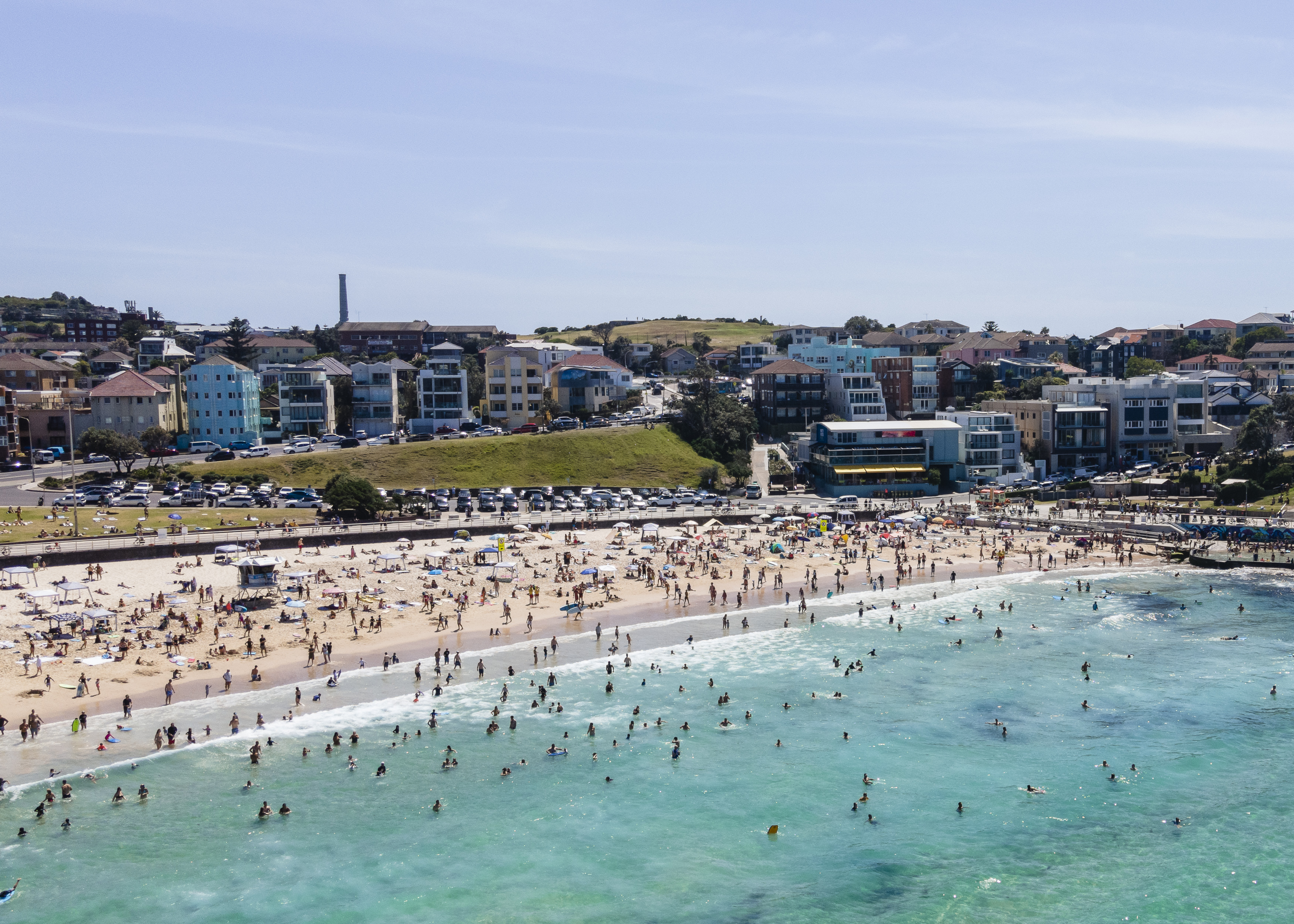 Sydney is on track to record its hottest spell in a decade amid a severe heatwave forecast to reach its peak today.
The city is tipped to break the longstanding record with a five day-average of 33C after a long weekend of scorching temperatures.
A maximum of 36C is predicted in the city today as thousands flock to beaches and into the city for planned Invasion Day protests.
LIVE UPDATES: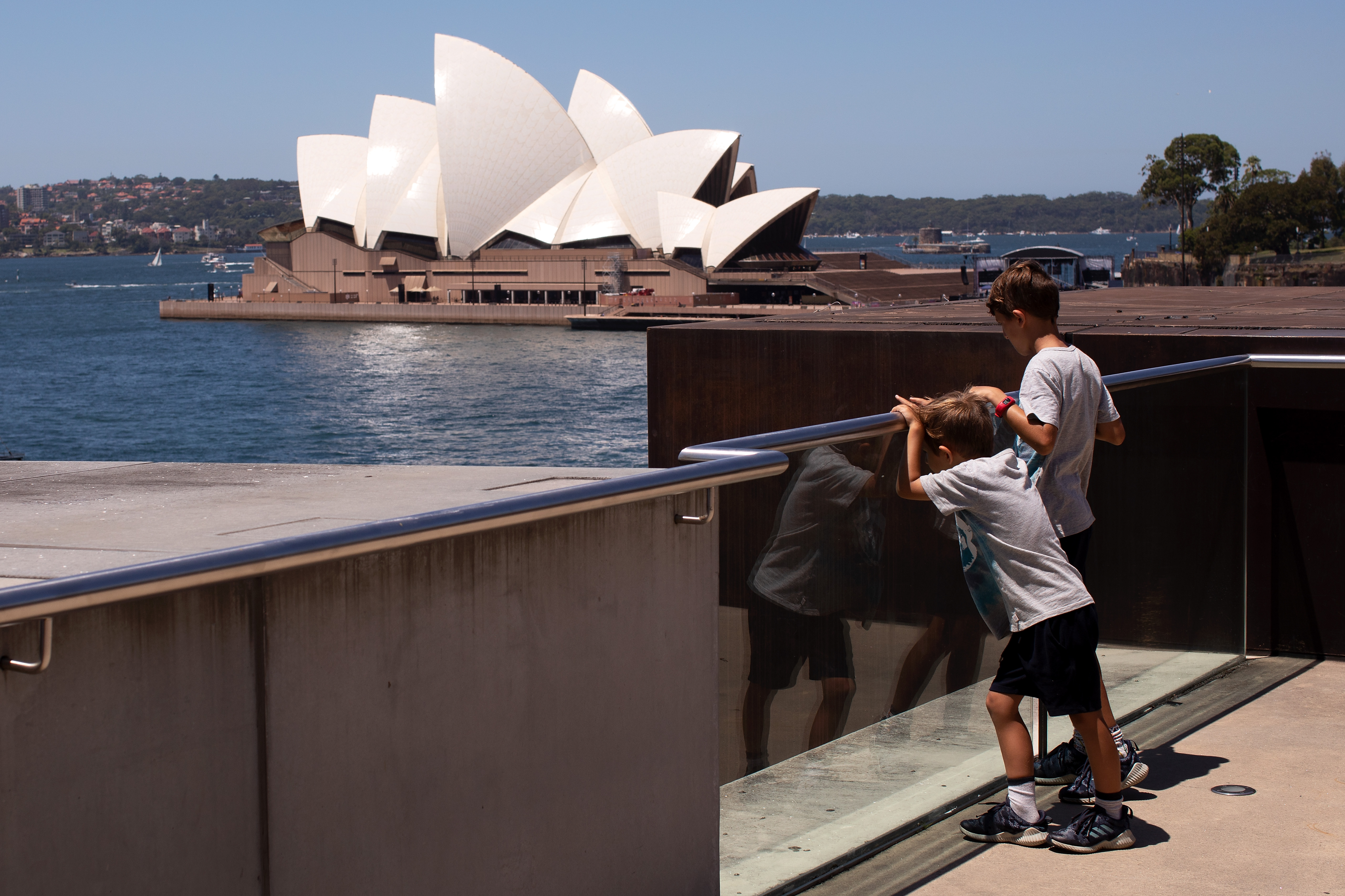 "It's not just a one-off day of heat, the sort of heat on its own wouldn't be a worry for most people but its been a spell of building heat and it's probably starting to take its toll for some people," meteorologist from Weatherzone Brett Dutschke told nine.com.au.
Elsewhere, parts of Queensland are also expected to swelter while a new wave of heat begins in Western Australia.
Here's how the heat could impact your state this Australia Day: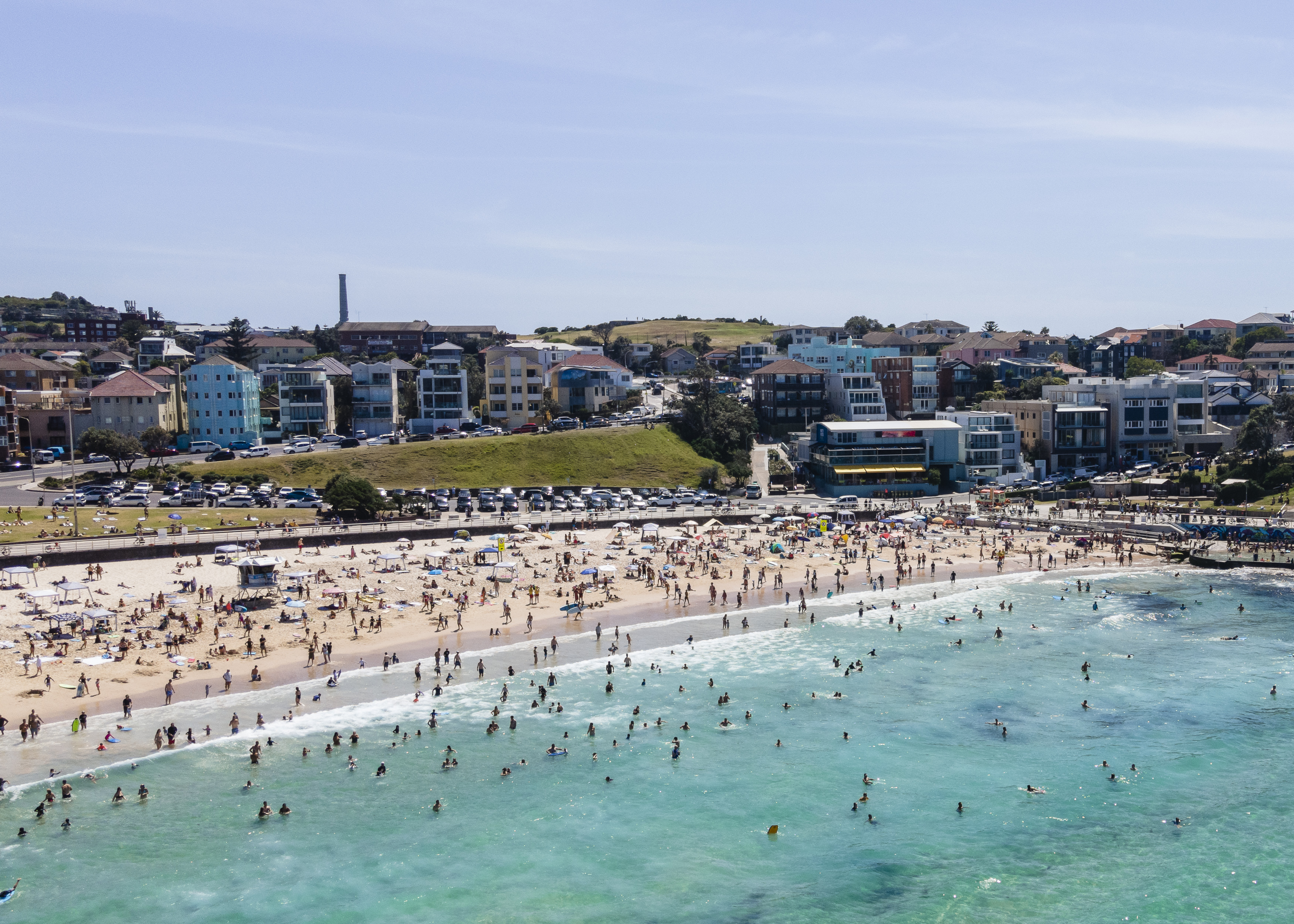 New South Wales and ACT
Heatwave conditions are forecast to reach their peak across NSW today, with the hottest temperatures forecast in Sydney's west.
"Today will be the hottest day over the five day hot spell for the Sydney area," Mr Dutschke said.
"In Sydney far western suburbs get past 40C today, could get as hot as 41C in some places."
READ MORE: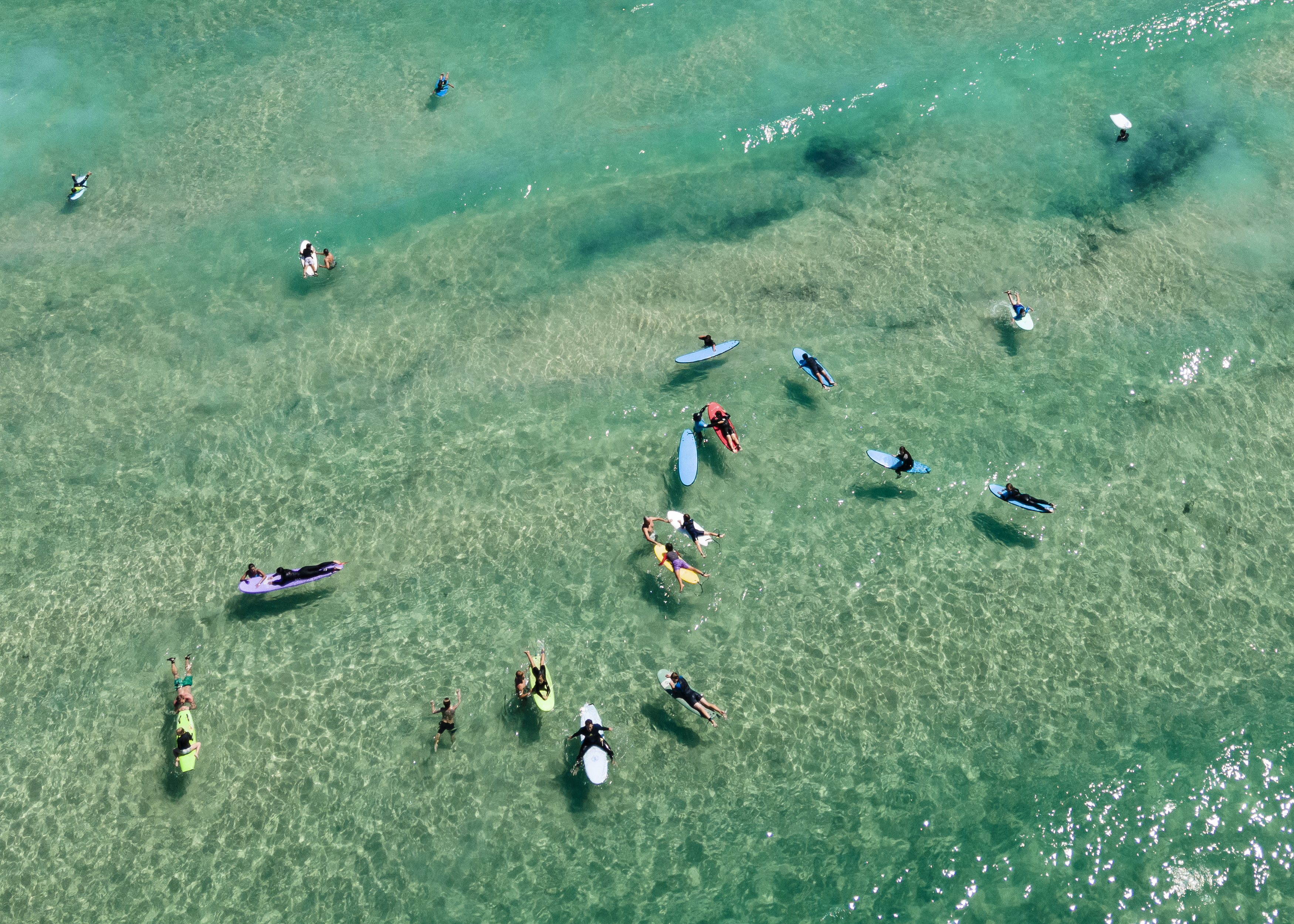 "Those temperatures will be as much as 10C or 11C above average, so it's noticeably hotter than normal."
"Given that it's likely to 35C today, it'll be a maximum average of at least 33C for the last five days and that's effectively going to be the hottest spell in ten years."
The temperatures come amid large Invasion Day rallies expected to take place in Sydney despite limits on public gatherings due to COVID-19.
Penrith was 40C yesterday, looking to be 41C today. Richmond and Campbelltown are among many of the places are likely to get into the forties, along with much of northern NSW.
READ MORE: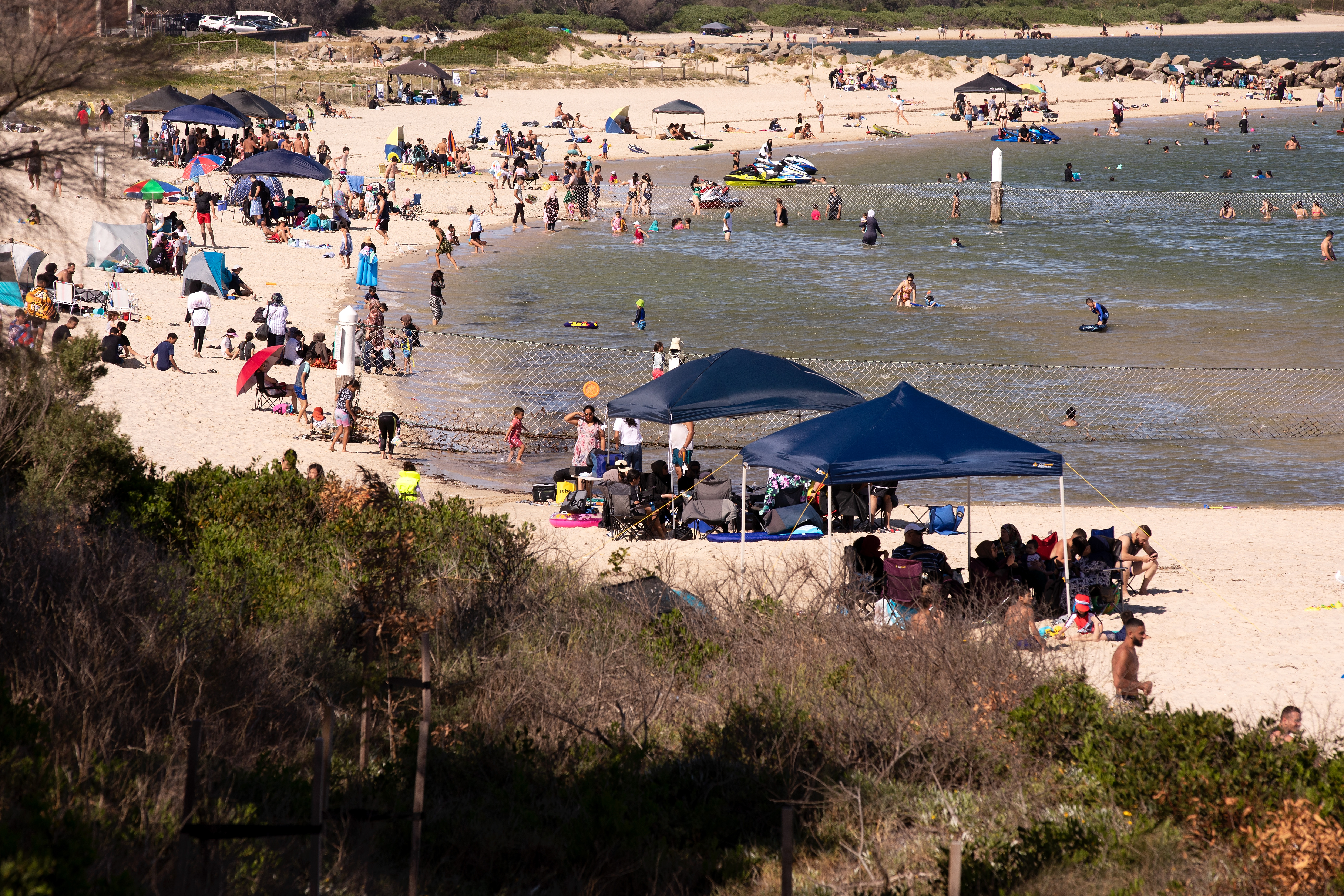 The central western slopes and plains will be above average today with daytime maximum temperatures between 35C and 40C in most parts.
Further inland, Dubbo is set to reach 38C just behind Bourke 39C.
Canberra will we well above average with sunny conditions and a top of 35C. There is a high chance of showers in the ACT this afternoon with the chance of a thunderstorm in the early evening.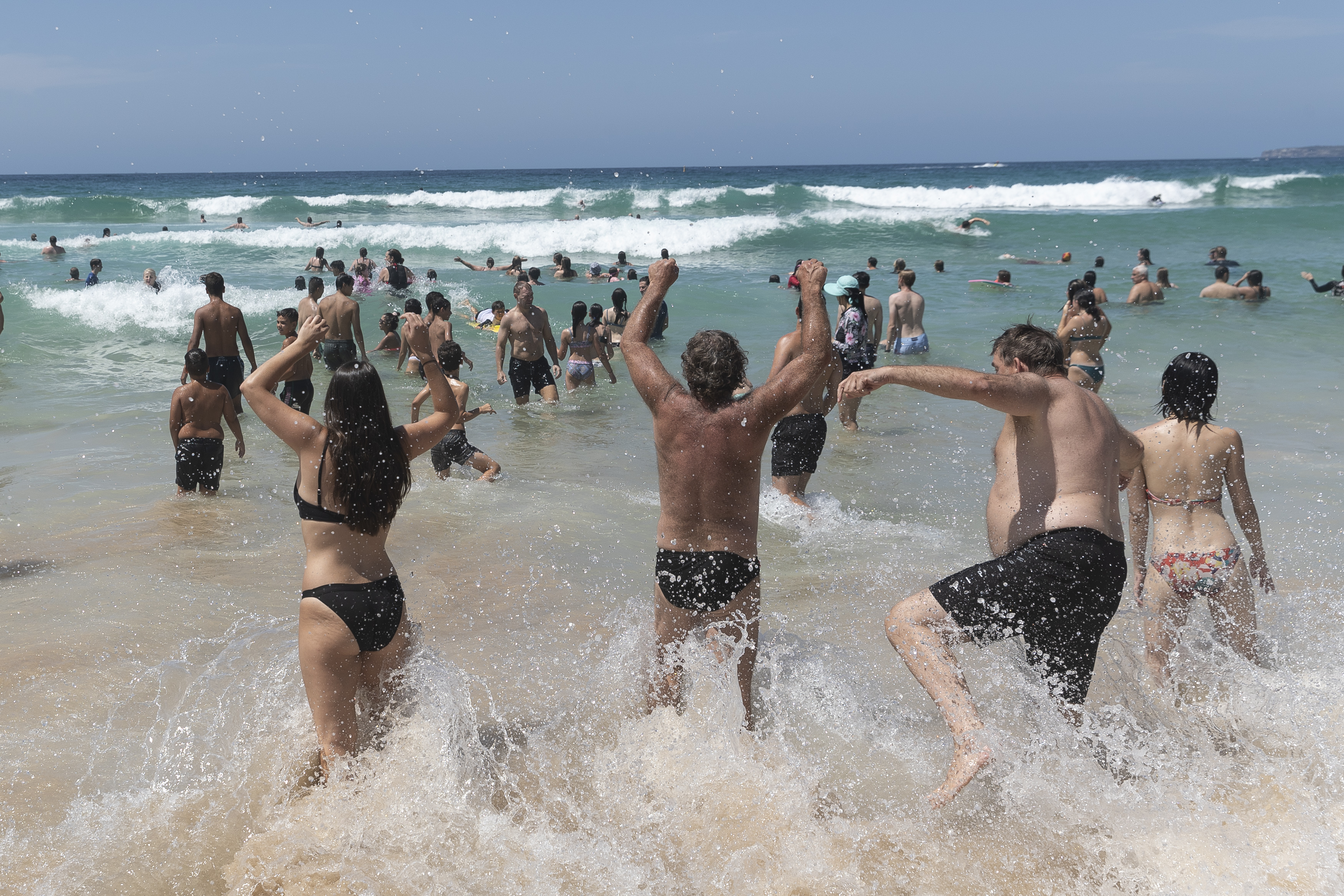 Queensland
The heatwave has eased for most parts of the state however western Queensland is in for another day of severe heat.
"The hottest area will be Western Queensland where it's getting to into the low forties that includes Birsville and Windora."
Brisbane will be hot with a top of 30C however this is less than 1C above average for January.
Western Australia
While the heat is set to ease for the eastern parts of the country, it's only just beginning for the west with WA forecast to swelter through a low to moderate-intensity heatwave from today.
The hottest part of the country is expected to be Pilbara today where temperatures are set to soar above 43C.
"This heatwave its losing intensity and from here on its just going to be confined to northern NSW and Western Queensland for the next few days and become low intensity whereas in Western Australia, there's a heatwave just beginning in the north west of the state and that will extend down parts of the west coast over the next several days," Mr Dutschke said.
Perth is likely to dodge the extreme conditions this week however next weekend could bring temperatures well into the mid to high thirties.
https://twitter.com/weatherzone/status/1353574706058653698
South Australia and Victoria cool down
After four days of severe conditions, a southerly change has arrived in the south of the country causing temperatures to plummet.
"The heatwave is effectively over for South Australia and Victoria. A cooler change has come through and they've had some rain so it's well and truly over," Mr Dutschke said.
After temperatures reached around 37C on Sunday afternoon, the mercury reached 38C in some parts of Victoria by 10:30am on Monday.
In Melbourne, Laverton recorded the city's hottest temperature, reaching 41.5C at 12:40pm.
A cool change that began in the state's south-west was not expected to reach Melbourne until 5:00pm, but moved quickly to arrive much sooner than forecast.
The temperature at Avalon dropped by 10C in the space of an hour.
Cool and drizzly conditions are expected for Melbourne today with maximum temperature of 22C while Adelaide is unlikely to get hotter than 24C.