How Female Writers Have Changed The Comic Book Industry
Women cartoonists have been important to the industry for long and they've met more visibility lately. But how have they changed comic books?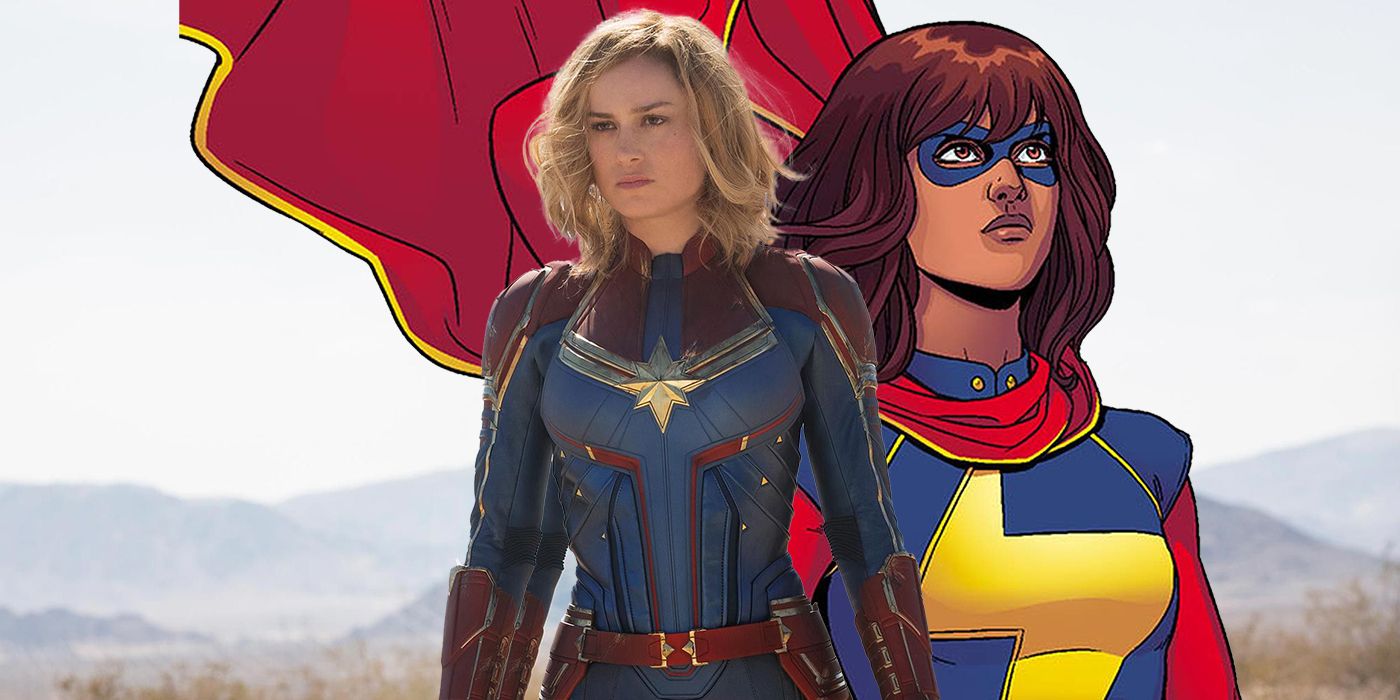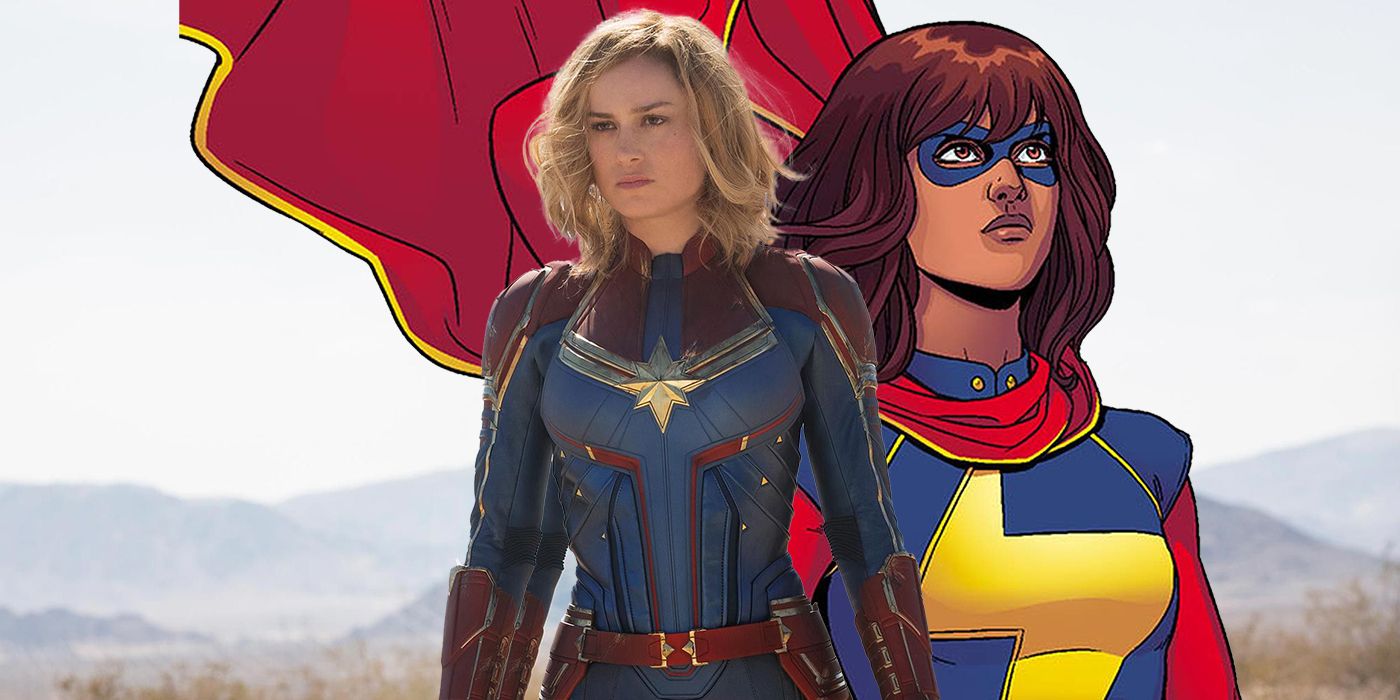 While in the past it may have seemed like the comic book industry was comprised of only male writers and artists, women have always been there, albeit in significantly lower numbers. So, the issue was not only one of inclusivity, but also one of visibility; however, as time goes by, women of any background gain more traction in any and all of the disciplines that intermingle in the comic book world, be they writers, artists, letterers, colourists, or inkers.
In recent years, the hashtag #VisibleWomen, created by comic book legend Kelly Sue DeConnick (through the production company she and her husband, Matt Fraction, have called Milkfed Criminal Masterminds), invited women and non-binary comic book-related creators to share their Marvel-ous work (pun intended) on Twitter to gain visibility. The purpose here is simple: to showcase the incredible works of people from diverse genders, thus proving to the industry that talent can be found anywhere, as long as one is willing to look.
RELATED: 10 Milestones For Women In The MCU 
But DeConnick was not the first outstanding woman in the industry or the first to fight for inclusion by any means. Creators like Trina Robbins and Louise Simonson, in their 80s and 70s, respectively, have been celebrated cartoonists/writers and strong voices for diversity in the industry for decades. Robbins co-created the character Vampirella 52 years ago! She and her friend, artist Barbara Mendes, co-produced the first women-only comic book, the one-shot It Ain't Me, Babe Comix. She and several other women went on to produce Wimmin's Comix, an all-female subversive comics anthology (1972-1992). Robbins would go on to be the first woman ever to draw Wonder Woman comics in 1986. As for Simonson, after starting her career at Warren Publishing (publisher of titles such as Vampirella), she would go on to be promoted to senior editor of the comics line. She'd later work for Marvel, first as an editor and then a writer, and be involved in titles such as Uncanny X-Men, The New Mutants, and Red Sonja. One of the highlights of her career was definitely the co-creation of Superman's deadliest foe, Doomsday, and of the "The Death of Superman" crossover story event with DC Comics.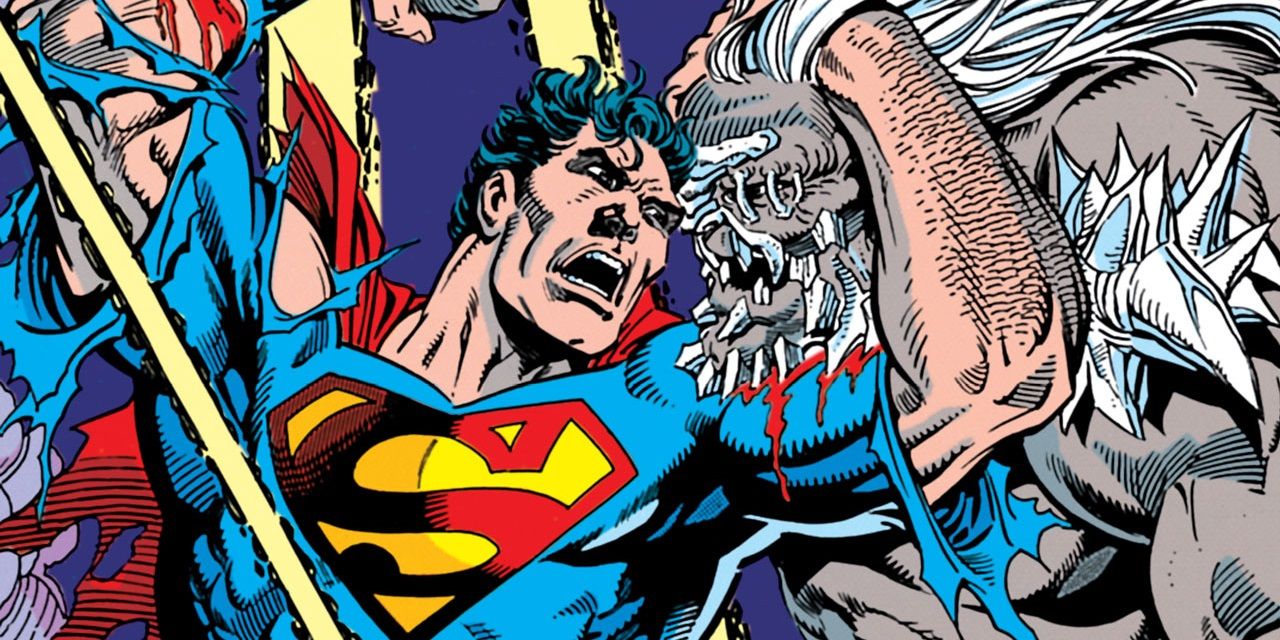 Since DeConnick was mentioned, it must be highlighted that her career is -and has been- astonishing. From the founding of Milkfed Criminal Masterminds, a production company featuring many women collaborators, to the creation of Bitch Planet, to contributions in titles such as Aquaman, Captain Marvel, Detective Comics, and Avengers Assemble, she has proven herself to be a brilliant example of how women deserve a prominent spot in comics. Her trajectory in the comics world (especially as an outspoken feminist) has highlighted not only the presence of women in comics as creators, but also as characters. Simultaneously, she has time and again expressed the need for the industry to intensify its efforts for representation.
In recent years, comic fans have seen not just gender diversity, but also an increase in intersectionality. With the introduction of Kamala Khan as the new Ms. Marvel, co-created by editor Sana Amanat, and the introduction of Roxane Gay and Yona Harvey in 2016 as the first-ever black women in Marvel's writers' team (writing the series Black Panther: World of Wakanda with Ta-Nehisi Coates), diverse voices are being amplified in various ways. The Women of Marvel podcast and recently announced special are also splendid examples of this.
There is definitely a long way to go; the comics industry will need to try even harder in the coming years. However, the aforementioned examples are all steps in the right direction, with more women than ever at the forefront as the creators behind our favorite stories and characters.
NEXT: Marvel: 10 Most Empowering Moments For Women, Ranked
Source : Screen Rant
More