How I Met Your Mother: 10 Things You Didn't Know About Ranjit
Ranjit has a small but significant role on How I Met Your Mother, and there are many things about him fans are unaware of...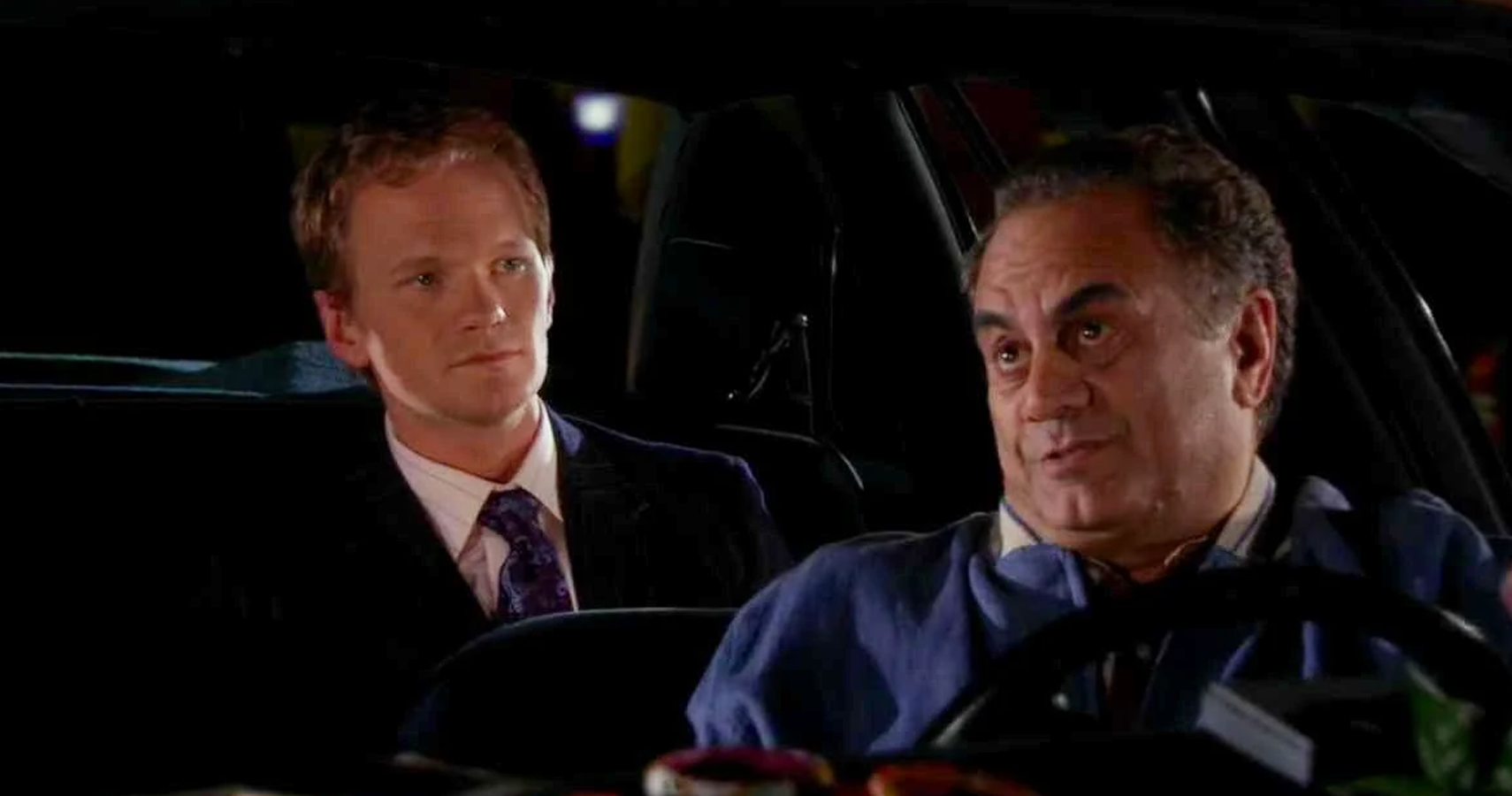 Actor Marshall Manesh is best known for his small but significant role of Ranjit on the long-running sitcom How I Met Your Mother. He was the long-time limo driver who was always there to pick up his loyal client Barney or any one of his friends at the drop of a hat. Each time, they were greeted with a smile and a cheerful "Hello!"
He was fun-loving, happy-go-lucky, and always ready to doll out advice or just listen. He became more than just a driver but a friend, too, who sometimes even hung out at MacLaren's with the group.
RELATED: How I Met Your Mother: 10 Ways Robin Got Worse & Worse 
And while you think there are only a few known facts about Ranjit, there are plenty more.
10

He Didn't Have a Driver's License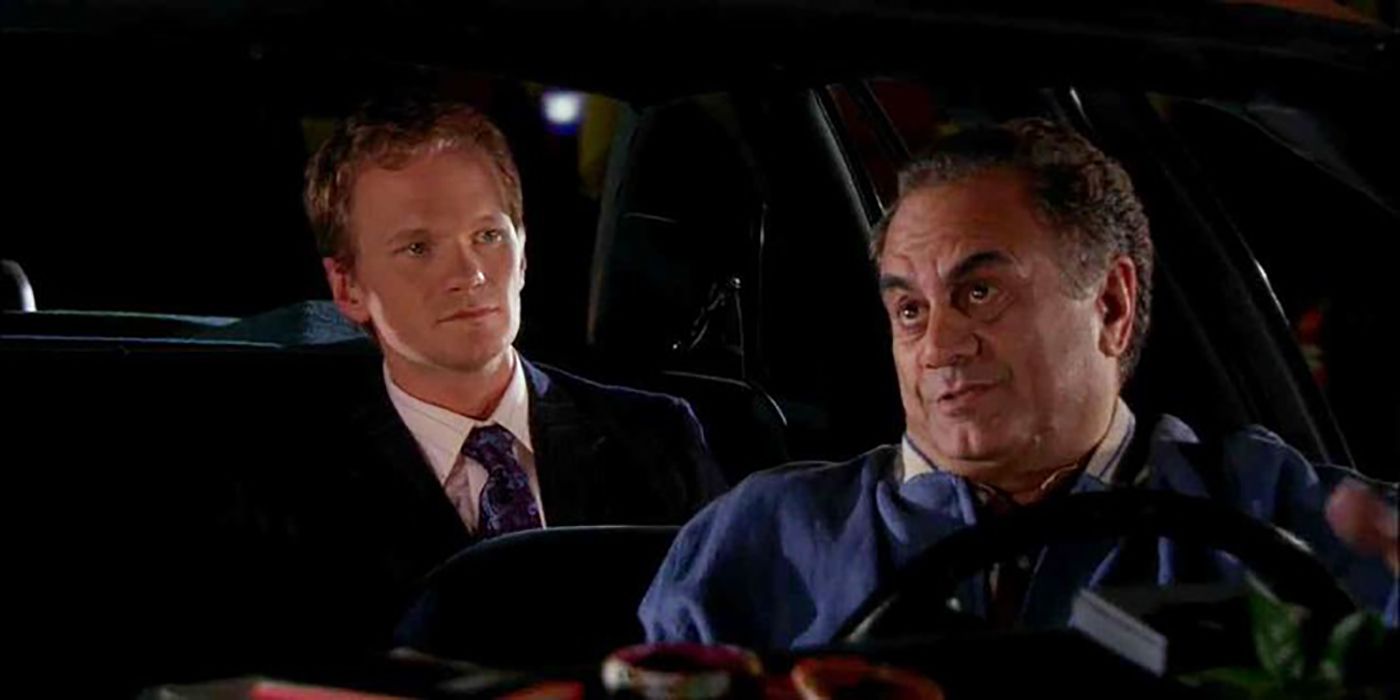 Only Barney would hire a driver in New York City who didn't actually have a driver's license. Chances are Barney knew this but didn't really care. He trusted Ranjit and knew he could always get him to where he needed to be in record time.
Had he ever gotten caught, though, it could have meant real trouble for the immigrant who reportedly came to New York from Bangladesh.
9

He Drove The Newly Married Marshall and Lily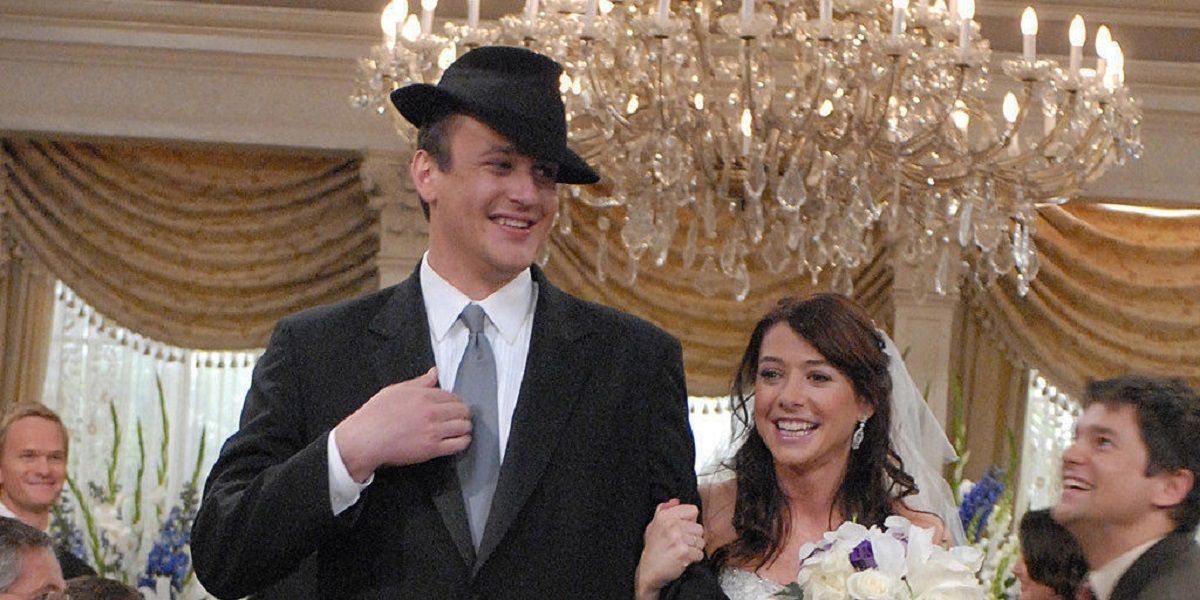 When Marshall and Lily exchanged vows and finally got married after dating for many years and being the presumed perfect couple, Ranjit is the one who whisked them away in a car.
Speaking of weddings, of course Ranjit was also a guest at Robin and Barney's wedding, too, which was the subject for the entire final season of the series. There's no way Barney would have gotten married without inviting him!
8

He Speaks Fluent Persian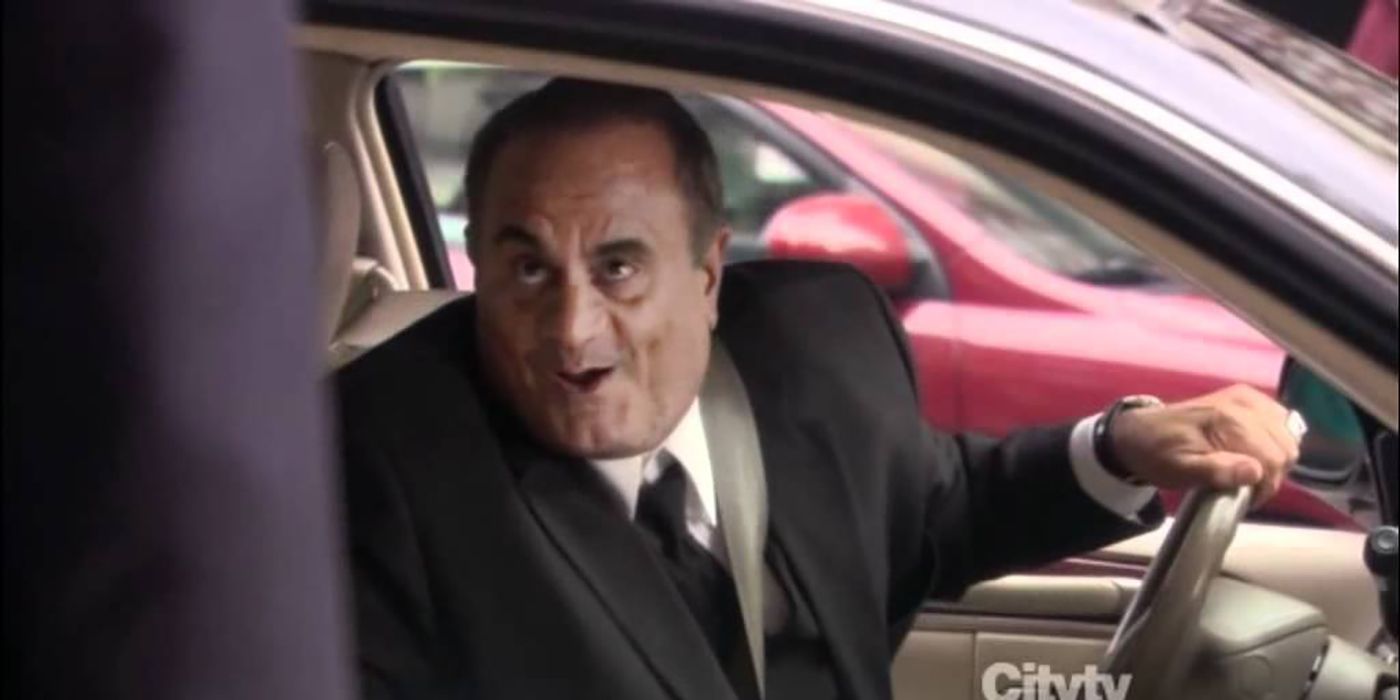 Despite saying originally that he was from Bangladesh in the pilot episode, Ranjit has also demonstrated that he can speak fluent Persian, or Farsi. This is despite the national and official language of Bangladesh actually being Bengali.
RELATED: How I Met Your Mother: 5 Girlfriends Of Ted Everyone Liked (& 5 Everyone Hated)
Perhaps this was a continuity error by the writers, or maybe Ranjit actually speaks many languages fluently. There really is so much more we could have learned about him.
7

He Got Angry At Barney For Sleeping With Robin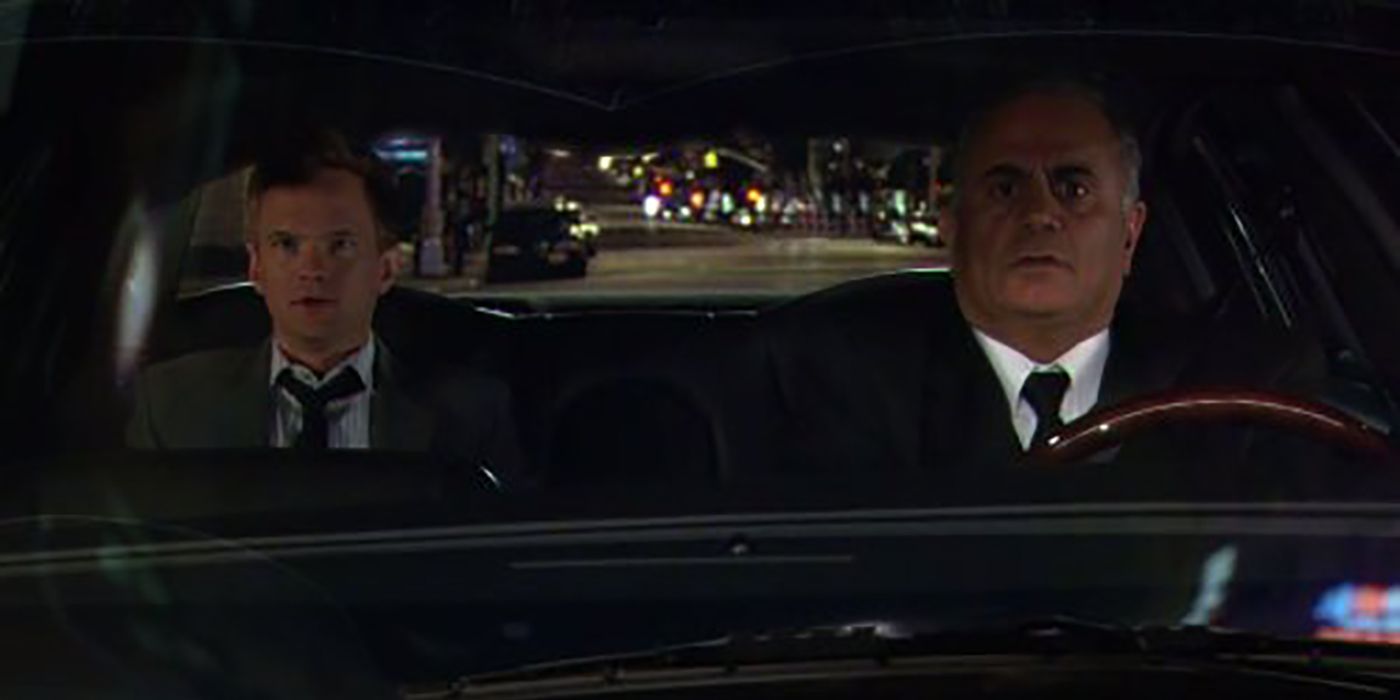 While Ranjit always had Barney's back, there were times when he disagreed with what Barney did. Like when Barney confessed to having slept with Robin even though he knew Ted had dated her and was likely still in love with her.
Ranjit went on a rant on Farsi, and his words roughly translated to him calling Barney a traitor, inhuman, non-friend, and saying that if she was his ex, he would strangle Barney.
6

He's The Only Recurring Character To Appear In Every Season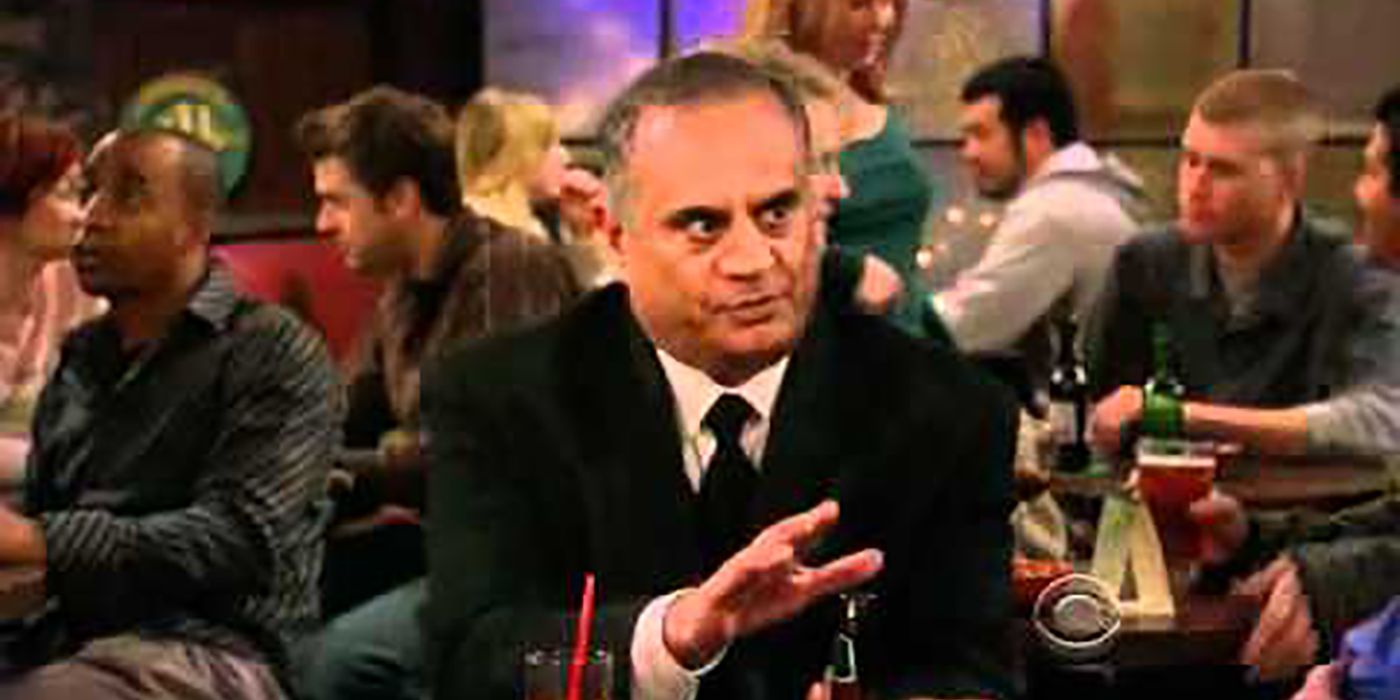 How I Met Your Mother centered around the five main cast members but there were plenty of other recurring characters on the series, too. And while some of them appeared in many different seasons throughout the show's nine-season run, Ranjit is the only one to have appeared in all nine seasons.
Sure, his appearances were often very brief and sometimes his only line was "Hello!" Nonetheless, he was there consistently for the group.
5

He Buys The Limo Company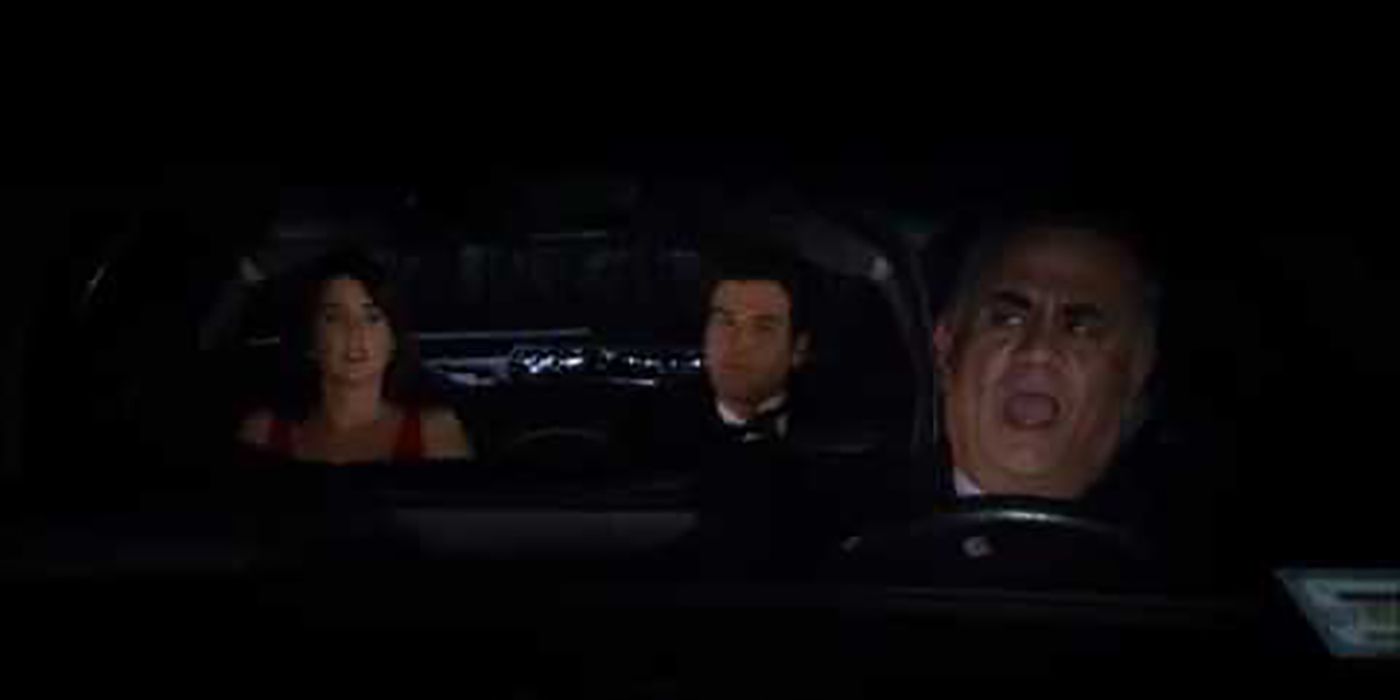 Ranjit must have presumably finally gotten his driver's license. Or maybe not. In any case, he does eventually do very well in the stock market and earns enough to buy the limo company he worked for.
RELATED: How I Met Your Mother: 10 Biggest 'What Ifs' Of The Series Finale 
Yes, by the end of the show, Ranjit wasn't just a New York City limo driver but he was also a businessman and probably a pretty successful one thank, in part, to rides and referrals from his top client, Barney.
4

He Has Hidden Talents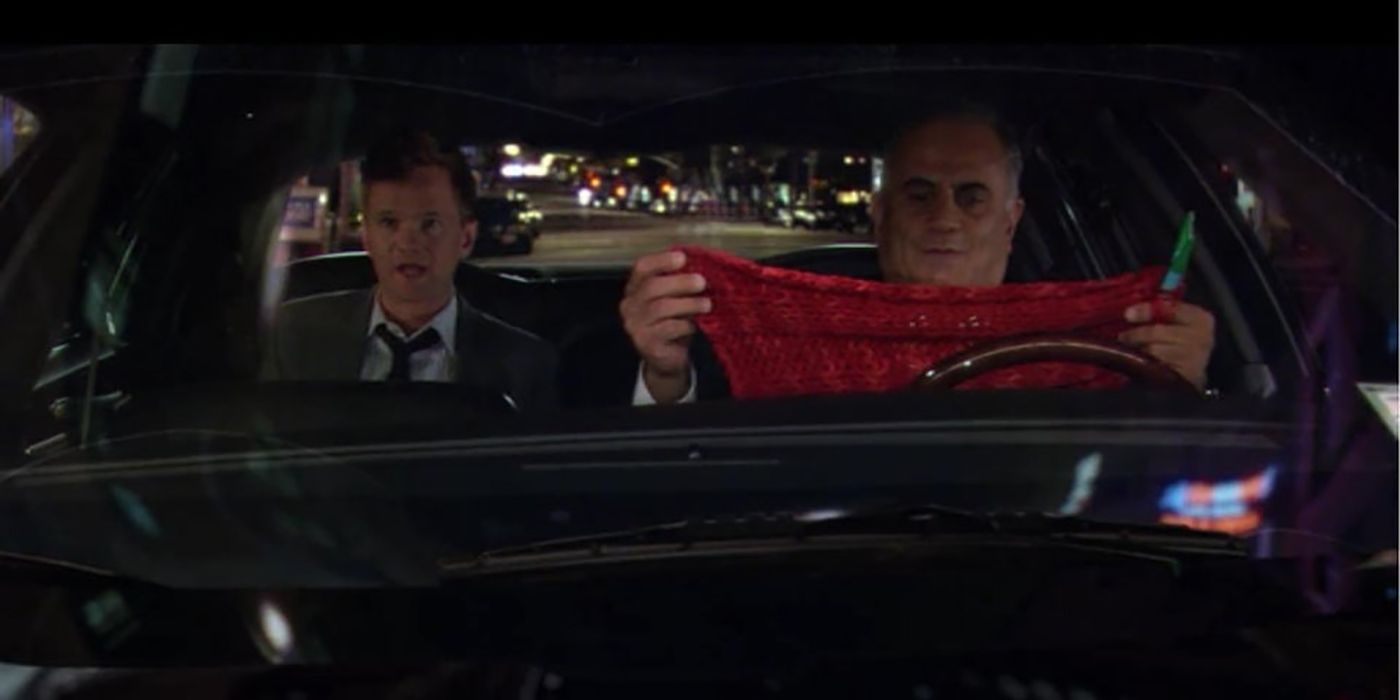 Ranjit isn't just good at one thing. It is learned from the episode Rabbit or Duck that Ranjit knows how to knit. He can be seen sitting in the limo, biding his time as he waits for Barney by knitting away.
So Ranjit was not only a great limo driver, multilingual, and had a knack for picking stocks, but he could also knit a mean scarf!
3

He Went On A Double Date With Marshall And Lily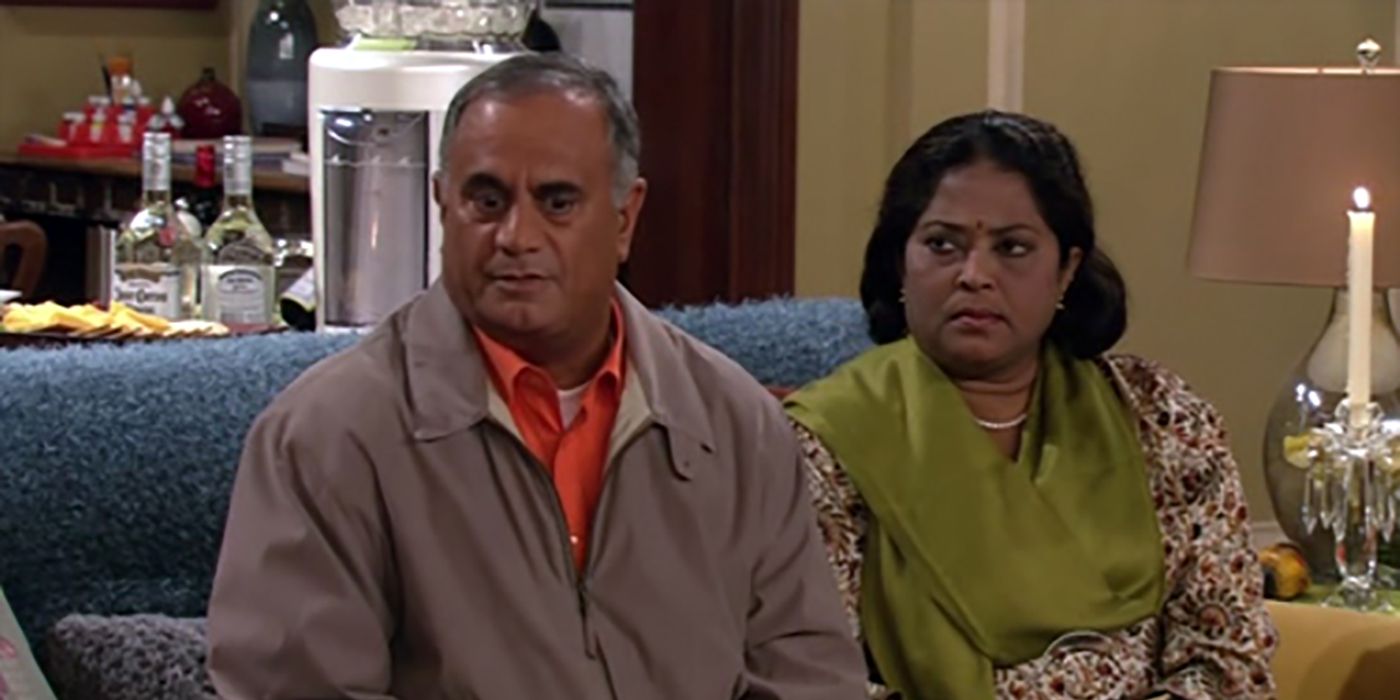 The only time Ranjit's wife is seen is when the pair go on a double date with Marshall and Lily in the episode The Sexless Innkeeper.
We know little about the woman, named Falguni, aside from the fact that they got married at the age of 18 and it was an arranged marriage. The date was awkward, to say the least, as the two couples really didn't have much in common.
2

The Actor Who Played Him Has Been in 100 On-Screen Projects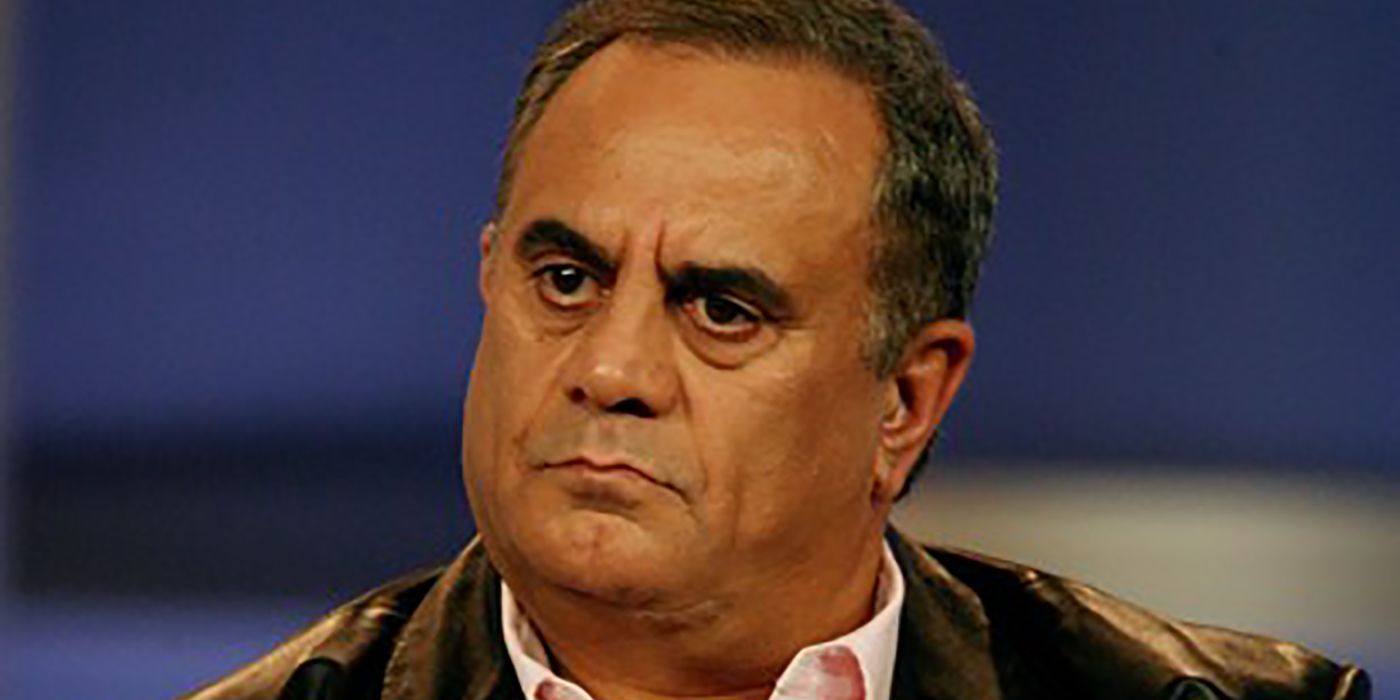 The actor who played Ranjit through the show's entire run, Marshall Manesh, got his big film break in the James Cameron flick True Lies, where he played Jamal Khaled. Since then, he has appeared in more than 100 movies and television projects as well as more than 40 commercials.
Some of the shows where you might recognize having seen him include Will & Grace, Entourage, Scrubs, The X-Files, and Prison Break.
1

He Was In A Madonna Music Video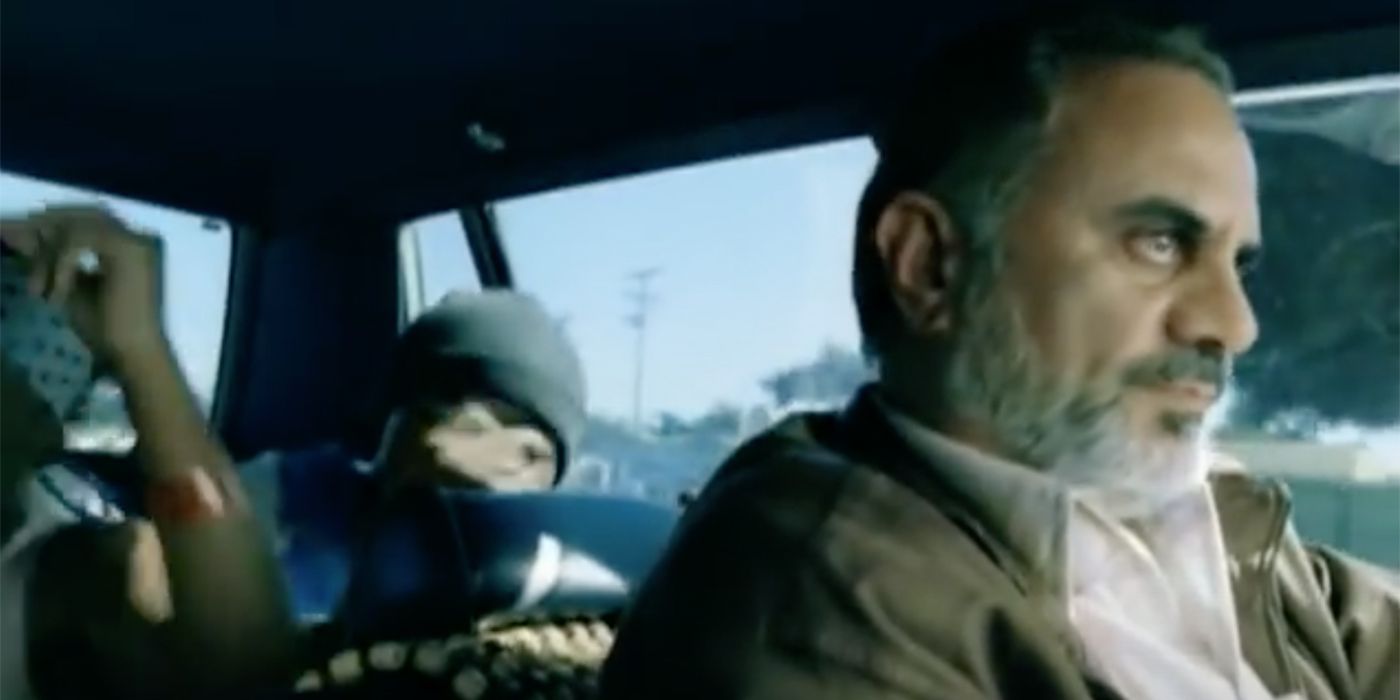 In a hilarious meta moment, Manesh had a cameo in Madonna's music video for the 2005 song Hung Up. The tune was from her 10th studio album, and was inspired by pop music from the 1980s.
The video was reportedly a tribute to John Travolta and his movies, as well as to dancing in general. In the quick clip, Manesh is seen visibly aggravated by a group of passengers who are singing and bopping their heads aggressively to their music.
NEXT: How I Met Your Mother: 10 Most Hated Storylines 
Source : Screen Rant
More