How Much is Survivor Changing In Order to Still Air in the Fall?
Survivor returning in only a few months would be both surprising and impressive, as so much would need to be changed in order to keep the show safe.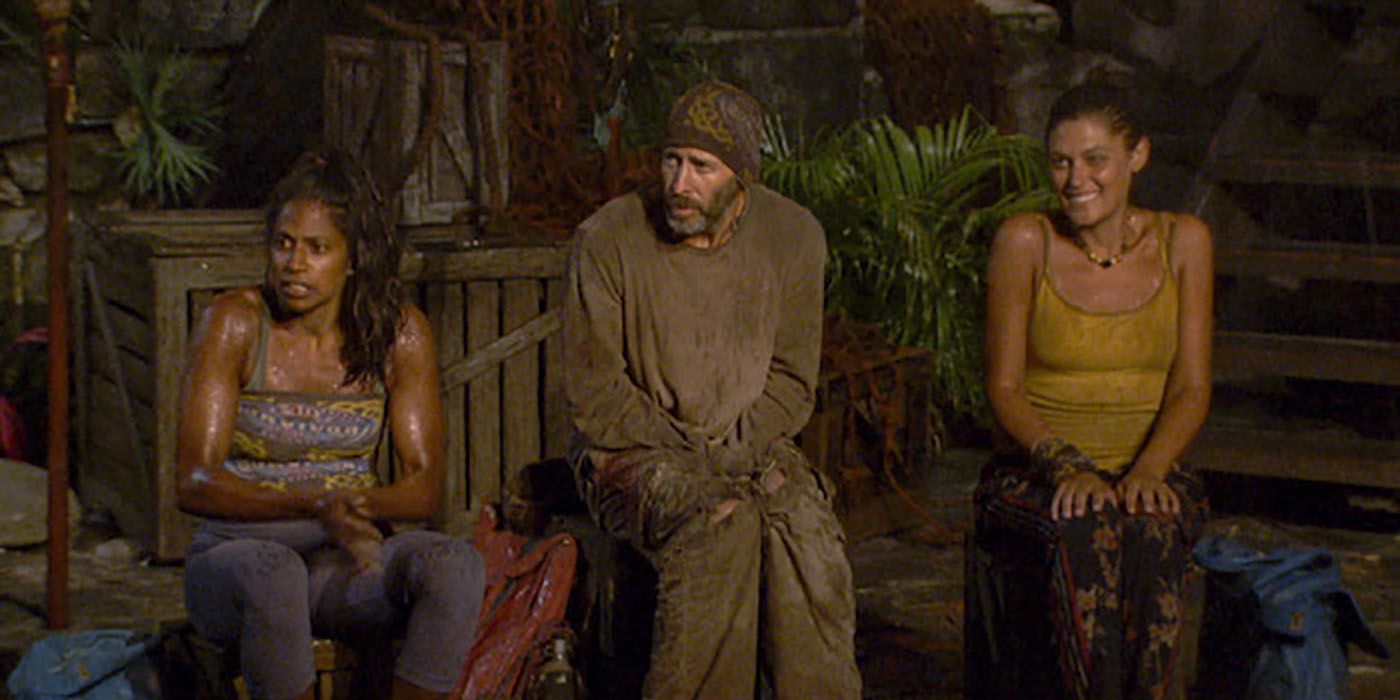 Despite 40th season-ending last night with proper excitement, emotions, and a truly excellent winner; the biggest surprise when it was all said and done was Jeff Probst closing it out by telling the audience that even though season 41 hasn't filmed yet and there was no proper trailer to show like they usually would. He said that we can expect the next season in the fall. 
There have been so many shows, especially reality shows, that have been heavily delayed or even completely canceled due to the current pandemic. Survivor itself did have the filming of season 41 delayed for the same reasons, but still, it being one of the first shows to properly adjust to this new situation and continue filming despite it is incredibly unexpected. The show has taken place in Fiji for so many seasons in a row and international travel like that is not gonna be available fast enough. Plus besides keeping all of the players safe, there's a whole crew to put at risk in that situation; which was specifically why even a show like Big Brother Canada, where all the players were safely secluded in a house, had to be canceled.
Jeff Probst told fans at the finale, "We're committed to being on in the fall." It's always possible that despite the show's effort and commitment, the next season happening so soon just won't work out, but regardless the main question fans are wondering is what is Survivor going to do in order to attempt to make this work? How flexible will production be? How much can be changed so that Survivor can work in this time, and still feel like Survivor?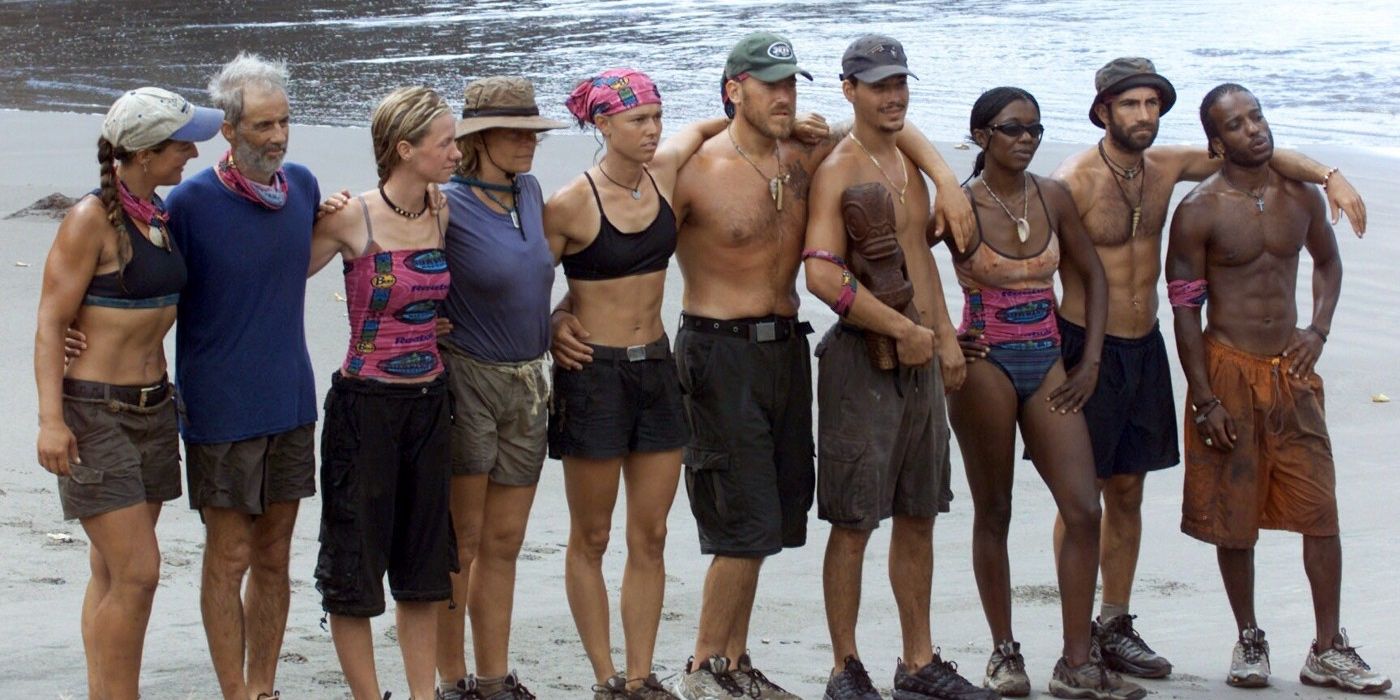 The immediate aspect to wonder about is the location for filming. As mentioned before, filming in Fiji would be a tall order, but Survivor doesn't necessarily have to take place in a small tropical island every season. Early in the show's life, there were several seasons based inland. The Australian Outback, of course, wasn't a tropical area, Survivor: Africa took place in Kenya, and its fourth season was originally going to take place in Jordan before switching to the more tropical Marquesas islands last minute. Some fans have been toying with these ideas and are pitching seasons like "Survivor: Wild West", or to go back to classic Survivor again there was a popular Survivor writer named Mario Lanza who once listed Alaska in the summer as a possible and unique location.
Who knows if those would actually be worthwhile ideas, but in general an inland area that's still far enough removed from modern society is surely within the show's reach somewhere, and would honestly be a breath of fresh air considering many fans have complained for a long time about the show's insistence on staying in Fiji every season. Perhaps a new location could also lead to more creativity with the camps, how idols are hidden, and what challenges are used. Another inland season, Survivor: Gabon, used the land to its advantage well in challenges, and it'd be interesting to see that again considering that is another area where Survivor has been offering a lot of the same.
Past that, one change that's known but isn't exactly connected to the pandemic is teenagers around 16 or 17 years old now being allowed to apply too. Survivor has been increasing its casting range recently with also the change to let Canadians apply. Allowing people that young to apply, especially at this time, seems like a strange decision, but it at least shows more of Survivor's flexibility. The show's going to need a lot of that because outside of the location issue, there would need to be so much extra preparation and caution to ensure everyone involved in the show is safe. There's no information on what production would plan to do on that front, but if the push to season 41 does continue as they hope, then surely Probst and others will offer some insight on what they'll be doing. So much must be adjusted for a season to happen this soon that fans can only properly discuss and theorize a fraction of it.
Next: Reality Shows That May Have Trouble Filming Because of Coronavirus
Source : Screen Rant
More