Instant Influencer Finale: The Concepts Behind Benny, Kailin, Ashley's Looks
All three looks of Benny, Kailin and Ashley on the Instant Influencer finale were not just gorgeous but also had a compelling backstory.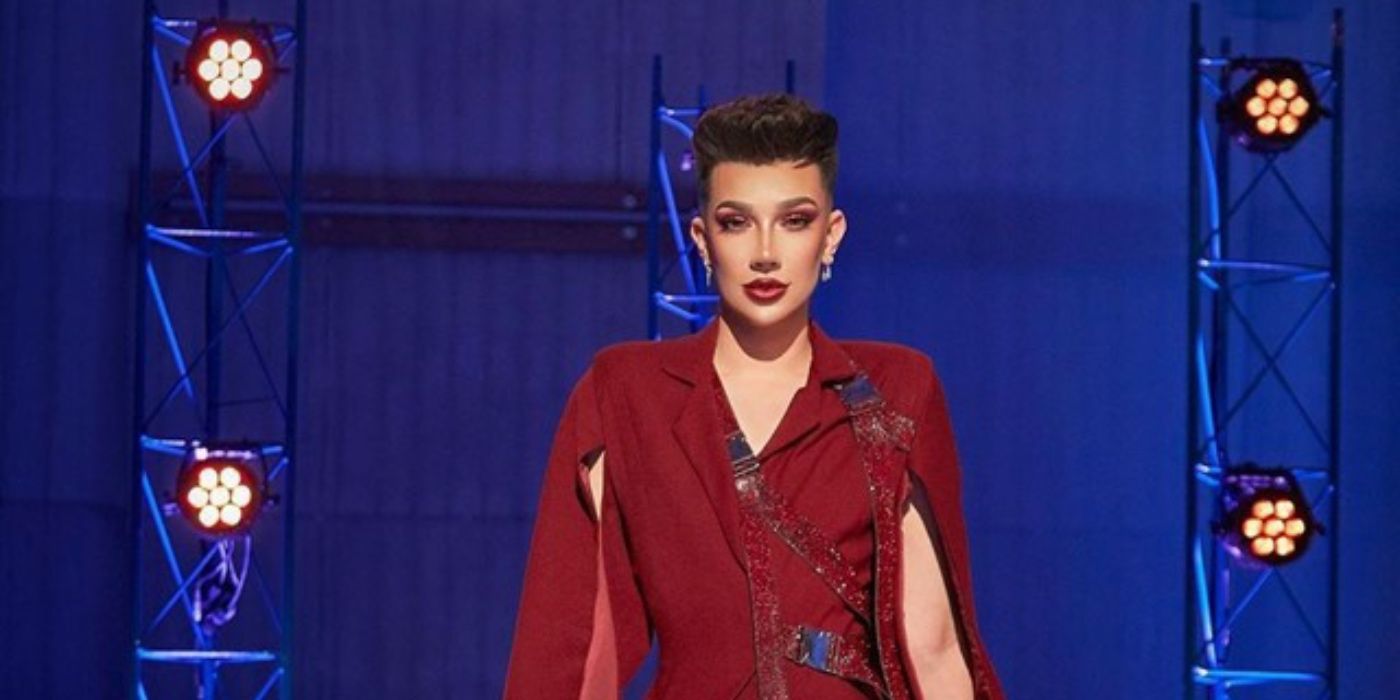 During the last challenge of  episode 4, the final three participants were asked to create the next makeup trend that could take over the industry and would be easy enough to be replicated by others. The concept behind each artist's look was pretty amazing!
Benny Cerra
Let's start with 18-year-old Benny Cerra, who is one of the youngest contestants on the show. He seemed pretty excited to do this challenge as it gave him a reason to represent his true self. He created a look of a "hippity-hop bunny" that is very close to his personal life. While explaining his concept to the judges, he said that he has been wearing a mask of a rabbit throughout his life. He always acts quiet, sweet and innocent, but he can be fierce too. Although the makeup was heavily inspired by Ariana Grande, we did like his version of the story behind the look.
Kailin Chase
On the 40-minute episode, next up was the Denver-based beauty lover Kailin Chase, who planned to have a colorful floral look on her gorgeous face that had a powerful message. Throughout her life, she struggled with self-doubt. However, during the mega makeup moment challenge, she decided to put on a brave face. Under her left eye, she wrote the words that people call her by, and on the other side, she wrote what she actually is. She said that she's not naive, but kind because she's been through some difficult things in her life. Out of all the artists, her speech was extremely heart touching and inspiring. She mentioned that she's not just a "cookie-cutter white girl" and will no longer let people stifle her creativity because she is a "bad b*tch." Unquestionably, her look gave a strong competition to the other participants. Check out the video below:
Ashley Strong
Then there was 28-year-old young mom Ashley Strong from Alaska. She seemed anxious while doing her makeup and also struggled with time management. However, the look she ultimately created was extremely fashion-forward and had a deep meaning that eventually left judges awestruck. She took inspiration from an Italian fashion brand called Off White that likes to strip fashion labels down. She kept her makeup minimal and just used white paint and black eyeliner to complete the whole look. Due to lack of time, she could only paint one side of her face and wrote the terms with an eyeliner. To tie the whole look together, she tried a little DIY earring that was created with a zip tie.
All the looks were highly motivating and artistic. Clearly, it was difficult for the judges to pick a winner. What made this challenge extra challenging was the emotional story behind each look. Many viewers genuinely felt more closer to these three participants after knowing certain details of their lives. Eventually, Ashley emerged as the and won the cash prize of $50,000. It was one of a kind beauty competition, and we will be eagerly waiting for its next season.
Next: James Charles' Instant Influencer: Who Are Nikita Dragun & Bretman Rock From Episode 3
Instant Influencer is available on James Charles' YouTube channel.
Source: James Charles
Source : Screen Rant
More