Instant Influencer: Judges' Advice on How to Make Marketable Trends
The season finale of James Charles' Instant Influencer aired on YouTube and fans were given valuable insight on how to create marketable trends.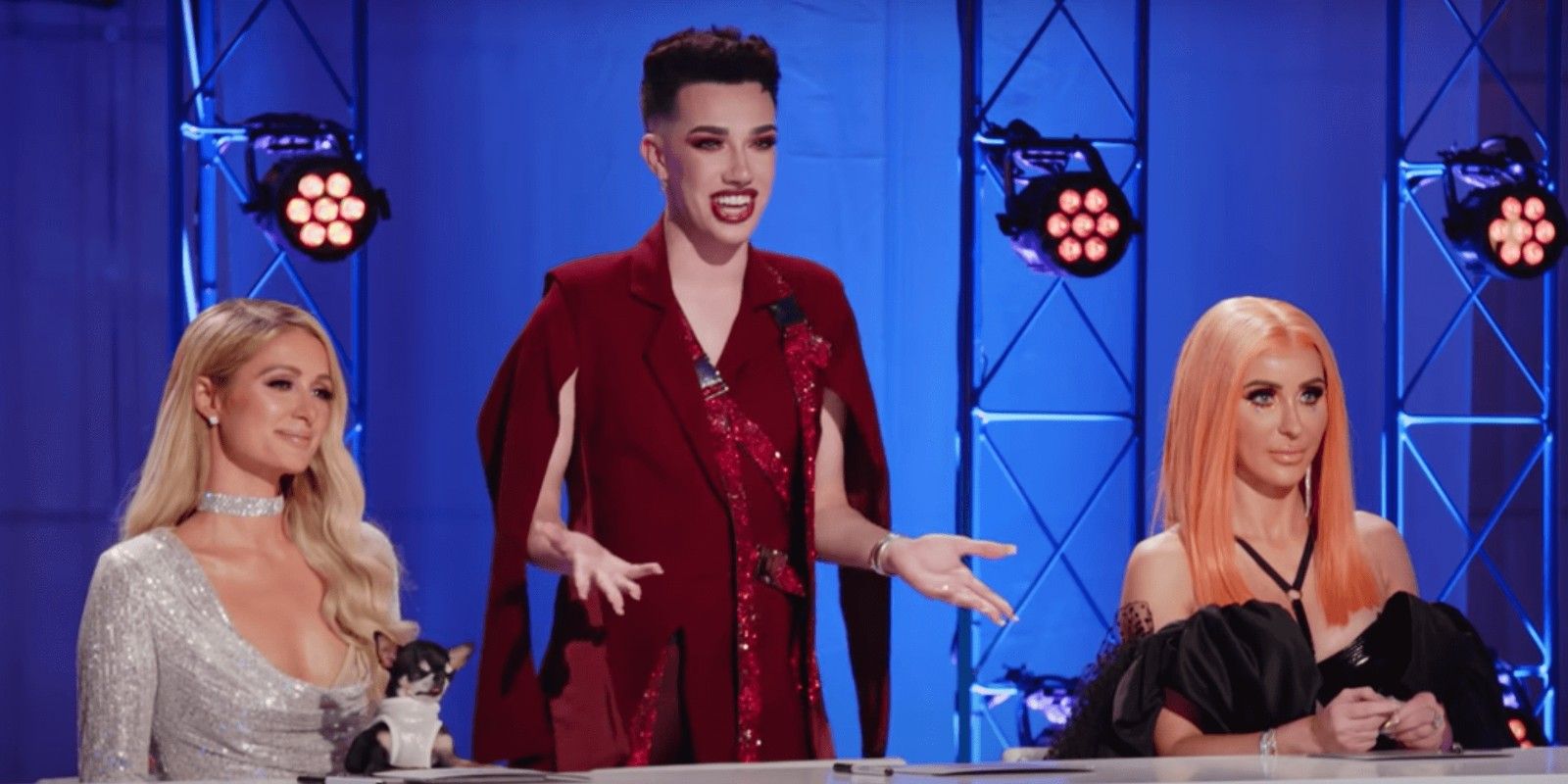 The season finale of Instant Influencer recently aired on YouTube and the wait is finally over to find out who James Charles' first chosen influencer is. During the episode, each contestant competed in this week's challenge to create the next "mega makeup moment trend."
When building their artistic choices, contestants were given a period of consulting with James Charles himself. In these moments, the audience was provided insight on what exactly makes a marketable trend.
For example, Benny had the idea of creating an image that emulated a bunny wearing a black mask. During his consulting session with James, we learned that this idea originally came from pop star Ariana Grande. Upon realizing this, James advised Benny that to make a marketable trend, there has to be a uniqueness to it. He then instructed him to create something about his concept that has a specific meaning. James also reinforced this point when meeting with Ashley. Ashley wanted to create a concept based off of a well known brand. But James cautioned her to be wary of possible legal ramifications should her concept not be original. James advised each contestant that to make marketable trend their concept's need originality.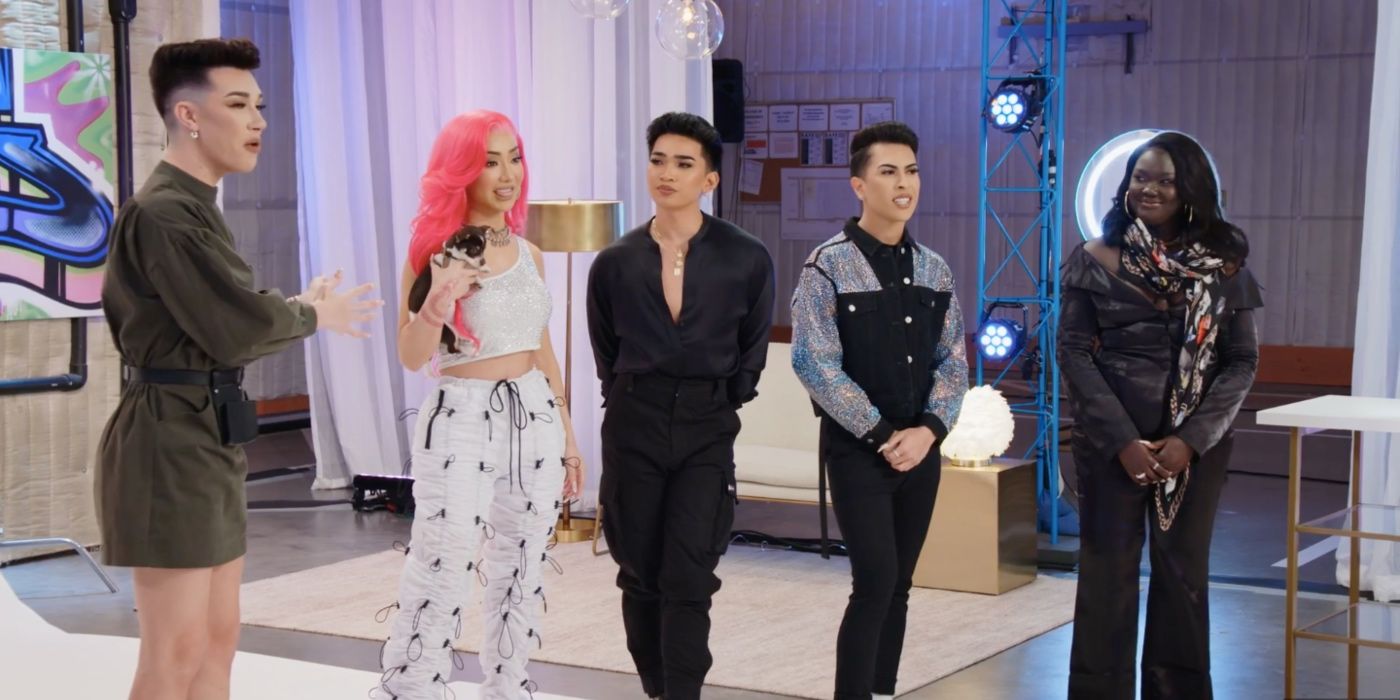 Moreover, when meeting with both Ashley and Kaitlin the girls had similar ideas with writing different meaningful messages on their faces. James expressed support of these ideas stating that they showed originality and that their concepts could be easily replicated by followers. He emphasized that both of these traits are important when formulating a marketable trend. When it came time to judging, Benny's make up art while impressive was criticized for this fact. The judges stated that a marketable trend has to both resonate with followers as well as be replicated.
Furthermore, the judges also stressed the content of marketable trends. James made the comment in regards to Kaitlin that although her detail with gems and sequins would be hard to replicate it isn't the objective point of her look. Kaitlin's focus was on her content which were words written to express both perception of self and reality of self. She displayed these artistically on both sides of her face. James noted that this trend could go viral and followers would only focus on the writing while accomplishing whatever they wanted with the detail. In this sense, Kaitlin's concept was key.
Furthermore, Norvina pointed out that there has to be a genuine aspect to each concept. In a follow-up to the case of Kaitlin, Norvina observed that she had first written her perception of self and only then proceeded with her reality of self. Norvina saw this as not embracing the meaning of the concept. Instead, Kaitlin appeared to be pandering for a deeper meaning. As a result, her concept appeared to not invoke a genuine message. In the end, this certainly cost Kaitlin a great deal.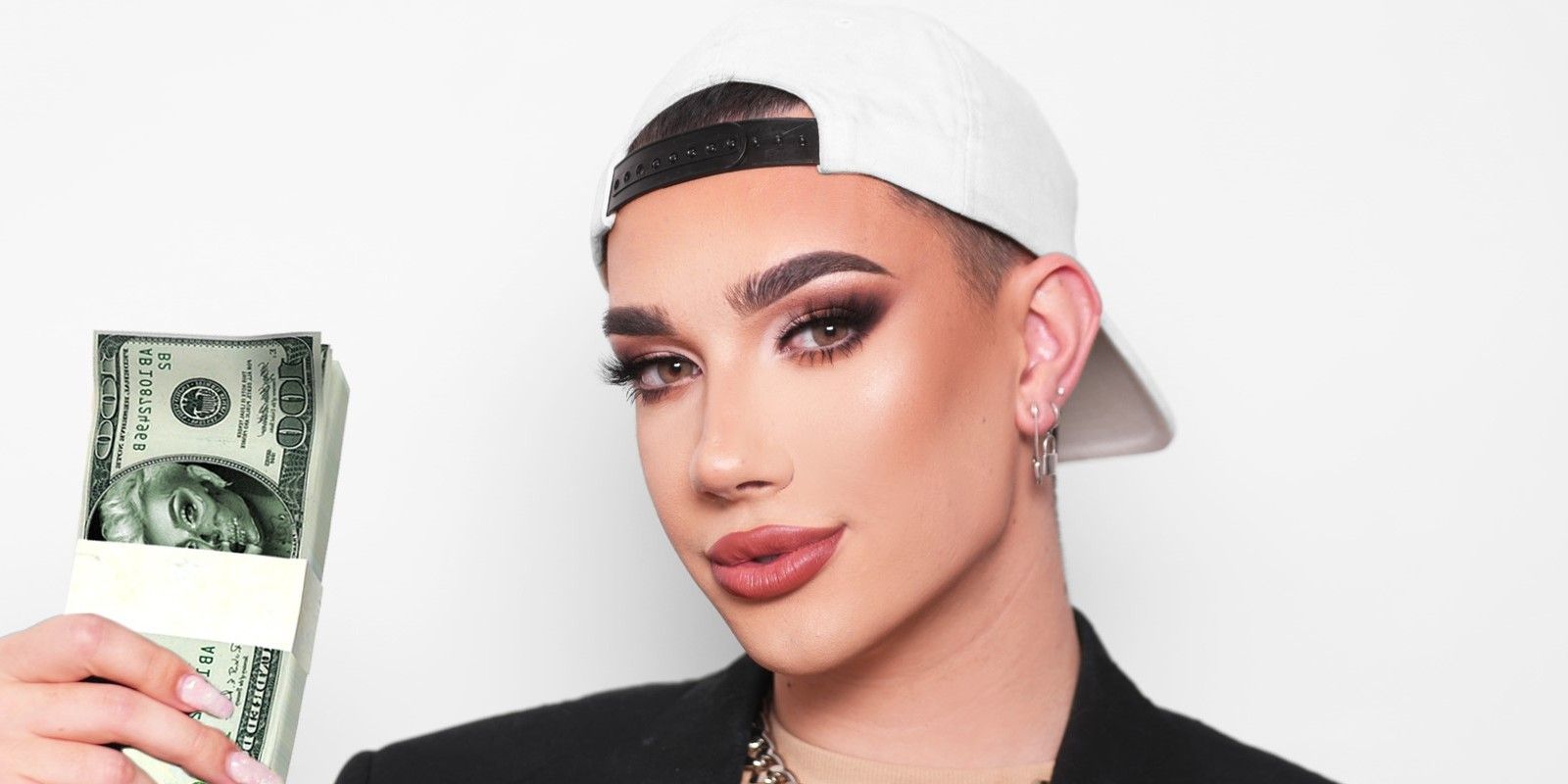 The season finale gave fans valuable insight from the best in the business on how to create a marketable trend. From what was learned, an influencer first has to make a concept that is original. This can be accomplished by creating something that holds an intrinsic meaning or something that is unique. Second, an influencer has to create something that is easily replicated. Most people are not make-up superstars so concepts need to be able to be accomplished by the average person. Third, the concept's idea has to resonate with followers. Make-up looks that have a great context or idea behind it attract more people to want to replicate it. Last but not least, a concept has to be genuine. People are great at spotting false behavior and when a concept is pandering it weakens the ability for people to resonate with it. From the season finale fans were certainly provided with value on how to create effective marketable trends. For more information watch James Charles' Instant Influencer season finale now which is available on YouTube.
Next: 90 Day Fiancé Prediction: Who Is Geoffrey Going on a Dinner Date With?
Source : Screen Rant
More