Jeopardy's Batwoman Clue Is Awkwardly Timed (& Way Too Easy)
Tuesday night's Jeopardy! featured a clue referencing Ruby Rose's role on Batwoman - just hours after she announced she's leaving the show.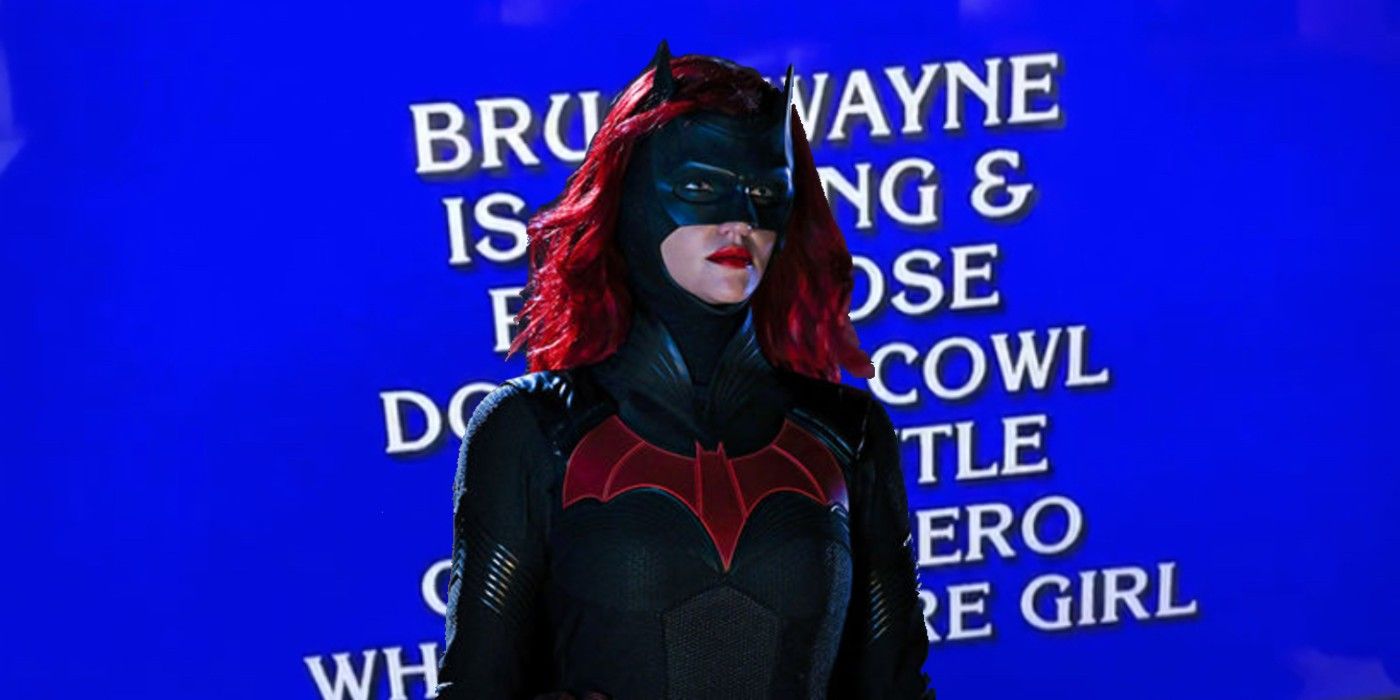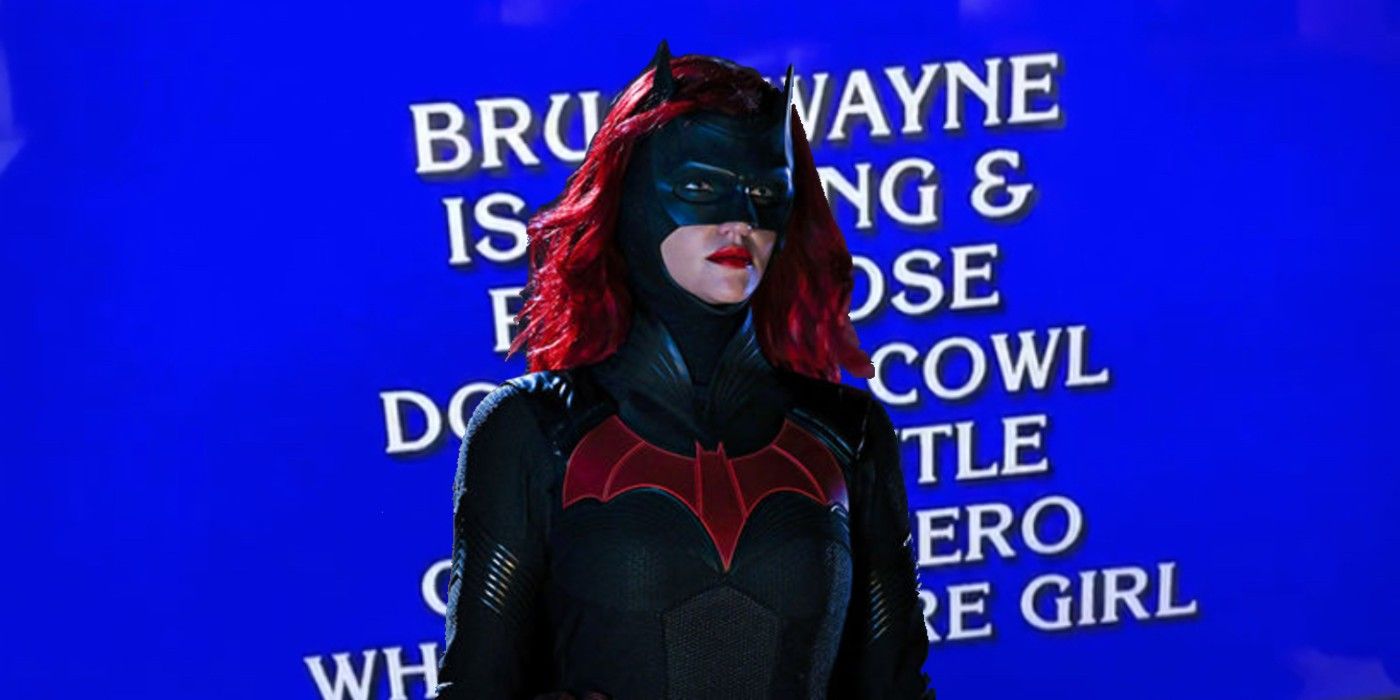 Tuesday's Jeopardy! featured a Batwoman clue that ended up being very awkwardly timed thanks to the news that Ruby Rose is exiting the series. Rose made her Arrowverse debut in the Elseworlds crossover in 2018 as Kate Kane, Bruce Wayne's cousin who took on the role of Batwoman following his disappearance from Gotham City. Her solo series began last year and just completed its first season this past Sunday with a finale that 's status quo for season 2. However, the show got an even bigger shake-up when news broke Tuesday afternoon that and The CW is looking to recast Kate for the upcoming season.
The news came as quite a shock to fans who had gotten used to Rose being their Batwoman, especially since Rose's statement didn't offer much explanation for the change. Rose did emphasize how grateful she was for the opportunity to play Batwoman, and that it was a "very difficult decision." The CW later issued a statement of their own along with Warner Bros. Television and Berlanti Productions promising to find another LGBT actress to take on the role of Kate, who came out as a lesbian during the show's first season.
Related: Batwoman Season 1 Finale Plans Were Altered By Pandemic Reveals Showrunner
Not long after the news of Rose's departure emerged, Jeopardy! featured a clue referencing the role she had just left. Michael Ausiello caught it and posted it on social media to reference the hilarious (and awkward) timing. You can see it for yourself in the space below:
It might be too soon to speculate who will "don the cowl" next, but fans will likely have their own ideas soon enough. The ongoing coronavirus pandemic, which shut down production on Batwoman season 1 early, might make it difficult for any casting to take place. On the (somewhat) bright side, all Arrowverse shows have been delayed to 2021, so there's plenty of time to find a new Batwoman. While it's disappointing that Rose won't get to continue playing the role, hopefully The CW succeeds in finding a worthy replacement.
This Batwoman development comes days after it was confirmed that the next Arrowverse crossover would feature both Batwoman and Superman (Tyler Hoechlin), indicating The CW continues to have big plans for the character. It's clear whoever is cast as Batwoman next has a lot to live up to, but the Arrowverse seems to have a good track record when it comes to casting their heroes. Batwoman season 2 is shaping up to be even more exciting than the first; it's just a shame its original star won't be a part of it.
More: What To Expect From Batwoman Season 2
Source: Michael Ausiello/Twitter
Source : Screen Rant
More