Jersey Shore: Cast Members Ranked By Their Instagram Follower Numbers
The Jersey Shore cast members are really popular on Instagram. While each has over a million followers, some have significantly more.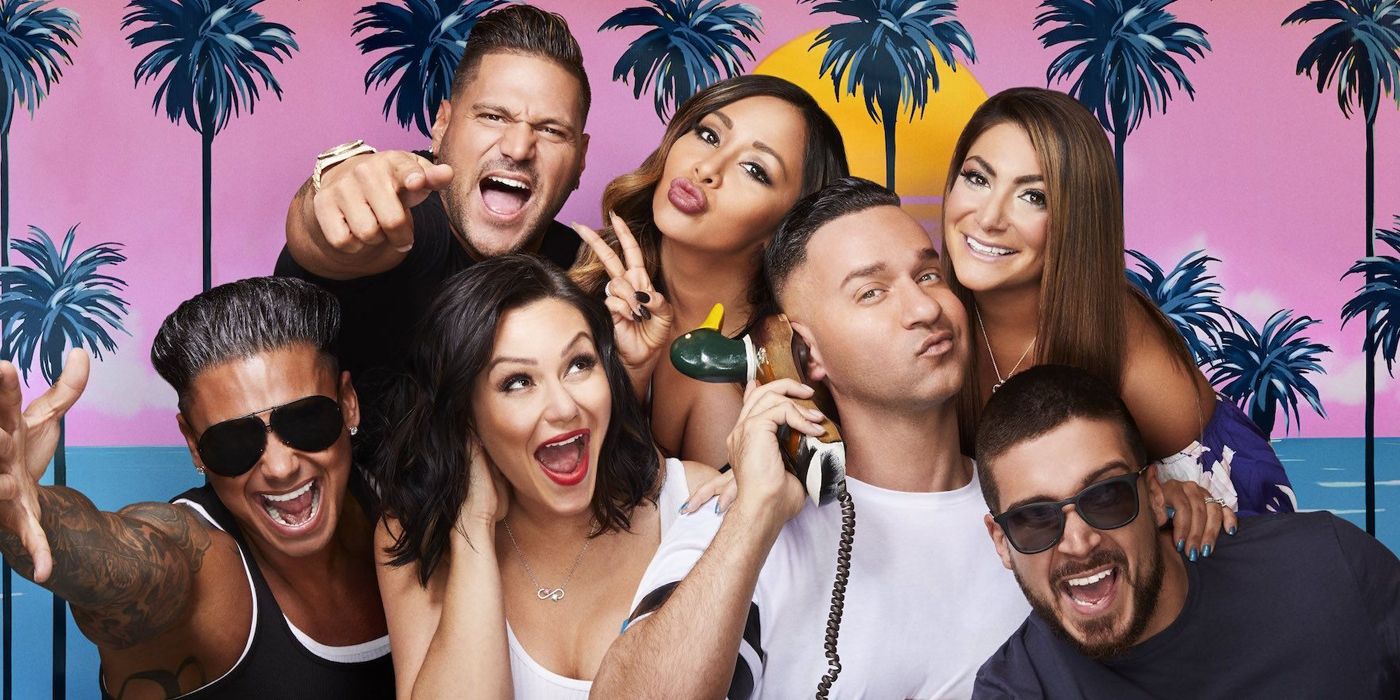 There is no doubt that all of the  cast members have large followings on Instagram, but some have more followers than others, and we've ranked the roommates by their follower numbers. When the show first started in 2009, social media platforms that the cast members love using now didn't even exist, including Instagram and Twitter. Even without the platforms, the roommates all managed to become fan-favorite stars.
The show had its fair share of controversies, fights, and drama, and it quickly became a pop culture phenomenon. The cast was fun and wild and viewers loved watching them. After the show came to an end, each of the cast members used their newfound fame and success to start their own business ventures. They really grow their careers. Some had their own spinoff shows, while others started businesses such as boutiques and supplement lines. Pauly D started his very successful DJ career, traveling the world on tour. Many of them have also teamed up with different companies for social media brand deals. Reality TV is paying off for these stars, on and offscreen.
Although Pauly's career as a DJ earns him the highest net worth among the entire cast, he surprisingly does not have the largest number of Instagram followers. In fact, two other roommates are ahead of him. With an overwhelmingly larger number of followers than the rest of the roommates, Nicole "Snooki" Polizzi ranks the highest. She has 13.9 million Instagram followers. Almost 6 million followers lower is Jenni "JWoww" Farley, with 7.5 million. Then, in third place, there is Pauly with 4.4 million followers. His best friend Vinny Guadagnino comes in right after him, with a following of 3.8 million.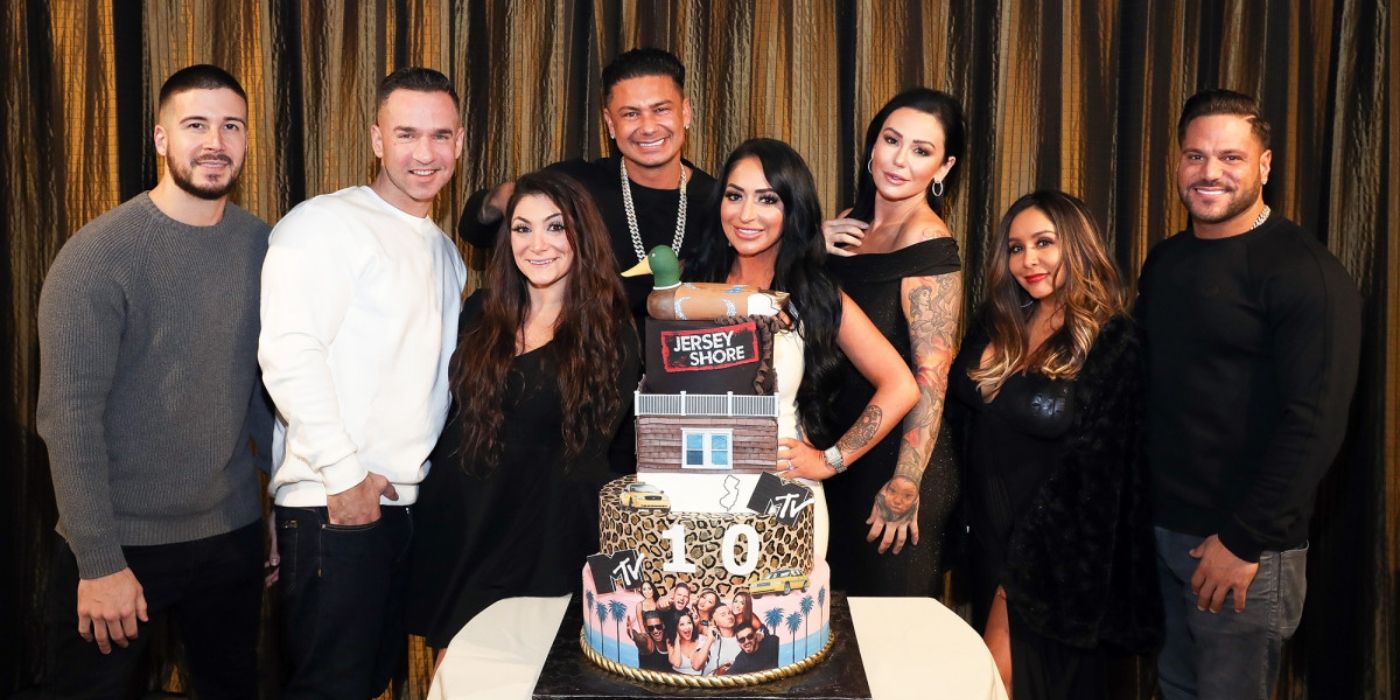 Not far behind Vinny is Deena Nicole Buckner (formerly known as Deena Cortese) with 3.3 million followers. Her fans are watching her motherhood journey. Although Sammi "Sweetheart" Giancola did not return for the show's spin-off series, she still has an impressive following on Instagram of 3.2 million. Sammi oftentimes uses her platform to promote her business, Sweetheart Styles. Despite being a breakout star on the original series,
Mike "The Situation" actually has one of the lowest social media followings, with 2.6 million Instagram followers. Under Mike is Ronnie Magro-Ortiz with 2 million followers. Angelina Pivarnick is in last place. She has 1.2 million followers. Although Mike's wife Lauren Sorrentino is not technically an original roommate, she actually ranks higher than Angelina with 1.4 million followers on Instagram.
Nicole is a Jersey Shore legend and a fan favorite roommate. Despite quitting the show in 2019, Nicole is rumored to make at least one cameo appearance on the upcoming season of Jersey Shore: Family Vacation. A premiere date for the season has yet to be announced; however, fans are assuming that it will air sometime this spring. The cast recently finished filming and visited a winter resort in Pennsylvania while the cameras rolled. This will be the first season that does not take place in a warm environment.
Next: Jersey Shore: A Timeline of the Fallout Between Snooki & Angelina
Source : Screen Rant
More