Justice League Cast & More React To Official Snyder Cut Announcement
Zack Snyder's Justice League will debut on HBO Max in 2021, and several cast members and other big names have shared their positive reactions.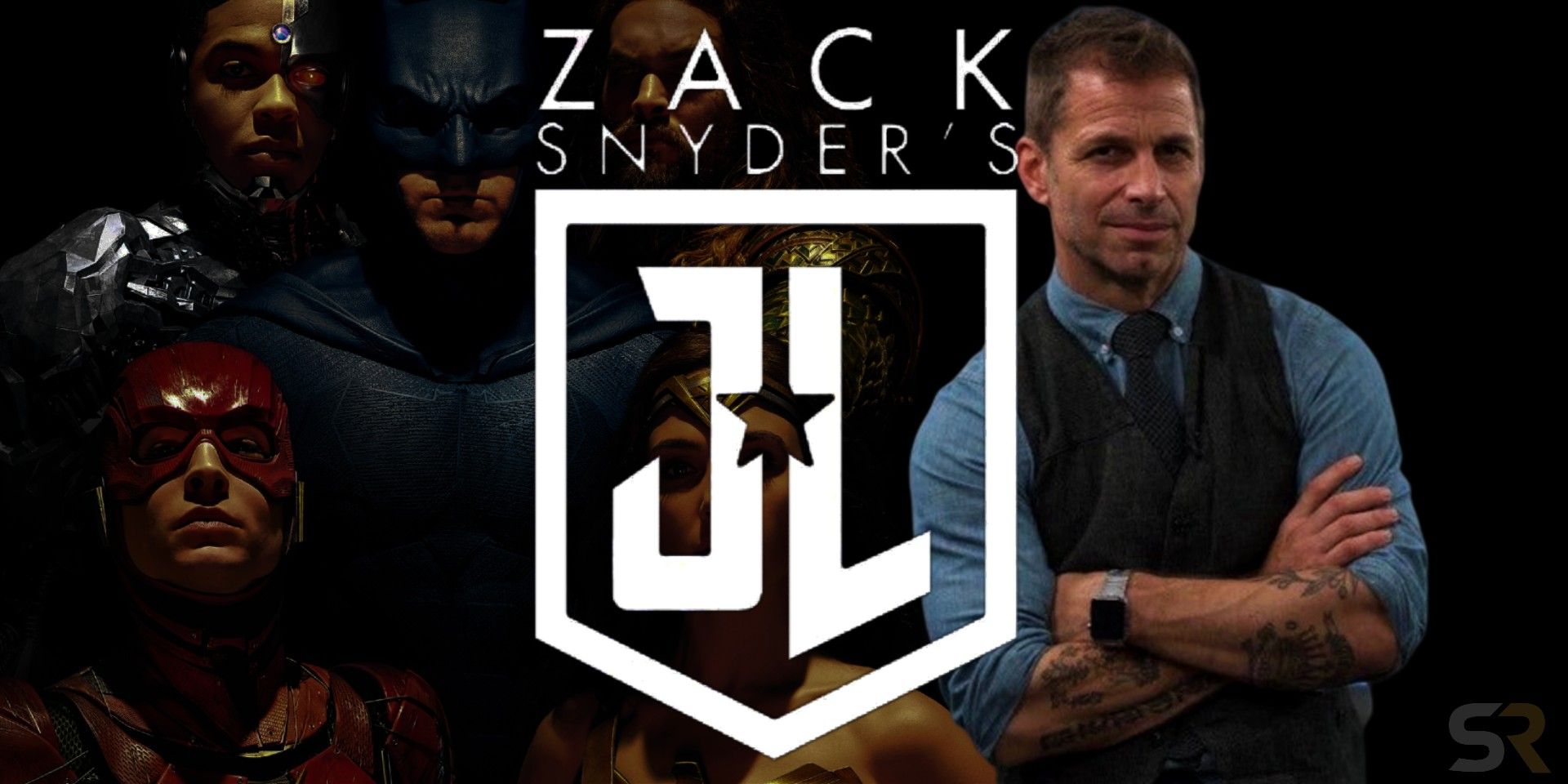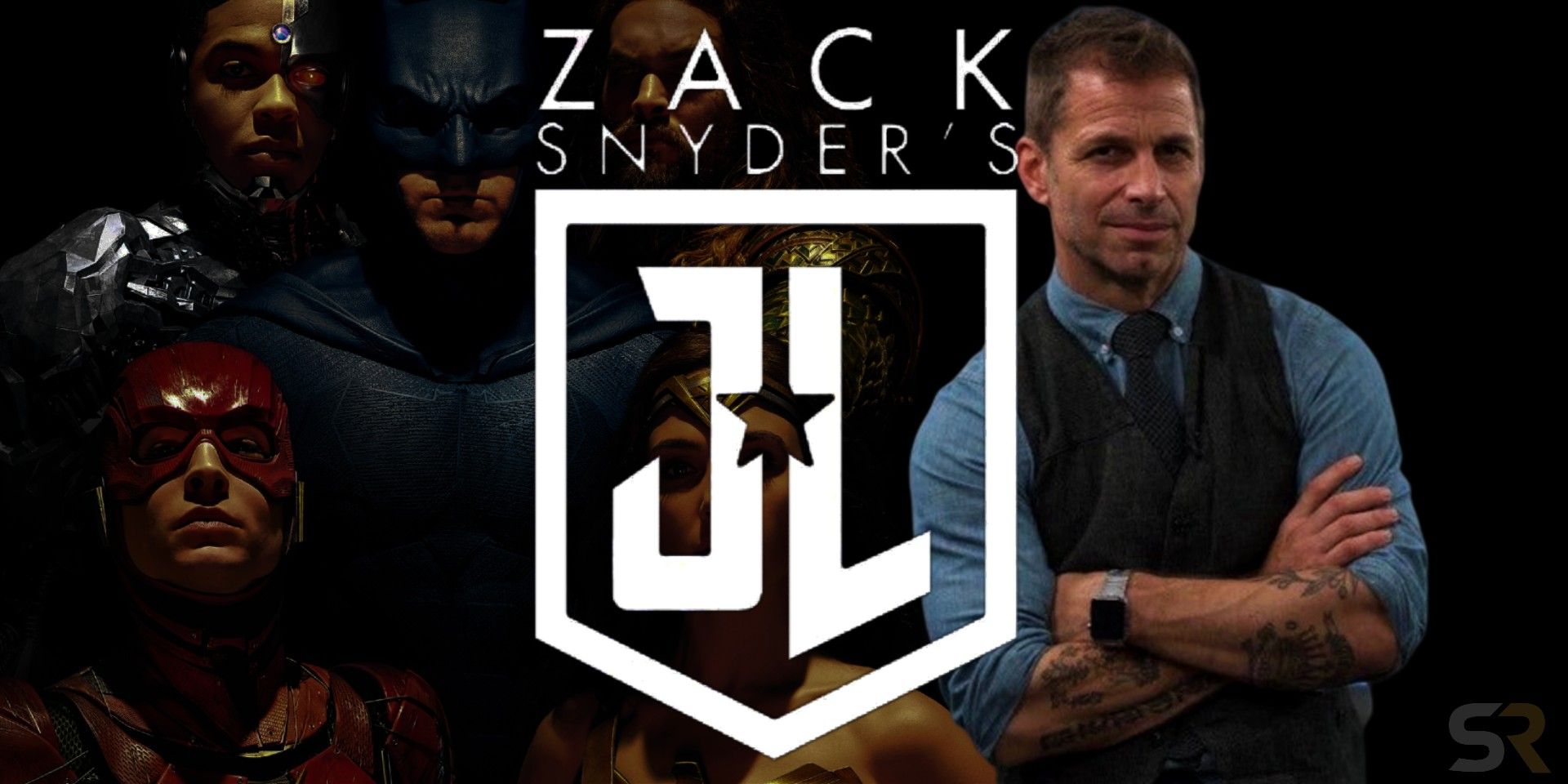 The Justice League Snyder Cut is officially happening and countless people across the world are thrilled by that news, including many people connected to the film. As it was seen in its theatrical release, Justice League was a colossally rejiggered version of the movie Snyder originally filmed and quickly became the subject of punchlines over the botched digital removal of Henry Cavill's mustache. When all was said and done, 's big-screen failure seemingly left it a discarded artifact of Snyder's time in the DCEU.
The push for the Snyder Cut swiftly rose in the wake of the movie's theatrical disappointment. Snyder would also begin making significant social media teases of his original cut of the film, while the campaign for its release gradually drew more attention. As time passed, the perceived veracity of there being an unseen version of Justice League continued to grow, especially as the cast and crew began showing support.
RELATED: When Justice League's Zack Snyder Cut Could Release 
Justice League, as it's now known, was officially confirmed to debut on HBO Max in 2021 earlier today, and multiple cast members have shared their reactions on social media. Henry Cavill would share his feelings on Instagram, with Cavill having been present for the online Q&A that followed Snyder's livestream commentary for Man of Steel today. Additionally, Ray Fisher and Jason Momoa would also share their excitement for the news on social media, but they certainly weren't the only voices of support. Check out their social media posts below.
More supportive messages would also be made by Darkseid actor Ray Porter and the film's stunt coordinator Freddy Bouciegues. Furthermore, Suicide Squad director David Ayer also quote-tweeted Snyder's tweet about the news to offer his congratulations. Beyond these, more appreciative social media posts would also come from other individuals in the film industry.
Storyboard artist Jay Oliva, who had openly spoken of the Snyder Cut long before its most recent developments, also affirmatively tweeted about it being given the greenlight. Aside from him, supportive messages were also offered by some names not connected to Justice League.
Specifically, Vincent D'Onofrio, who portrayed The Kingpin on Netflix's Marvel series Daredevil also tweeted in congratulations to Snyder, while Capone director Josh Trank declared his intention to see the film. Additionally, screenwriter Zack Stentz expressed his own support of the news.
Considering the Snyder Cut saw a veritable supernova of support from many big names in Hollywood on its two-year anniversary (including Ben Affleck and Gal Gadot), the list of those sharing their happiness for its release is bound to continue growing. At the same time, there's still plenty that remains to be fully set in stone ahead of its HBO Max debut next year. However, after two and a half years of increasingly loud and public clamoring for Zack Snyder's Justice League, the greenlight it has finally been given has clearly brought a lot of joy to many in Hollywood as well as the wider world.
NEXT: Why Justice League's Snyder Cut Is Releasing On Streaming, Not In Theaters 
Source: Various (see above)
Source : Screen Rant
More