Khloe Kardashian's Leaked Photo & Attempted Coverup Explained
When Keeping Up With the Kardashians star Khloe reacted to a leaked photo, the Internet went wild. Find out why she's getting flak for her response.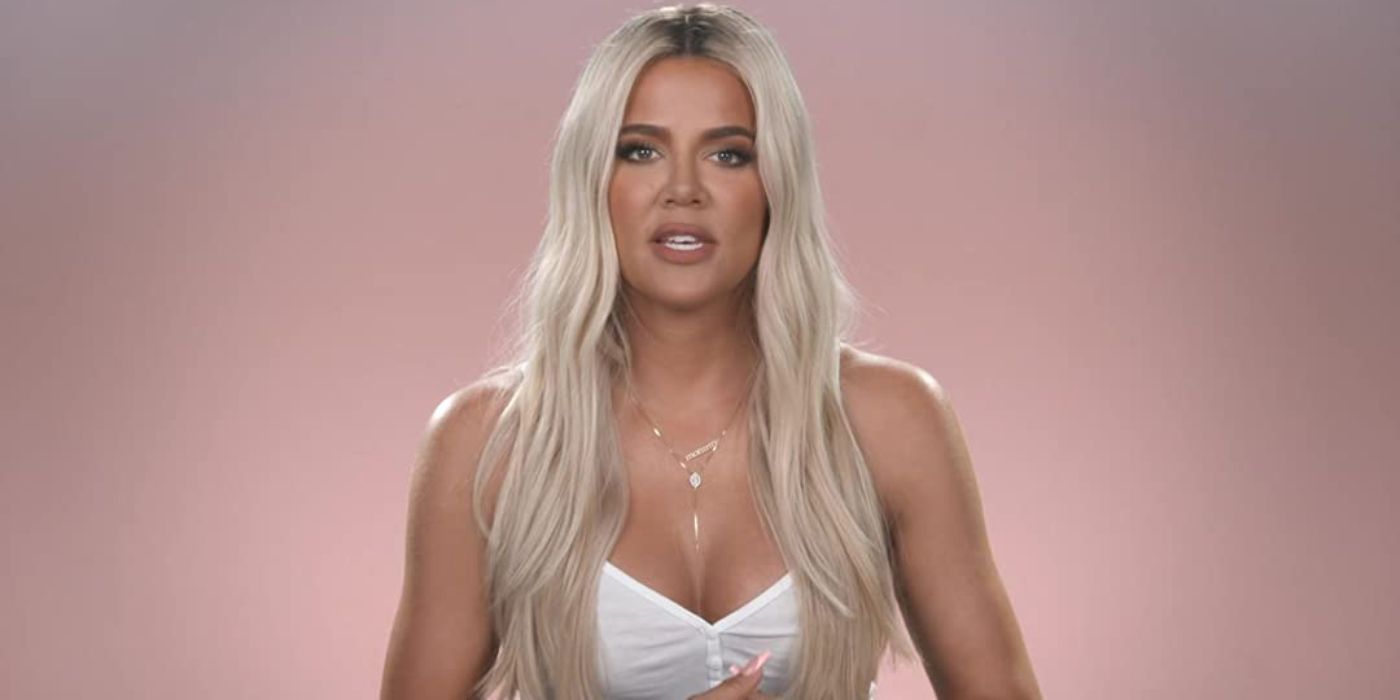 Khloé Kardashian from Keeping Up With The Kardashians is under fire for her response to an "unauthorized" photo that one of her assistants shared online, and we have information about the leaked photo and attempted coverup. She recently took to Instagram to address the situation and shut down the photoshop rumors. However, her actions drew mixed reactions from fans. It appears that Khloé did more harm than good.
The Good American founder became a trending topic this week. This was because she got her team to contact blogs, requesting the removal of the bikini photo. Instagram page @deuxmoi alleged that Khloe's publicist Tracy Romulus asked them to delete the "the image" they claim "was stolen and doctored and originated from a fake IG account," according to Stylecaster. With Khloé building a body positivity brand, many of her fans found it hypocritical that she would  photo removed. Fans found this measure very drastic. Khloé was reportedly stressed and leaning on her family for support. While her sisters Kim Kardashian and Kylie Jenner blamed her assistant, Kourtney Kardashian wanted her sister to take it as a lesson learned. Meanwhile, momager Kris Jenner was working with Khloé to do damage control over the scandal.
Related: KUWTK: Khloe Leaning on Family After Going 'Ballistic' Over Leaked Pic
Over the week, Khloé sought to address the issue head-on by briefly going live on Instagram. "PS Yes I did a live to show you all this isn't photoshopped," she captioned a video slide that included clips from her Instagram Live session. It also included a selfie video of her showing off her body in the mirror. Along with the video clips, Khloé posted a lengthy four-page statement where she admitted to having "struggled with body image" her "whole life" due to always being compared to her siblings. While showing off her 'unretouched and unfiltered' body, she admitted to wanting the doctored photo removed since it wasn't "flattering."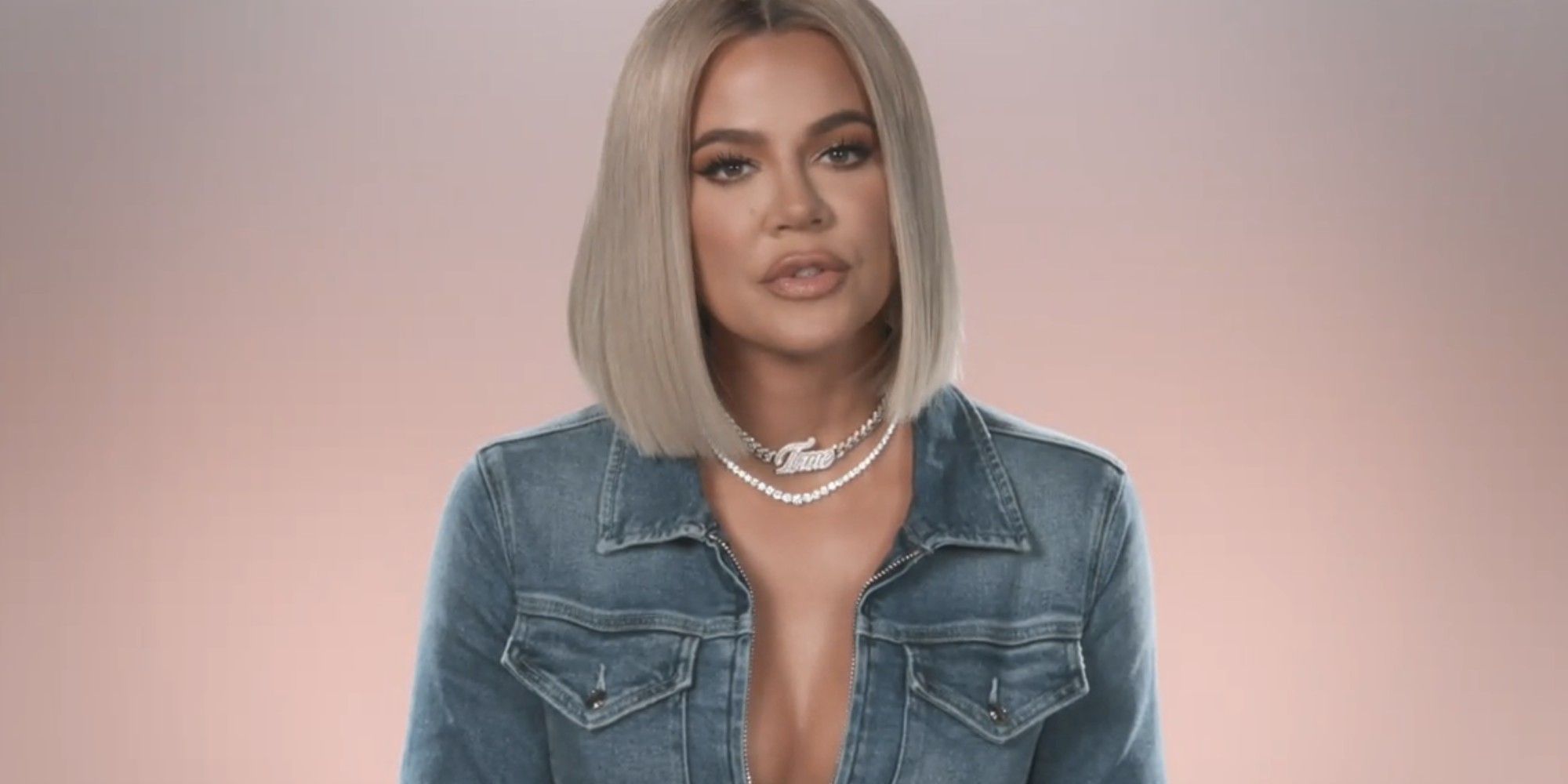 She confessed to not liking the unedited photo since it had "bad lighting" and didn't "capture your body the way it is after working so hard to get it to this point." While showing her unfiltered body, she listed some of the criticisms she has had to hear while living in the spotlight: "Khloe is the fat sister, "Khloe is the ugly sister," "Her dad must not be her real dad because she looks so different," and "The only way she could have lost that weight must have been from surgery.'"
Her mother and many of her followers praised her for the bold move. However, actress Jameela Jamil urged Khloé to own up to the lengths she goes to in order to ensure that the public sees her body as perfect. While The Good Place actress did acknowledge that Khloé was "bullied" into her current "mindset," Jameela suggested that Khloé should, "admit to surgeries, thinning photographs and videos." The British star's hope is that Khloé and others "stop being part of the culture that makes girls like her hate herself." It looks like Khloé's Revenge Body brand has come back to haunt her. While the public may be demanding more transparency from the famous family, Khloé and her Keeping Up With the Kardashians sisters are still very popular and making tons of money.
Next: KUWTK: Khloe Kardashian & Tristan Thompson Relationship Timeline
Source: Khloé Kardashian/Instagram, Deuxmoi/Instagram, Stylecaster
Source : Screen Rant
More