KUWTK: Is Scott Disick And Sofia Richie's Relationship Really Over?
Scott Disick and Sofia Richie are supposedly still staying in contact despite being broken up and spending time apart from one another.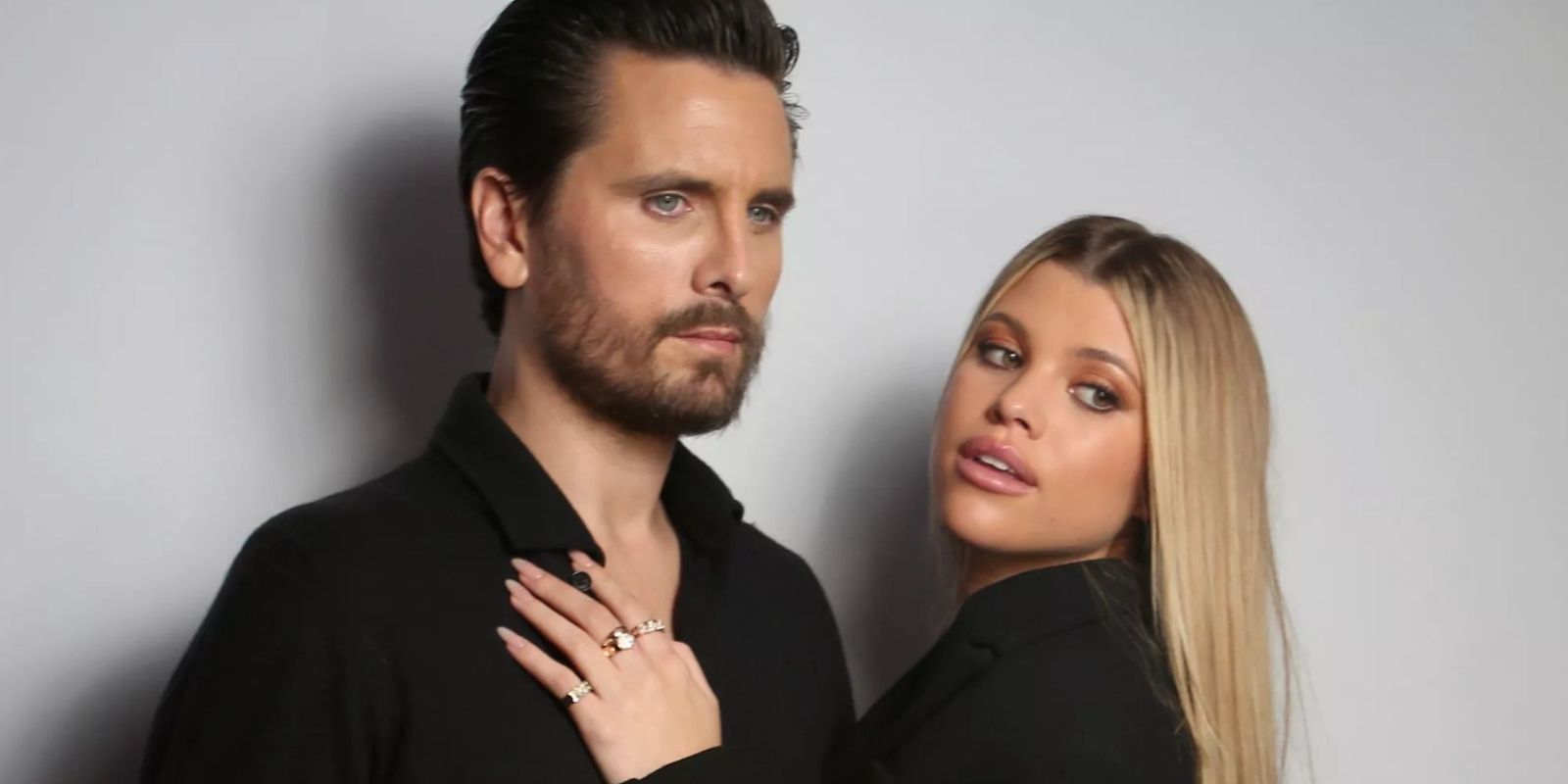 Keeping Up With The Kardashians star Scott Disick and Sofia Richie split in late May, but speculation as to whether it is really over between the two remains. The couple dated for three years before breaking up at the end of last month, but, like any celebrity couple split, it's not over until it's really over.
Like many love birds caught in the spotlight, getting back together after a breakup is almost inevitable, at least once. This has already been the case for Disick and Richie, so the uncertainty surrounding their most recent split is certainly understandable.
Related: KUWTK: Scott Disick & Sofia Richie Won't Get Back Together
According to E! News, a source shared with them that Kourtney Kardashian's baby daddy and Richie are still in contact, which is raising many fans' eyebrows. For those holding out for Kardashian and Disick to give it another shot, this is not exactly good news. Which, might be just about everyone.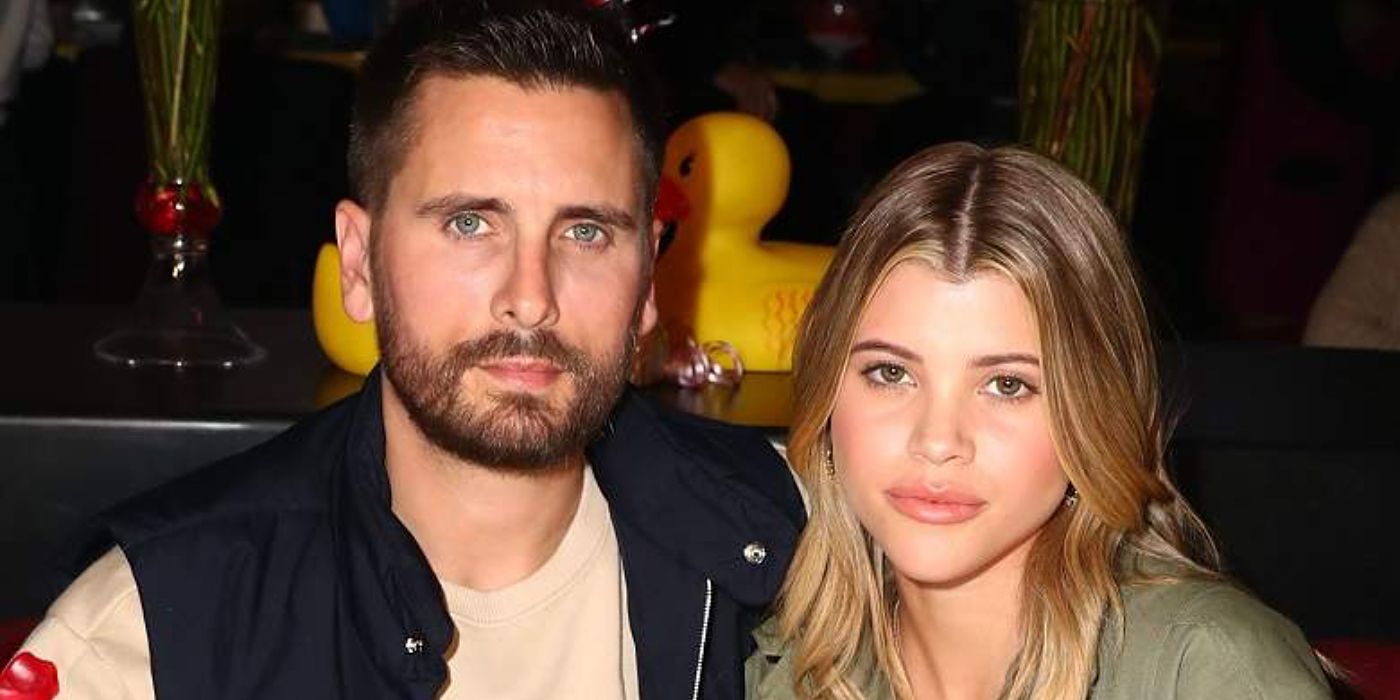 Fans of the Kardashian clan have seen Kardashian and Disick navigating co-parenting their three children, Mason, Penelope, and Reign for the past several years. While it started off rocky at first, the two have since seriously committed to making their relationship work for their three children, and other family members whom Disick has grown close to over the years. In recent seasons of Keeping Up With The Kardashians, we've seen how Richie began being incorporated into the family, including going on a family vacation or two.
The pair seemed to not only have good chemistry but also how to respect boundaries when it came to Disick's children with Kardashian. Disick isn't the only one who's moved on since he and Kardashian's final breakup, the Poosh owner has had her fair share of run-ins with Cupid since then as well. Thanks to KUWTK, fans have been able to see Kardashian explore relationships with numerous men since her breakup with Disick, though the amount of footage has been limited due to Kardashian's want and need for privacy.
With Disick and Richie remaining in contact, it's unclear whether or not this breakup is a pause or the real deal. For now, Disick is being caught lending his flannels to Kardashian and cozying up with his family in Wyoming which is giving those who ship the former couple hope that Disick and Richie are really over, and Disick and Kardashian are not.
Next: Kourtney Kardashian Fuels Romance Rumors By Wearing Scott Disick Shirt
Source: E! News