KUWTK: Kanye West Wants To Date An Artist Post-Divorce From Kim
After Kanye has finalized his divorce from Kim, he would like to date someone who is an artist. He wants to be with someone who will understand him.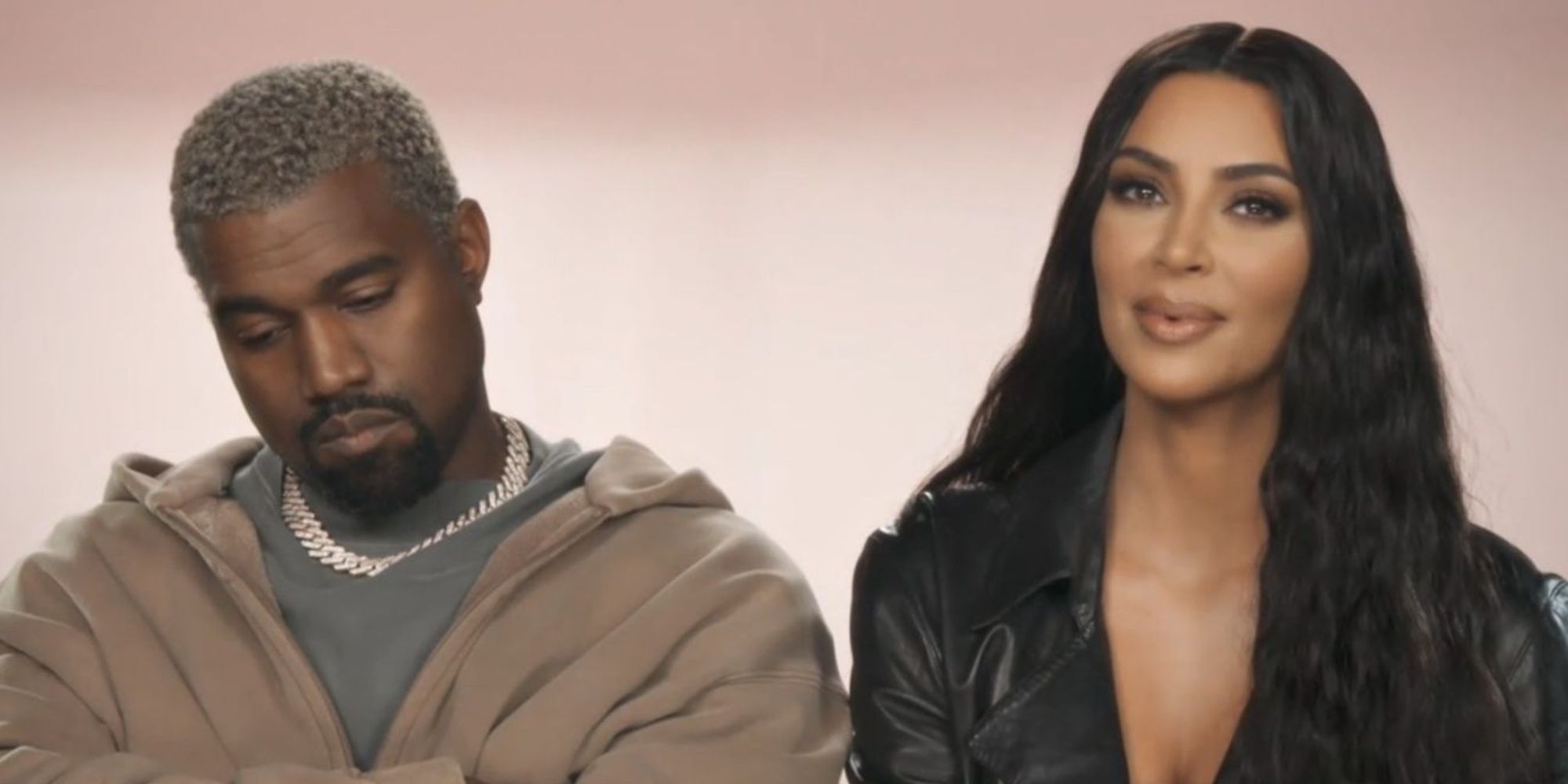 After Kanye West has finalized his divorce from  star Kim Kardashian, he would like to date someone who is an artist. His soon-to-be ex-wife filed for divorce in February after months of speculation regarding a divorce. The couple had been on the rocks for some time, evident by Kim's lack of photos with the rapper on Instagram. Kayne was hoping to work it out with Kim, but the couple just couldn't see eye to eye when it came to their family.
Speculation of a potential divorce started during the summer of 2020 after Kayne began his presidential campaign. The rapper made a few inappropriate statements regarding their children and Kim's family. The reality star then went to visit Kanye on his ranch in Wyoming with their four children, and it seemed as though the couple had made amends. However, a few months later, the rumors of divorce began to circulate again, and this time it was serious.
According to a source at Page Six, the 43-year-old wants his next relationship to be with someone who is an artist. The source said Kanye wants to be "with an artist and a creative person," explaining it is so, "they can speak the same language to each other." The Chicago native wants to be with someone who will understand him in a way Kim never could. However, it seems the next woman to walk into his life may have a lot to live up to. Kayne once told GQ, "I am Michelangelo. I am Picasso," adding, "I am unquestionably, undoubtedly, the greatest human artist of all time. It's not even a question at this point. It's just a fact."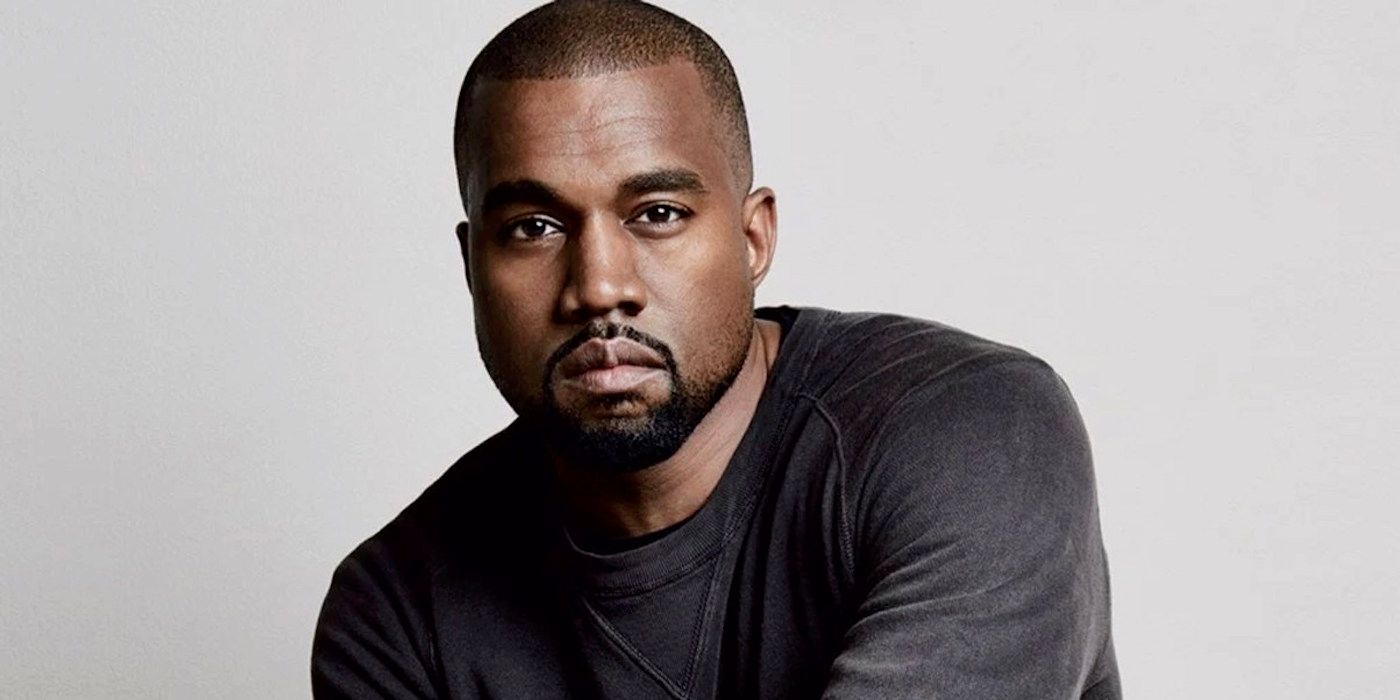 Before Kanye settled down with his now-estranged wife, he dated quite a few women in Hollywood. He had previously dated models Chanel Iman and Amber Rose. He was also rumored to have dated Selita Ebanks and was engaged to designer Alexis Phifer in 2006. Kanye's relationship with Amber was his most high-profile relationship besides Kim. The couple was often seen at award shows together from 2008 to 2010. However, the pair went their separate ways after just two years together. As for Kim, dating is the last thing on her mind. Right now, she is focusing on being a mother, tending to her multiple businesses, and entering into politics someday.
Now that Kanye knows what he wants, maybe he should date a fellow musician or even an actress. However, since he puts himself on this impossible pedestal, it is safe to say a fellow musician may not be the best way to go in terms of his ego. Perhaps an actress would be a better match, or even a producer. That may work out in his favor.
Next: KUWTK: Inside Kim Kardashian's Billionaire Status
Sources: Page Six
Source : Screen Rant
More