KUWTK: Khloe Allegedly Staying in LA After Tristan Signs with Boston
Keeping Up With The Kardashians star Khloe Kardashian is reportedly staying in LA with True Thompson after her father Tristan signed with Boston.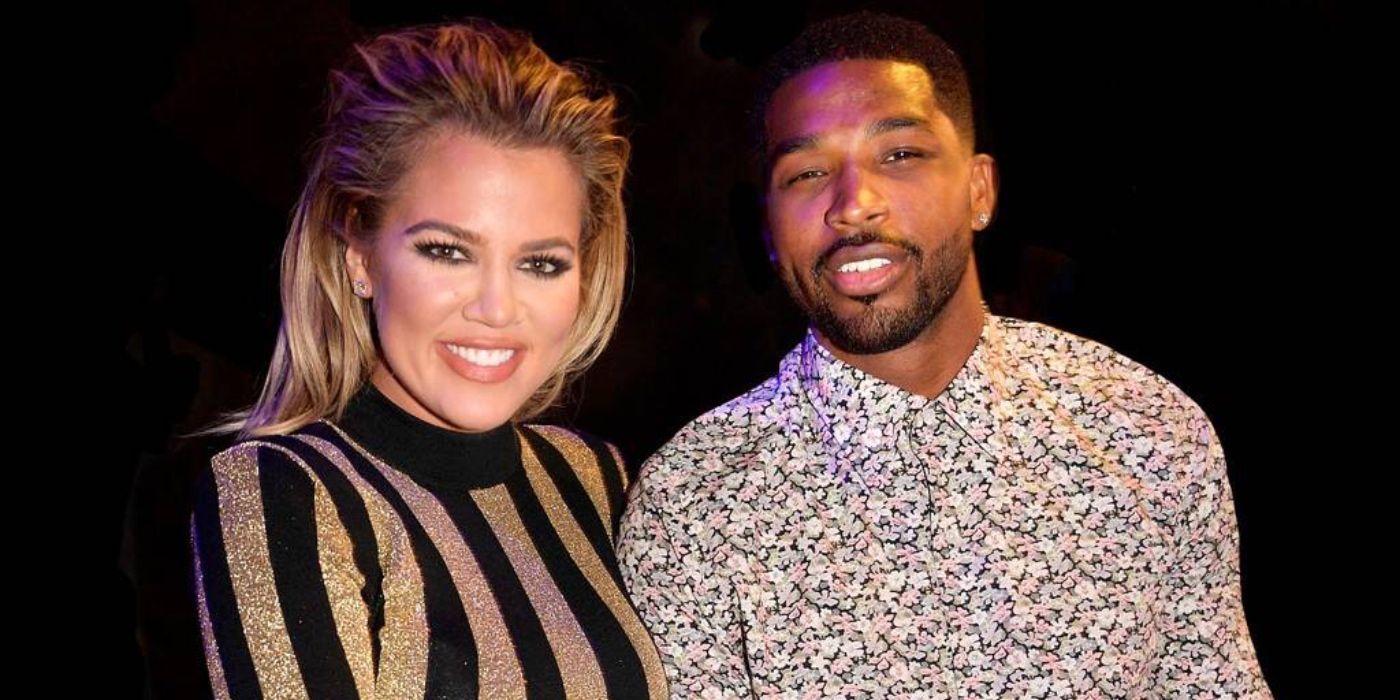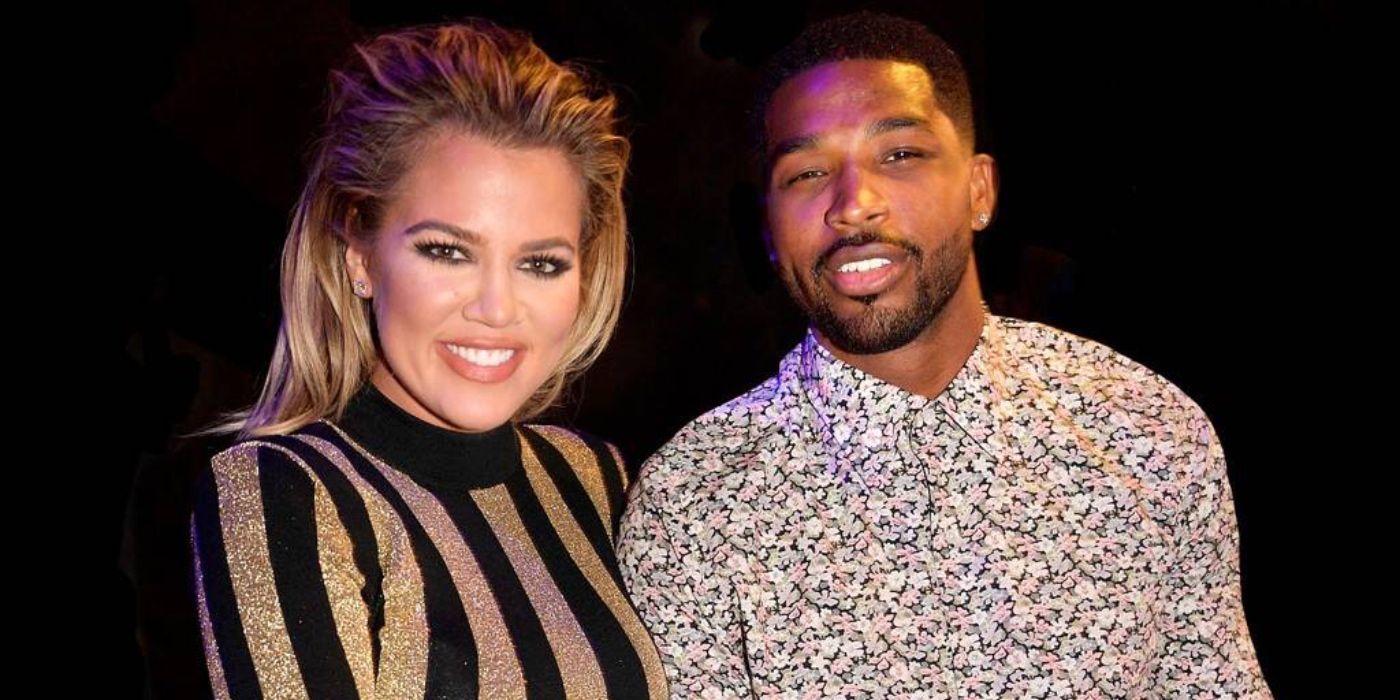 Khloe Kardashian and her daughter True Thompson will remain in Los Angeles despite Tristan Thompson's recent agreement to play for the Boston Celtics. The NBA player and  star have been working on their relationship amid their reconciliation. Now fans wonder how the distance will affect the family.
Khloe and Tristan are fresh off the heels of their reconciliation following Tristan's cheating scandal with Jordyn Woods last year. The former Cleveland Cavaliers player was dumped by Khloe after he was caught kissing Kylie Jenner's former BFF. Since then, he worked hard to regain trust from Khloe and her family. His damage control and apology tour has been featured on the latest season of KUWTK. The two had been spending more time together this year in quarantine raising their daughter. The time helped the former couple come into a better place as they started teasing their reunion over the summer. Tristan was spotted on a few family trips in addition to kissing Khloe while at Kim Kardashian's 40th birthday party.
Related: KUWTK: Kim Congratulates Tristan For Signing $19M Deal With Boston Celtics
On Monday it was revealed that Tristan had signed with the Boston Celtics. There were reports that he hoped to sign with the LA Lakers so that he could be closer to Khloe and True. However, he ultimately made the decision to sign with Boston. To make matters worse, Khloe has no intention to relocate to the East Coast to be with Tristan, TMZ reports. The parents don't want to uproot True from her routine and all of her cousins she has in LA. It's said that Khloe will make extended trips to Massachusetts as she did when Tristan was in Ohio. The couple is reportedly set on making their long-distance relationship work.
They were dating long distance back when Khloe gave birth to True in Cleveland. She remained in the city but returned to LA following Tristan's cheating scandal. He was first caught cheating during her pregnancy when he was photographed getting cozy with a pair of mystery women. A few months after, he was spotted kissing Jordyn Woods. The scandal rocked the family and resulted in Jordyn being cut off from the famous family while Tristan had to work to get back into their good graces. His begging worked and he and Khloe started spending time taking hikes together over the summer.
Family members like Kim and Scott Disick teased their reunion on social media. Scott called Tristan a "lucky guy" in Khloe's comments and Kim posted photos with the pair while referring to herself as the "third wheel." Tristan signed on with Boston in a $19 million contract.
Next: KUWTK: Why Khloé Kardashian & Tristan's Relationship Will Never Work
Source: TMZ
Source : Screen Rant
More