KUWTK: What To Know About Kardashians' Step Brother Brandon Jenner
Brandon Jenner is one of six kids Caitlyn Jenner has fathered over the years. Here is everything you need to know about the musician and father.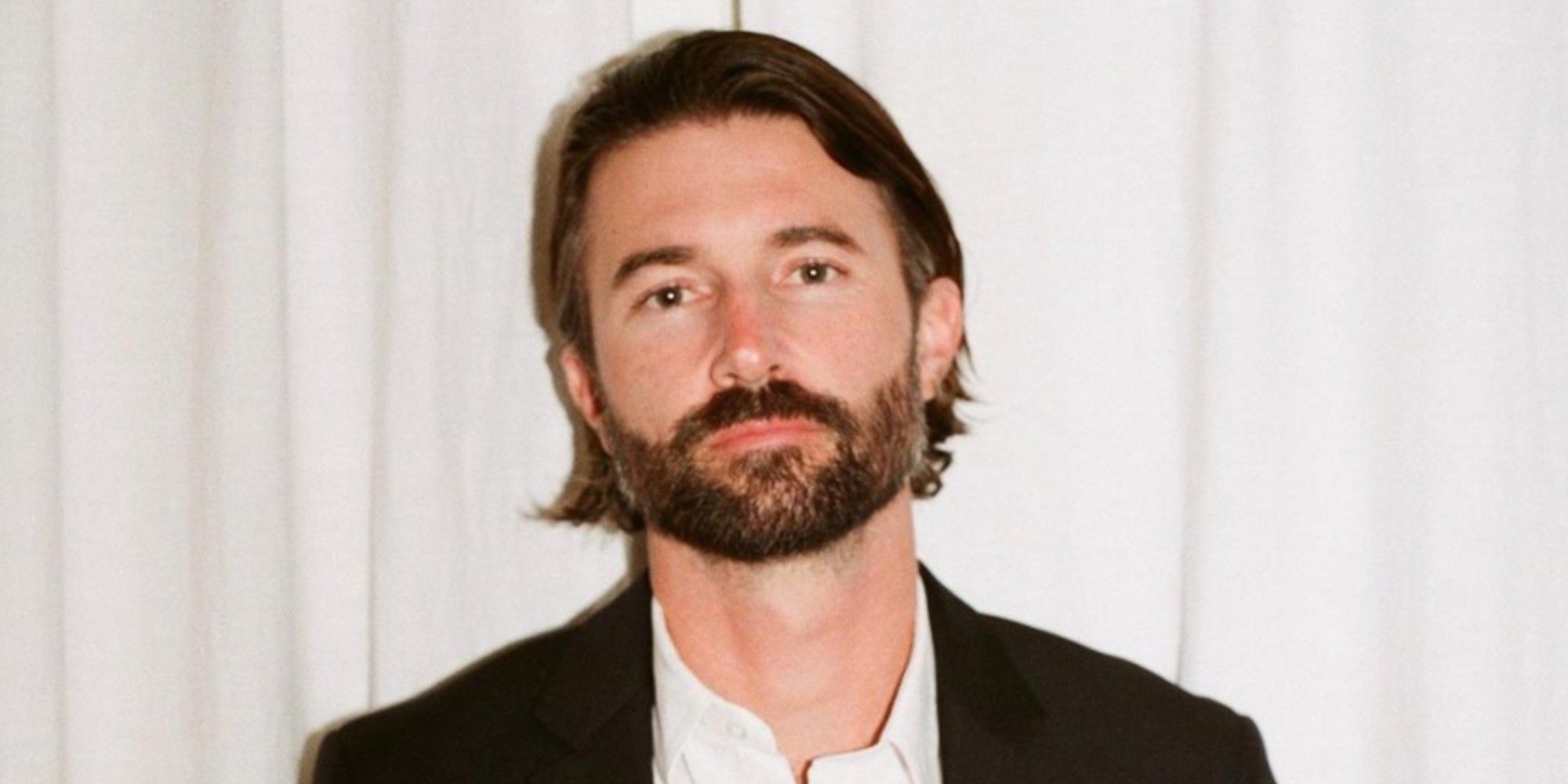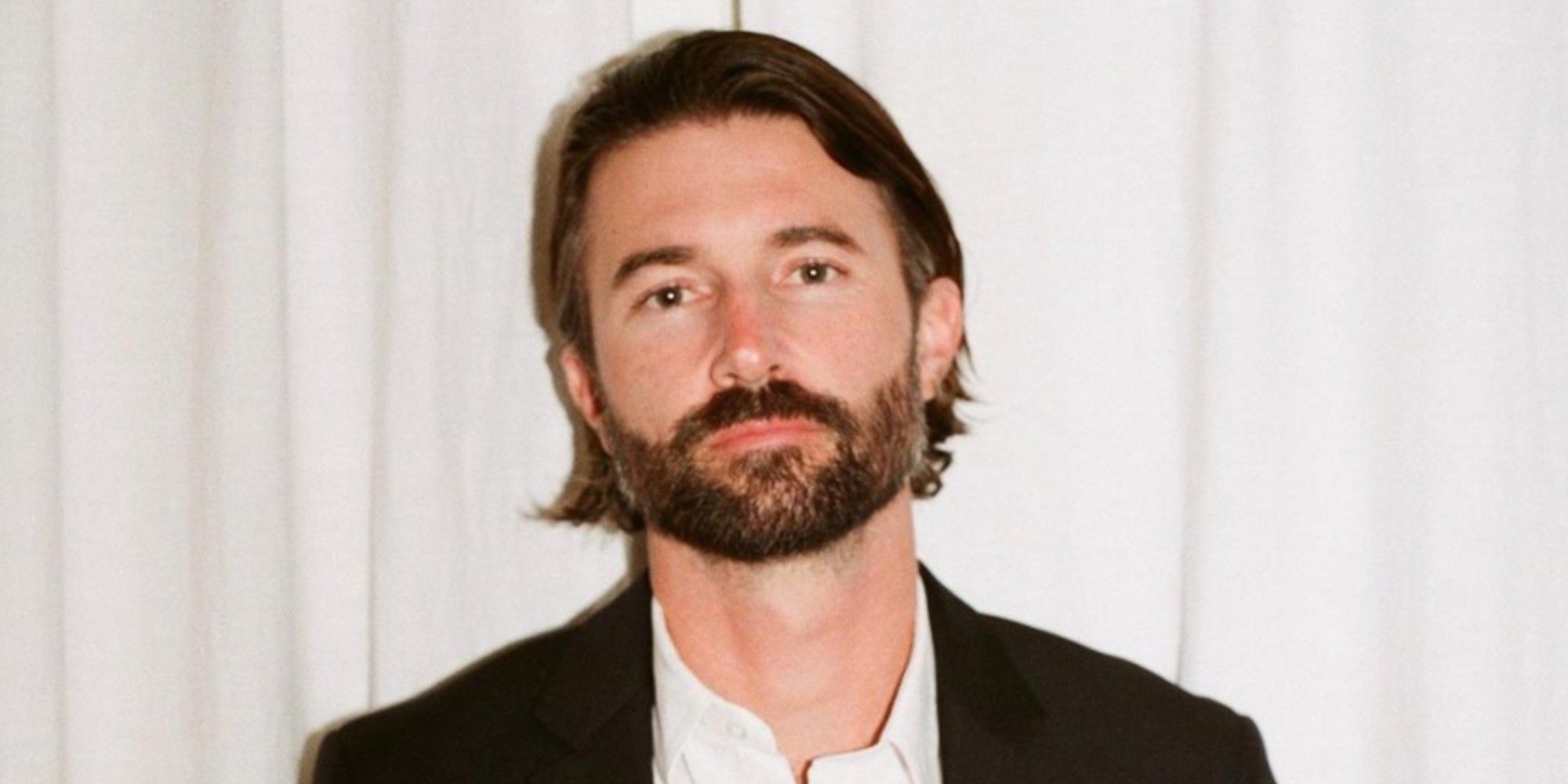 Fans got a peek into Brandon Jenner's life when he briefly appeared on  with the rest of the Jenner crew. He joined the show with his brother Brody alongside their father, Caitlyn Jenner. Before the boys joined the show, the relationship with their father was strained, but eventually, they were able to family again. Brandon even managed to have a close relationship with his step-sister, Kim Kardashian.
Since appearing on the show, Brandon has gone through many life changes, such as getting divorced, remarried, and welcoming two children into his life. His father also went through a gender transition from male to female, which was difficult for him and the whole Kardashian-Jenner clan to get used to. Now that almost six years have passed since Caitlyn revealed she is transgender, the family has grown to accept their father's journey. Brandon has begun a new journey of his own with KUWTK's behind him and his expanding family.
Related: KUWTK: The Best Kardashian-Jenner Face Swaps With Men
Brandon Jenner was born June 4, 1981, in Los Angeles, Calif. He was born to parents Linda Thompson and Caitlyn Jenner who was known as Bruce Jenner before she transitioned into a female. He has two brothers, Brody and Burt Jenner, two younger sisters, Kendall and Kylie Jenner, as well as one older sister, Cassandra Marino. While Brandon does not seem like the reality guy type he has appeared in several different reality shows such as The Princes of Malibu with his brother Brody and has appeared in multiple episodes of KUWTK and their spin-offs. The 39-year-old married Leah James in an intimate ceremony in Hawaii in 2012. According to TV Over Mind, the couple separated on July 10, 2018, and finalized the divorce on July 15, 2019. Even though Brandon and Leah couldn't make their relationship work, it gave them their beautiful daughter Eva, who was born in 2015. The couple may no longer be married, but are very civil with one another and even spend special occasions with each other.
Soon after the divorce was finalized, Brandon began dating Cayley Stoker. In August 2019, he announced that he and Cayley were expecting twins together. Cayley gave birth nine months later. Family has always been everything to Brandon. Even though his father was absent most of his childhood, they became closer in adulthood. Brandon even encouraged Caitlyn to transition and even told his father how proud he was. Since then, Caitlyn and Brandon have grown close and have even spent most of their time driving around race tracks, a passion they both have. Brandon also has a flourishing singing career, which he once shared with his ex-wife. The couple formed a duo called Brandon & Leah and came out with two EPs together. Their song "Showstopper" was even featured as the theme song for Kourtney and Kim Take Miami. He now releases music as a solo act.
Brandon is one of the more low-key members of the Kardashian-Jenner family, as he tends to stay out of the reality TV family's spotlight. He has made a career as a musician and continues to make music for the fans he has amassed over the years. Despite having a dysfunctional childhood and an up-and-down personal life, Brandon made it out with a good head on his shoulders.
Next: KUWTK: All Of The Kardashian-Jenners' Best Friends Through The Years
Sources: TV Over Mind, Brandon Jenner
Source : Screen Rant
More