Malcolm & Marie & 9 Other Movies With 5 Or Fewer Cast Members
Malcolm & Marie has wowed viewers as just two actors shine on screen. It's certainly not the only movie to let a small cast do their thing.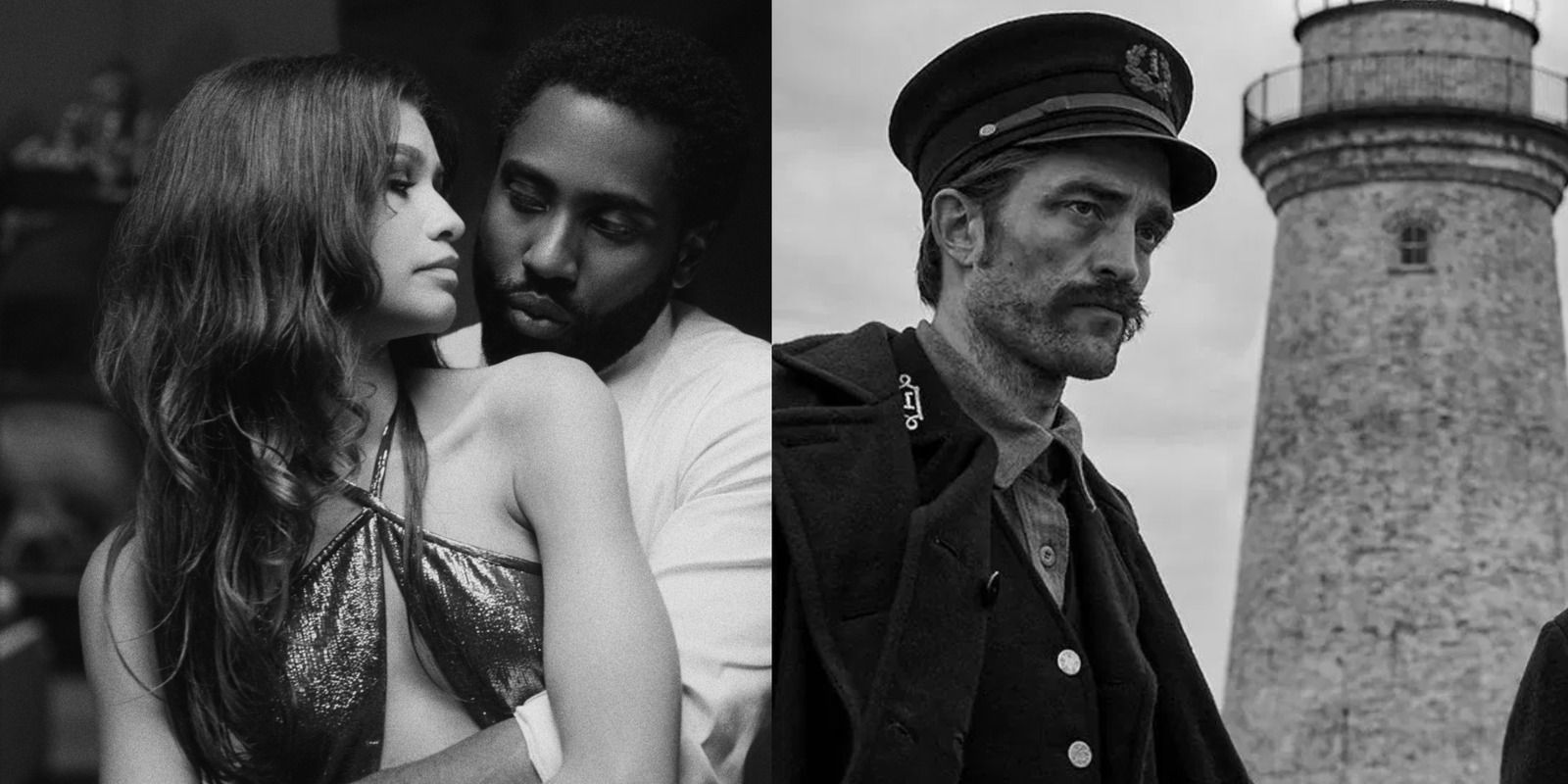 2021's Malcolm & Marie burst onto the Netflix scene with a dramatic, black-and-white story that featured only two characters throughout the entire flick. For those that love raw, emotional, and riveting drama, there's nothing more dramatic than having only a few characters to drive the entire film.
RELATED: Malcolm & Marie: 10 Best Unconventional Love Stories, Ranked According To Rotten Tomatoes
These kinds of movies ask a lot of the few actors involved. For the minimalist lovers that want to dive deep into only a few minds, it's time to reflect on some of the best flicks out there that have five or fewer characters to carry the movie and entertain all those who are watching.
10

Before Sunrise (1995)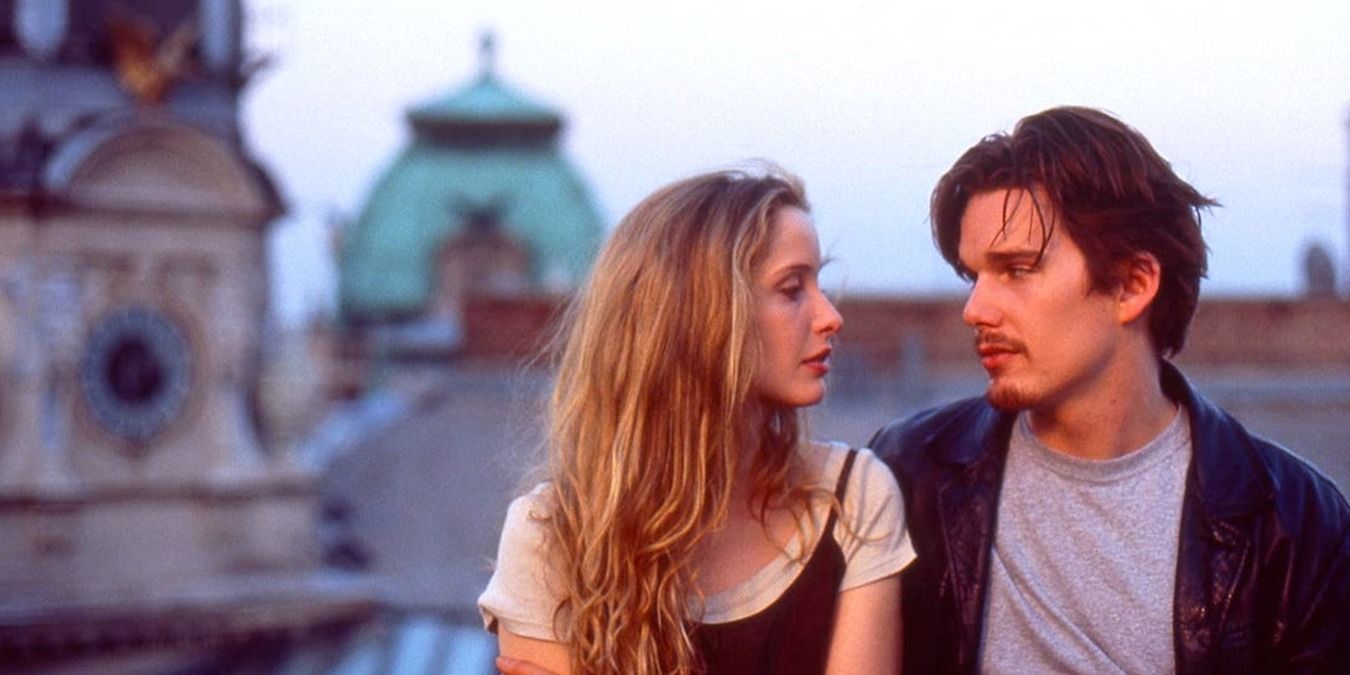 Before Sunrise has been widely recognized as one of the most genuine, raw, and mesmerizing romance dramas out there. With Ethan Hawke and Julie Delpy as two strangers meet in France, the movie unfolds with their evening before they depart.
There are background characters including a couple of waiters or street performers, but the movie is solely about them and their budding friendship and romance. This flick is a dive into everyone's soul.
9

The Lighthouse (2019)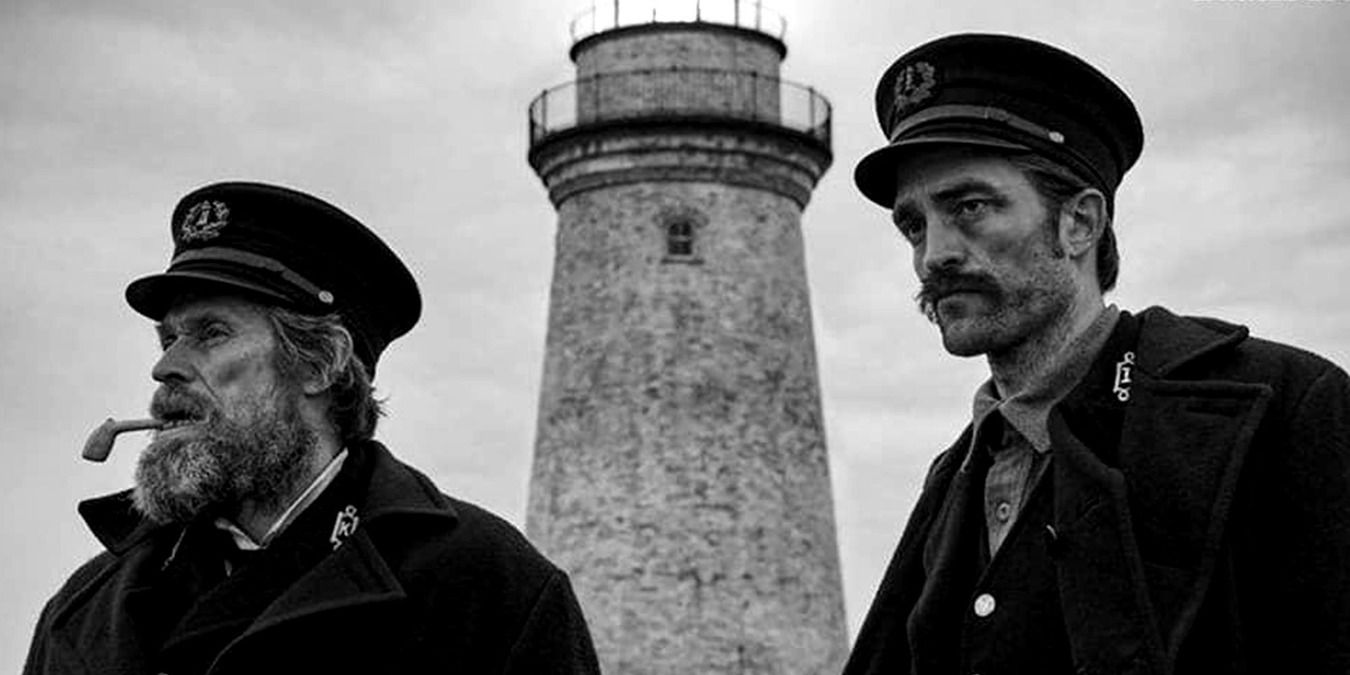 It can be hard to carry an entire film and keep viewers invested when there are only two faces on the screen. Of course, Willem Dafoe and Robert Pattinson had no trouble. A veteran and an arrogant newbie are two lighthouse keepers, and they get trapped on an island in a storm.
RELATED: 10 Movies With Robert Pattinson To Convince You He'll Be A Great Batman
From masculinity to passion to duty to insanity, this hallucinatory drama is as thrilling as it is confusing, and The Lighthouse is one unforgettable ride with two stellar performances.
8

127 Hours (2010)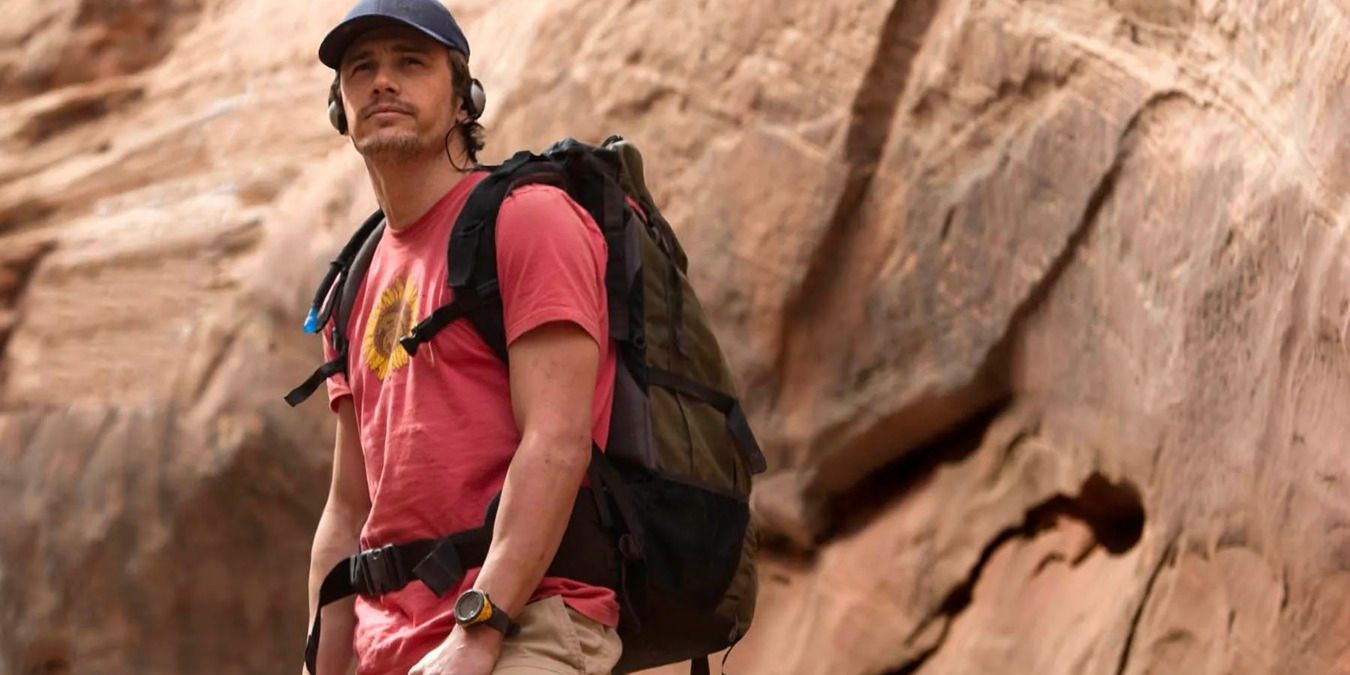 If there's one movie that's quite literally about one person, it's 127 Hours. There are flashbacks, but there are still very, very few characters in this tale. James Franco is Aron, a mountain climber who becomes trapped in a rock and has to cut off his own arm to escape.
This inspiring and dramatic movie is all about survival and strength and is certainly among Franco's best. Obviously, he was able to carry the entire film.
7

The Road (2009)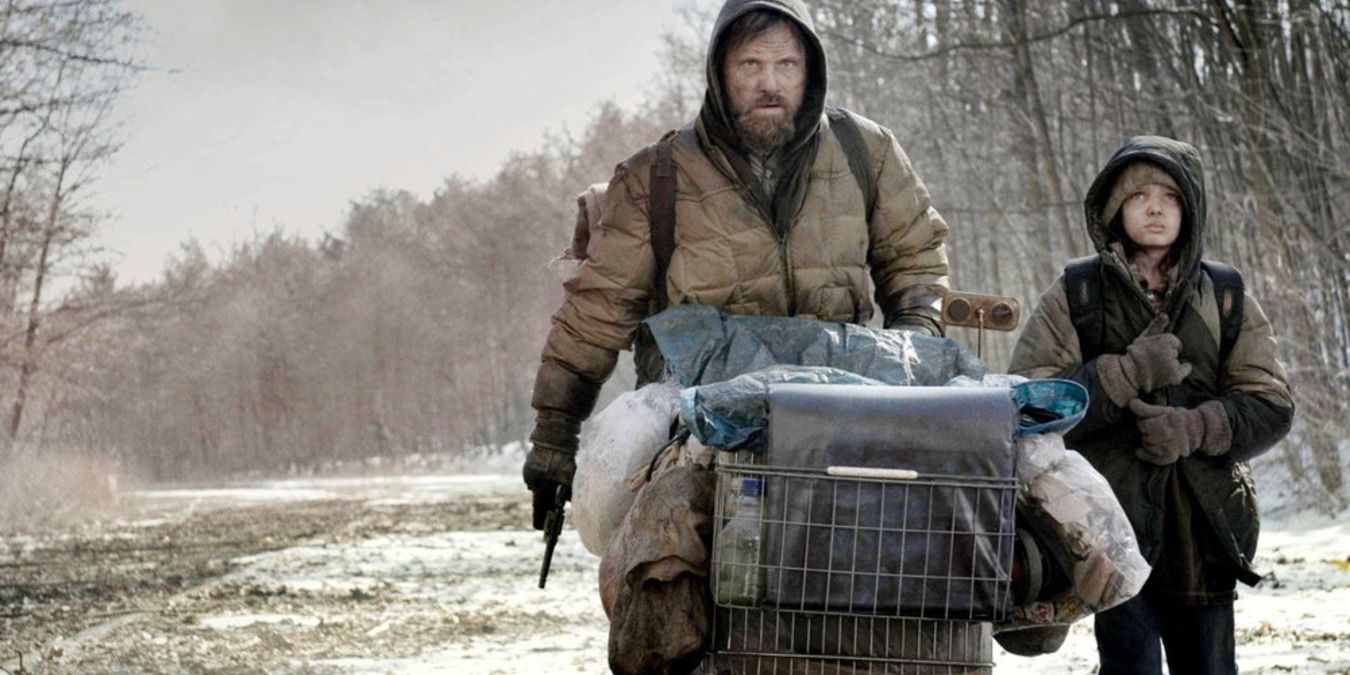 This is another flick that involves some flashbacks, but the entire film follows a man and his pre-teen son as they travel through a post-apocalyptic America. Viggo Mortensen takes the lead and is as thrilling as he is brilliant.
The entire movie is about survival and family, and it's as crushing as it is entertaining and pure. The Road is a minimalist film with a small cast that feels larger than life.
6

The Sunset Limited (2011)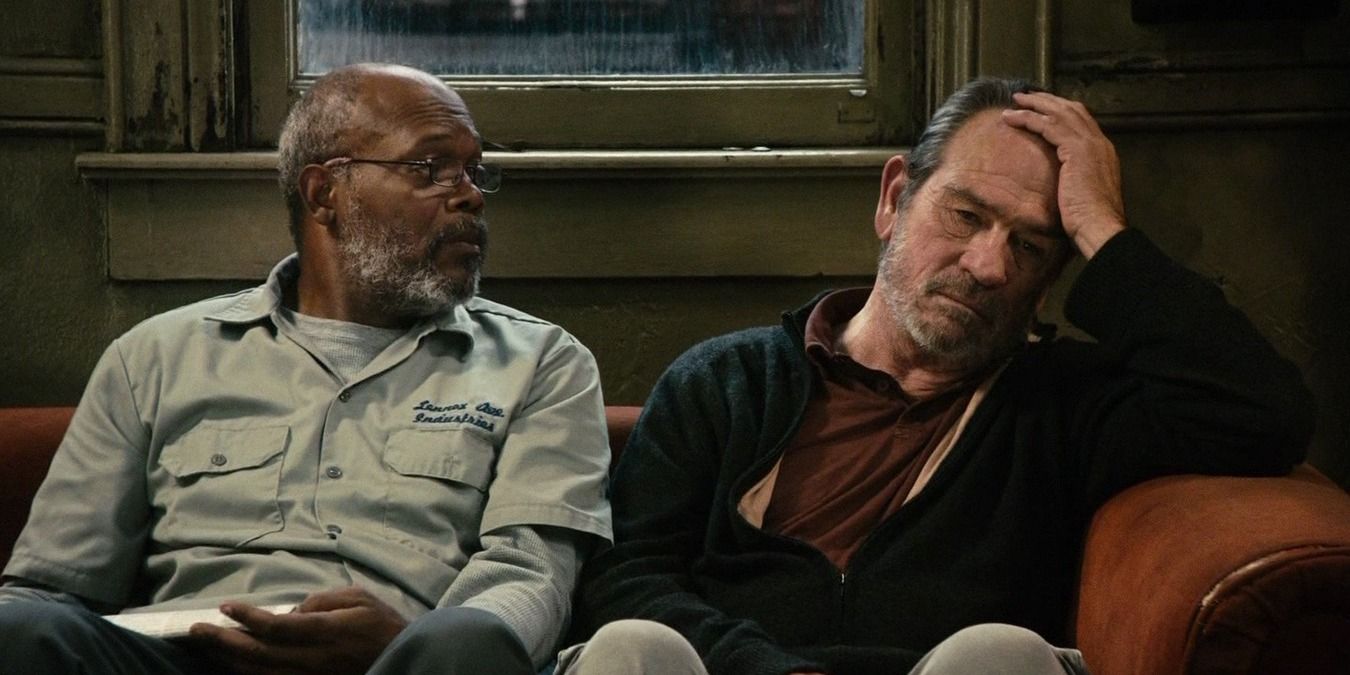 Directed by Tommy Lee Jones, this hidden gem stars this legendary actor alongside fellow icon, Samuel L. Jackson. Taking place entirely in an apartment in New York City, two men debate everything from philosophy to spirituality.
RELATED: Goodfellas & 9 Movies & Shows You Forgot Samuel L. Jackson Was In
From two different backgrounds and perspectives, The Sunset Limited is a brilliant and simple flick that digs deep. It only needs these two incredible actors to bring it to life in all its minimal brilliance.
5

Gravity (2013)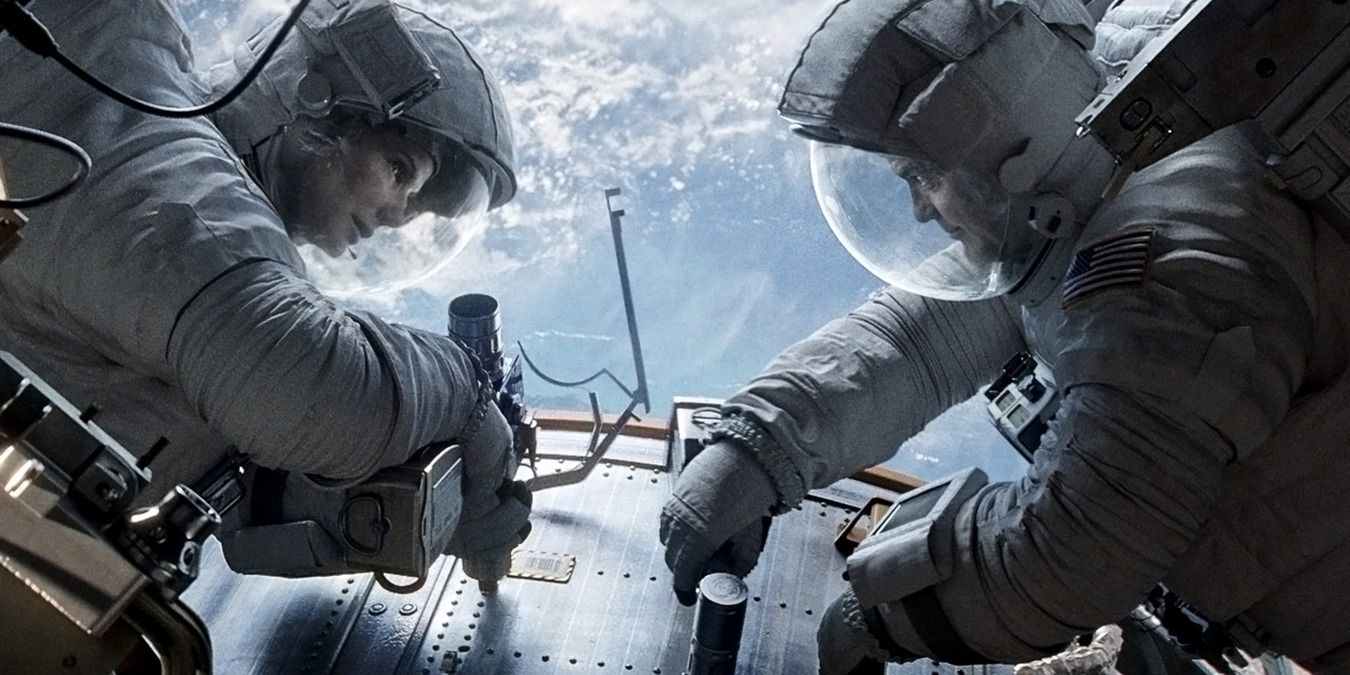 Alfonso Cuarón directs this Oscar-winning flick, and George Clooney and Sandra Bullock are the two familiar faces to act in it. This sci-fi thriller follows two astronauts trapped in space and their quest to survive.
The entire runtime of Gravity is an unforgettable cinematic experience and proves that all anyone needs is Sandra Bullock to really bring a movie and its story home.
4

My Dinner With Andre (1981)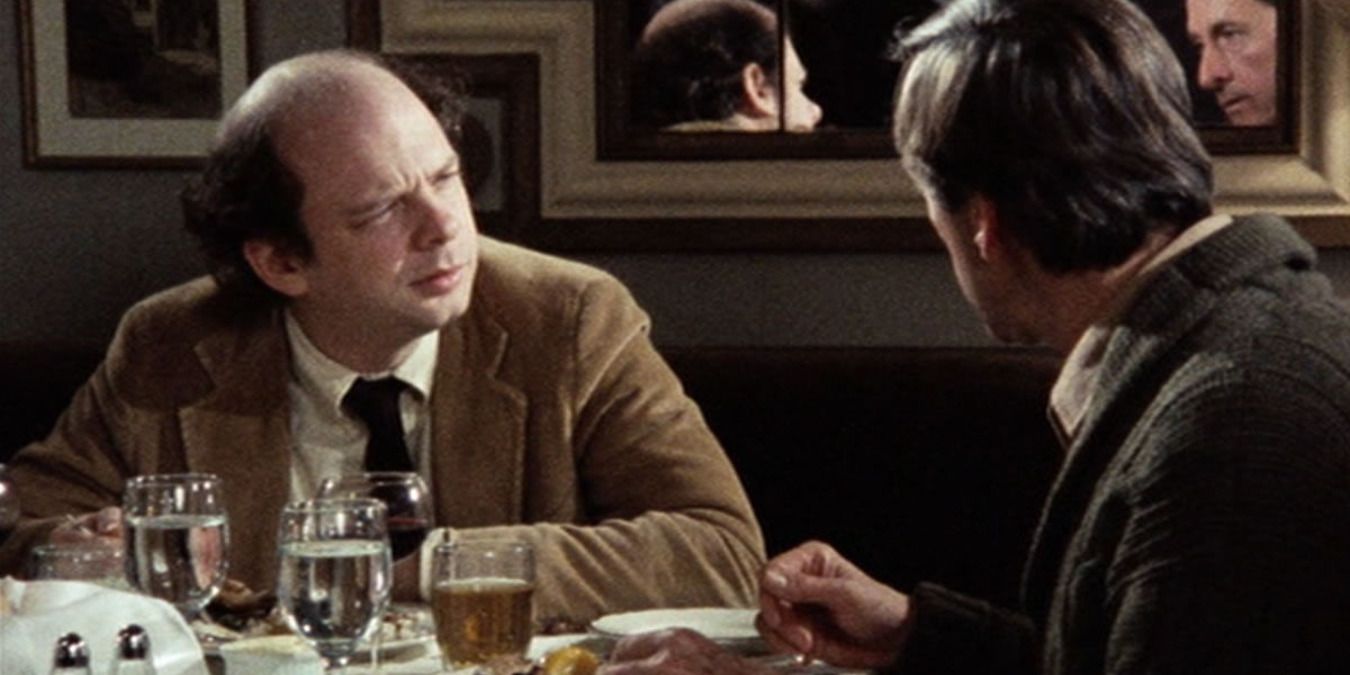 My Dinner With Andre might be the oldest entry on this list, but it's also undoubtedly one of the most classic. Andre Gregory and Wallace Shawn sit down for dinner - and what unravels is a conversation of everything to do with life.
RELATED: 10 Best Films With Almost No Dialogue (That Will Make You Laugh & Cry)
Besides the waiter, these two drive the entire movie - and it's all about two life stories with very different perspectives. This is the king of all movies with minimal casting.
3

Buried (2010)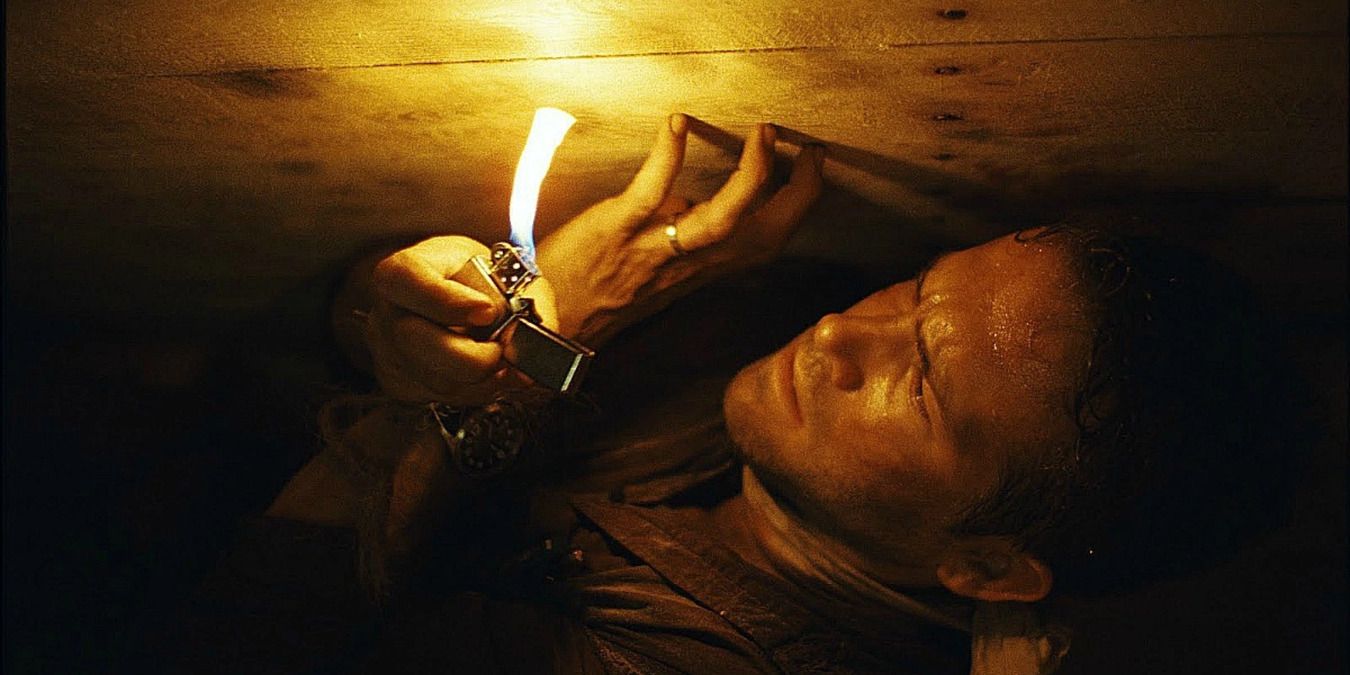 Buried has voices included, but this movie solely has Ryan Reynolds to drive the film. In fact, he's the only person on screen at all. He's a truck driver who gets trapped in Iraq and is taken alive and buried inside a coffin. As time runs out, he must try to escape.
This mystery thriller has impressive reviews for a movie single-handedly acted and taking place in a coffin. It's riveting and minimal for all those that love a good thrill.
2

Hard Candy (2005)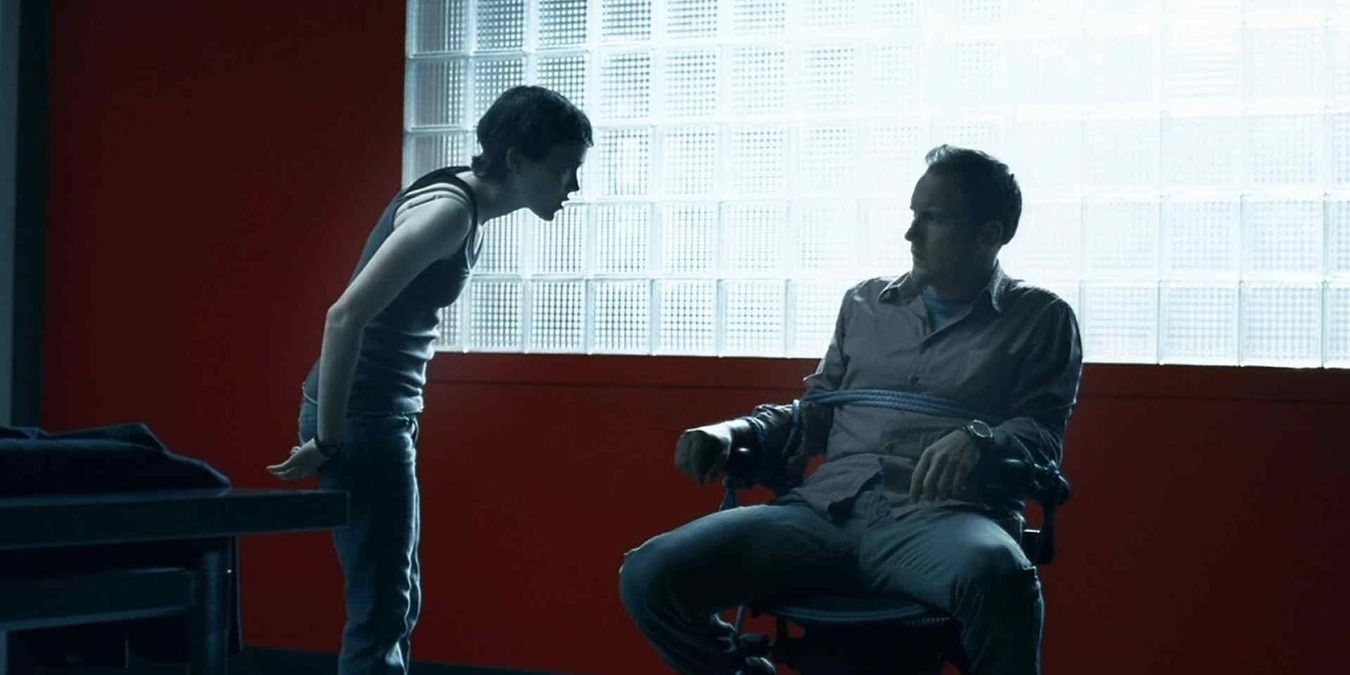 Elliot Page and Patrick Wilson take center stage for Hard Candy, with a few characters coming and going in the sidelines. A man meets a teenager online and kidnaps the teen, bringing them to his home.
However, to the kidnapper's surprise, the victim has much more in store for him than he thought. This revenge-thriller is a bit hard to watch, but it's a perfectly twisted tale of predatory behavior and the revenge that follows. Plus, this duo is more than capable of powering the big screen.
1

Malcolm & Marie (2021)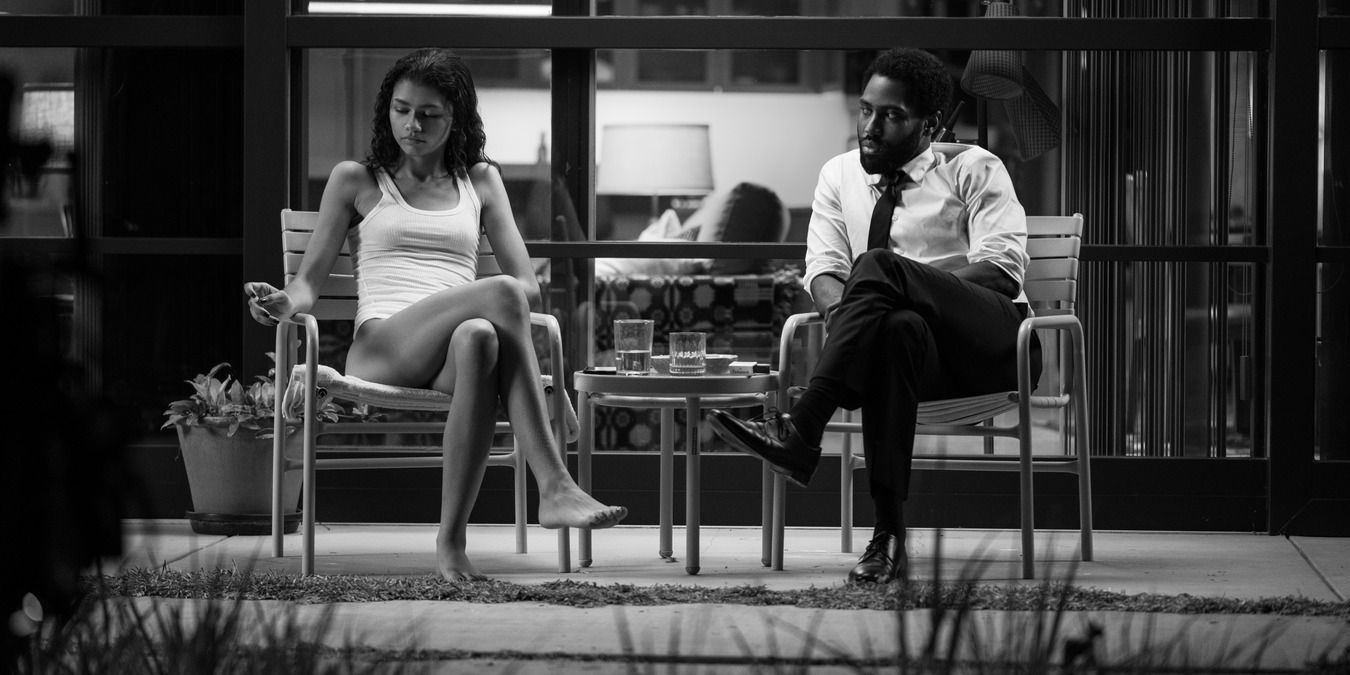 Zendaya and John David Washington are having one fantastic year, and it's impossible not to fall in love with them both in this raw love story. A couple returns from the husband's directorial premiere, and nothing is off the table as they converse and argue throughout the night.
Malcolm & Marie strips everything away - including the color - and leaving nothing but the house and the two characters. It's dramatic, raw, and riveting - and worth every second.
NEXT: 10 Films To Watch If You Liked Malcolm & Marie
Source : Screen Rant
More