Man arrested after woman found dead in South Yarra unit block
The 63-year-old woman was found dead inside an apartment block on Surrey Road about 9pm. Police have arrested a 41-year-old South Yarra man.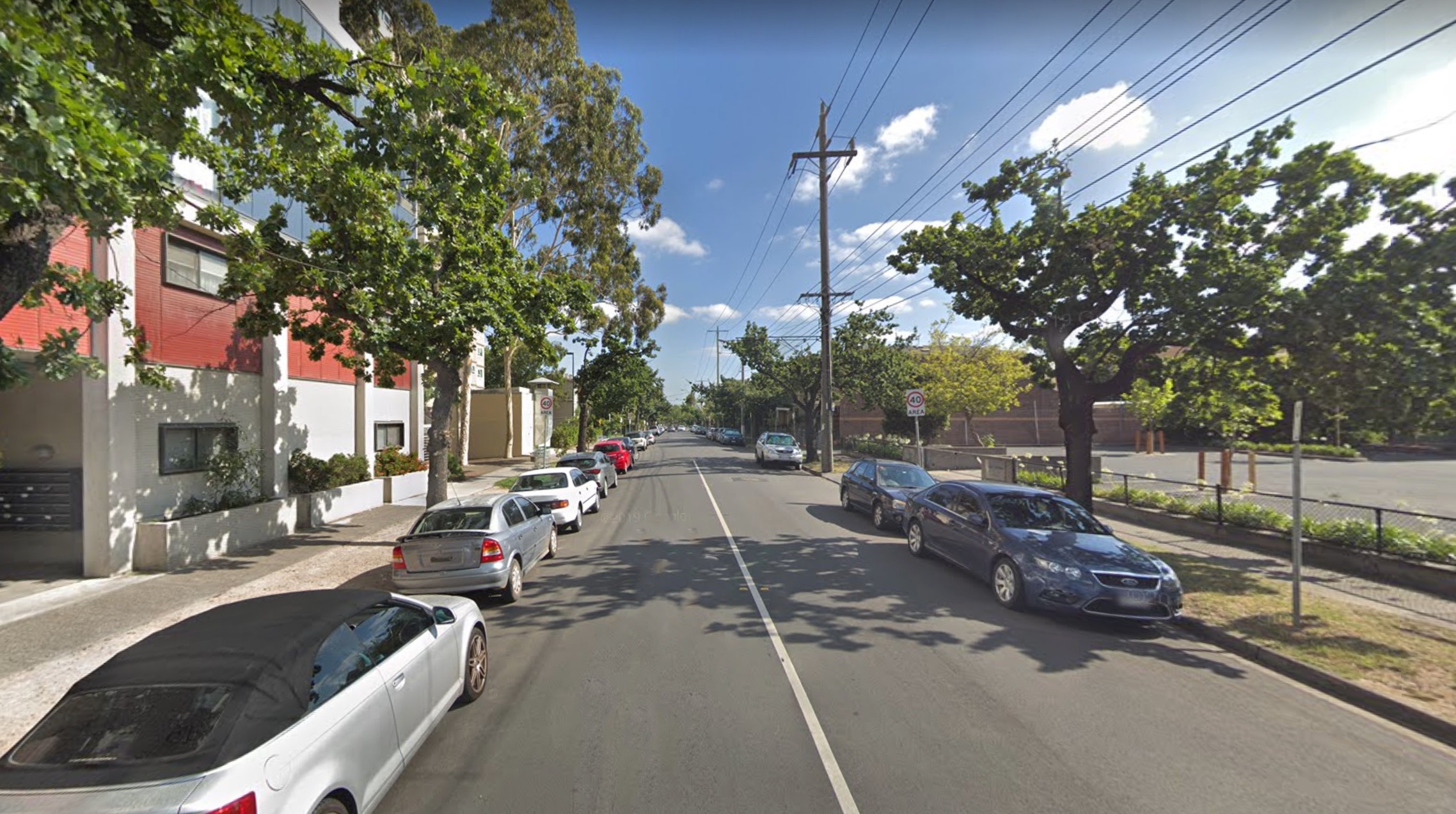 Police are investigating after a woman was found dead in a Melbourne unit complex overnight.
The woman, aged 63, was found inside an apartment building on Surrey Road, South Yarra at about 9pm.
READ MORE:
A South Yarra man, aged 41, was arrested this afternoon in connection with the death and is currently assisting police with their investigation.
"The exact cause of death is yet to be determined at this stage but her death is being treated as suspicious," a spokeswoman for Victoria Police said.
"Homicide Squad detectives are on scene and investigators will await the results of a post mortem."
Anyone with information to call Crime Stoppers on 1800 333 000 orwww.crimestoppersvic.com.au.