Man arrested for trying to quarantine on Disney island
Florida deputies have arrested a man who had been living out his quarantine on a shuttered Disney World island.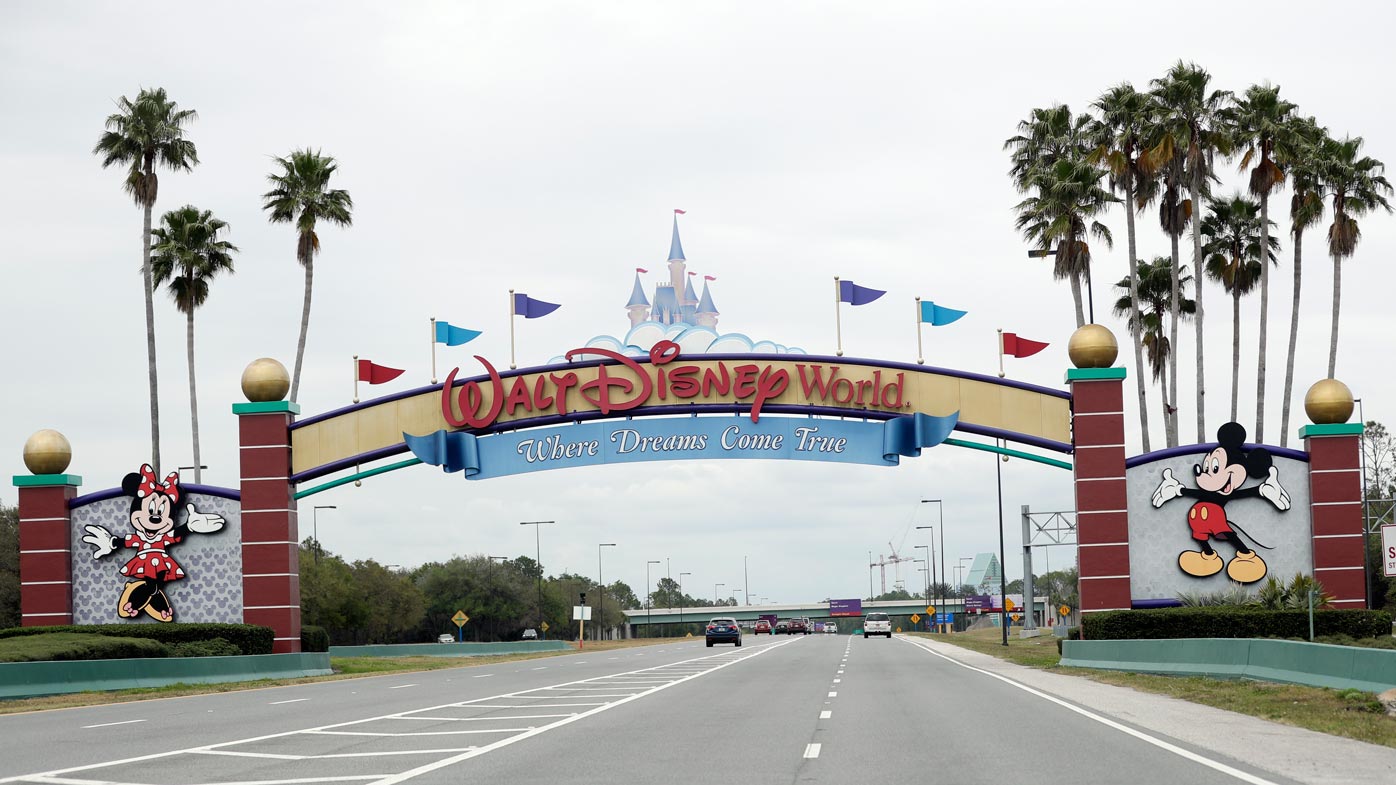 Florida deputies have arrested a man who had been living out his quarantine on a shuttered Disney World island, telling authorities it felt like a "tropical paradise".
Orange County Sheriff's deputies found Richard McGuire on Disney's Discovery Island on Thursday (local time).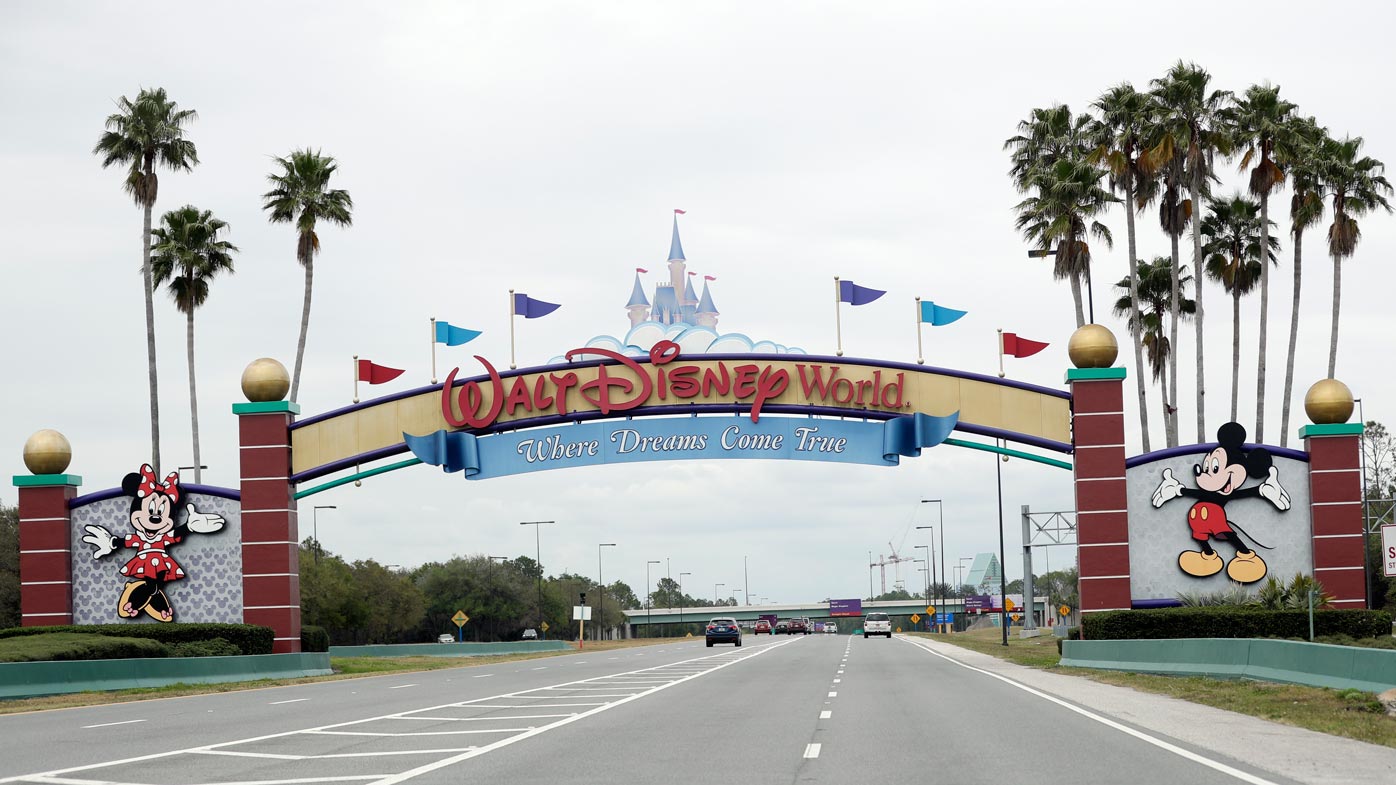 He had been there since Monday or Tuesday and had planned to camp there for a week, according to an arrest report.
The 42-year-old said he didn't hear numerous deputies searching the private island for him on foot, by boat and by air because he was asleep in a building.
He told the deputy he didn't know it was a restricted area, despite there being numerous "no trespassing" signs.
"Richard stated that he was unaware of that and that it looked like a tropical paradise," according to the arrest report.
Orange County Marine deputies on Bay Lake used a public address system to tell McGuire he was not allowed to be on the property, but he remained on the island anyway, according to the arrest report.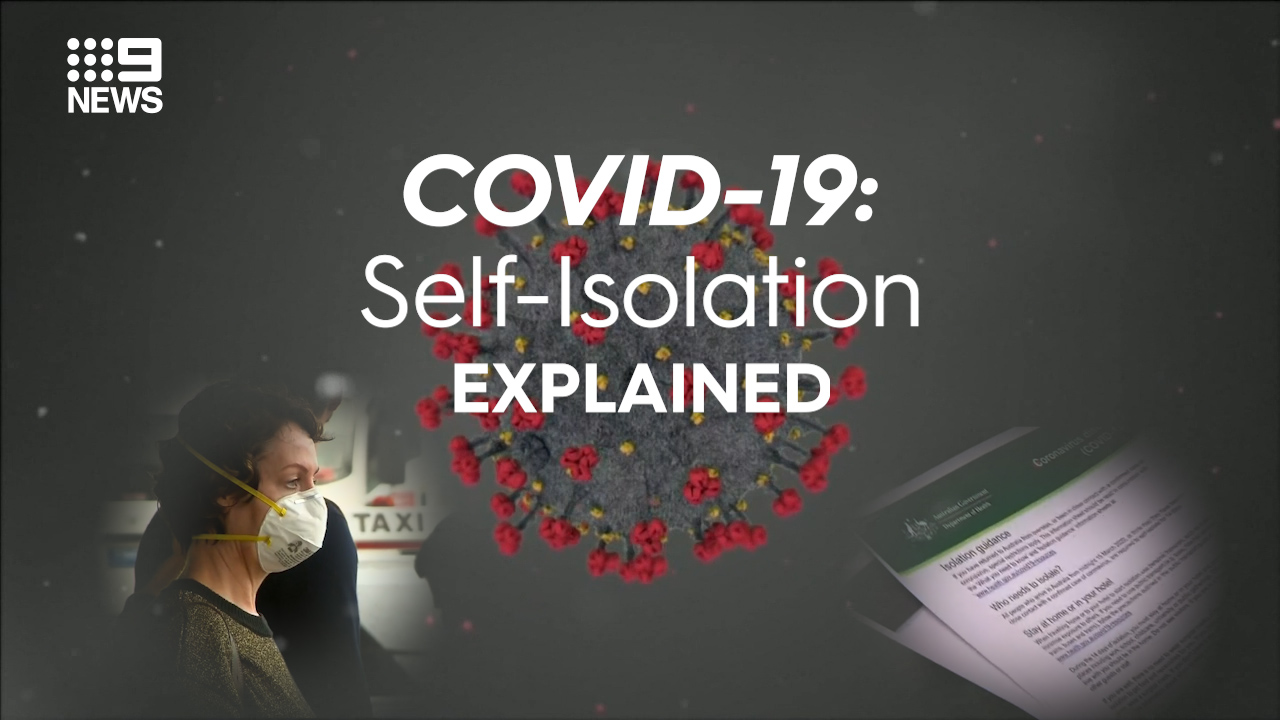 A security representative for Disney said she saw Mr McGuire using a company boat Thursday, noting that the area had several "no trespassing" signs and two closed gates. She asked the agency to press charges.
Mr McGuire was arrested on a trespassing charge and taken to jail without incident. It was not immediately clear whether he had an attorney who could comment.
Previously called Treasure Island, Discovery Island had been the site of a zoological park before the island was closed to the public in 1999.
Coronavirus: what you need to know
What is the difference between COVID-19 and the flu?
The symptoms of COVID-19 and the flu are very similar, as they both can cause fever and respiratory issues.
Both infections are also transmitted the same way, via coughing or sneezing, or by contact with hands, surfaces or objects contaminated with the virus.
The speed of transmission and the severity of the infection are the key differences between COVID-19 and the flu.
The time from infection to the appearance of symptoms is typically shorter with the flu. However, there are higher proportions of severe and critical COVID-19 infections.
What is social distancing?
Social distancing involved minimising contact with people and maintaining a distance of over one metre between you and others.
When practicing social distancing, you should avoid public transport, limit non-essential travel, work from home and skip large gatherings.
It is okay to go outdoors. However, when you do leave home, avoid touching your face and frequently wash your hands.
For breaking news alerts and livestreams straight to your smartphone sign up to the and set notifications to on at the or You can also get up-to-date information from the Federal Government's Coronavirus Australia app, available on the ,  and the .
Reported with Associated Press.