Marriage Or Mortgage Vs Say I Do: Which Wedding Show Is Better?
Everyone loves wedding reality shows - but which of these two Netflix offerings is the best choice for a binge?
While planning a wedding can be super stressful, attending one is lots of fun, and watching a reality show about couples getting married is just as great. Two of the most popular Netflix wedding shows have been Marriage or Mortgage and Say I Do. On the former, hosts Nichole Holmes and Sarah Miller help couples choose between a dream house or dream wedding. On the latter, hosts Jeremiah Brent, Gabriele Bertaccini, and Thai Nguyen help a couple finally have the amazing big day they always dreamed of.
Both series are diverse and inclusive in the couples that they feature, and they both bring on the tears and all the feels for viewers. When comparing Marriage or Mortgage and Say I Do, which wedding reality show stands out more?
10 Marriage Or Mortgage: House Hunting Plus Wedding Planning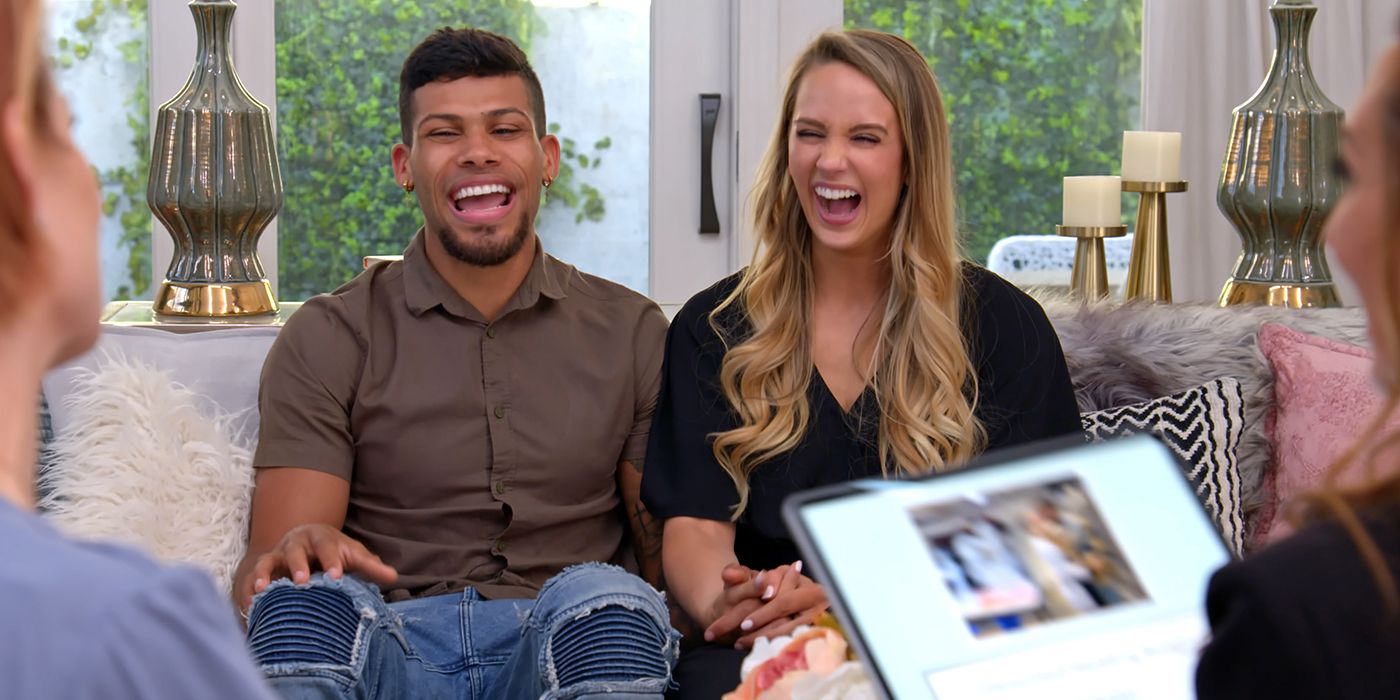 Marriage or Mortgage is a new take on a wedding reality show as while viewers do get to see the beautiful big days that the couples have, they also get to see the house hunting process.
This mix of wedding planning and searching for a dream home sets this show apart. And since the couples are offered fun and amazing perks, whether free appliances or a discount on food for the reception, the show never has a dull moment.
9 Say I Do: Detailed Love Stories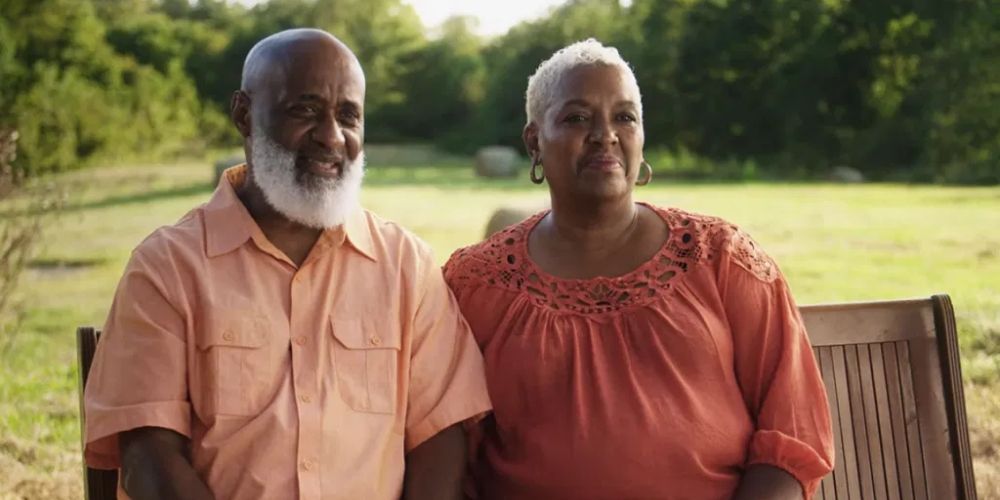 While the couples on Marriage or Mortgage get a brief explanation at the beginning of each episode, as Sarah and Nichole sit in their beautiful office and chat about their clients, the love stories on Say I Do get much more screen time.
The start of each episode tells the couple's love story in a lot of detail. Viewers learn about first dates, how they fell in love, and all of the amazing emotions and ups and downs. It lets fans really connect with the people they're watching and it's super moving. This makes the big day even more amazing to watch, like Marcus and Tiffany's Drees Pavilion wedding.
8 Marriage Or Mortgage: A Cliffhanger Of A Choice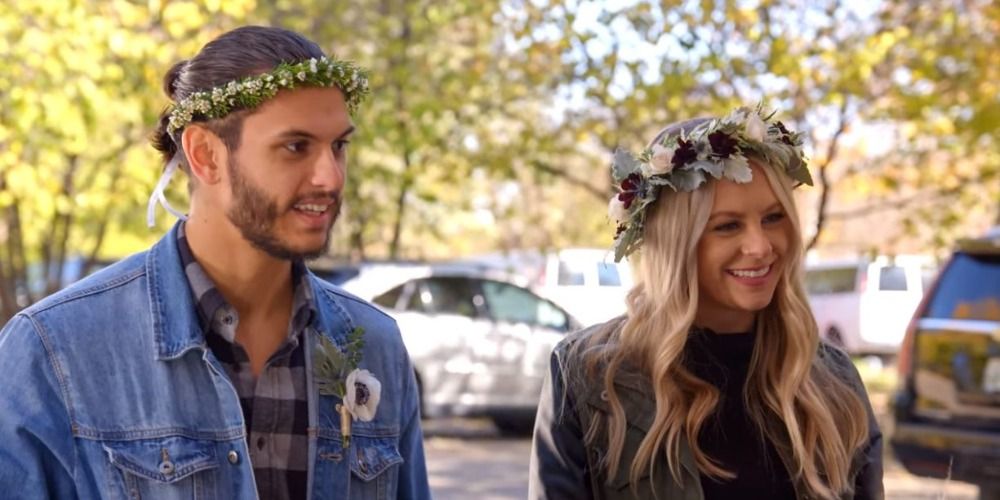 Every episode of Marriage or Mortgage ends with the couples' final decision: do they want a wedding or have they found their dream house?
This choice becomes a cliffhanger, as viewers can't help but become invested right away, and it's fun to wait and see what happens. Each episode is structured the same way: the couples meet with Sarah and Nichole, Sarah shows them potential wedding ideas, they visit two or three homes with Nichole, and then they all meet back at the office to explain their decision.
7 Say I Do: Surprise Weddings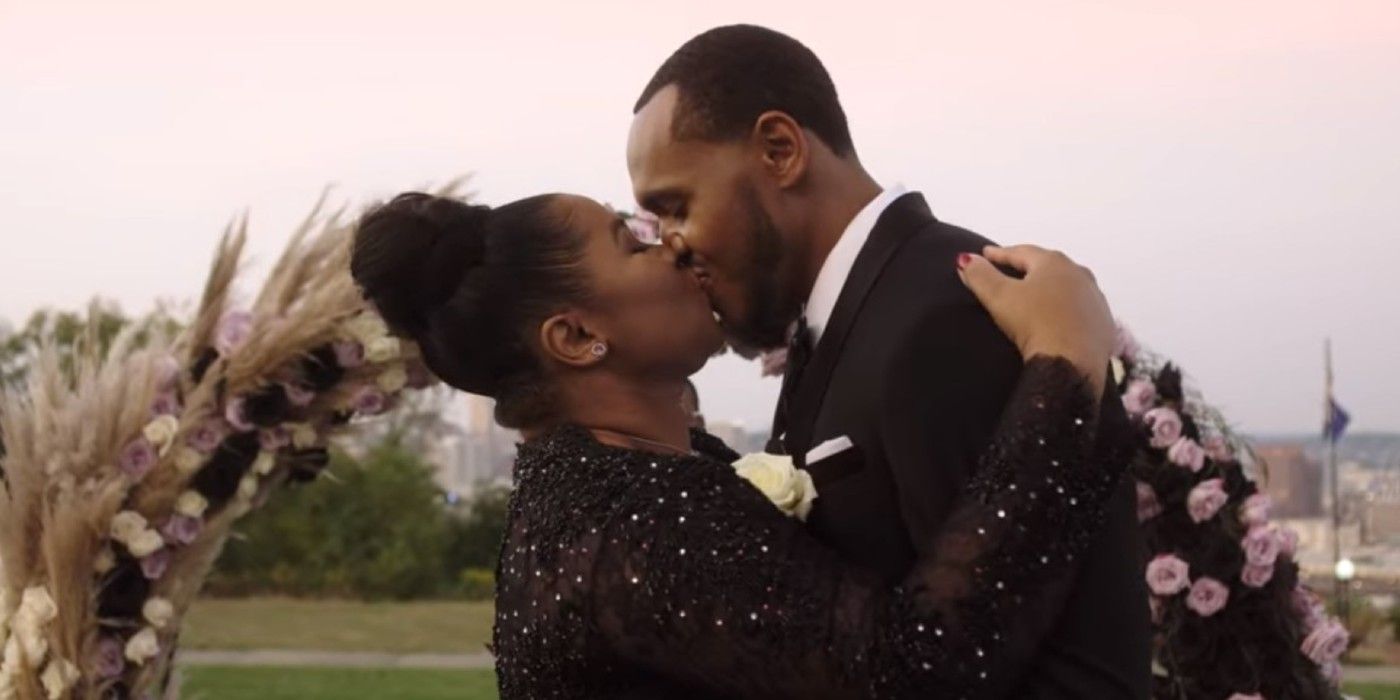 Say I Do stands out as a wedding reality show since the weddings are total surprises.
One partner is working on the wedding with the hosts, and then their partner learns what is going on. It adds a fun element to the series. The partner in the dark was told that they would be appearing on a reality show where they would talk about their relationship, and then they learned that it was so much more.
6 Marriage Or Mortgage: Helpful Hosts Making Their Case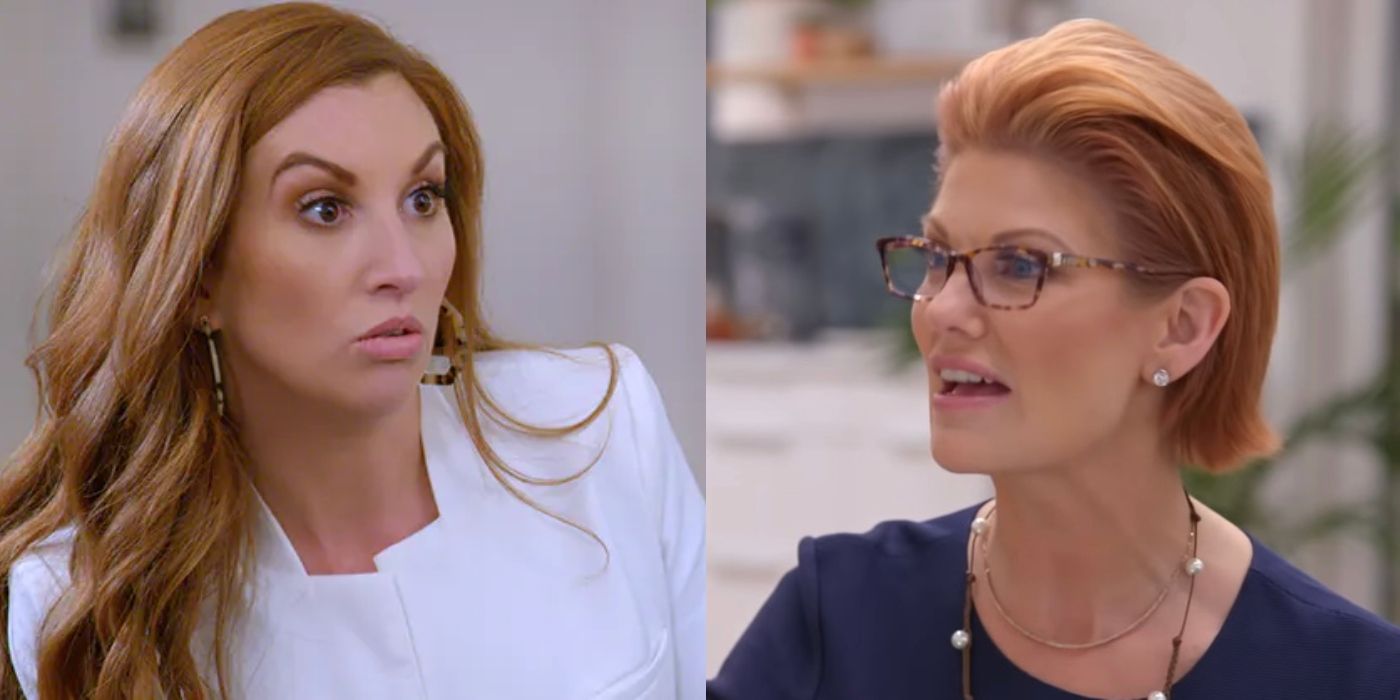 Marriage or Mortgage stands out because Nichole and Sarah have helpful ideas and they each explain to the couple why they should go with a wedding or a house.
The hosts on Say I Do are equally amazing and great at what they do, it's just a different format for a reality show as they aren't trying to convince the couple of anything. The couples know that they can ask Nichole and Sarah anything and they feel like they're in good hands with whatever decision they make.
5 Say I Do: Unique Wedding Themes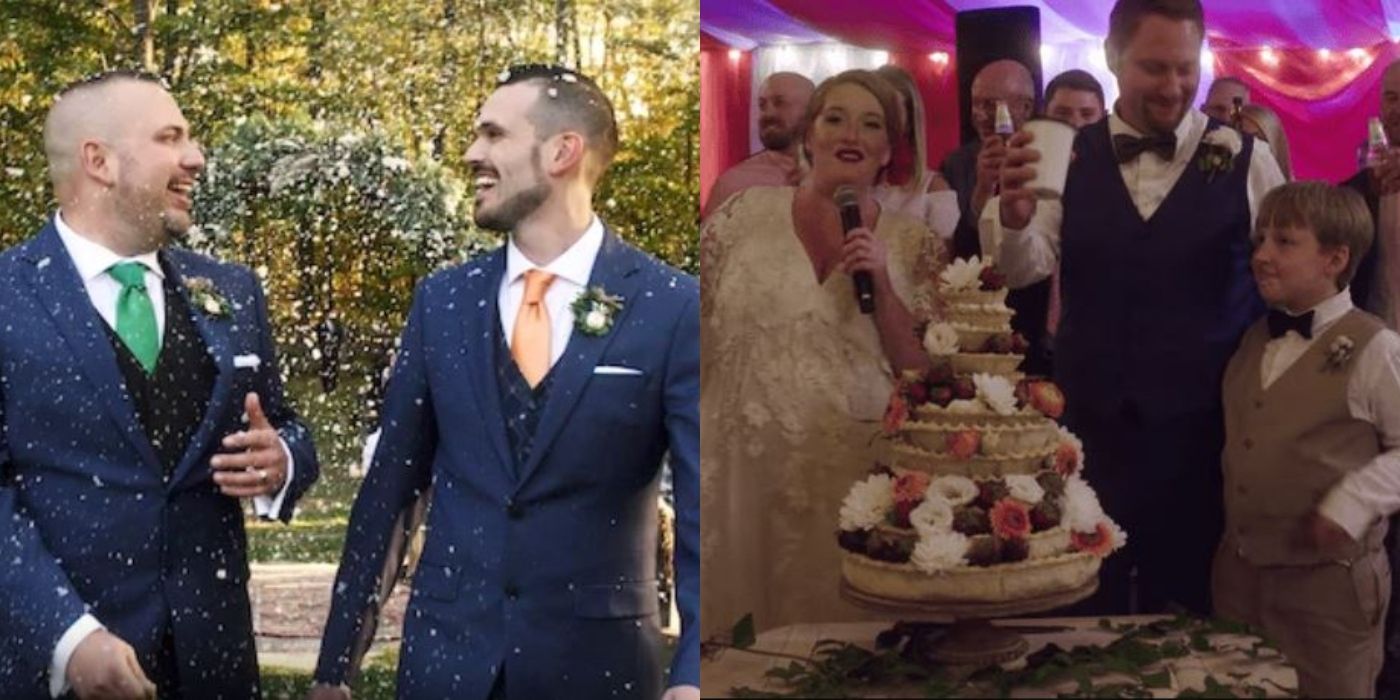 When couples choose wedding on Marriage or Mortgage, they have beautiful and meaningful weddings that are very moving to watch. But besides the Graceland themed wedding that Denise and Nicholas were interested in having, the weddings don't have particular themes.
Say I Do features weddings with unique themes, from Alex and Michael's carnival themed wedding to Kerry and Joe's 1920's wedding. Jonathan and Jason's Christmas wedding was also a lot of fun to watch come together.
4 Marriage Or Mortgage: It's A Relatable Dilemma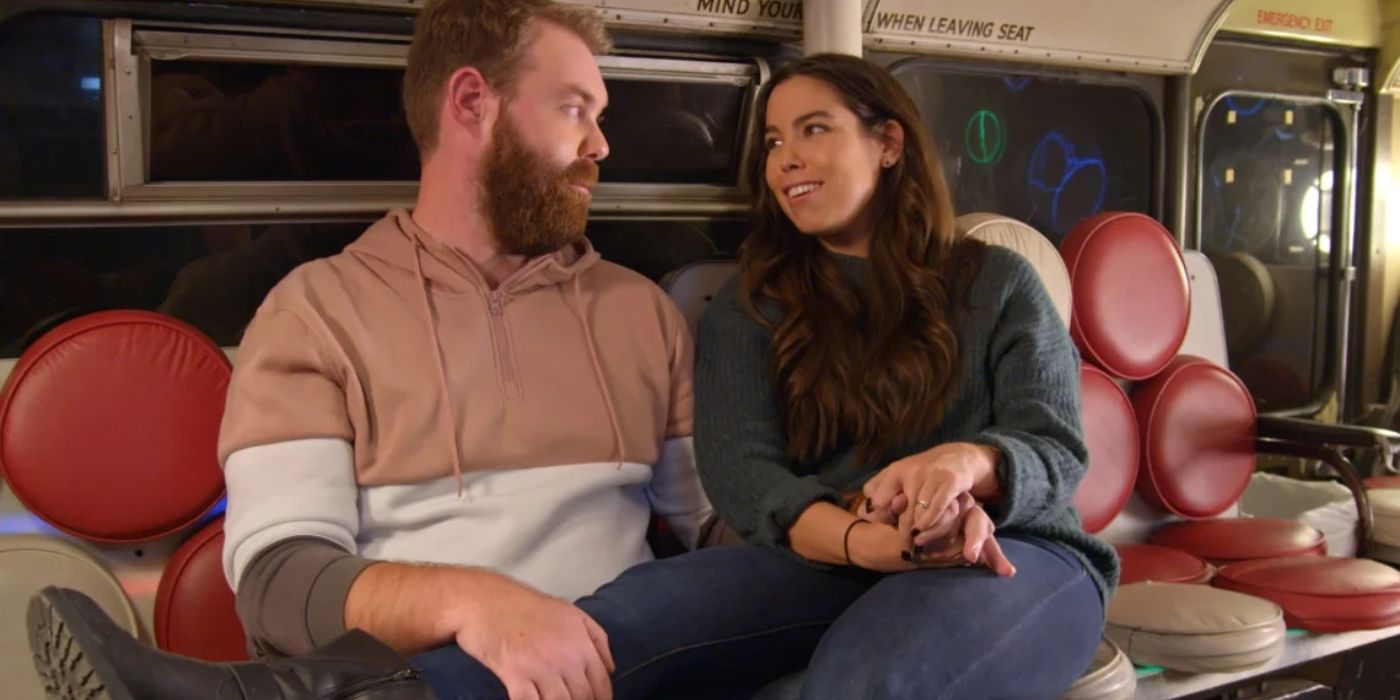 The couples on Say I Do and Marriage or Mortgage are all wonderful. Marriage or Mortgage does have one unique aspect from other reality shows about weddings: the couples are using their own money (they have around $30,000 saved up).
The couples have a dilemma that is relatable for many people: should they use their savings on a wedding or is it logical to put it toward a down payment for a home? People often talk about what the right thing is to do here, and it might be a decision that many people watching have had to make themselves, too.
3 Say I Do: More Emotional As The Couples Have Overcome Hard Times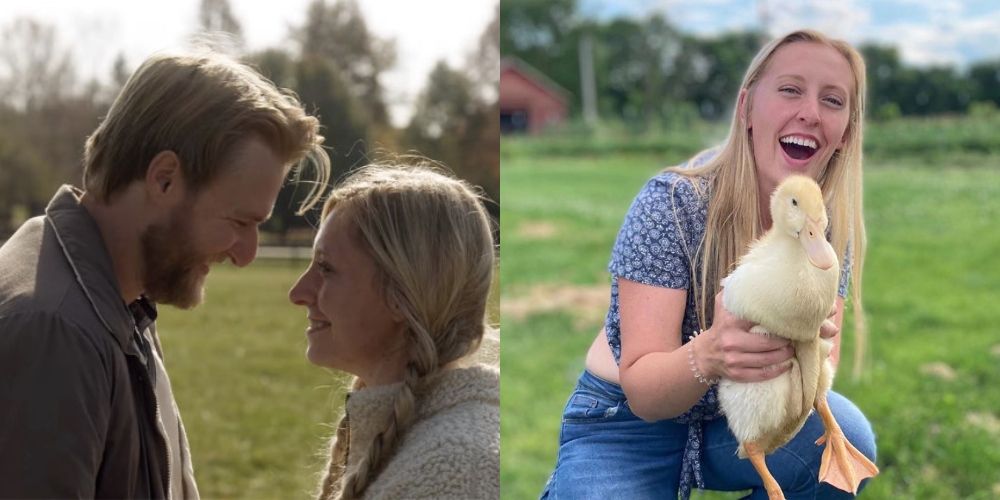 There are definitely some tears shed on Marriage or Mortgage, but every couple on Say I Do has an emotional backstory and they have overcome many obstacles and hard times.
Bruce and Essie, who appeared in the episode "Cinderella Wedding," dealt with Bruce's accident years before. and Jason and Jonathan wanted to have their dream wedding day after Jason had been diagnosed with stage 4 cancer.
2 Marriage Or Mortgage: Discussion Of Infertility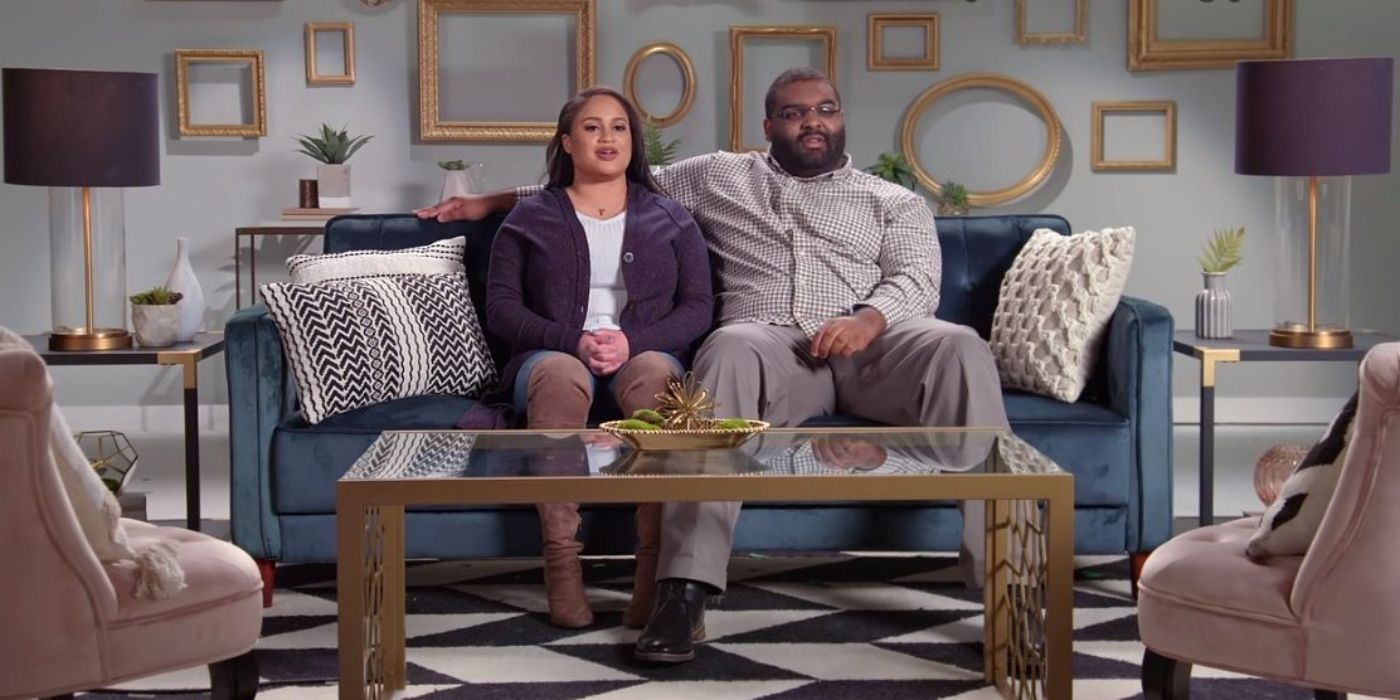 In Precious and Alex's episode of Marriage or Mortgage, host Nichole shared that she had struggled with infertility, and this was a moving and emotional moment as Precious talked about her own story.
While both shows are about weddings, it's important that this one was able to talk about a topic that is important and affects many people. It added an extra layer of connection as Nichole and Precious were able to share that moment and anyone watching at home who has gone through the same thing could feel like they were seen and heard, too.
1 Say I Do: The Couples Finally Get The Chance To Have Their Dream Wedding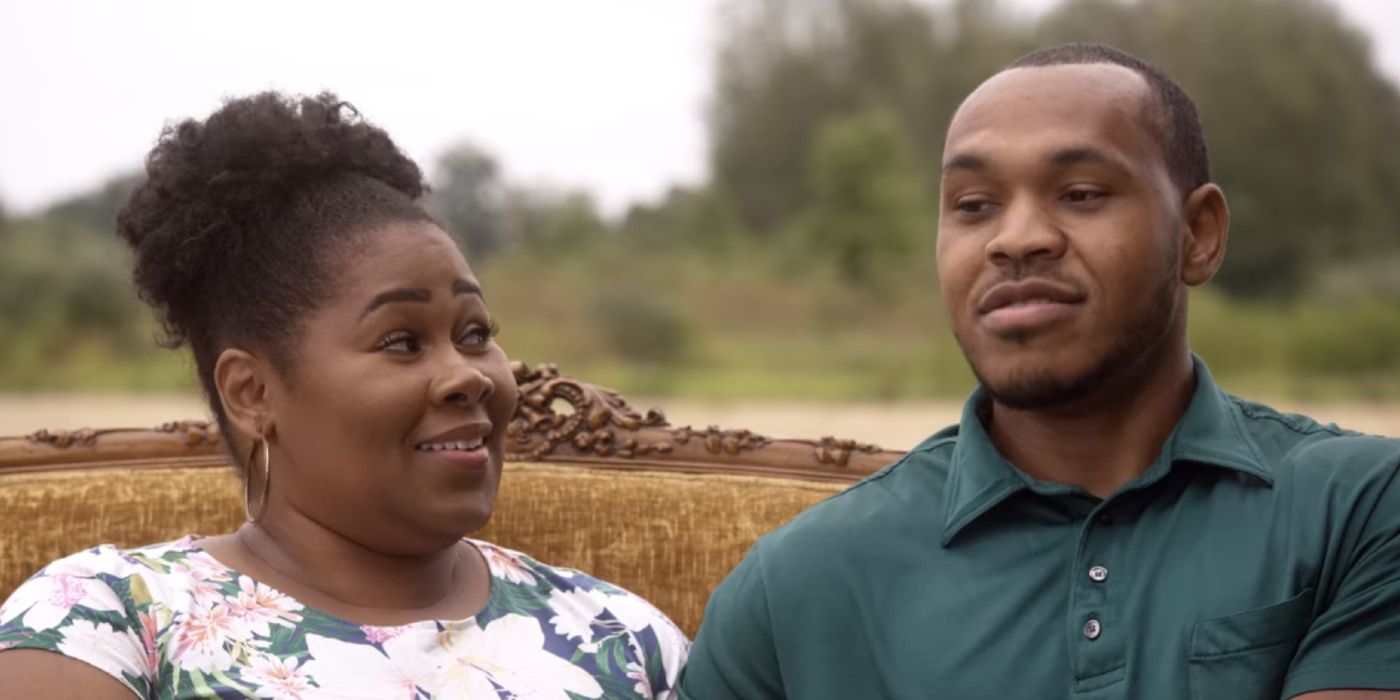 While Marriage or Mortgage was about picking a wedding or a house, Say I Do focuses on couples who want a "do over" wedding and the chance to finally have this perfect, wonderful, dreamy big day.
Many viewers of Marriage or Mortgage wondered if picking the house was the smarter choice. But anyone watching Say I Do would definitely agree that these couples should go for a wedding, as they have been through tough times, and it's so satisfying and beautiful to see them experience what they have been waiting for.
NEXT: 10 Reality TV Stars Who Ended Up With Their Own Shows
Source : Screen Rant
More