Masked Singer: Rhino Revealed to Be Former Giants Pitcher Barry Zito
Rhino was revealed to be former Giants pitcher Barry Zito on Wednesday's episode of The Masked Singer, and now there are only three singers left.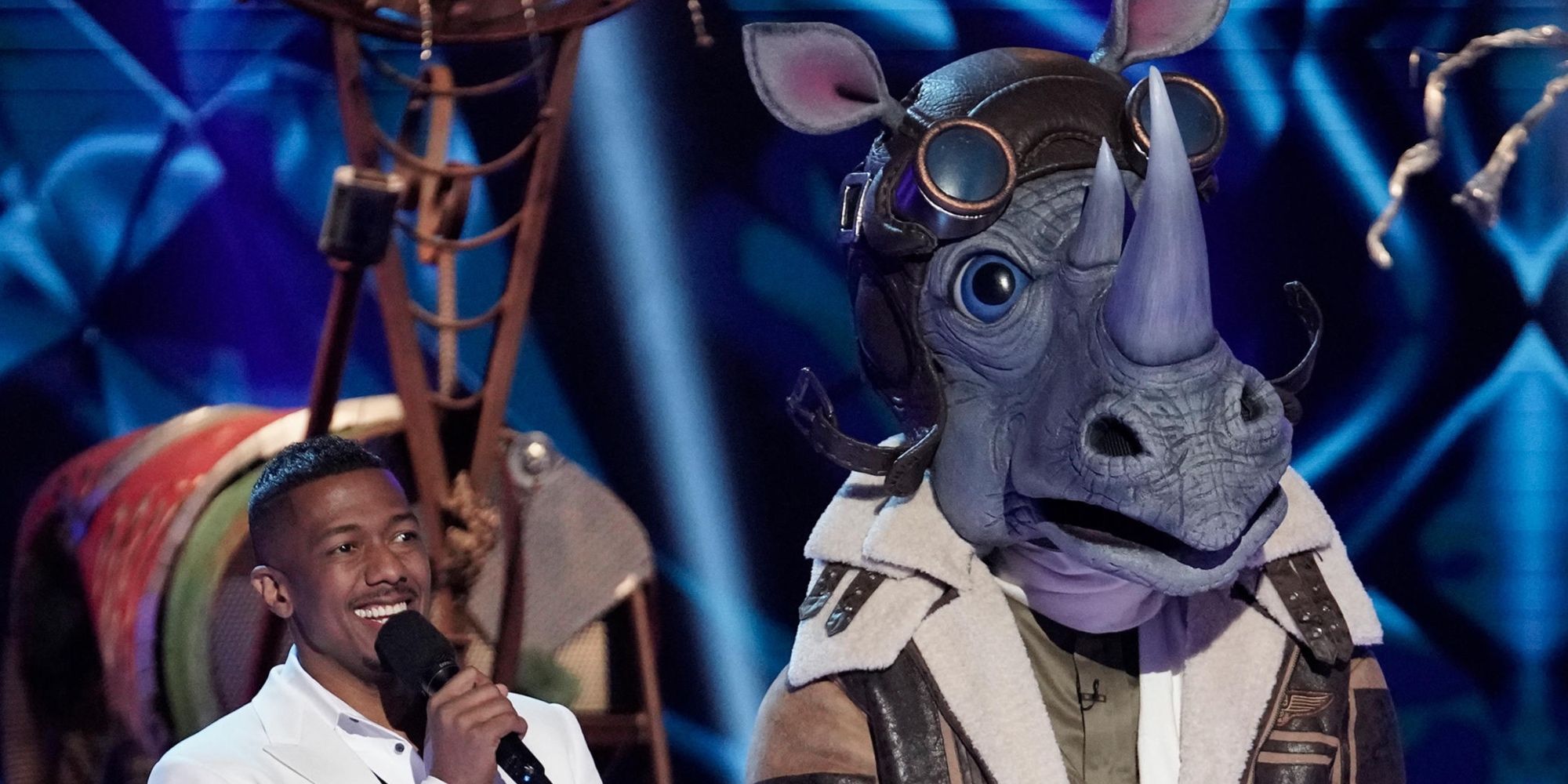 Rhino was revealed to be former Giants pitcher Barry Zito on Wednesday's episode of The Masked Singer. The final performance from Rhino, "Humble and Kind" by Tim McGraw, wasn't enough to advance another round.
Zito was one of the harder guesses to make. Judge Jenny McCarthy-Wahlberg was the first to predict Rhino was Zito. There was one clue that had a map of Missouri with a crown. His wife was Miss Missouri. Rhino also spoke of being a "giant." The audience may not have been thinking of baseball at the time, because that can refer to many different things. His former roommate talked about surfing, and this checked out, since he went to college at University of California, Santa Barbara and University of Southern California. One of the clues, 75 cents, was a nod to his number during his playing career. He used baseball phrases in other clues, like saying, "just a bit outside" and remarking he did not "enjoy long walks by the water." He mentioned "crashing and burning" and "hitting rock bottom" which pointed to his downfall during Zito's baseball career. In addition to "Humble and Kind," Zito performed "You've Lost That Lovin' Feeling" by Righteous Brothers and "Tracks of My Tears" by Smokey Robinson.
Jenny and Ken Jeong guessed Rhino was Zito, while Nicole Sherzinger predicted Rhino was Jason Aldean. Guest judge Jay Pharoah assumed Zito was Blake Shelton. Robin Thicke took a stab at Trace Adkins. It was a compliment to Zito that he was mistaken for so many country stars. In addition to the incorrect guesses from Wednesday, Rhino was also confused for singers Vince Gill and Sam Hunt, as well as Derek Jeter, Tim Tebow and David Hasselhoff. Zito told Variety of the wrong predictions, "These are all super entertaining, they're guessing these things and I'm in the costume, just laughing onstage when they're throwing these names out."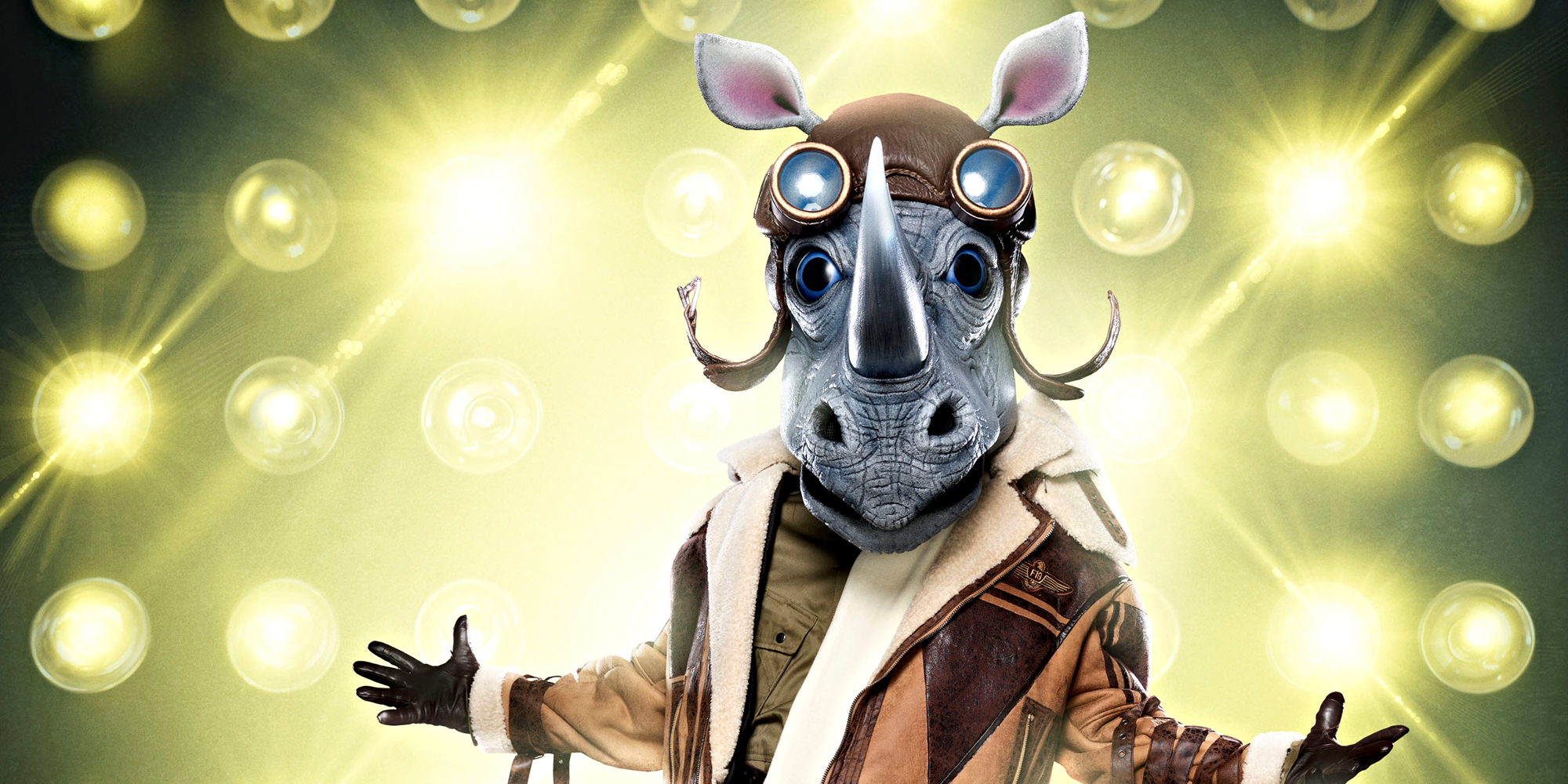 Zito hopes that his appearance on The Masked Singer helps his music career. He said to Variety, he plans on coming out with music "that is different sonically, a little more electronic, a little more poppy, but still with that songwriting heartbeat underneath. I'm super excited to really have more control sonically of what's happening."
Now, only three contestants remain. Night Angel, Turtle and Frog are still in the competition, and our expert has figured out the best attempt at who each of them are under the costume. We'll have to wait until next week to find out for sure.
Next: The Masked Singer: Who Is Frog? (Hint: He's This CSI Actor) 
Source: Variety
Source : Screen Rant
More