Mass Effect Offers All Deluxe Content From 2 & 3 For Free
For a limited time, EA is allowing fans to download all of the previously released Deluxe Edition content from Mass Effect 2 and 3 for free.
Through its official website, Electronic Arts is allowing fans to download all previously released bonus content included in the Deluxe Editions for 2 and 3. The release of Mass Effect: Legendary Edition is nearly upon us; as such, new details are beginning to surface more frequently. A few days ago, for example, a patch via PlayStation servers revealed the will receive an 11GB update on day one.
Mass Effect: Legendary Edition as a whole should prove a major release for longtime fans and newcomers alike. All three titles in the space opera's original trilogy are receiving boosts that will bring them up to speed in terms of modern standards. Players can anticipate 4K visuals, then, along with 60fps capabilities, and much faster loading times. The Legendary Edition will also boast texture and light enhancements for all three entries. BioWare made sure to focus on improvements to skin, hair, and eye shaders, too. Of course,  original installment is benefiting the most, but its sequels are the highlight of EA's latest news blast.
The Electronic Arts website currently features a 1.7GB download that anyone can access for free. Notably, the file houses all of the bonus content from Mass Effect 2's and 3's Deluxe Editions, including 88 music tracks, two PDF art books, the Normandy digital lithograph, and two of Dark Horse's limited edition digital comics - Mass Effect: Redemption #1 and Mass Effect: Invasion #1. EA even implemented the first Mass Effect soundtrack and the Legendary Edition's new tune, "Resynthesis." The free promotion will either come to an end on May 31, 2021 or once the "download capacity is reached."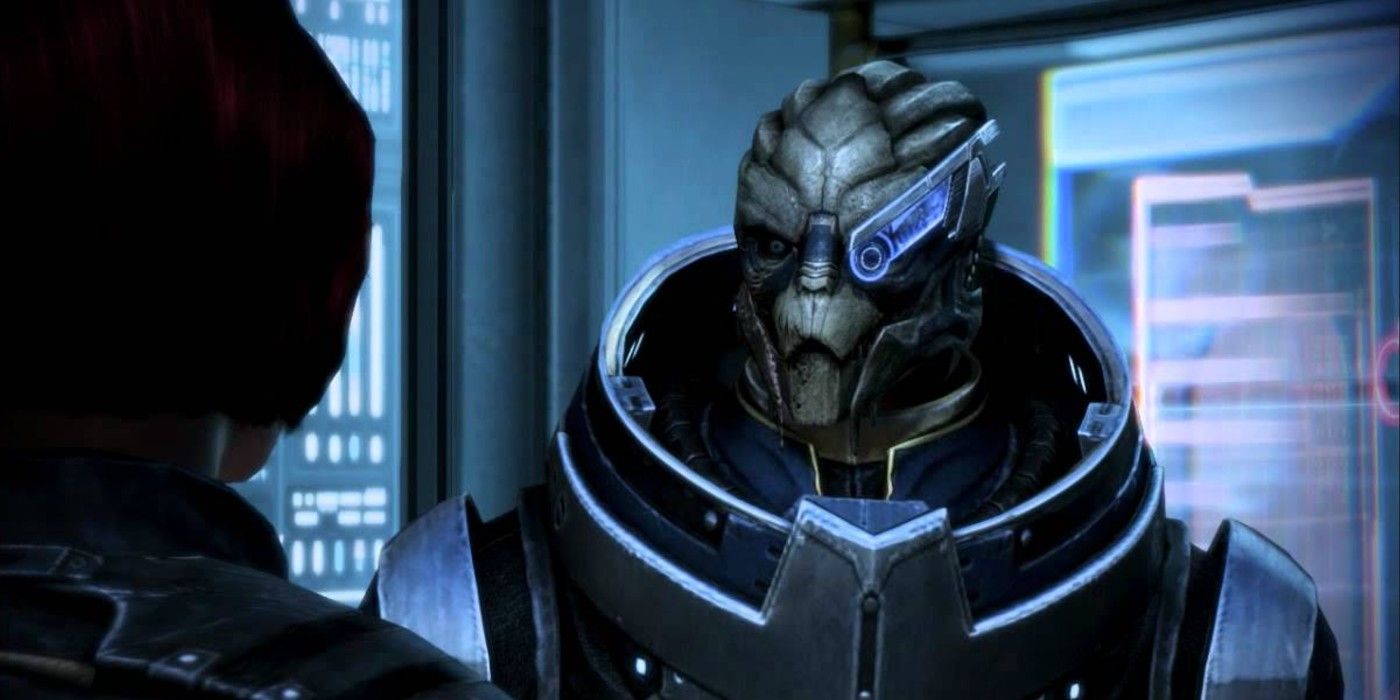 This is no doubt a great offer for those who don't otherwise have access to the previously released bonuses for Mass Effect 2 and 3. Make no mistake, though, the Legendary Edition comes with special items of its own, namely in the form of .
The $150 collector's edition doesn't package in an actual copy of the game, but customers are treated to a whole host of other goodies. A key art metal case, 1:1 scale replica of Shepard's helmet, canvas art print, Paragon/Renegade spinner pin, and N7 acceptance letter all feature in the bundle.
Next: How Mass Effect: Legendary Edition Fixes The Renegade & Paragon System
Mass Effect: Legendary Edition launches digitally and at retail for PC, PS4, and Xbox One on May 14.
Source: Electronic Arts
Source : Screen Rant
More