Microsoft Considering Buying More Studios After ZeniMax Acquisition
Microsoft says that it may consider buying more game studios in the future, after its surprising acquisition of ZeniMax Media this week.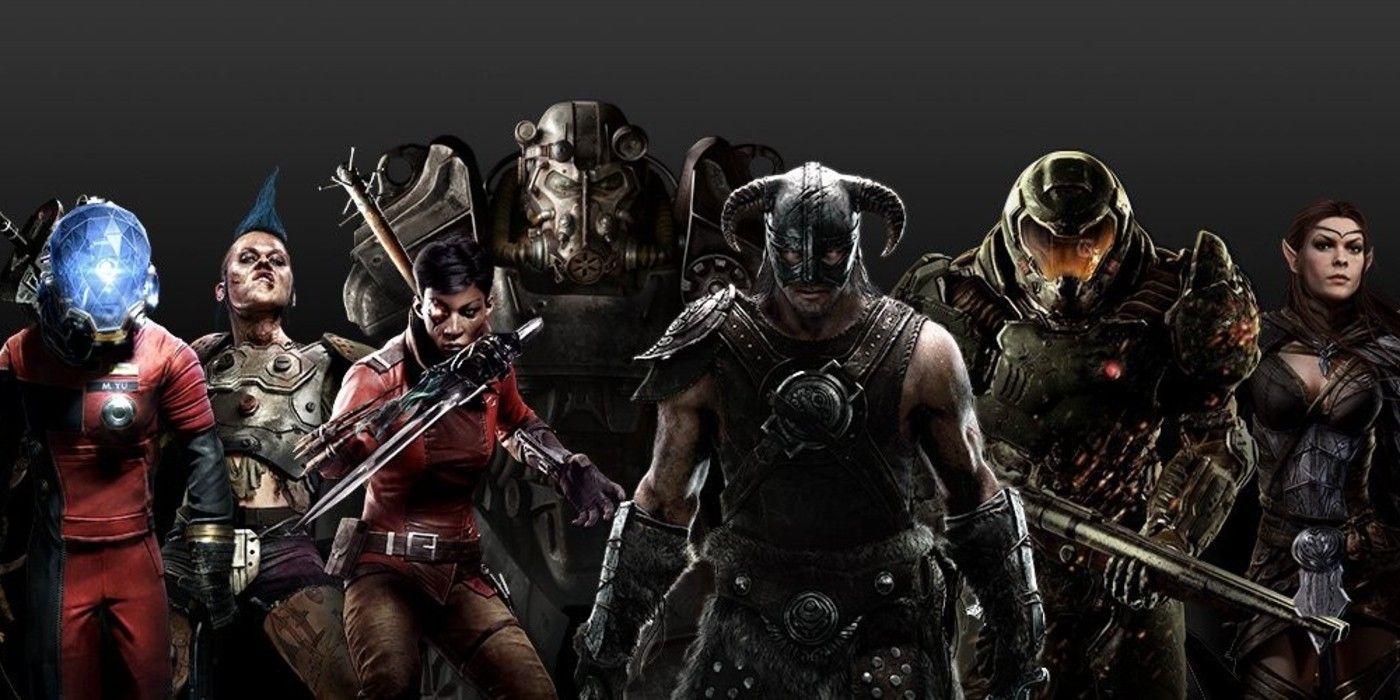 After its recent purchase of ZeniMax Media, Microsoft may be looking to acquire even more game studios. Microsoft is already one of the largest technology companies on the planet, and has been a major presence in gaming since the launch of its original Xbox console.
Earlier this week, it was announced that Microsoft had bought ZeniMax Media, a company that owns a number of major game developers such as Bethesda Softworks, id Software, and Arkane Studios. The news came as quite a shock to gamers, as Microsoft now owns a number of huge gaming franchises including The Elder Scrolls, Fallout, and Doom. Bethesda creative director Todd Howard had a positive reaction to the acquisition, citing his own positive relationship with Microsoft, and he has also revealed that the developer will make large upgrades to its game engine in the lead-up to Starfield and Elder Scrolls VI.
Related: Former PS5 Exclusive Quantum Error Is Also Coming To Xbox Series X
However, according to CNET, Microsoft may not stop there. In an interview with the site, Microsoft CEO Satya Nadella expressed the possibility of acquiring even more video game companies in the future. In Nadella's eyes, having a wide variety of content on Xbox will draw in a wide variety of gamers, expanding Microsoft's consumer base. He told CNET, "The idea of having content is so we can reach larger communities." While no specific examples were given during the interview, Nadella's comment may hint that future buyouts are being considered for the near future.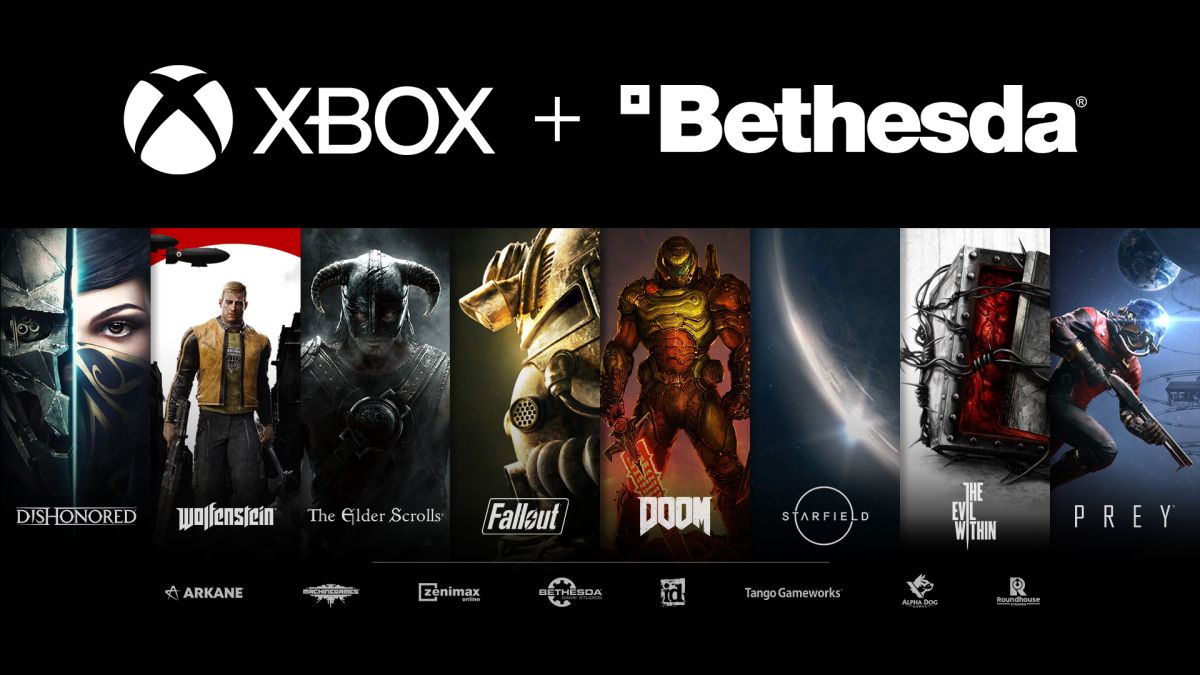 While some within the industry were taken aback by Microsoft's acquisition of ZeniMax Media, it appears that the buyout will not have any immediately negative effect on the company's games. Bethesda marketing lead Pete Hines recently stated that all of Bethesda's future games will still be developed and published by Bethesda, rather than directly by Microsoft. ZeniMax Online Studios, creator of the massive online game The Elder Scrolls Online, has assured fans that the PlayStation version of the game will continue to receive updates. Two ZeniMax titles, Deathloop and GhostWire: Tokyo, will also retain their status as PlayStation 5 timed exclusives despite the company's acquisition by Microsoft. With ZeniMax's already released or announced games in the clear, the acquisition's full effect will be more of a long-term change.
Such a massive buyout is sure to turn heads, but it seems that all involved parties are happy with Microsoft's acquisition of ZeniMax Media. If the situation turns out well, it is extremely likely that Microsoft will attempt to purchase additional video game companies in the future. As a multi-billion dollar company, Microsoft has more than enough cash to greatly expand its catalog of game studios. By doing so, Microsoft can slowly but surely continue to increase the popularity of the Xbox family.
Next: Xbox Series X/S Pre-Order Sites Crash Immediately After Opening
Source: CNET
Source : Screen Rant
More