New MacBook & iMac Might Feature Upgraded A14X & A14T Chips
According to a new leak, Apple Silicon MacBook will share the same A14X processor as a new iPad Pro, and an iMac is in production with an A14T chip.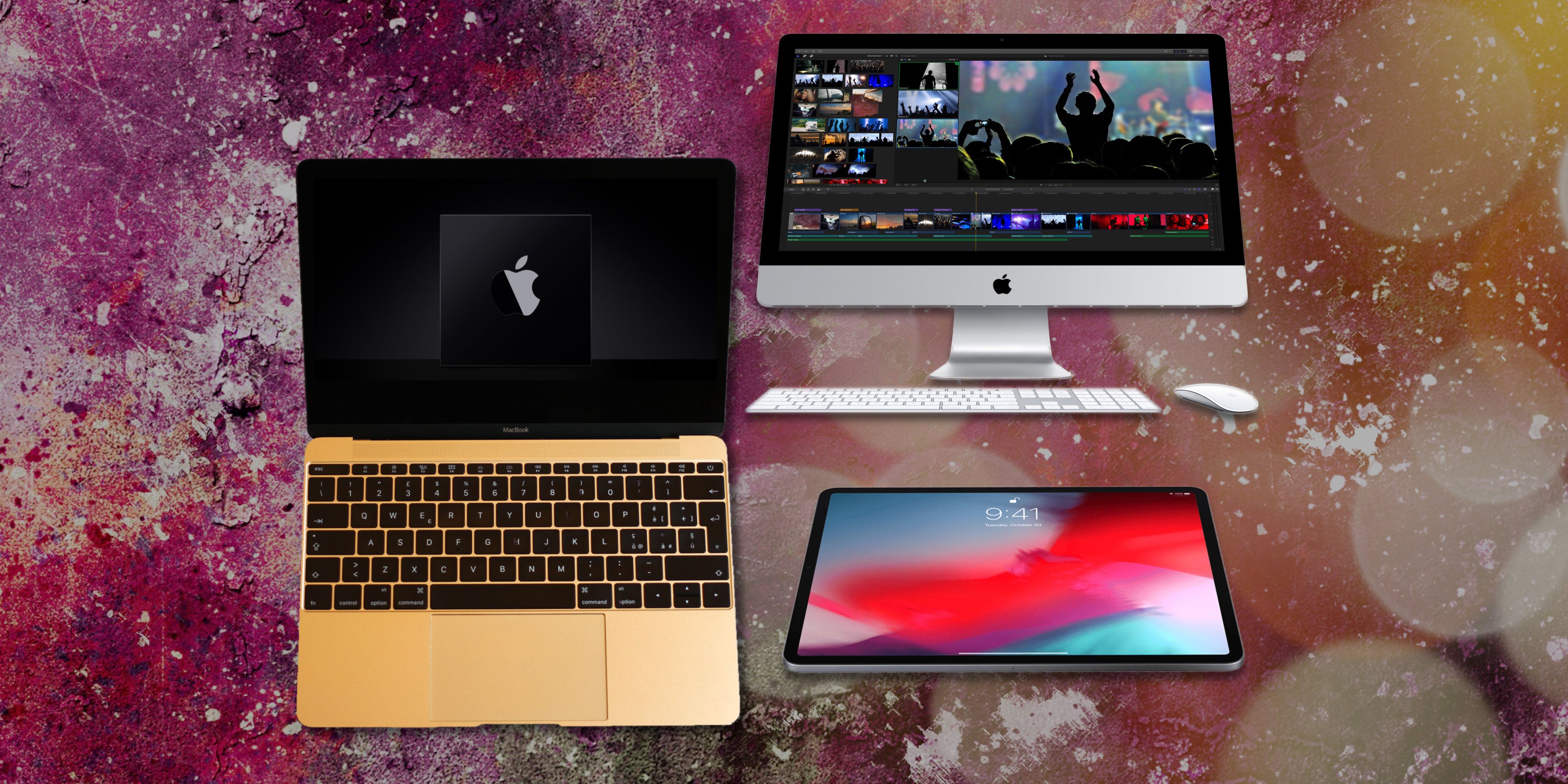 The MacBook seems likely to be the first Silicon-powered Mac computer to be announced and could be fueled by an A14X chip. There's also suggestions that a new iMac will include another variation (A14T) of the same processor used in the iPhone 12. The new iMac desktop computer with an integrated monitor, is not expected to arrive until next year.
At the 2020 Worldwide Developers Conference, Apple announced it would be making its own chips for future Mac computers. Calling this new breed the Apple Silicon Mac, the laptop and desktop line are to be fully converted to the new processors within two years. Apple further stated that the first of the new computers would be announced in 2020. With the end of the year drawing closer, it is increasingly likely that an announcement will come in November, with current rumors suggesting a mid-month event.
Related: A14 Bionic Vs. A12Z: Apple's iPad Air 4 & iPad Pro Chips Compared
According to the China Times, the Apple Silicon processors for Mac computers have been mass produced at the TSMC chip foundry using a 5-nanometer process. This is the same as the A14 processor that powers the iPhone 12 and iPad Air 4, although the new chips are more powerful variants. The report claims that the first new Apple Silicon device will be a MacBook, using an A14X. The appended 'X' indicates more cores available for demanding tasks, such as video editing, 3D rendering and compiling apps. There will supposedly be a new iPad Pro coming with the same designation, A14X. This all aligns well with other rumors of a more powerful iPad Pro launching soon, since the iPad Air 4 is faster, in single-threaded tasks, than the current 2020 iPad Pro models. Note that with the MacBook being a larger device, with more room for cooling, it may have a higher clock-speed and will almost certainly have more memory and storage than the iPad Pro. The first official Apple Silicon should offer the best performance seen from Apple processors to date.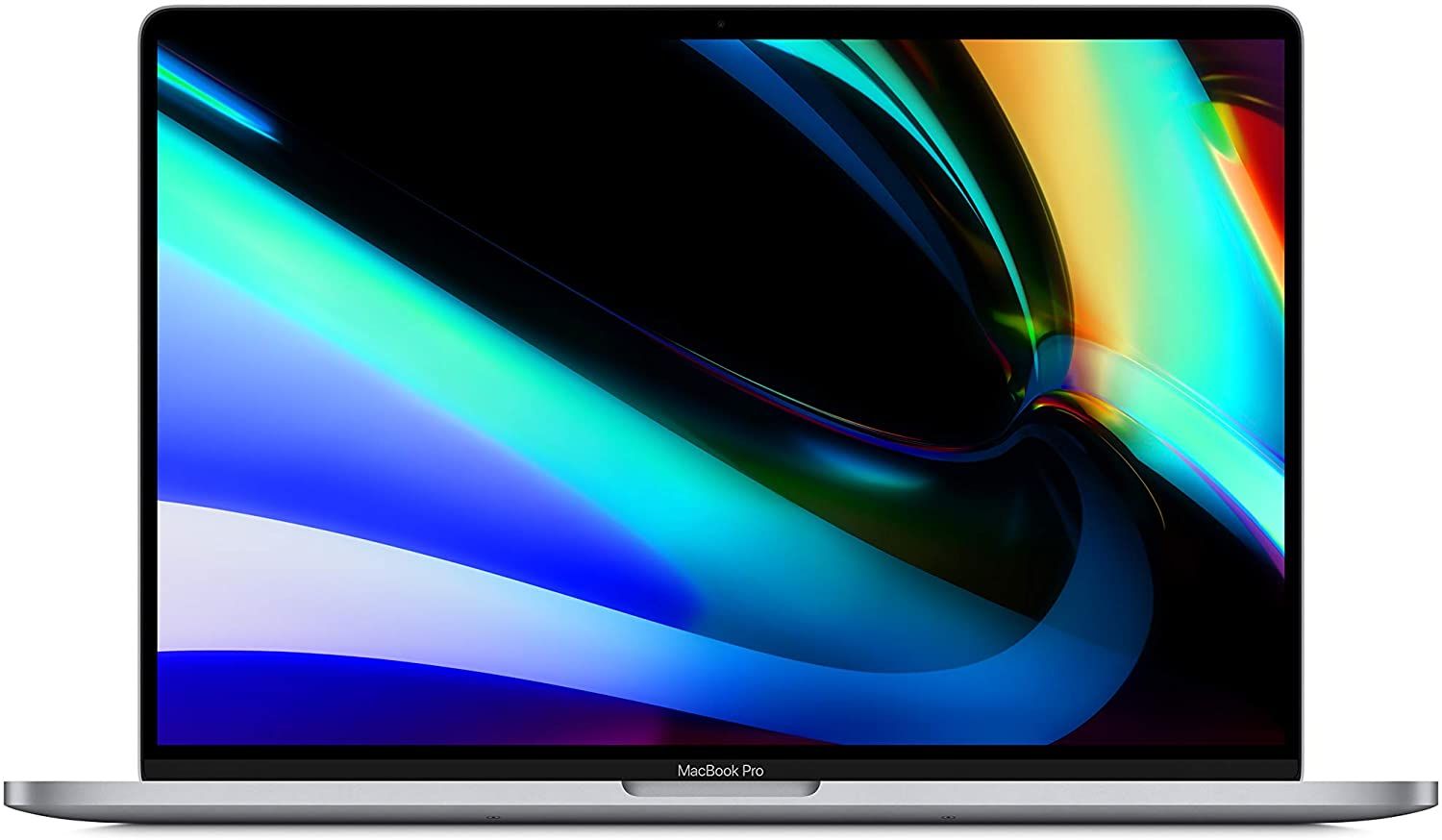 Rumors of a 12-inch MacBook have circulated since early September, but some suggest a MacBook Pro or Mac mini might be the first official Apple Silicon Mac. Since Apple announced Intel-based systems would continue to be sold for some time, the MacBook may make more sense as a first offering. The China Times report also claims that an iMac with an A14T processor is coming in 2021. While there hasn't been a 'T' processor from Apple before, it would presumably offer even better performance than the A14X, since it is expected to power a desktop computer.
Some macOS apps will require use of Apple's Rosetta, an emulator layer, in order to run on the new processors. This can slow performance to around 60-percent, compared to normal. Of course, Apple's own, as well as some other high-profile apps, will be optimized for Apple Silicon from the start. It is just apps from other developers could take time to make the transition. A new MacBook running on Apple Silicon would make for an exciting finish to a year packed with big announcements from the company.
Next: Apple Silicon: 12-Inch MacBook Rumored To Be First Mac With Apple Chip
Source: China Times
Source : Screen Rant
More