Nintendo Switch Finally Coming To Brazil 3 Years After Initial Launch
Nintendo announces the Switch is coming soon to Brazil, more than three years after the hybrid console was first launched in North America.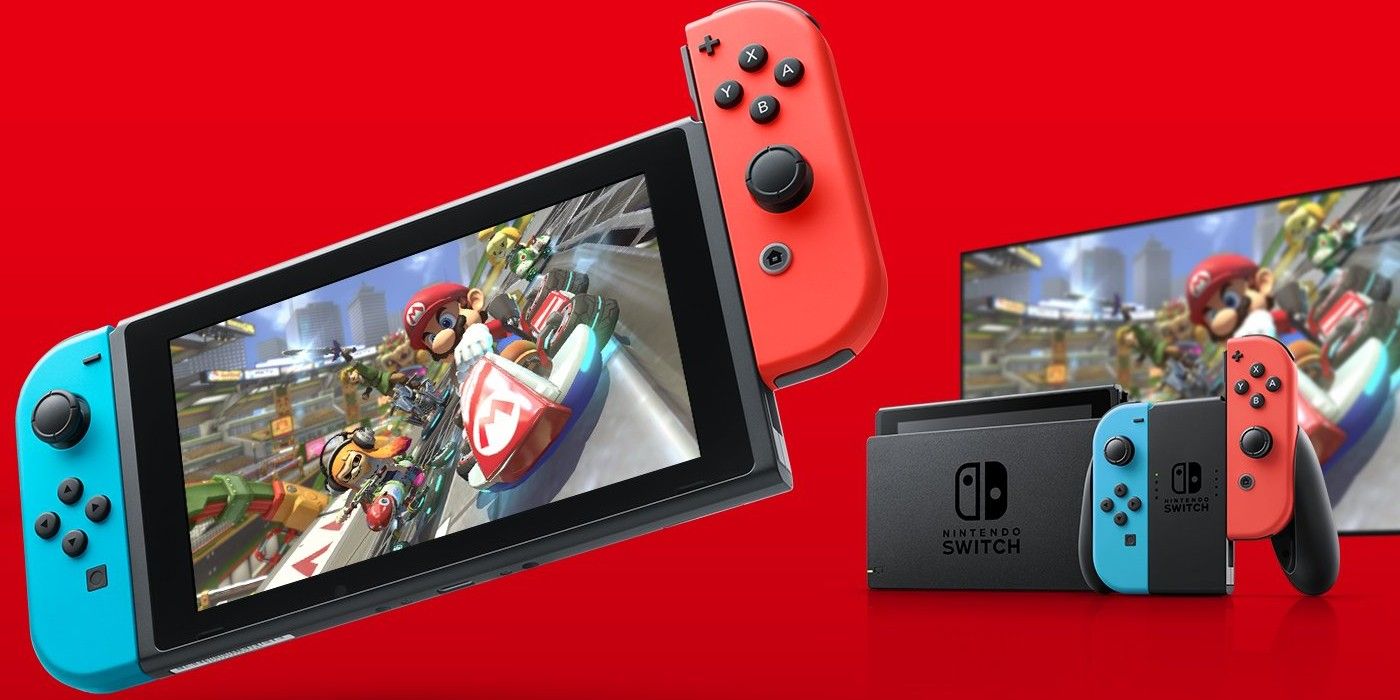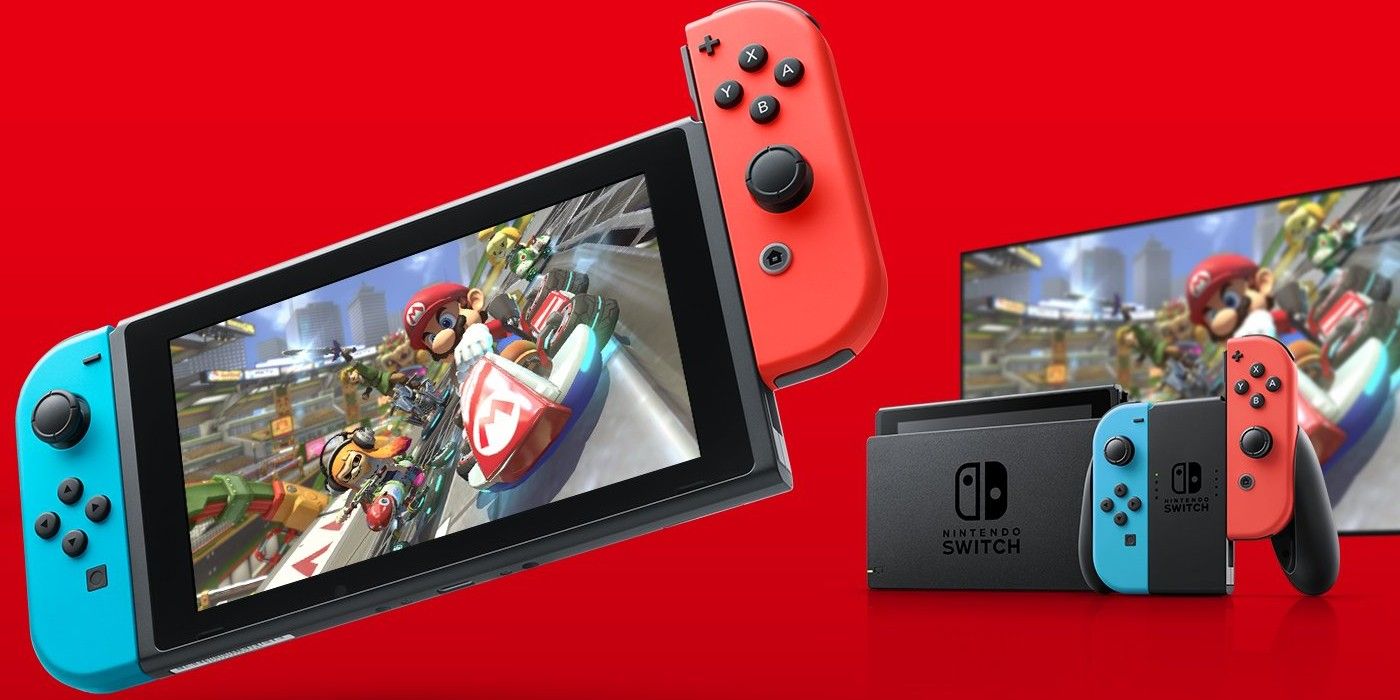 The is finally getting an official launch in Brazil, which is sure to be a welcome relief for fans who have had to do without Nintendo's popular hybrid console in the South American country for years now. In countries where the Switch has already been released, demand is currently so high that many retailers are having trouble keeping them in stock.
The Switch initially launched on March 3, 2017, in a number of key markets, including the United States, Japan, Australia, and the United Kingdom. However, Brazil was left out of the worldwide release. Despite being one of the largest gaming markets in the world, Nintendo exited Brazil altogether in 2015, due to the country's high tariffs on electronics. Since then, fans have had to rely on expensive third-party retailers and importing to acquire new Nintendo products, including the Switch.
Next: 20 Things Only Experts Know The Nintendo Switch Can Do
In a surprising turn of events, Nintendo announced today that it is now ready to officially bring the Switch to Brazil. According to a tweet from the Nintendo of America Twitter account, the Nintendo Switch "will be coming soon to Brazil." Unfortunately, Nintendo did not provide a release date at this time. However, the company urged fans to "stay tuned" for more information,  providing links to its Facebook and Instagram channels.
The announcement comes at an interesting time for Nintendo. After three and a half years, Brazil's estimated 84 million gamers have certainly waited long enough to get their hands on a Switch while not being price-gouged in the process. That being said, Switch console shortages have been ongoing for months, with the coronavirus pandemic impacting Nintendo's production lines and making it difficult for the company to keep its hardware on store shelves. Unless Nintendo has fixed these supply issues or has been stockpiling units in preparation for a Brazilian launch, it's hard to imagine the company will have enough stock to meet demand when the Switch does eventually go on sale in that country.
Whatever prompted it, it's hard not to see Nintendo's decision to walk back its previous stance on the Brazilian market as a positive for the games industry as a whole. Not only will millions of fans be able to purchase a Switch for the first time, but the fact that Nintendo is preparing to launch in such a large market suggests that the company may have turned the corner on its supply chain issues. Players will have to wait and see, but hopefully, it won't be long before anyone who wants a Nintendo Switch is able to find one without much trouble, no matter where they are.
Related: Nintendo Switch Ports With The Best Performance
Source: Nintendo/Twitter
Source : Screen Rant
More