Once in a while we must isolate and introspect - Rana Daggubati
Rana Daggubati on how he is spending his days during the lockdown Continue reading ...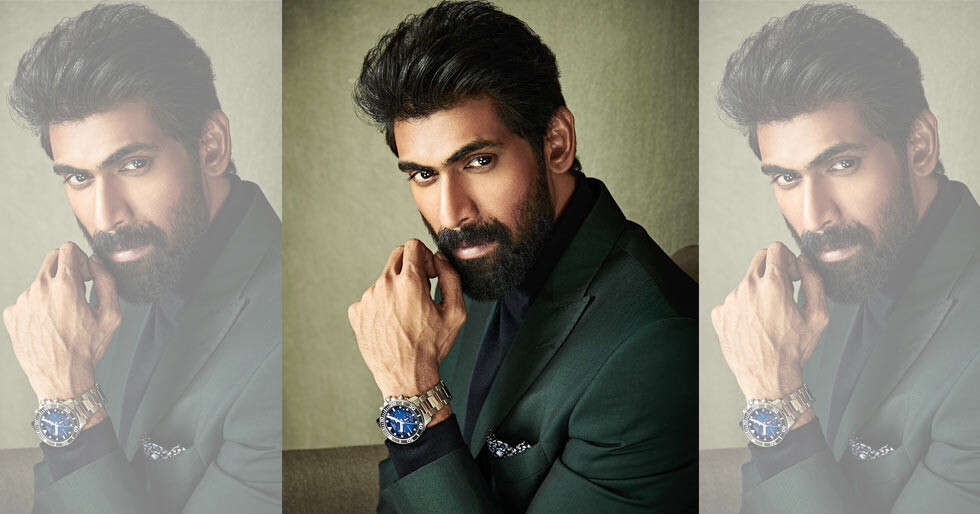 Rana Daggubati is a sensation down South. The actor has a massive fan following and his performances on the big screen have truly been impressive. Rana like all of us, is currently spending all his time at home during the lockdown. Living with his family, the Ghazi Attack actor recently revealed in a chat that he is trying his best to stay positive during these trying times. He spends his day watching movies with his dad, discussing books with his mum, planning his next projects, getting cooking lessons from his sister in Spain over Instagram, while also making time for the mandatory and mundane household chores.


He told a leading daily, "Obviously, it's a terrible time, but if you can stay home without having to worry about putting food on your plate, you are fortunate. We are hurtling towards a future that won't be the same as before. We must now prepare for a post-pandemic future and get our priorities right. And how do we do that? By making better, more conscious choices that are sustainable and in harmony with the laws of Mother Nature. You can either be scared of a situation or be proactive and deal with it in the best way you can. And, the latter is the only option we have right now."

Talking about how he is dealing with the lockdown, Rana added, "In general, I am a guy with many interests. So, it's not difficult to keep me engaged. For someone like me, who used to read a lot, but has not been getting enough time, this is the best chance to get back to it. It transports you into a world that is much better than the current, real one (laughs!)."

Ask him if he has had any kind of revelation to make about himself during the lockdown, he said, "Nothing that I don't already know about myself." He continued saying, "This lockdown is just an extension of what my life is like when I am not shooting. I like to take time off to introspect and self-reflect. Last year, I took time out for about three-four months. So, for me, this is a way of life, literally. Stepping away for a little bit and thinking over things is necessary. Otherwise, we are always stuck in a rut. Once in a while, we must isolate and introspect."  Well said Rana!

Source : Filmfare Bollywood
More