One-Punch Man Manga Shows What Happens When A Hero Gets TOO Strong
Superheroes typically triumph over incredible odds. But what happens when One-Punch Man's biggest problem is dealing with boredom?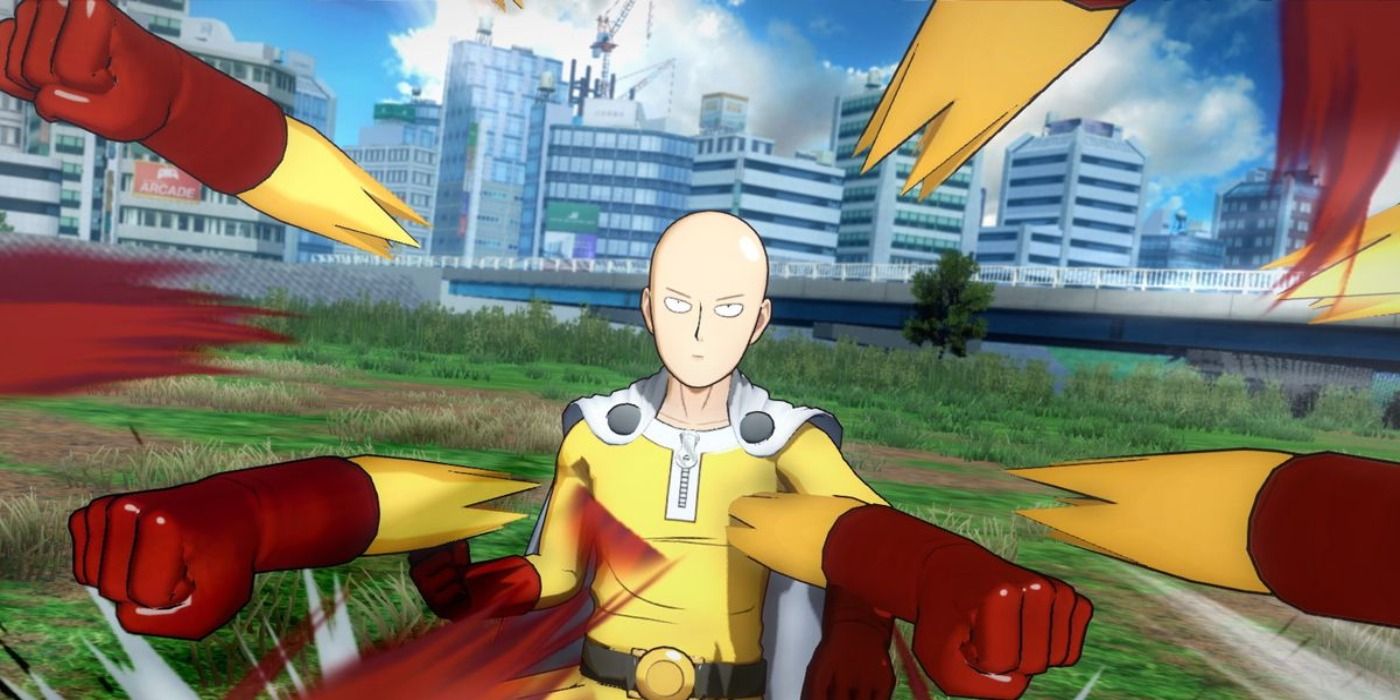 When it comes to popular superheroes, a great internal conflict is a must. Spider-Man constantly tears himself apart over taking the most responsible actions. Superman struggles with human and Kryptonian identity issues. Batman tortures himself over the death of his parents. And then there are heroes like Japan's One-Punch Man who fights a never-ending battle with… boredom?
It might sound like a weird struggle, but One-Punch Man manga series creator Yusuke Murata actually managed to write an engrossing superhero saga about a hero whose biggest problem is that he's literally too powerful. Indeed, as his name implies, One-Punch Man is so strong he can defeat any opponent – from a humanoid crab to a towering giant – with a single punch. Which, when you think about it, can make crimefighting pretty dull after a while.
Debuting in 2009 as a webcomic, the One-Punch Man manga introduced the world to Saitama, the comic's titular bald-headed protagonist. As superhero origins go, Saitama's is pretty mundane. He was originally a failed salaryman so depressed with botching a job interview that an attacking crab-like monster actually takes pity on him and lets him go. When the monster mentions he's going to murder a young boy for drawing nipples on his chest with a permanent marker, however, Saitama remembers his earlier dream to become a superhero and defends the child – somehow beating the crab-monster in a fistfight.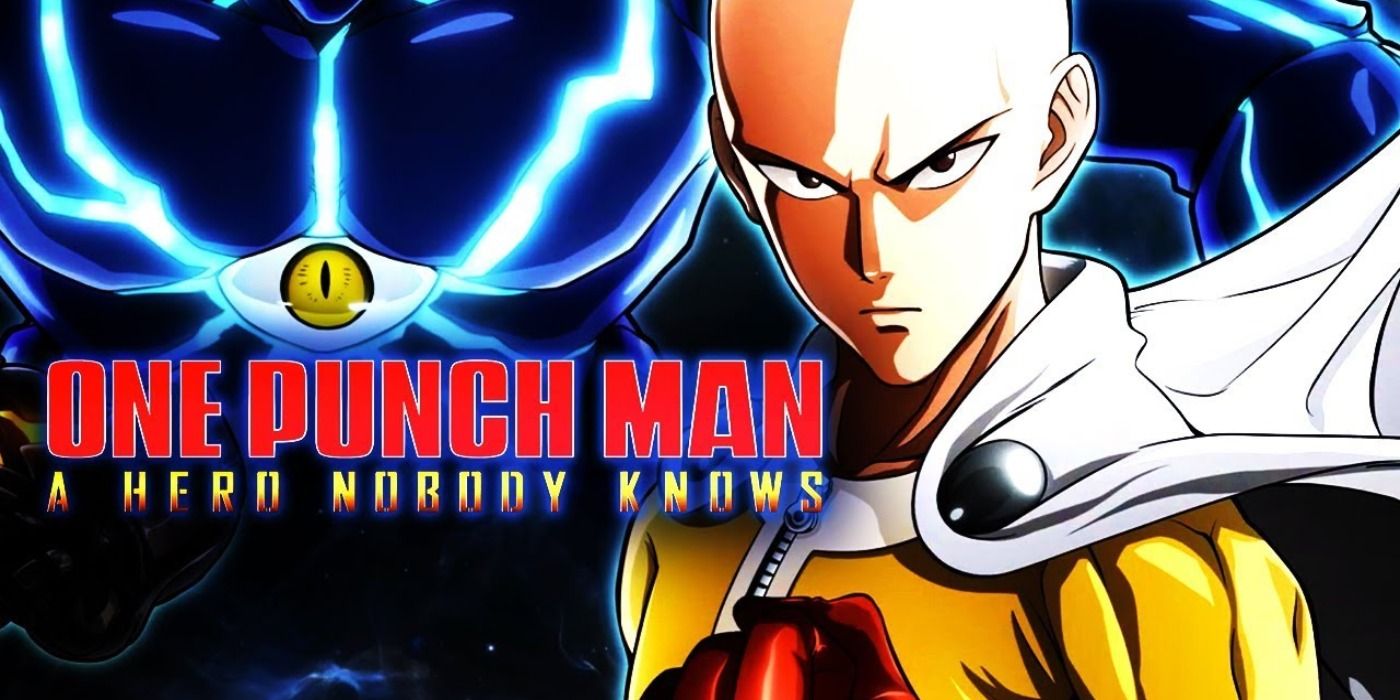 Saitama goes on to acquire his superpowers by, and this is real, working out really hard for three years. Yes, that's right – instead of bombarding himself with radiation or asking a spider to bite him, Saitama goes on to do 100 push-ups, 100 sit-ups, and 100 squats every day (accompanied by a 10-kilometer run and healthy diet). The exertion causes him to lose all of his hair by the age of 25, but he acquires incredible superhuman strength, speed, stamina, and durability. Thus armed, Saitama goes out to fight crime… for fun.
Unfortunately, it seems Saitama trained a bit too hard since he becomes so strong that he can take down any enemy with a single punch. Now finding life completely absent of challenge, Saitama likens fighting supervillains to swatting mosquitos (which, ironically, he must also do when battling the villain Mosquito Girl). While he became a superhero to bring joy back to his life, his ridiculously effective training regimen leaves him more bored and depressed than ever.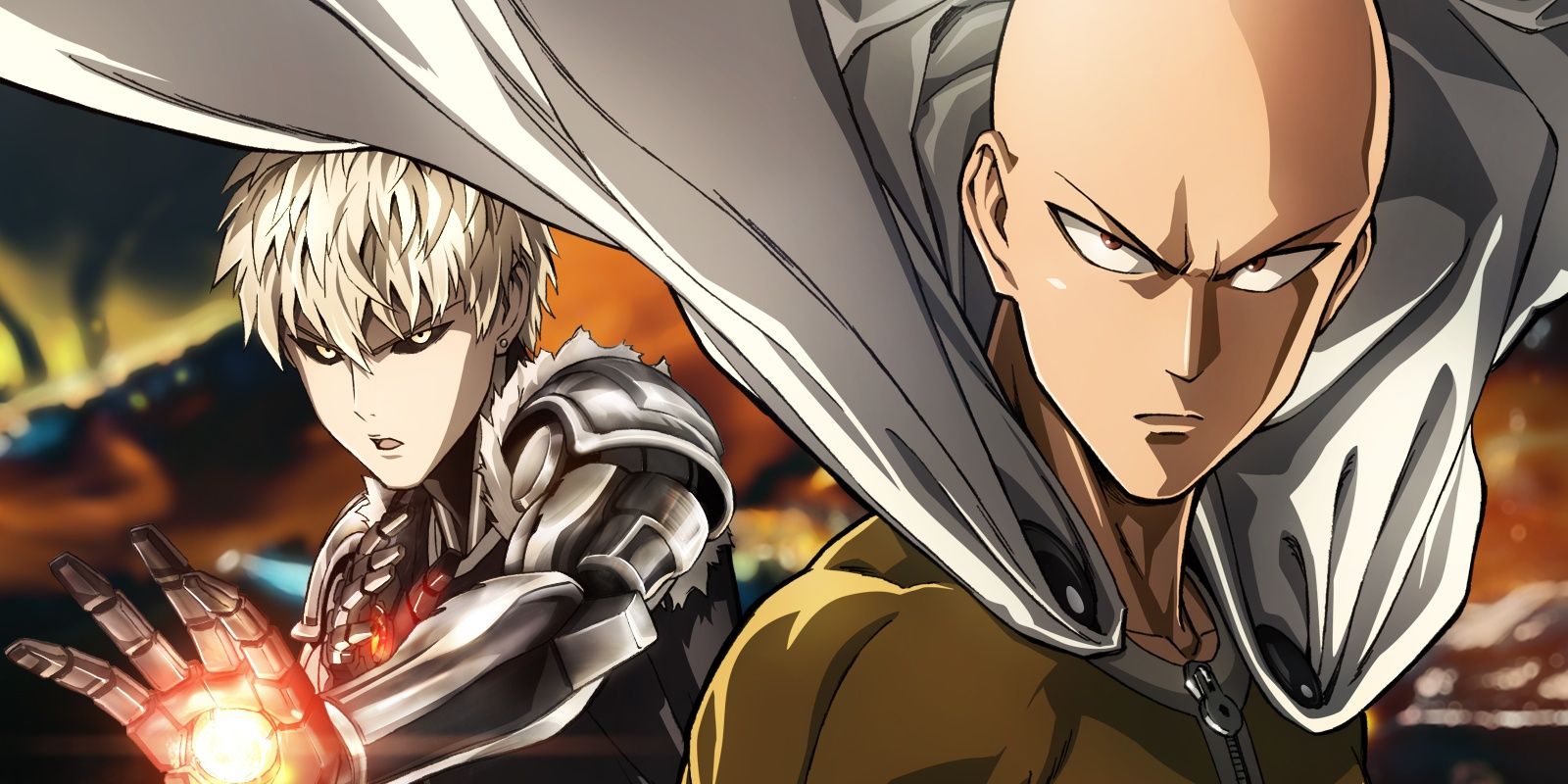 Fortunately, Saitama gets a break (of sorts) when he takes on a cyborg named Genos as his disciple. Together, they join the Hero Association, an organization that recruits superhumans to protect the metropolis of City Z from monsters and villains. Ironically, although Saitama is by far one of the most powerful of Hero Association's recruits, he's classified as one of their lower-ranking heroes due to his poor performance on the written examination. Despite this, being part of the Hero Association does add some meaning to Saitama's life, thanks to the friendships he develops.
Like the hero Goku of Dragon Ball or Watchmen's Doctor Manhattan, Saitama occupies a curious position in the superhero community as a protagonist more interested in finding meaning for his life than engaging in random fistfights with run-of-the-mill villains. It's an almost meta-commentary on the overpowered status of some popular heroes, but One-Punch Man manga manages to take this offbeat premise and explore it with humor and a bit of sympathy.
Next: Live-Action One Punch Man Manga Adaptation In The Works From Venom Writers
Source : Screen Rant
More