Orange Is The New Black: 10 Interesting Facts About Ruby Rose's Character, Stella Carlin
Ruby Rose first rose to prominence for playing Stella Carlin on Orange is the New Black. These are some interesting tidbits about the character.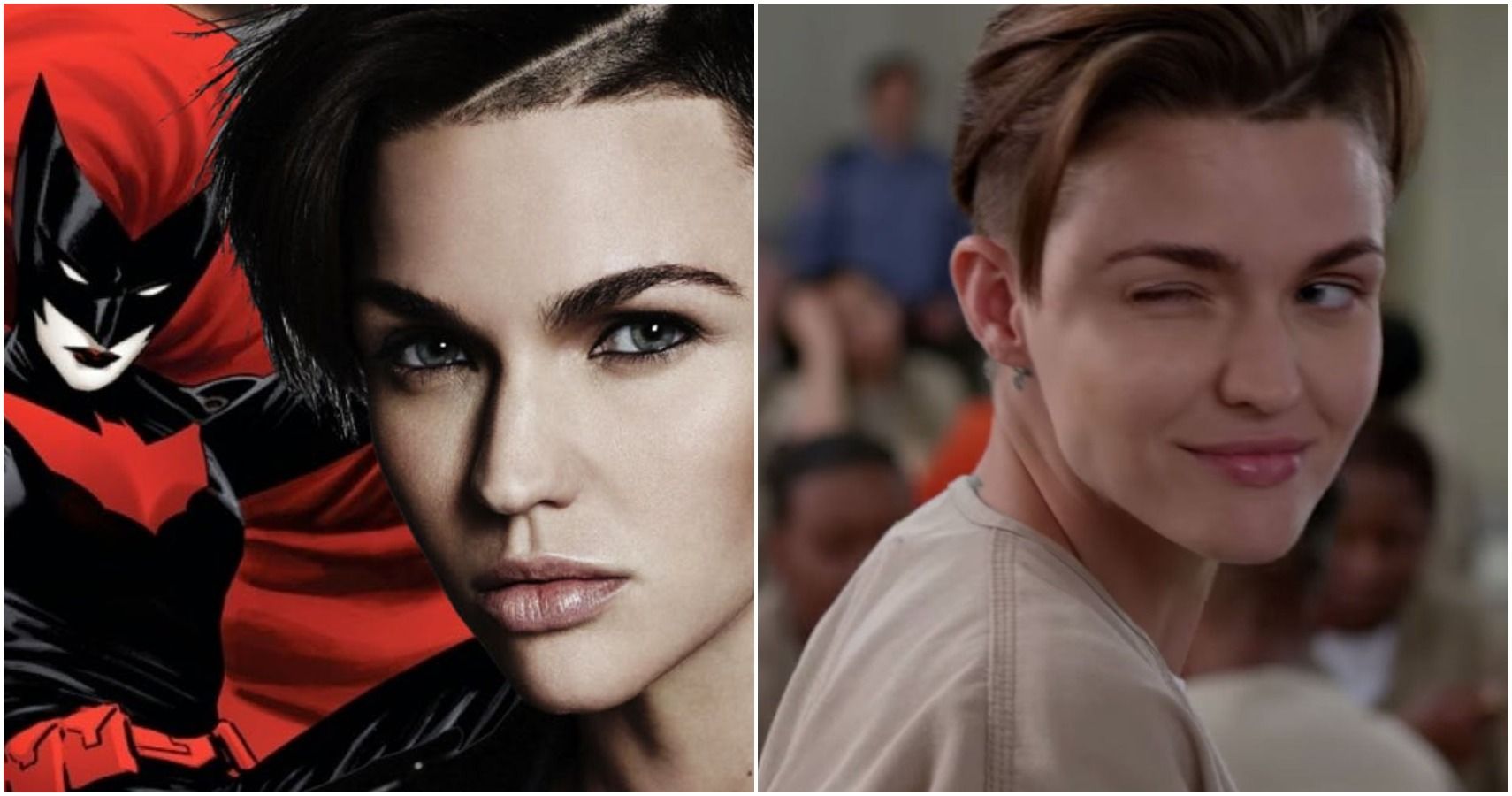 Netflix's Orange Is the New Black is a popular and wide-reaching TV show that explores life in a female prison from a comic and dramatic perspective. The show and principal character were based on memoir Orange Is The New Black: My Year In A Women's Prison by Piper Kerman, and was celebrated by fans and critics alike. OITNB has now become Netflix's most-watched original show, with many still emotionally attached to their favorite characters.
As befitting prison life, some characters never leave, while many others come and go with varying impacts on the walled-in community. Ruby Rose's Stella Carlin was one such character, who made a big splash and had a significant impact during her time on the show, mainly in season 3 when she was one of the major players. Here are 10 things you need to know about her.
10 A New Life
Stella Carlin was born in Australia, where she was raised initially until her father's career forced her and the parents to move to America. Though it took her a while to adapt to her new life, adapt she did, and when her parents found themselves in a position to return to Australia Stella decided to stay put, and her parents returned home without her.
9 Ruby Rose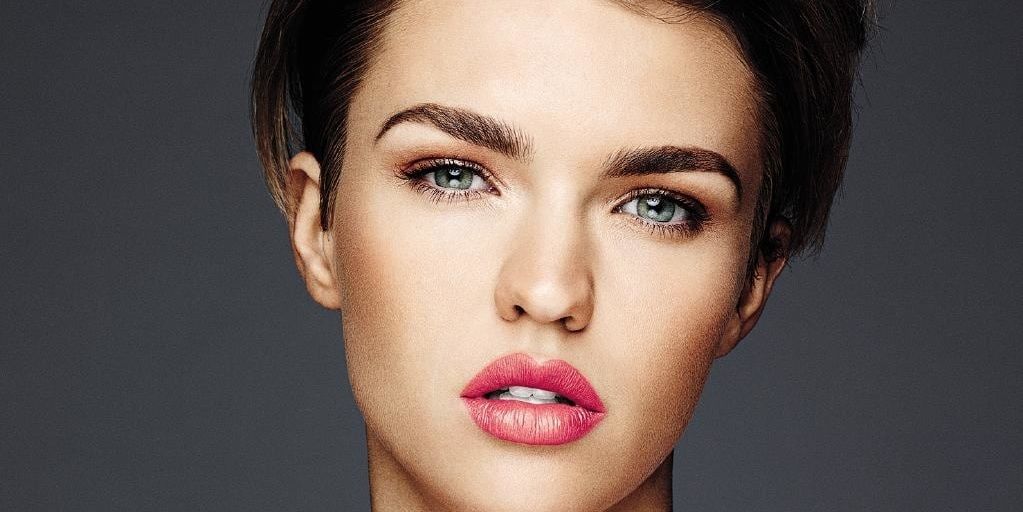 Ruby Rose Langenheim, commonly known as Ruby Rose, is an Australian actress whose been working steadily in Hollywood since 2011. She's also worked as a model, a DJ, a VJ (for MTV), a recording artist, a TV presenter, and even a boxer. As well as becoming a celebrated actress she was also the face of Maybelline New York and presented Australia's Next Top Model.
8 Getting Into Panties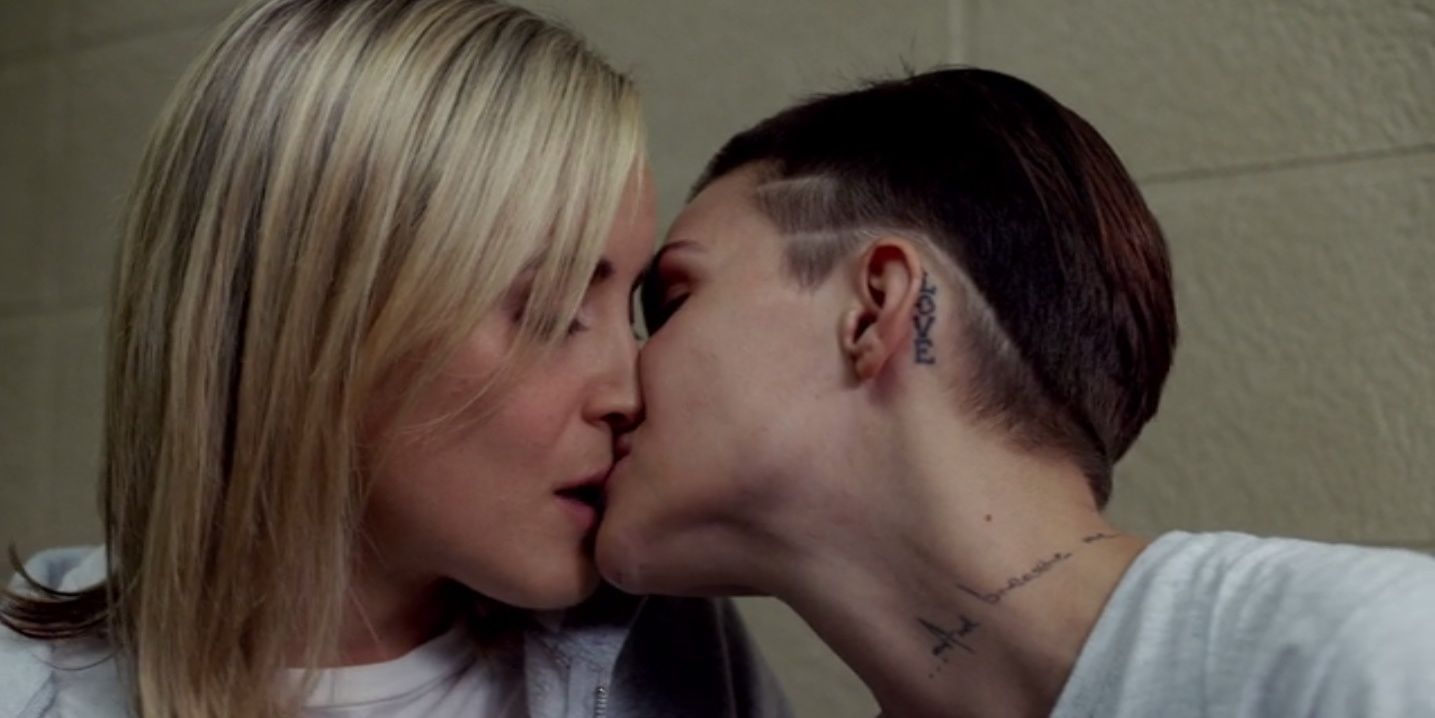 In season 3, Taylor Schilling's Piper starts sewing panties for the 'Whispers' business, but she also makes extra panties off the books out of spare materials. She then has the inmates wear them before selling them online to perverts. Stella meets her when they both arrive to sew panties together. Stella then joins Piper's side hustle and the pair become incredibly close, which soon leads to a love affair.
7 Nicknames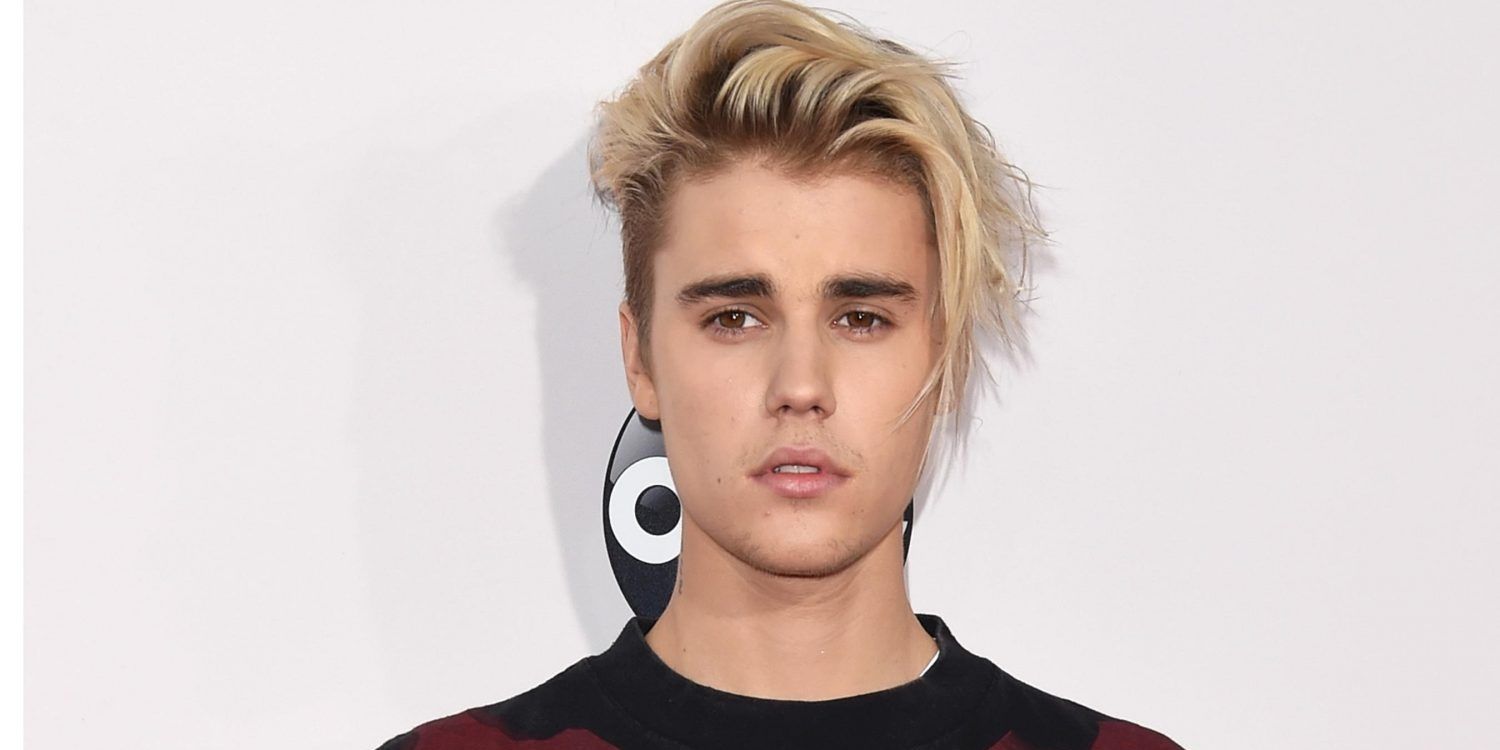 Stella Carlin goes by many names during her tenure on the show. The most memorable is 'Justin Bieber,' a running joke comparison both Stella Carlin and Ruby Rose have to deal with. She is also known as '' and 'Tattooed Kangaroo' by some of the less progressive inmates. She also answers to 'Google' and Piper calls her 'Fetish Fangirl.'
6 Personality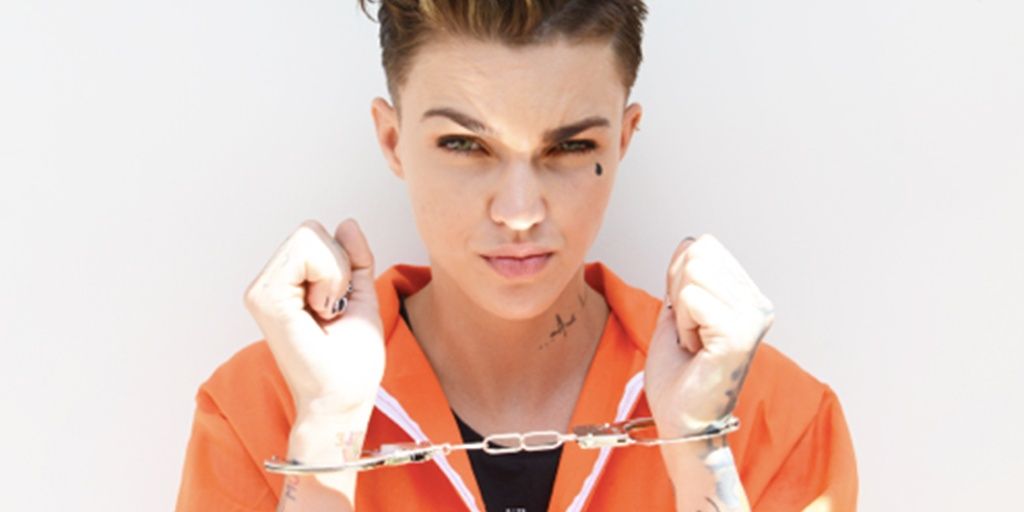 Stella is charismatic and has a slick, cynical sense of humor. She is outspoken, outgoing, and fun to be around, making her good with new people and new situations. She is, however, quite self-serving and manipulative under this mask, and will betray anyone to suit her own agenda. When rewatching, her behavior around Piper clearly demonstrates the mind of a sociopath.
5 Trust No Bitch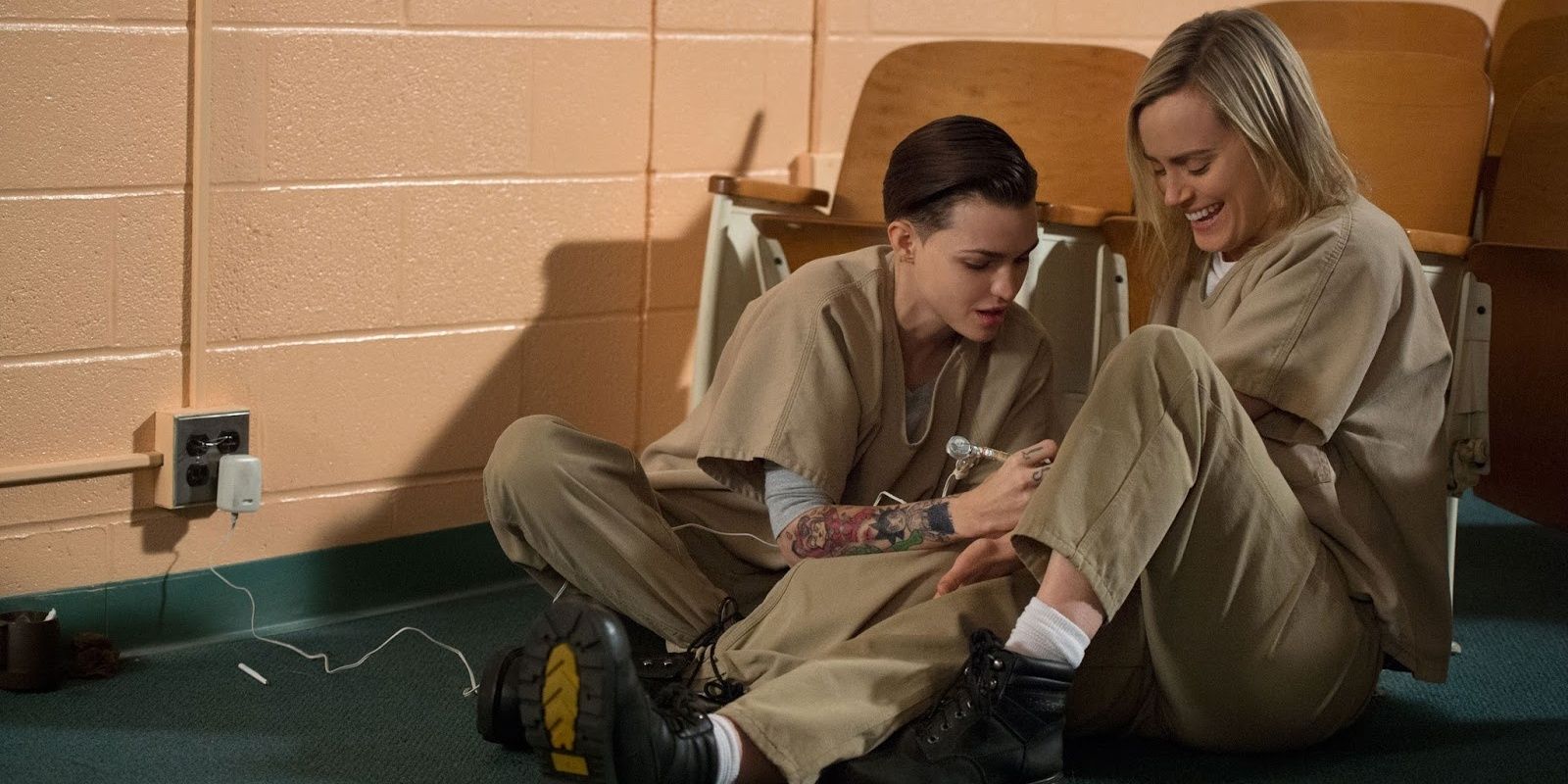 Stella's poignant storyline was a perfect blend of melodrama and the reality of life and relationships in prison. After she hooks up with Piper, the pair grow closer, then even more so after Alex breaks up with Piper. Their growing friendship is demonstrated by Stella tattooing 'Trust No Bitch' into Piper's arm.
They make a good couple, and Stella's affection seems genuine, but when Stella finds out she's due to be released, she screws Piper over and steals all the proceeds of Piper's illegitimate business to fund her new life on the outside.
4 Batwoman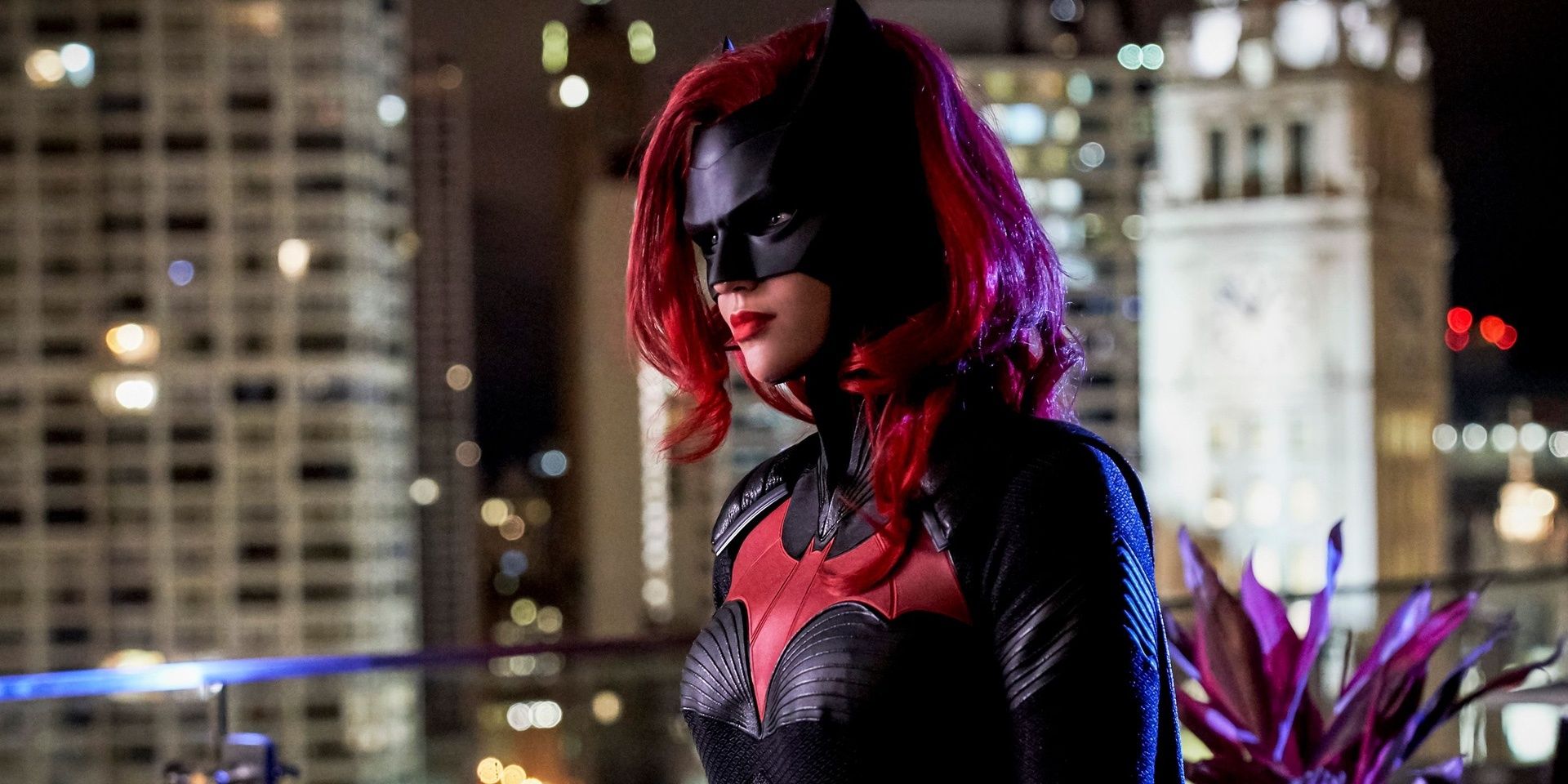 Ruby Rose's TV career began with one episode of Mr. and Mrs. Murder in 2013 and one episode of  in 2015. She's only played one character on TV since OITNB, but that character has appeared in , , , , and Batwoman. She is Batwoman. Her take on the character is badass, despite the show's writers sometimes undermining the female-driven story by having Kate Kane constantly bringing up her gender and comparing women to men.
She hasn't had any major film roles since she took on the mantle in 2018, but she does have two upcoming movies currently in post-production. Her filmography includes huge Hollywood numbers such as , , , , and , where she squares off against some of the biggest action stars in the world.
3 Lesson Learned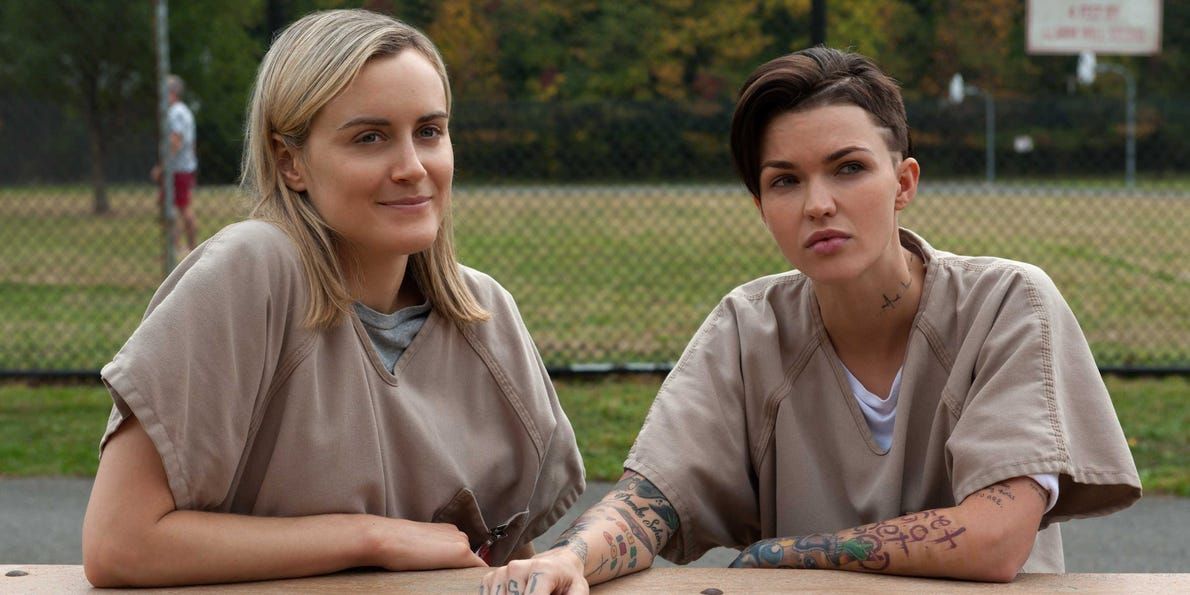 When Piper finds out about Stella's betrayal, shortly before Stella is due to be released, she reigns in her emotions and gets real, playing it cool in front of Stella. Then, two days before Stella's release, Piper hides a bunch of contraband (marijuana, cigarettes, a lighter and a screwdriver) in her bunk and tips off the C.O.s.
Stella watches in horror as her cell is searched and the contraband is unearthed and C.O. Bayley declares Stella "is totally going to Max." Stella catches Piper's eye as she is dragged out, who smirks and brandishes the tattoo/warning Stella gave her.
2 Fate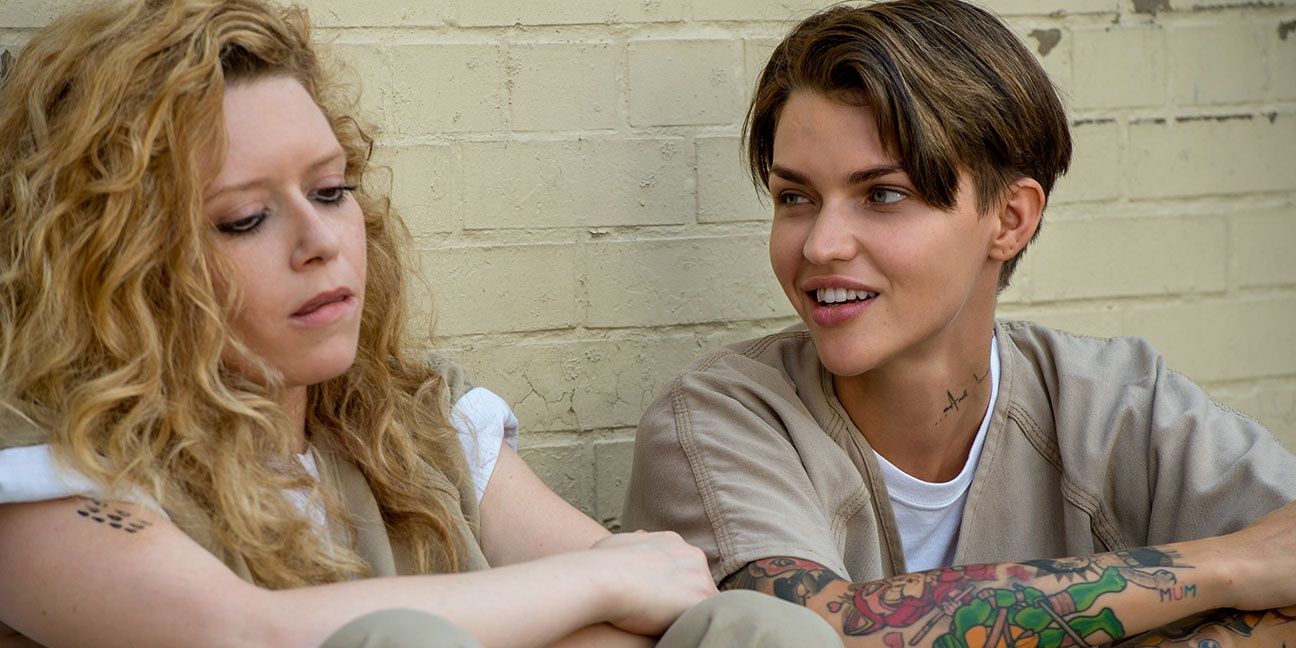 After Stella's storyline definitively ends in season 3, Piper moves on having learned her lesson. However, it's not the last we see of her. Stella shows up briefly in season 4's sixth episode, hanging with Nicky outside the Maximum Security prison. They discuss a recent sexual encounter they had before a security guard walks by and subtly drops a package of drugs at Stella's feet. Nicky then snaps "I told you to stay the f**k away from me if you're back on that sh**t! You're disgusting!" and storms off.
1 Big Mouth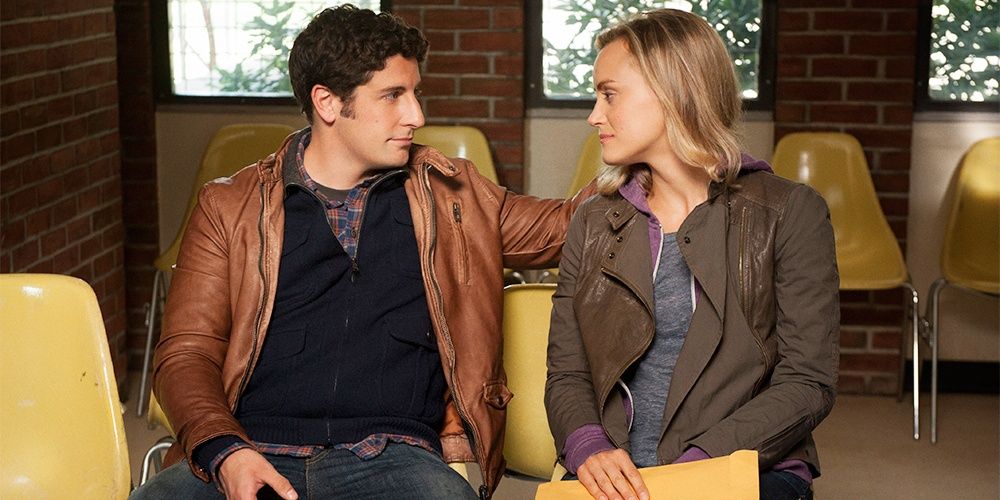 Stella's brief appearance in season 4, where she seems to be spiraling, is the last fans see of her. Her ultimate fate is unknown (unless she was Kate Kane the whole time training for Herodom Bruce Wayne style...) but she still comes back to haunt Piper. In season 6 when Piper is discussing filling out her commissary with Madeline, Madeline reveals Stella told her everything about Piper's privileged lifestyle on the outside before she was convicted.
Stella also left a lasting impression on Piper for obvious reasons, teaching her the facts of prison life, and by extension, life itself in the process. She remains one of the show's most memorable characters.
RELATED: 15 Orange Is The New Black Characters You Completely Forgot About
Source : Screen Rant
More