Phil Lord & Chris Miller Send Ryan Gosling To Space In Astronaut Movie
Phil Lord and Chris Miller, the team behind the movies 21 Jump Street and The Lego Movie, will direct and produce the Ryan Gosling-led astronaut film.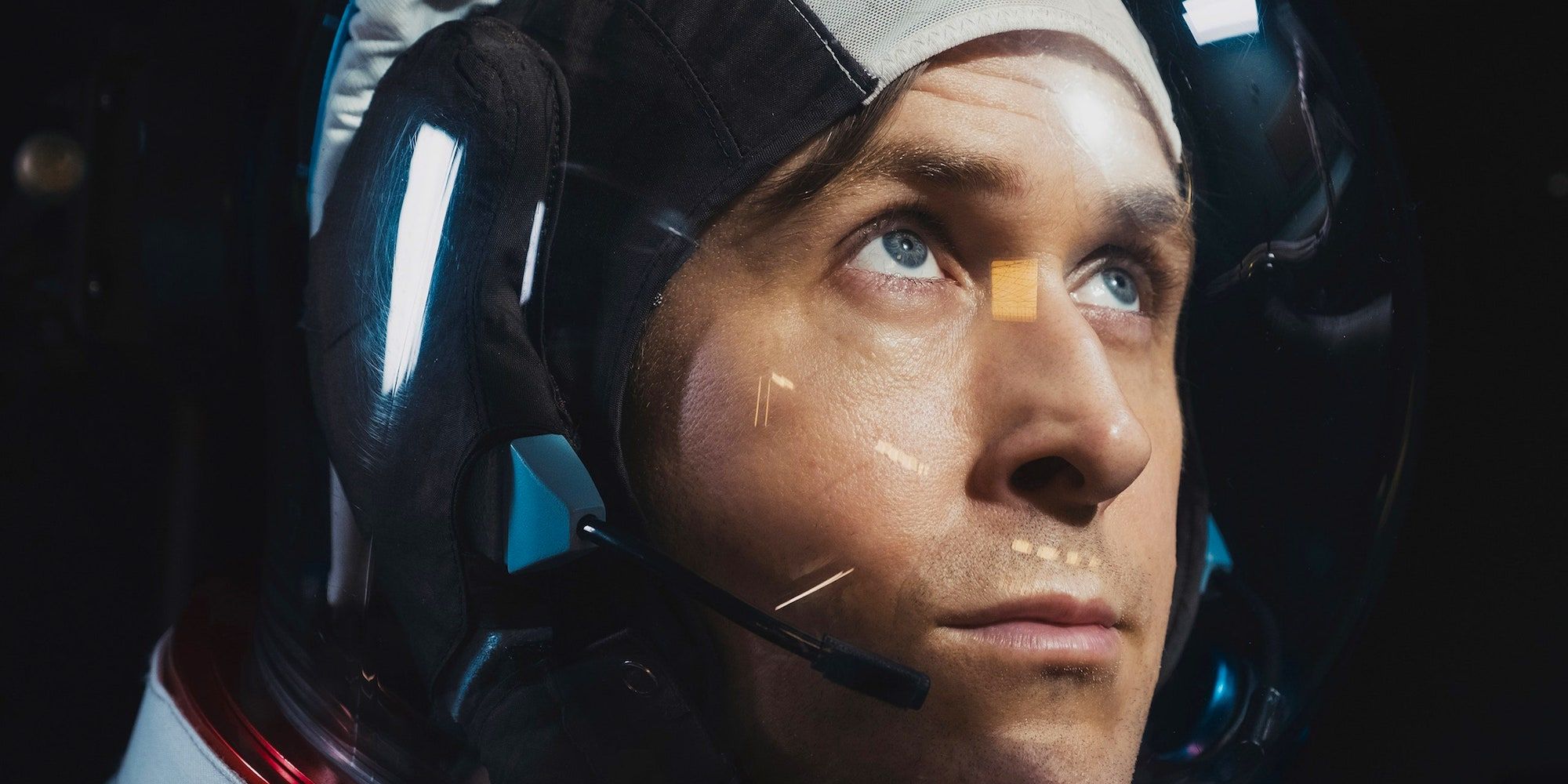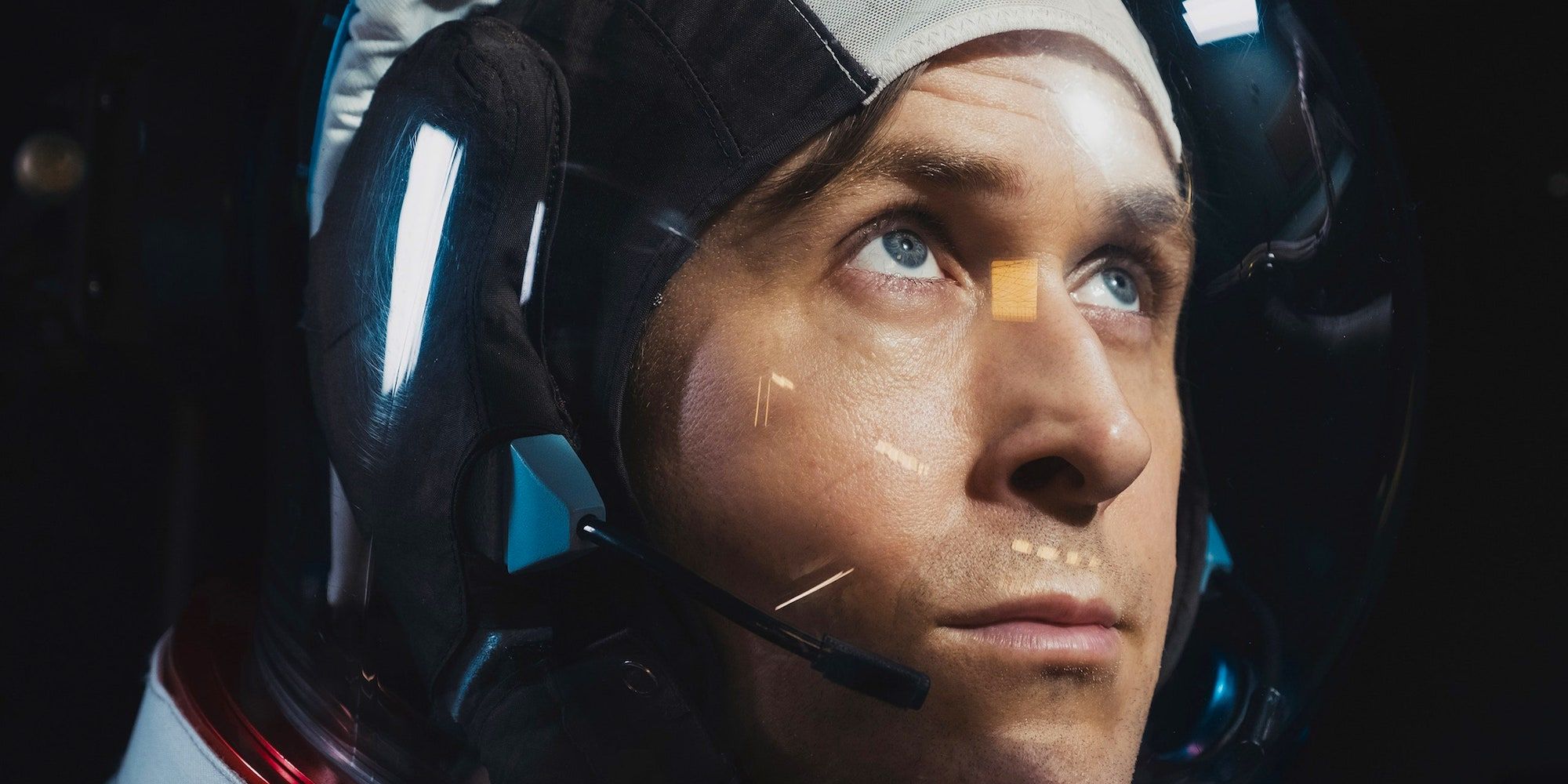 Phil Lord and Chris Miller, the team behind the movies and , will direct and produce the Ryan Gosling-led astronaut film. Recently, Lord and Miller won an Academy Award for producing Spider-Man: Into the Spider-Verse, which Lord also co-wrote. After the film's success, the creative duo inked a major deal with Sony Pictures TV and are developing a television universe for their Marvel characters, including Spider-Man, Black Cat and Silver Sable, and Venom. They also got a film deal with Universal last August to develop both comedy and drama projects at the studio.
Gosling, who was already attached to the project, recently starred in First Man, directed by Damien Chazelle, in which he plays astronaut Neil Armstrong. He previously worked with Chazelle on La La Land, co-starring Emma Stone, which earned him a Golden Globe and his second Academy Award nomination. He was nominated the first time a decade earlier for Half Nelson. Gosling is also known for his roles in popular films like 2049, Drive, and The Big Short. 
Related: Solo: A Star Wars Story Reshoots: What's Lord & Miller And What's Ron Howard?
The news of Lord and Miller's attachment comes exclusively from Variety. The MGM movie doesn't have a name yet but will be based on the upcoming book by Andy Weir. Weir wrote The Martian, which in 2015 was adapted into an award-winning film starring Matt Damon. His new book will be released early 2021 and is possibly titled Project Hail Mary, though Variety reports that this isn't the novel's official title. The story is about a lone astronaut on a spaceship who is tasked with saving the planet. Gosling's played many stoic heroes before, so this should be an excellent fit for the actor. Lord and Miller's preexisting deal with Universal was the only obstacle in closing the contract, but the studios have a good relationship, and the project is officially moving forward.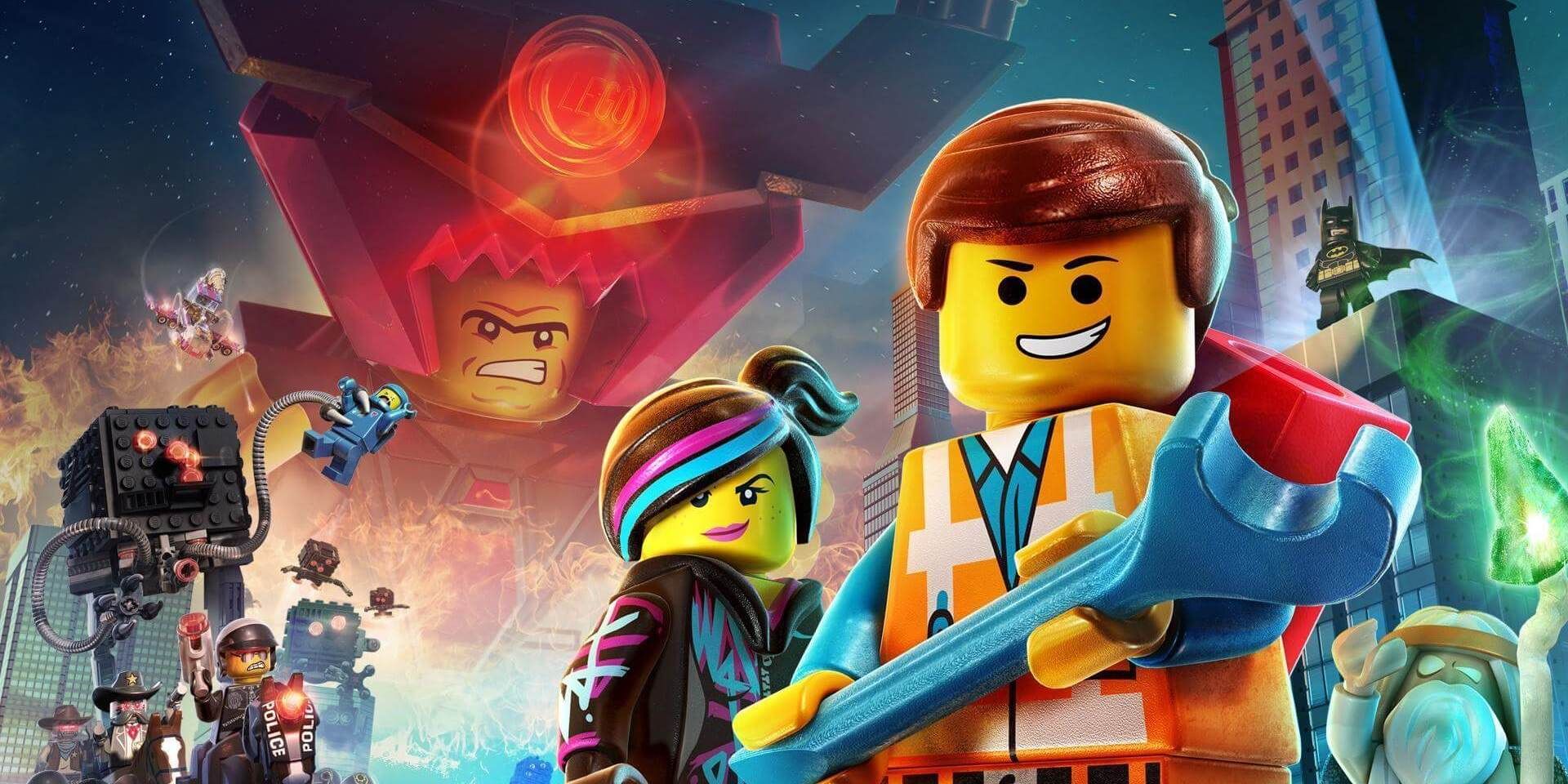 Lord and Miller will produce with Amy Pascal, Ken Kao, and Weir. Pascal has a long-standing relationship with the pair, most recently working with them on Spider-Man: Into the Spider-Verse. She has two Best Picture Oscar nominations for her work producing The Post and last year's  directed by Greta Gerwig. Lord and Miller's relationship with Pascal might've helped them with getting involved with this film. Still, it's also reported that Gosling suggested Lord and Miller for the Weir project before he even finished reading the script.
As for the duo's other projects, many of them are still in development, though they are behind the new Fox animated series Bless the Harts. Before Spider-Man: Into the Spider-Verse, Lord and Miller were the original directors for Solo: A Star Wars Story, but creative differences with the studio led to Ron Howard being brought on to finish the movie. The duo had already filmed much of the story, and a lot of their work is still present in the final film. The controversy surrounding their departure from the movie didn't harm their career in any lasting way, and Lord and Miller are now set to send Gosling to space in the exciting adaptation of Weir's upcoming book.
More: Spider-Man: Every Into The Spider-Verse Cameo That Was Cut
Source: Variety
Source : Screen Rant
More