Photographer Converts Instax Camera to Shoot Tiny Wet Plate Photos
Italian photographer Ursula Ferrara's Lomography Lomo'Instant Wide camera is a bit different than others you'll find. Instead of shooting Instax Wide instant photos, it's used for capturing tiny wet plate collodion photos. Ferrara started out by taking the shell of an empty Instax Wide cartridge and combining it with the metal shell of a light […]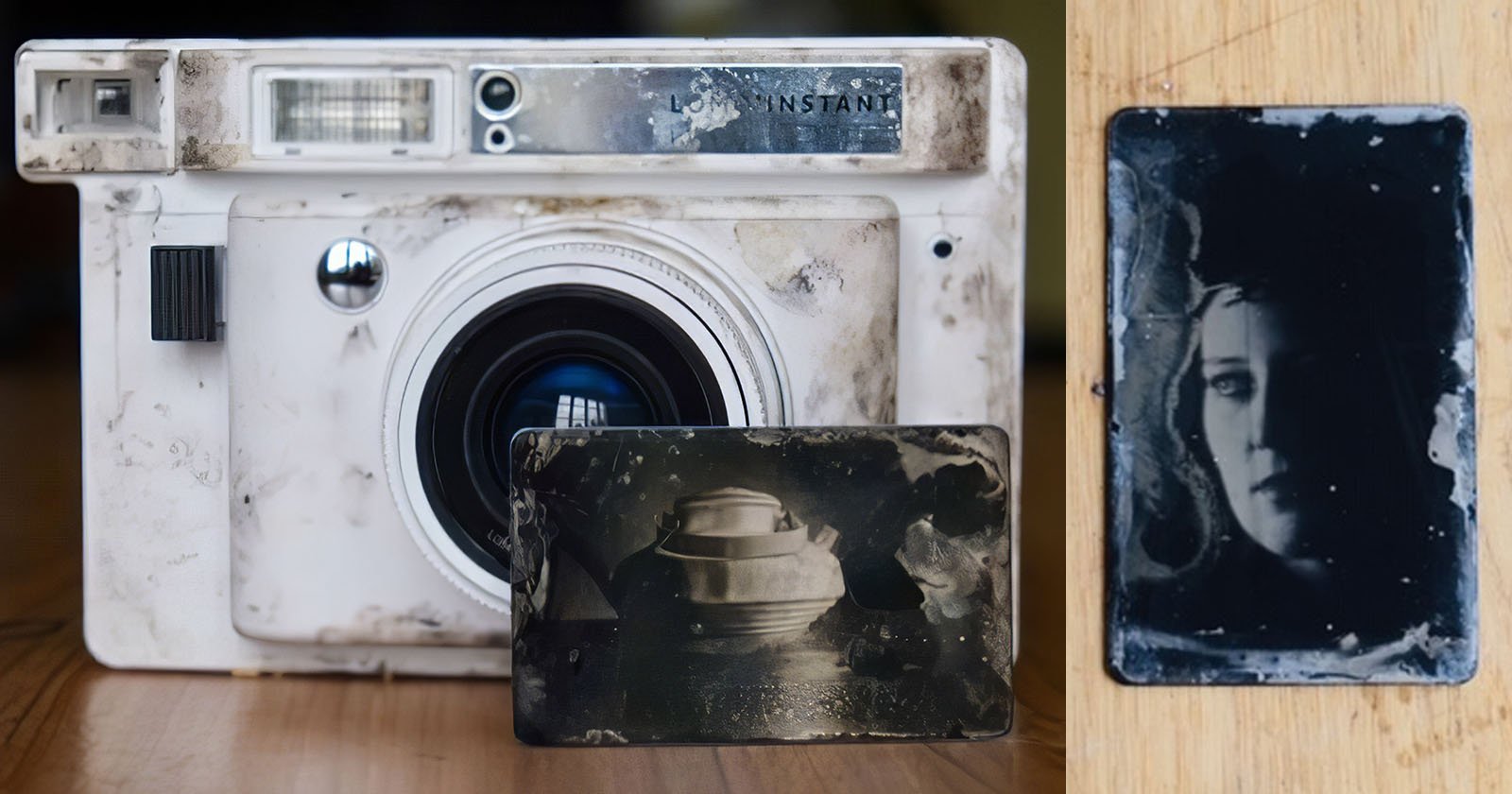 Italian photographer Ursula Ferrara's Lomography Lomo'Instant Wide camera is a bit different than others you'll find. Instead of shooting Instax Wide instant photos, it's used for capturing tiny wet plate collodion photos.
Ferrara started out by taking the shell of an empty Instax Wide cartridge and combining it with the metal shell of a light switch using some brads.
For plates, she poured collodion on black plastic cards — any flat plastic card will work, from fancy business cards to hotel card keys.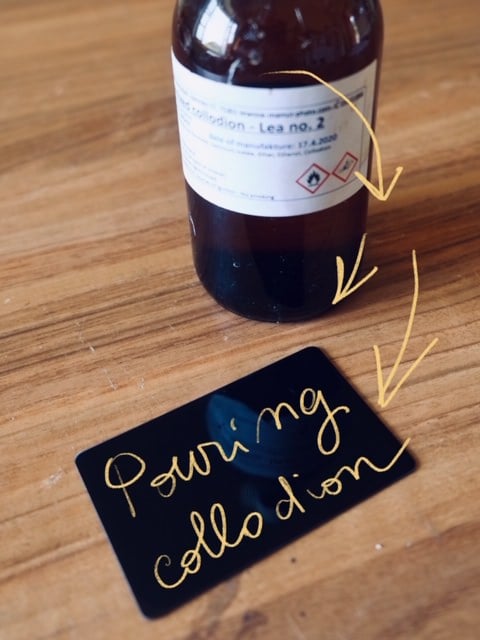 After pouring the collodion and then sensitizing the plate in a silver bath in the darkroom, Ferrara places the plate into the holder and loads up the camera.
Then you simply take a photo and develop it in the darkroom before fixing the plate.
What you get are beautiful wallet-sized tintypes.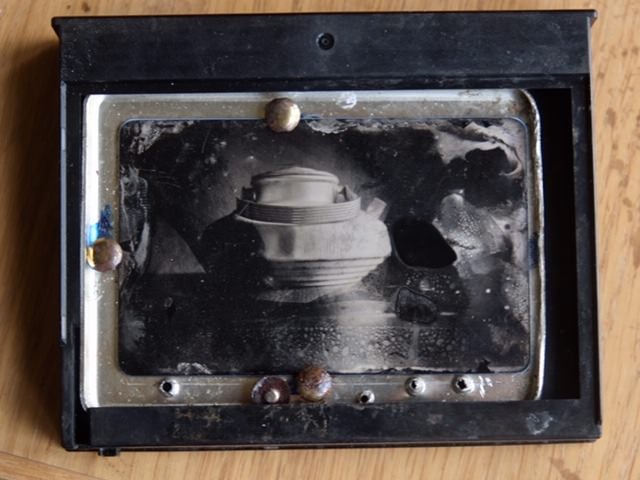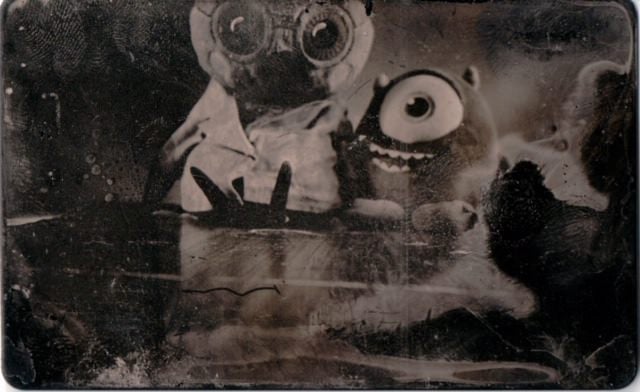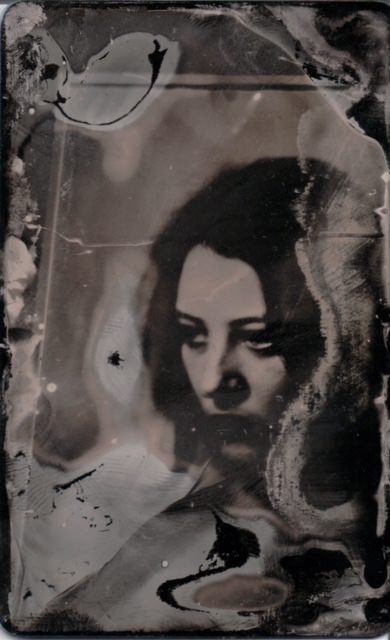 Ferrera says these photos are her modern-day take on cabinet cards, the style of portrait photo that was popular after 1870.
Here's a 3-minute video that shows Ferrera's process:
You can find more of Ferrera's work on her website.