Pokemon GO: When (& How) to Catch A Seedot | Screen Rant
This guide will assist Pokemon Go players and How and When to Catch A Seedot.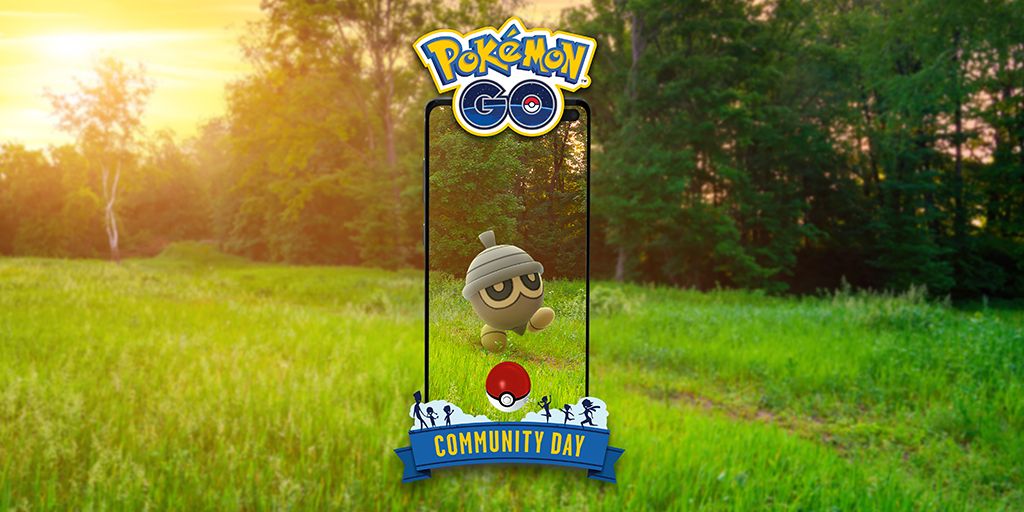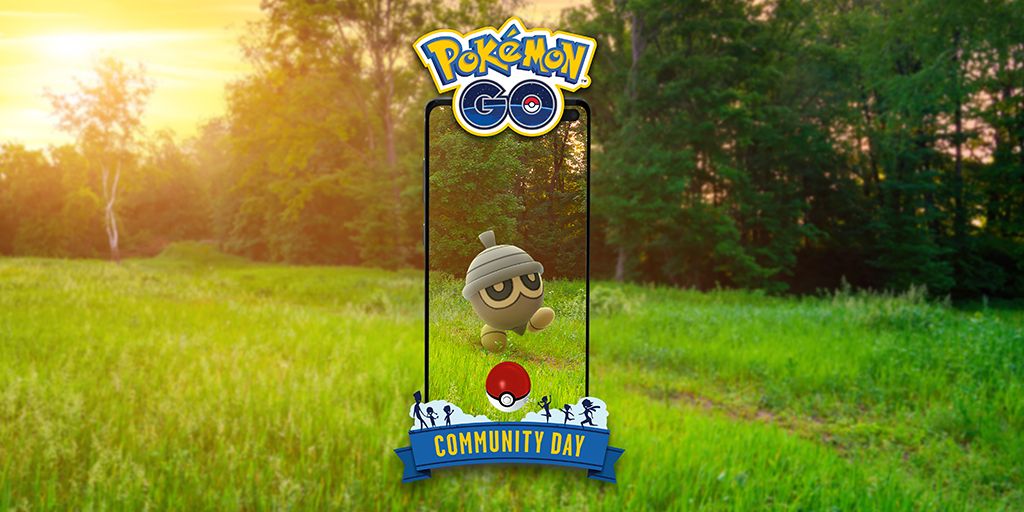 Seedot is the next Pokemon available for Community Day in Pokemon Go. This guide will help players know when and how to capture one. Pokemon Go is currently in an interesting situation due to COVID-19. The game typically requires players to go outdoors and explore their environments to capture Pokemon. Although with this situation reaching a global scale and government officials recommending people stay home, Pokemon Go has had to change its rules a bit. Community Day is still happening with its own twist to adapt to the pandemic. The next Pokemon available for Community Day is Seedot. Here's how and when players can capture this adorable acorn creature.
Related: Pokémon GO: May 2020 Tasks & Rewards
Community Day occurs once a month in Pokemon Go, where a specific Pokemon will spawn much more aggressively for a limited time. Pokemon like Abra and Turtwig has had dedicated Community Day events around them. Also, there is an increased likelihood of running into a shiny Pokemon during this time. Players rush to the streets during these special days in hopes of catching these rare Pokemon. These Pokemon can also learn a special move only available for them during the time of Community Day. Here's where players can capture Seedot in Pokemon Go.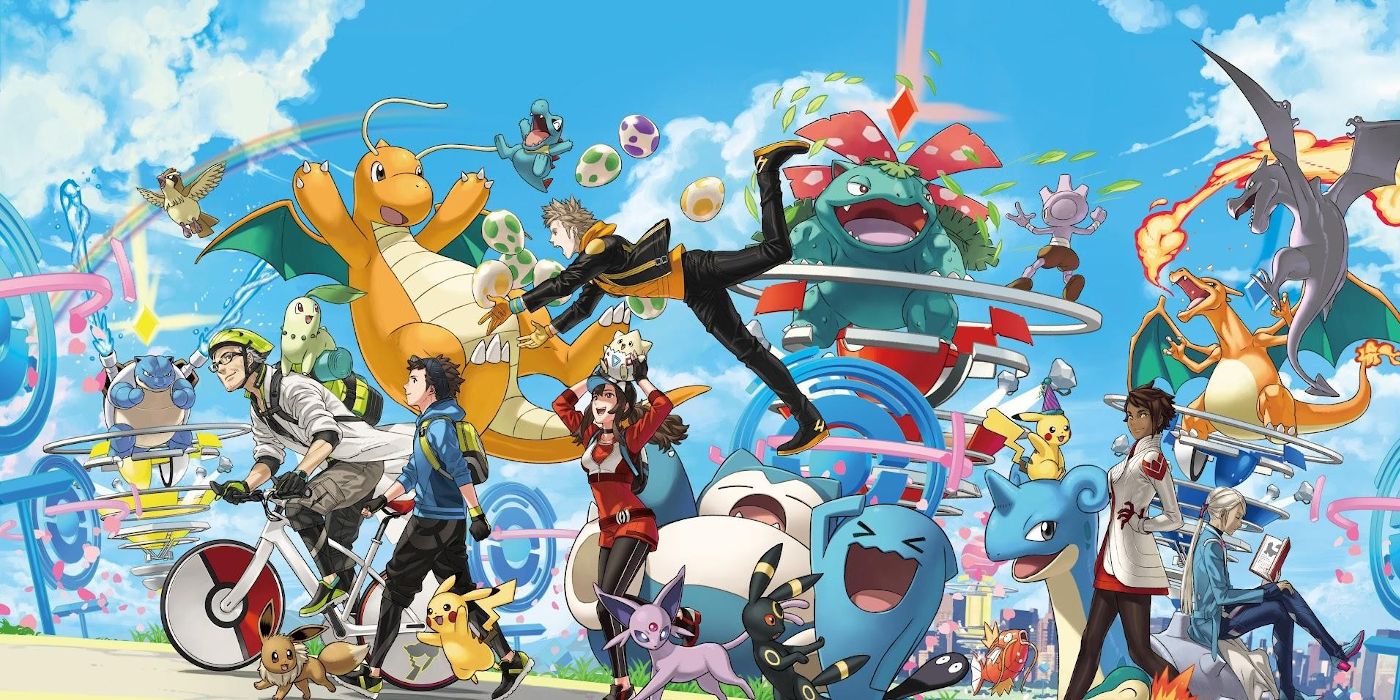 Players will have the chance to capture a Shiny Seedot on May 24th, 2020. The spawn increases will begin from 11 am to 5 pm local time. This is double the length of time for a Community Day, likely due to the situations with COVID-19. Once 11 am hits, Seedots will begin to appear on the map. It is recommended to try and capture as many as possible to reach 100 candies to evolve Seedot into its higher forms. This is also a great method for having shiny versions of each stage of evolution. Aggressive players typically capture around 10 shiny Pokemon per Community Day but due to the extended time, this time is likely to increase.
Pokemon Go had to make changes to its game to adapt to COVID-19. Players are still very excited about the upcoming Community Day event as the thrill of encountering shiny Pokemon is unlike anything else. Pokemon Go is the easiest Pokemon game for capturing shiny Pokemon when compared to the mainline titles. New Community Day happens every month and hopefully, players can return to the streets and participate. The game will continue to support playing at home until it is safe to return outdoors.
More: Pokémon Go: Raid Hour (Dates, Times, & How It Works)
Pokemon Go is available on iOS and Android.
Source : Screen Rant
More