Producers Guild issues strict guidelines for all shoots post lockdown
Producers Guild will implement these guidelines post lockdown Continue reading ...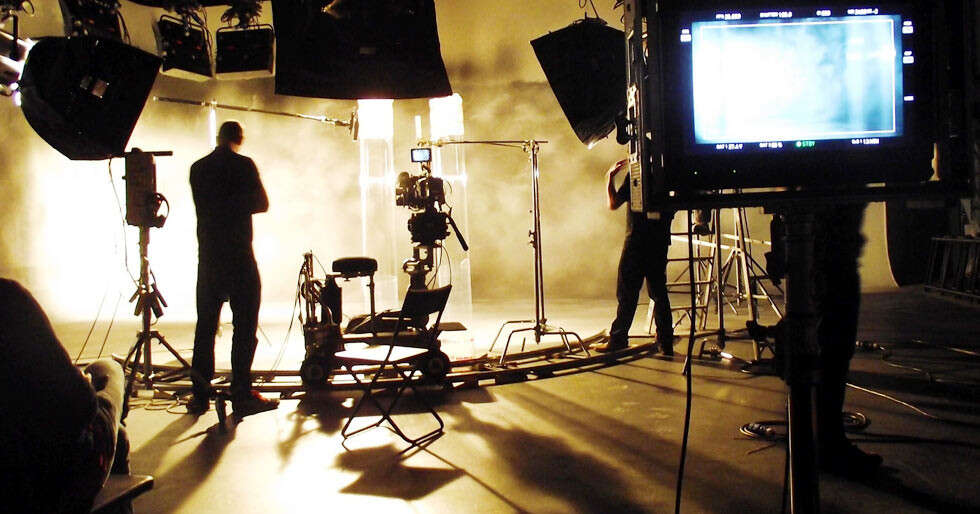 The lockdown has resulted in delay of production of several films. Social distancing is gradually becoming the new normal and according to the Producers Guild of India, a set of strict guidelines will have to followed even when the lockdown is over. 
Formulating a set of new rules that have to be followed once the government allows shoots to resume, the Producers Guild is making sure the cast and crew on-set adheres to them strictly. The guild announced the enforcement of these guidelines once the lockdown is over and thanked the CM Udhav Thackrey for considering their request. 
They tweeted, "Thank you @CMOMaharashtra for considering requests from the Film & TV industry to resume work safely. In the link below are the Guild's recommended SOPs, to be instituted whenever we are granted permission to resume production activities,"
These guidelines make it mandatory to follow strict sanitation on the set and in restrooms for all cast and crew. It also stated that each member will have to report 45 minutes prior to commencement of shoot to make sure all rules os sanitation and hygiene are taken care of. 


Source : Filmfare Bollywood
More