PS5 Exclusive Gran Turismo 7 Leaks Via Australian Racing Company
An Instagram post from a racing cockpit company about anticipated 2020 racing games included a logo for Gran Turismo 7, a rumored PS5 launch title.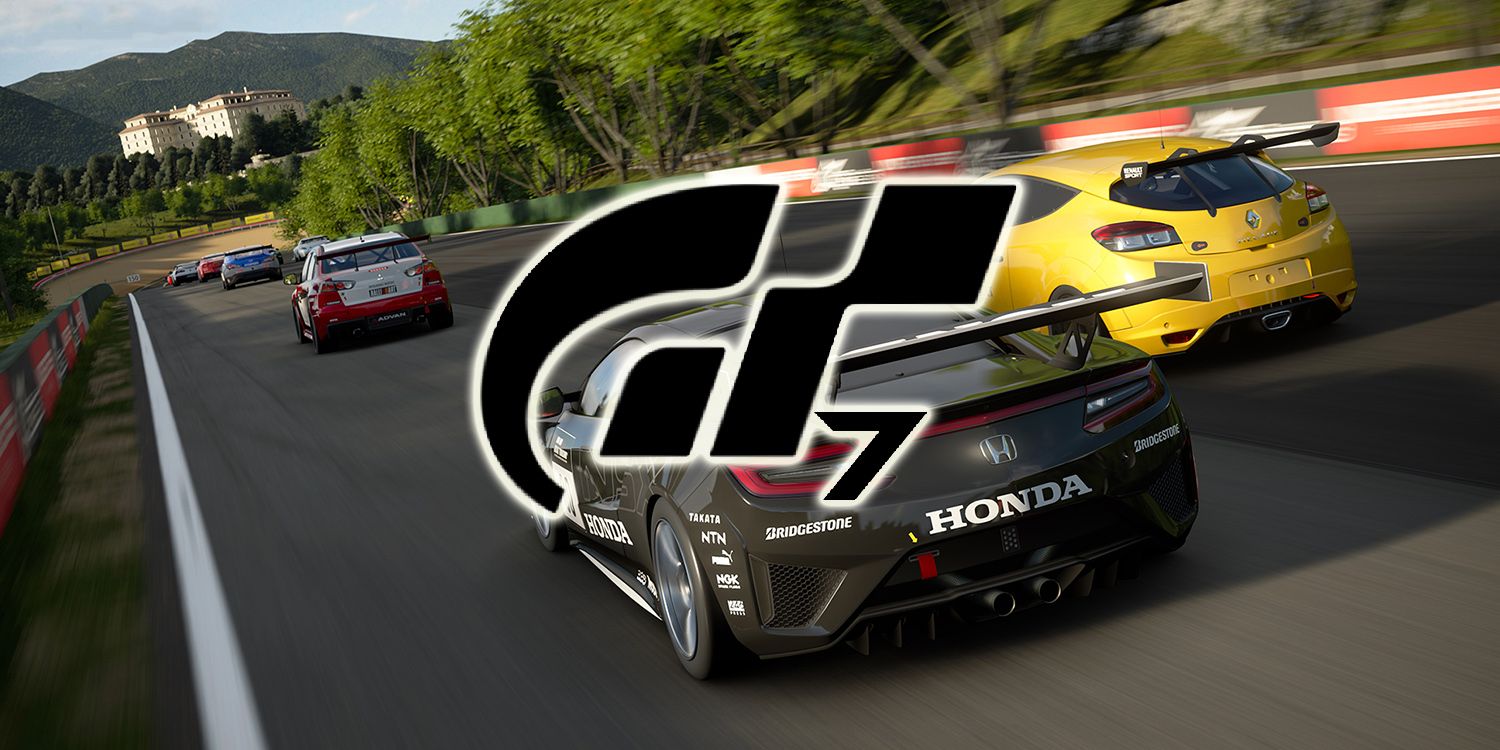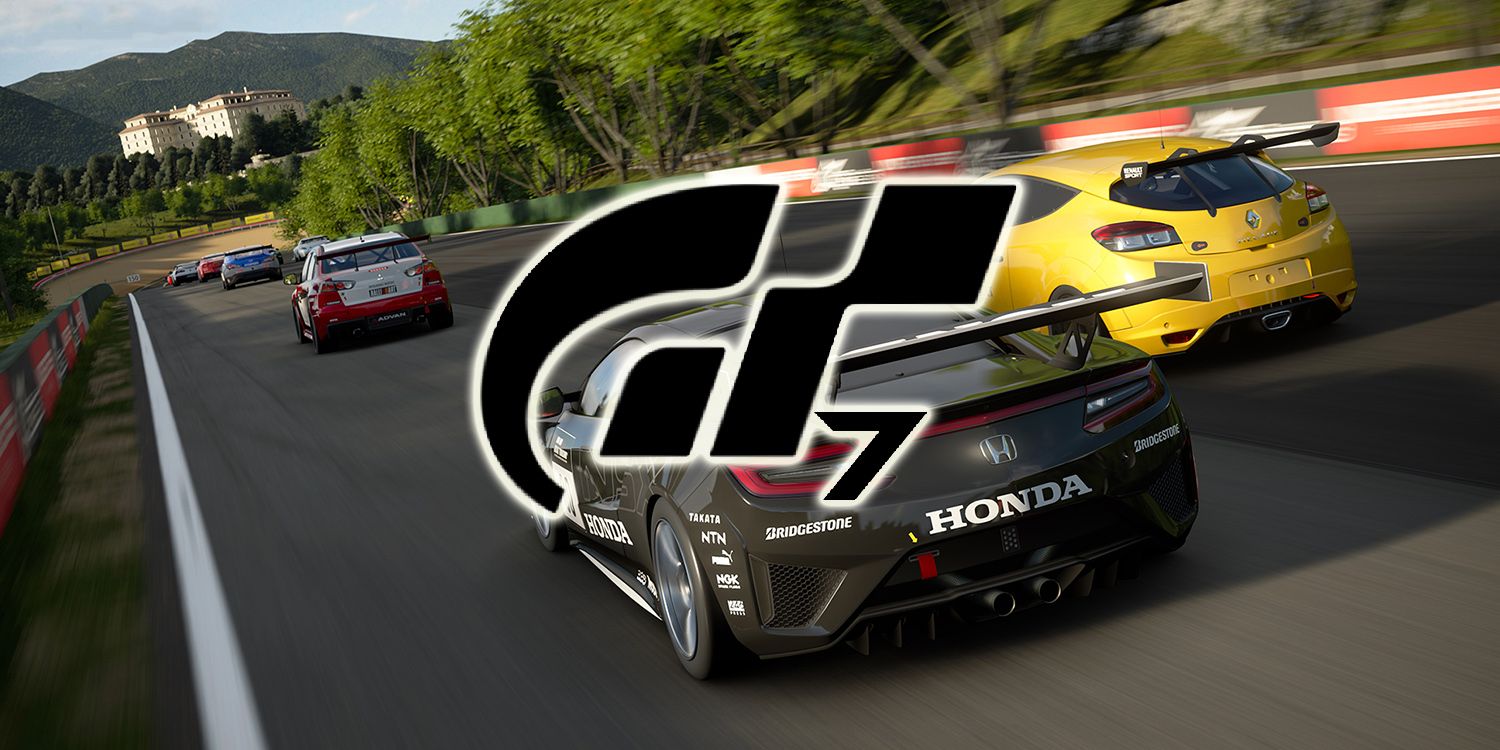 An Instagram post might have leaked the existence of Gran Turismo 7, which would presumably be a exclusive. Gran Turismo is a series of driving and racing games by Polyphony Digital which stretches all the way back to the original PlayStation, with releases on every PlayStation console besides the Vita. The series is well-known for its highly detailed realism and selection of licensed vehicles, marketing itself as a simulator more than a game. The games have even been used to develop players into real-life professional racecar drivers. The Gran Turismo series is the most successful PlayStation franchise in history.
With the PlayStation 5 set to release this holiday season despite concerns over a delay due to the coronavirus pandemic, Sony has been tight-lipped over what games the console will launch with, unique features it will have, and even what it will look like. A PS5 games lineup has been announced, but until then word on the next installments in popular PlayStation franchises like Uncharted and God of War remains missing beyond rumor and speculation. Now, it seems that a big title has been announced preemptively.
Related: PlayStation 5 Launch Titles So Far - What Games Will PS5 Have?
An post from Australian racing cockpit company Next Level Racing seems to have leaked the existence, and possibly imminent release, of the next Gran Turismo game. The post, which contains the caption "What racing game are you most looking forward to in 2020?", shows a red-and-black picture of a Formula 1-style open wheel car with four game logos underneath. Automobilista 2, the first logo, is another detailed racing simulator which recently released on Steam. Two other logos are for previously announced games, F1 2020 and Dirt 5,  which will feature voice actors from other popular PlayStation exclusives. The other logo, however, is a Gran Turismo design with a number 7. Next Level Racing produces high-end gaming cockpits for racing and flight simulators, and sponsors several drivers from both eSports and real-life racing, so their connection to the driving game industry is strong and credible.
Polyphony Digital have discussed their goals for a next-gen release, including supporting up to 240 FPS, and considering the series' status as a flagship franchise for the PlayStation brand no one can doubt the likelihood of another Gran Turismo release. The last release in the series, GT Sport, focused mostly on its competitive multiplayer scene, which polarized some fans. The Instagram post implies that GT7 will release this year, which would make it a candidate to be a PS5 launch title, with a leaked release date for the PlayStation 5 console putting it at late November.
While everyone could expect another Gran Turismo game to release on the new PlayStation, if it is indeed coming this year (or better yet, a launch title) it would be a huge name to have early within the PS5's life cycle, considering the game's popularity around the world and lasting legacy. Gran Turismo's cars are often the best looking in all of video games, and it would be a great way to show off the graphical capabilities of the new generation, even if this wasn't the reveal Sony had in mind. Whenever Sony gets around to its PlayStation 5 Games Showcase, keep an eye out for Gran Turismo 7.
Next: How The PS5 Could Utilize Unreal Engine 5
Source: Instagram
Source : Screen Rant
More