Puyallup Newborn Photographer ~ Baby Jude
What does it mean to be a "boy mom"?  First of all it means you are part of an elite club of women.  I have often thought that the boy mom tribe seems to be full of pretty crazy awesome women.  They get what life with active baby men is like.  They support each other […]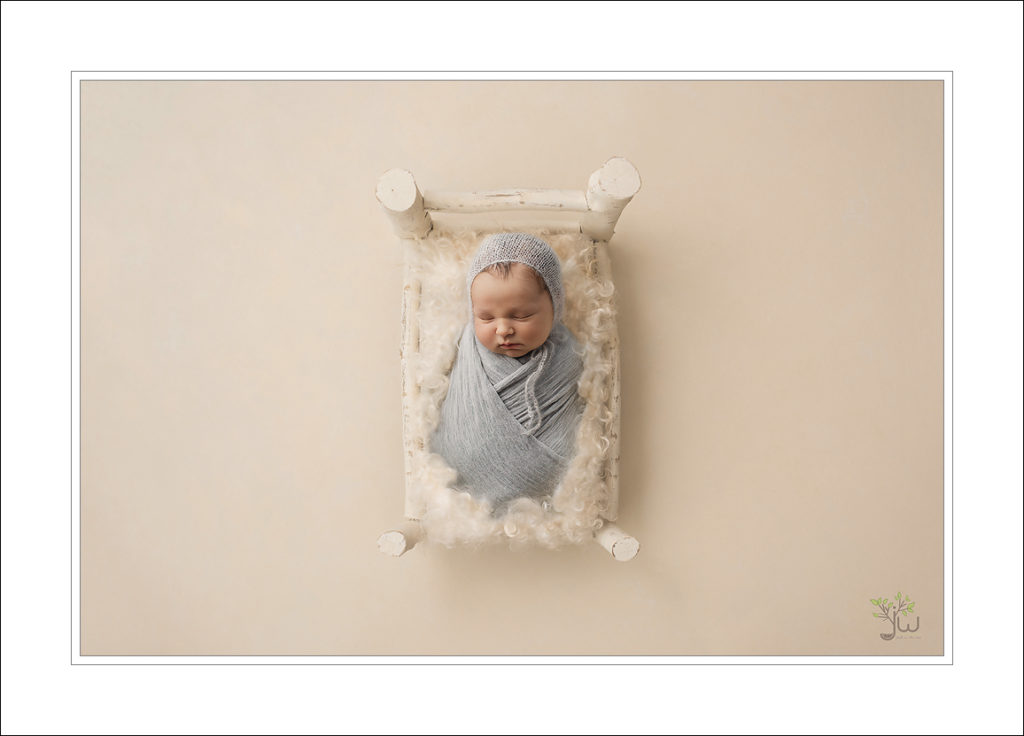 What does it mean to be a "boy mom"?  First of all it means you are part of an elite club of women.  I have often thought that the boy mom tribe seems to be full of pretty crazy awesome women.  They get what life with active baby men is like.  They support each other and they are dang proud.  Super proud!  In fact there is a whole line of merchandise available to the "boy mom" tribe that is not so EVERYWHERE as "girl mom" stuff.  On Etsy, Amazon or your local mall you are guaranteed to find boy mom products.  I laughed so hard when this sweet mom posted on facebook a door mat that her friends had delivered to her door.  It says, "Just so you know, there's a lot of boys in here!"  So funny.  Her boys are active and sweet.  Fierce and gentle.  And will keep her on her toes!  Until the day she gets to retire from round the clock surveillance and fall into her much deserved throne where they will absolutely adore her all their lives.  Because a boy's first love is his mom.  So many times I have heard little boys proclaim a marriage proposal to their mommies.  Adorable. Leah is the queen of her home.  No one will challenge her rule.  She will be sweet talked day in and day out.  Unquestionably adored.  And that's what it is like to be a boy mom!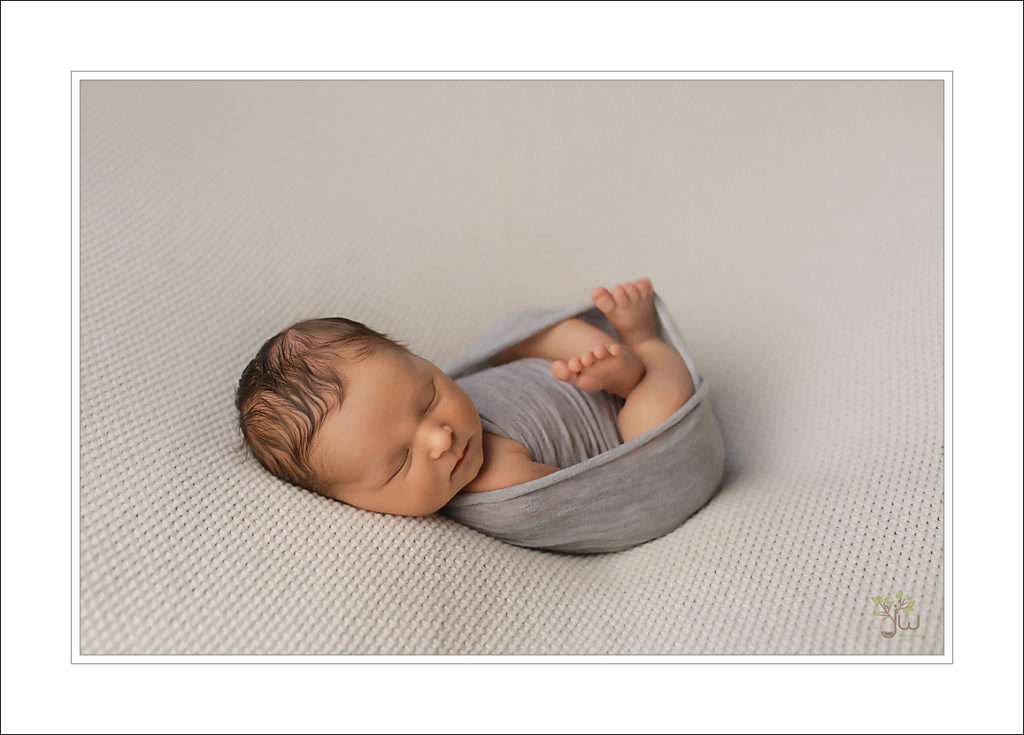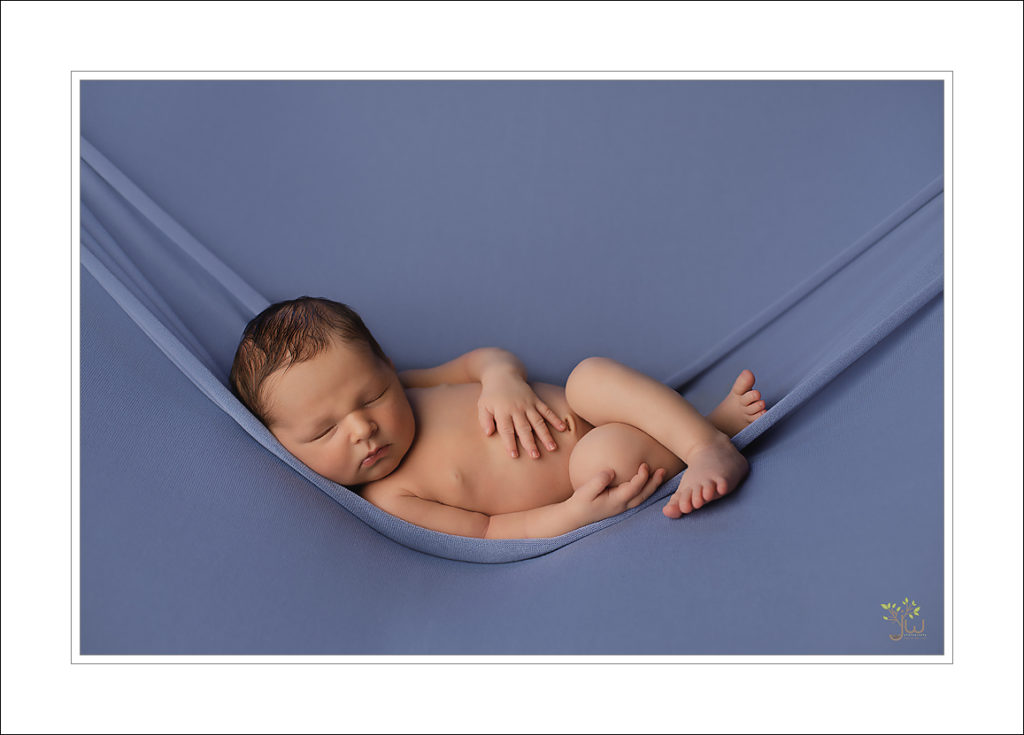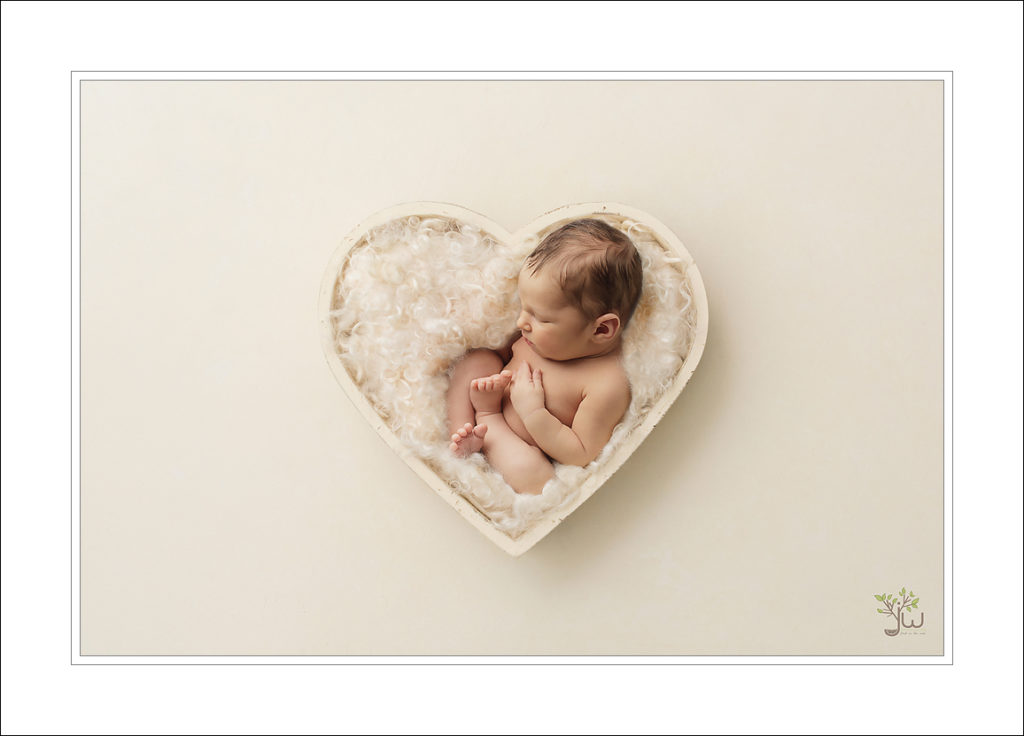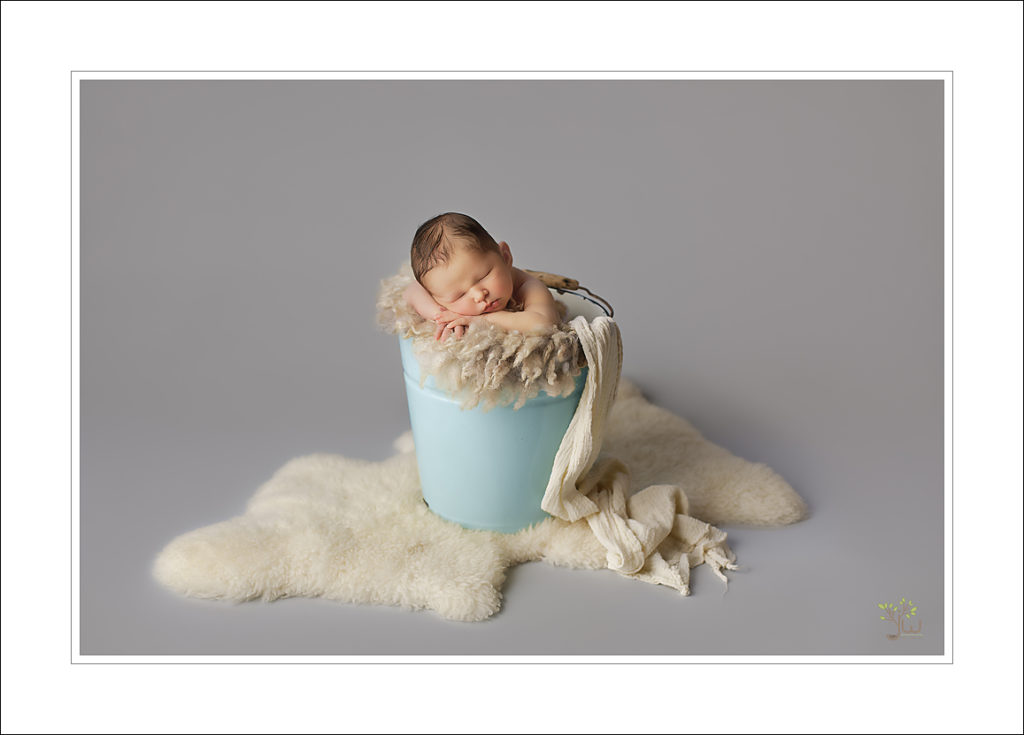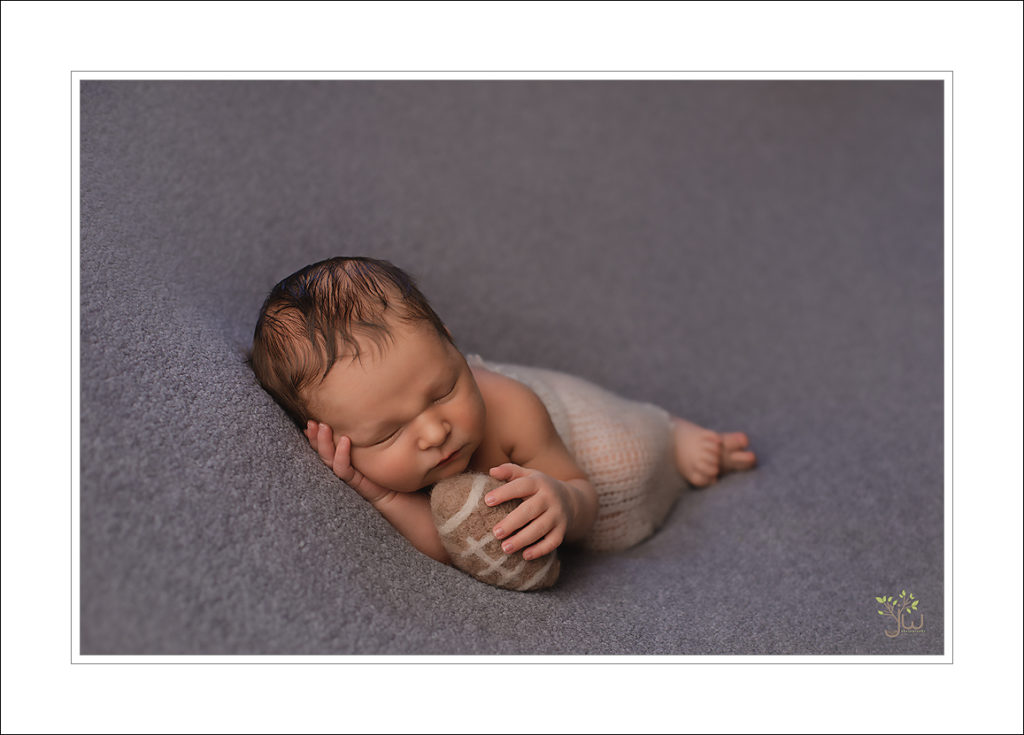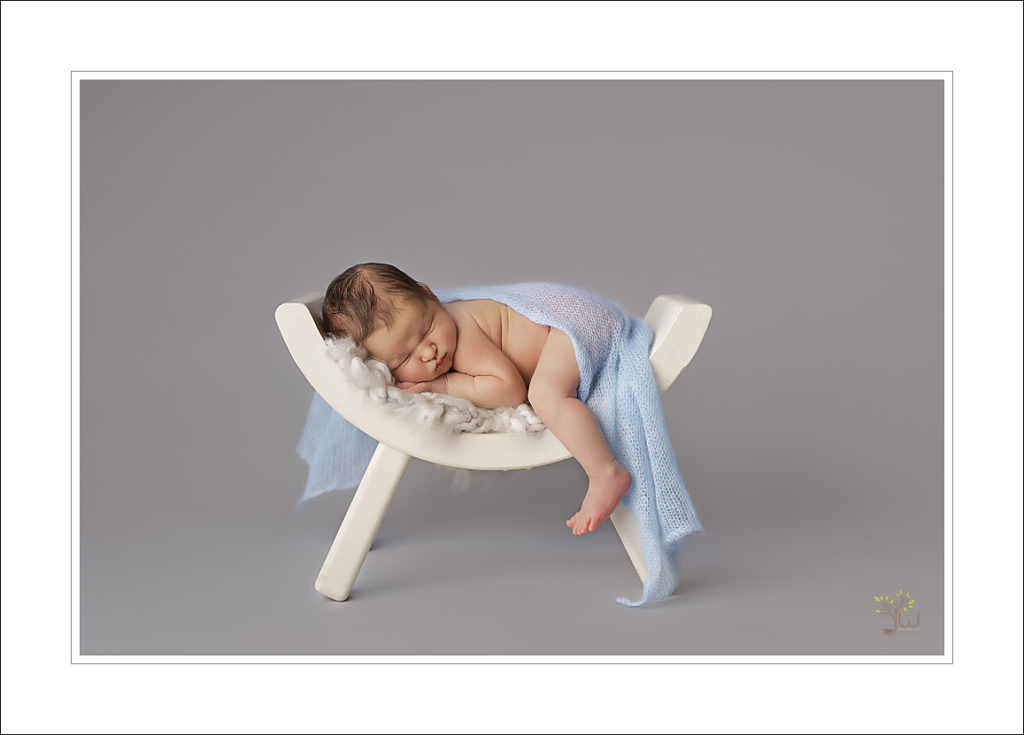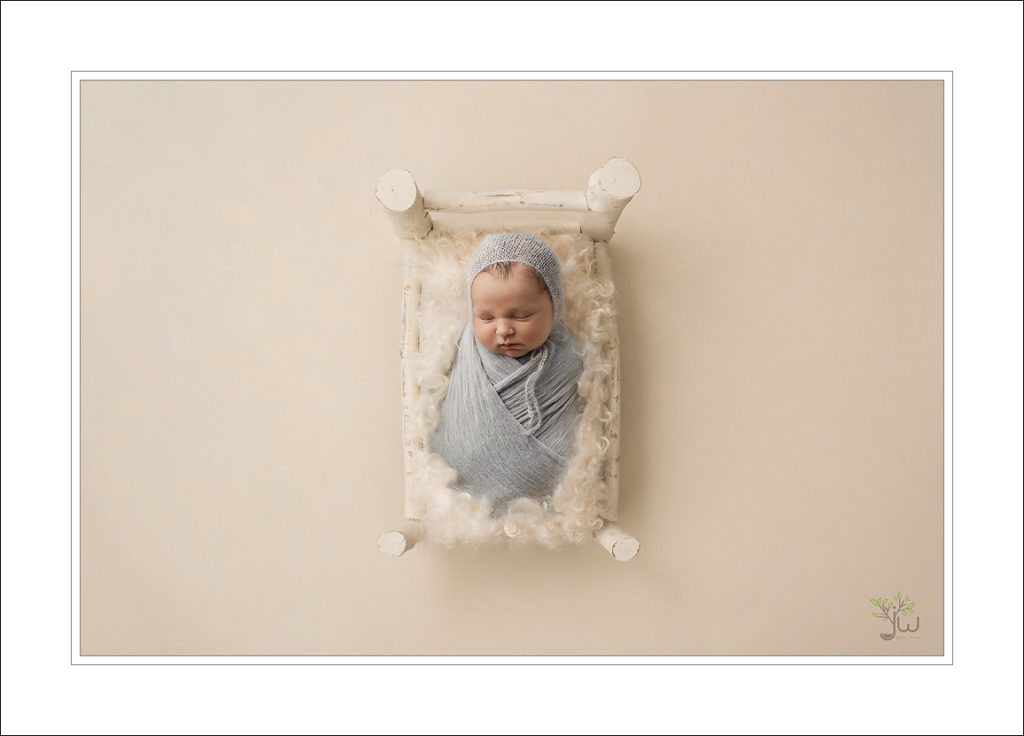 Contact me to book your baby's newborn session.
Jennifer Wilcox Photography is located in Puyallup, Washington.  Jennifer is Puyallup's premier newborn photographer.  As a professional photographer, Jennifer captures maternity, newborn and baby, portraits for families in the Seattle, Tacoma and Puyallup metro areas.
Source : Jennifer Wilcox Photography
More