Rapper DMX Dies At 50 | Screen Rant
Grammy-nominated rapper and actor DMX, born Earl Simmons, died from a heart attack on Friday at New York's White Plains Hospital. He was 50-years-old.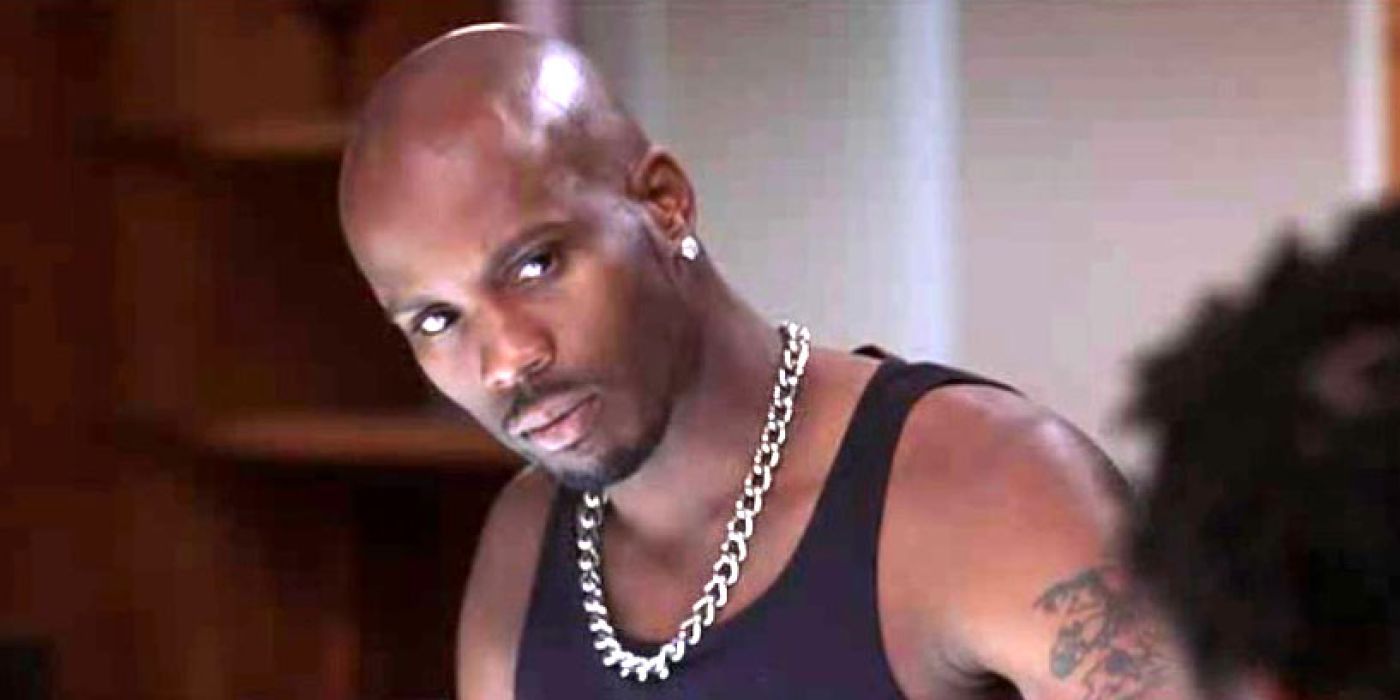 Grammy-nominated rapper and actor DMX, born Earl Simmons, died on Friday at New York's White Plains Hospital. He was initially hospitalized on Friday, April 2, after suffering a heart attack at his home. Once being admitted, the rapper/actor's health was labeled as critical after he was resuscitated. He was placed on life support after reportedly being deprived of oxygen for 30 minutes. DMX was 50-years-old.
DMX first became famous in the '90s with hit songs like "Party Up (Up In Here)," which hit No. 27 on the Billboard Hot 100 chart. He released a total of 15 Billboard hits, in total, throughout his career. Like many rappers before him, DMX transitioned into the acting world, first debuting on the big screen in the 1998 film Belly, continuing to appear in action flicks like Cradle 2 the Grave, opposite Jet Li, and Exit Wounds. Throughout his career, DMX's regular struggles with the law and drug addiction left fans concerned about his health and well-being. In 2016, his song, "X Gon Give It To Ya," which first appeared on the Cradle 2 the Grave soundtrack, came back with a vengeance thanks to the track being heavily featured in the first Deadpool movie, proving the rapper's legacy has endured.
Related: Uncorked's Jay-Z, Kanye West and Drake Wine Comparison Explained
With concern mounting, DMX's health status was updated by People on Friday. The outlet confirmed the rapper/actor died from the heart attack he suffered a week ago. Loved ones, fans, and members of his Ruff Ryders crew participated in a vigil for the artist near the hospital, praying for his swift recovery. According to the report, a series of tests were performed on DMX which revealed minimal brain function and activity that guided the decision to remove him from life support. His family released a statement, saying:
We are deeply saddened to announce today that our loved one, DMX, birth name of Earl Simmons, passed away at 50 years old at White Plains Hospital with his family by his side after being placed on life support for the past few days. Earl was a warrior who fought till the very end. He loved his family with all of his heart and we cherish the times we spent with him. Earl's music inspired countless fans across the world and his iconic legacy will live on forever. We appreciate all of the love and support during this incredibly difficult time. Please respect our privacy as we grieve the loss of our brother, father, uncle and the man the world knew as DMX. We will share information about his memorial service once details are finalized.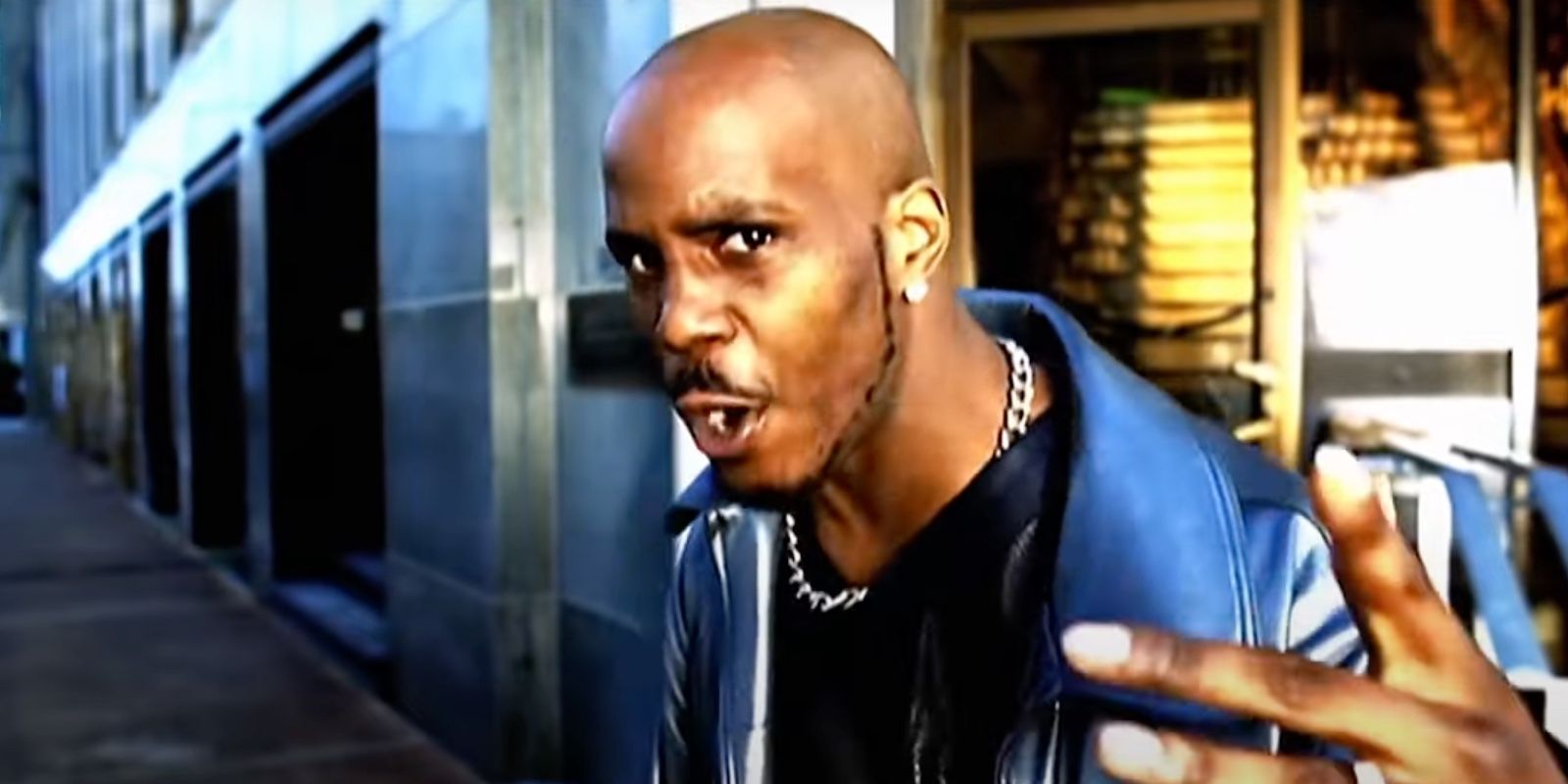 The rapper's introduction to the hip-hop world came at a time when the genre was heavily immersed in a flashy, stylish, pop music aesthetic that was regularly featured in videos by Puff Daddy and his Bad Boy label in the late '90s. DMX brought a rough and honest energy back to the art form, stripping away the glitz of things to remind fans of the raw, edgy side of the scene. In short, DMX changed the game by reminding the game where it came from.
Next: Chadwick Boseman: Why The Black Panther Actor Was A Real-Life Hero
Source: People
Source : Screen Rant
More