RHOBH: Kyle Richards Says She's Talked To Denise Richards Since Her Exit
Real Housewives of Beverly Hills star Kyle Richards reveals she and her former cast member, Denise Richards, are on better terms following season 10.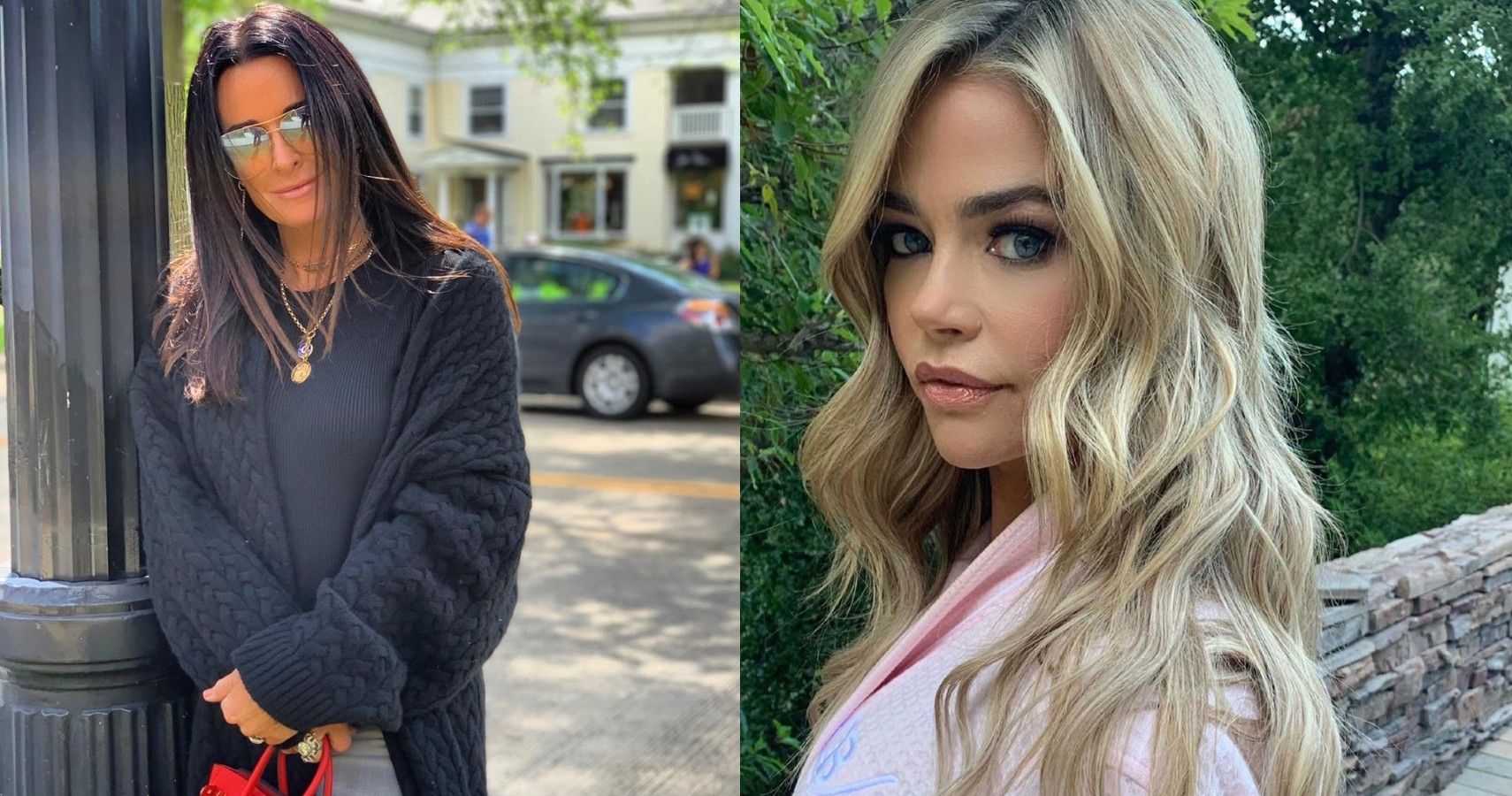 Kyle Richards from the revealed that she has spoken to former cast member Denise Richards since her exit.
Denise revealed that she will not be returning for season 11 after being accused of lying about an alleged affair with Brandi Glanville. The women approached Denise with the rumor and she immediately denied it. The reason why the women did not believe her is due to the fact that her story had too many holes in it. She said that she and Brandi had never really spoken, yet there are receipts of their texts that clearly show some kind of close bond. Maybe now that Denise and Kyle have spoken, the two can put this drama behind them.
Related: RHOBH: Garcelle Beauvais Confirms She Will Return To The Show
According to Us Weekly, Denise and Kyle were able to bury the hatchet off screen after a very tumultuous season together. Kyle revealed to the publication that the two have texted and they are on good terms now, saying, "I never like leaving things hanging and having, you know, loose ends like that. And I've texted with her since then and we're good." Kyle would have loved for Denise to come back next season and hash it out, but she was more than happy to fix their relationship off screen. The mother of four added that her biggest regret this season was calling the actress a "ragamuffin" during a fight about glam. "I said it in a not nice tone, that's what I regret," Kyle proclaimed. "My mom used to always...call me a little ragamuffin. … It wasn't like a horrible word...It was just that night that I was, like, having a meltdown and I just didn't like the tone. It didn't feel like myself." The reality star felt bad about what she said about Denise, but did not mean it in a malicious way. Her emotions got the best of her and she took her anger out on Denise.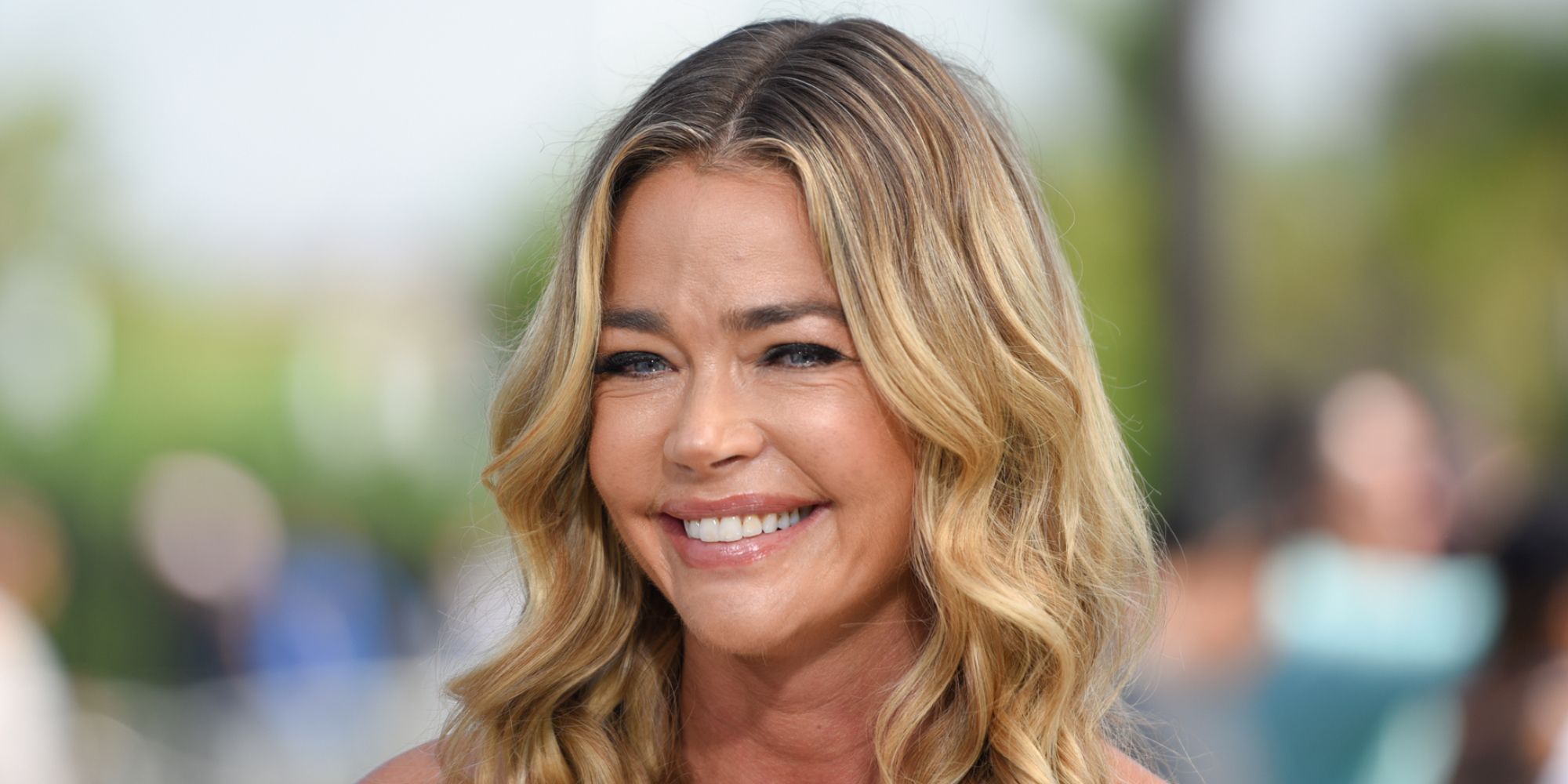 Denise announced her departure from RHOBH back in September after only two seasons on the show. Season 10 focused too much on her alleged affair with Brandi and was she hurt by the women's lack of belief towards her. Kyle admitted in an interview that season 10 was her least favorite season to film. "I mean, we had our highest ratings. Our ratings were off the charts, but it was really one of my least favorite seasons, to be honest, just for me personally," the 51 year old admitted. "When there's crazy stuff going on, [the audience loves it], but it creates a lot of anxiety for me." Kyle also had a lot of work on her plate filming both RHOBH and Halloween, plus launching her clothing line, Kyle and Shahida. The reality star admitted that she did not handle things well with Denise and is glad to have a fresh start for season 11.
Now that Denise and Kyle have put the past behind them, maybe Denise will make a return for season 12 or even a few guests appearances next season. Only time will tell!
Next: RHOBH: Bravo Exec Explains Why Production Broke 4th Wall During Season 10
Sources: Us Weekly
Source : Screen Rant
More