RHOBH: Why Dorit Kemsley & Kyle Richards Are Not Speaking
The Real Housewives of Beverly Hills' Dorit Kemsley and Kyle Richards are not currently on good speaking terms with one another after the fight.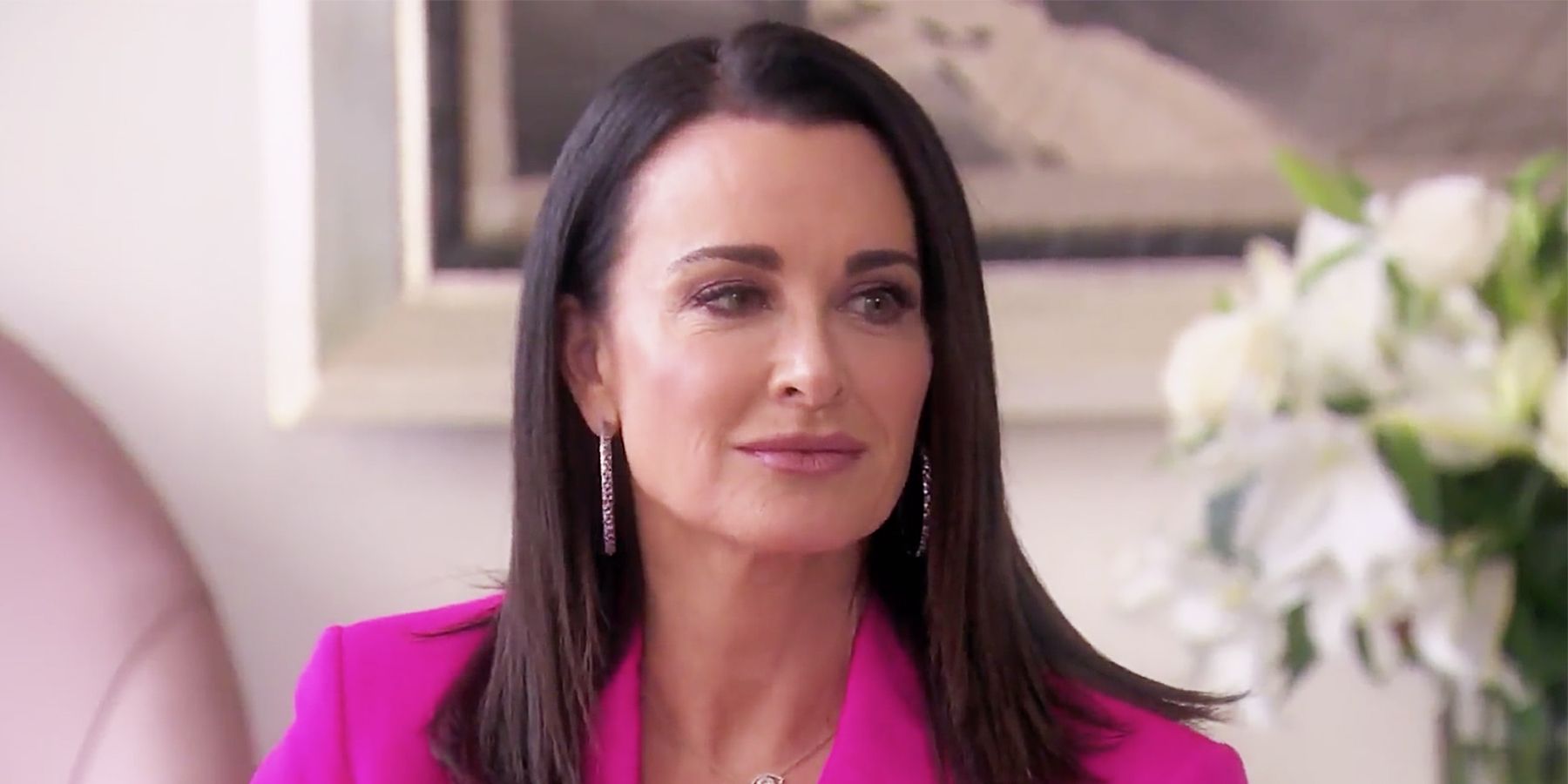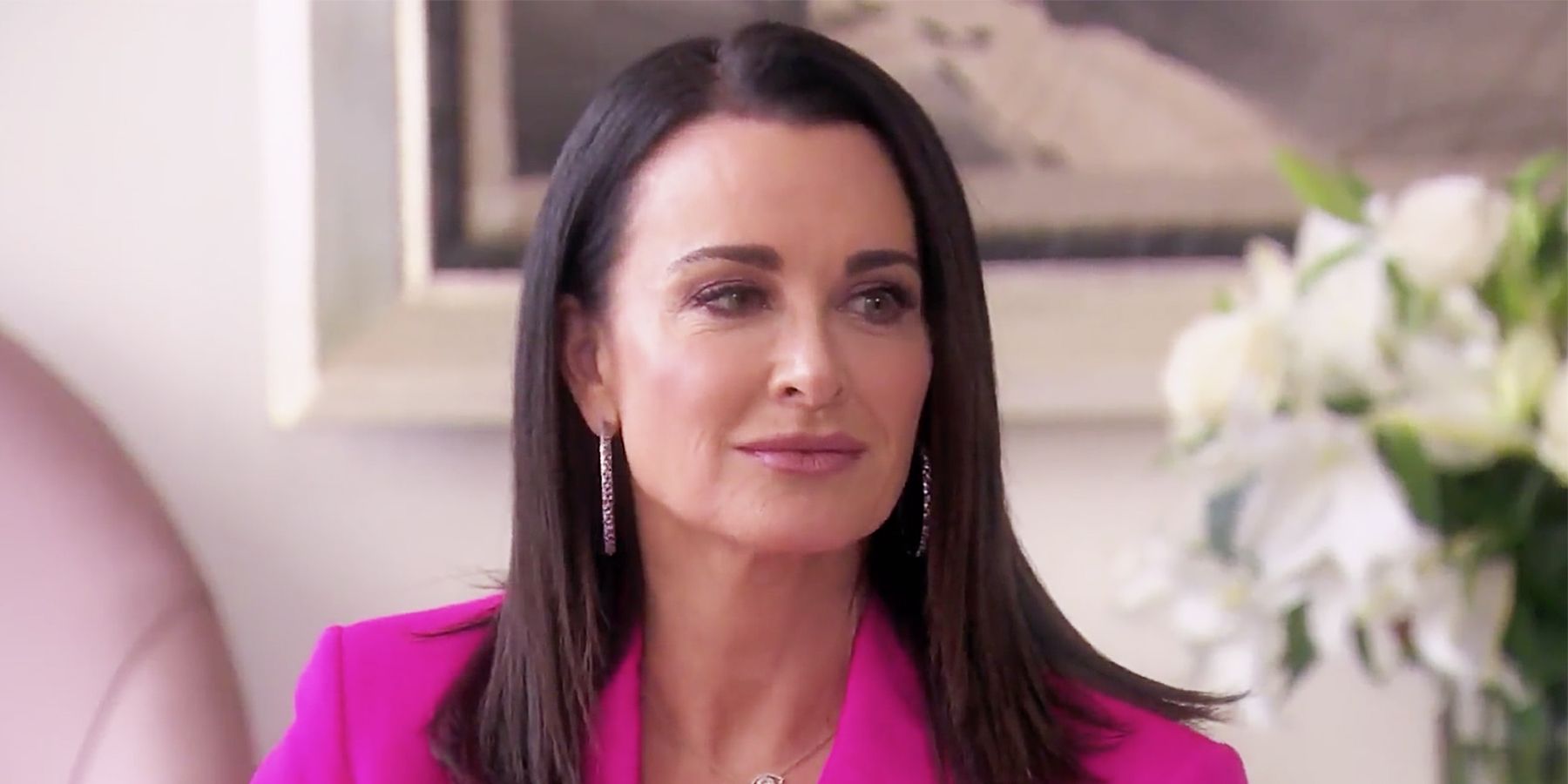 The Real Housewives of Beverly Hills' Dorit Kemsley and Kyle Richards are not currently on speaking terms. The two women have hit a couple of bumps in the road that looked to have derailed their friendship, possibly forever.
The Real Housewives of Beverly Hills fans are wondering, what's up with the unspoken drama between Kyle Richards and Dorit Kemsley? The two women have been insulting each other for a few episodes now and fans would like them to work their differences out, or at least be able to understand why it's happening. But after last night's episode, it does not look like the two women will be getting back on track any time soon.
The 51-year-old spoke with US Weekly letting her fans know that the fights taking place on the show have a direct impact on her personal life as it is her real, everyday livelihood at stake. According to Richards, she was still very much upset about the remark Kemsley made about her fashion line, implying she just threw her name on the clothing brand.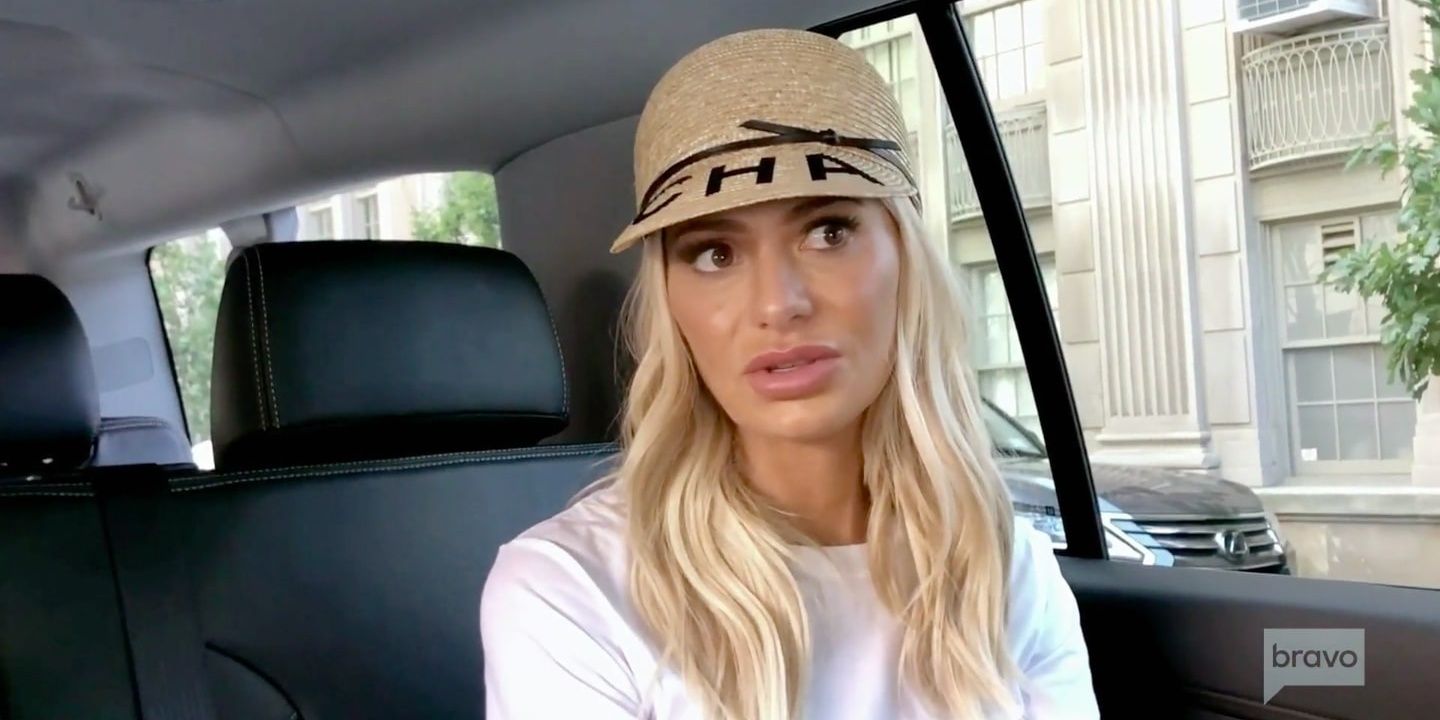 The low blows kept being lobbed between the two, causing the ladies to stop speaking to one another. Richards did say that all the women are on a group chat but that is all as both are still mad. Richards did give hope to fans that they will eventually repair their friendship as she does not like to fight with people, which is proving contradictory on the newest season as she is seen in the middle of numerous arguments.
Viewers know that Kemsley and Richards have always started off on the wrong foot but Bravo fans feel once their feuds stop on Twitter and all other social media platforms the mothers will have a chance to properly talk their issues through. Kemsley and Richards are actually neighbors as Dorit just bought her new multi-million-dollar house. It may also help if Kemsley stopped acting so entitled as if her life is better than her friends as everyone has busy schedules and children to look after. As for the rest of the women on Wednesday's night episode, Richards also had a battle with Denise Richards over dinner and told her to stop talking. Denise went right back at the Halloween actress only to be quieted by Erika Jayne.
Next: RHOC's Kelly Dodd Slammed for Comparing Coronavirus to the Common Flu
The Real Housewives of Beverly Hills airs at 8pm EST on Bravo.
Source: US Weekly
Source : Screen Rant
More