RX 6700 XT Vs. RTX 3060 Ti: AMD's $479 & Nvidia's $399 Cards Compared
AMD recently unveiled its latest RX 6700 XT entry and it's looking like a close competitor to the RTX 3060 Ti, but is it worth paying extra?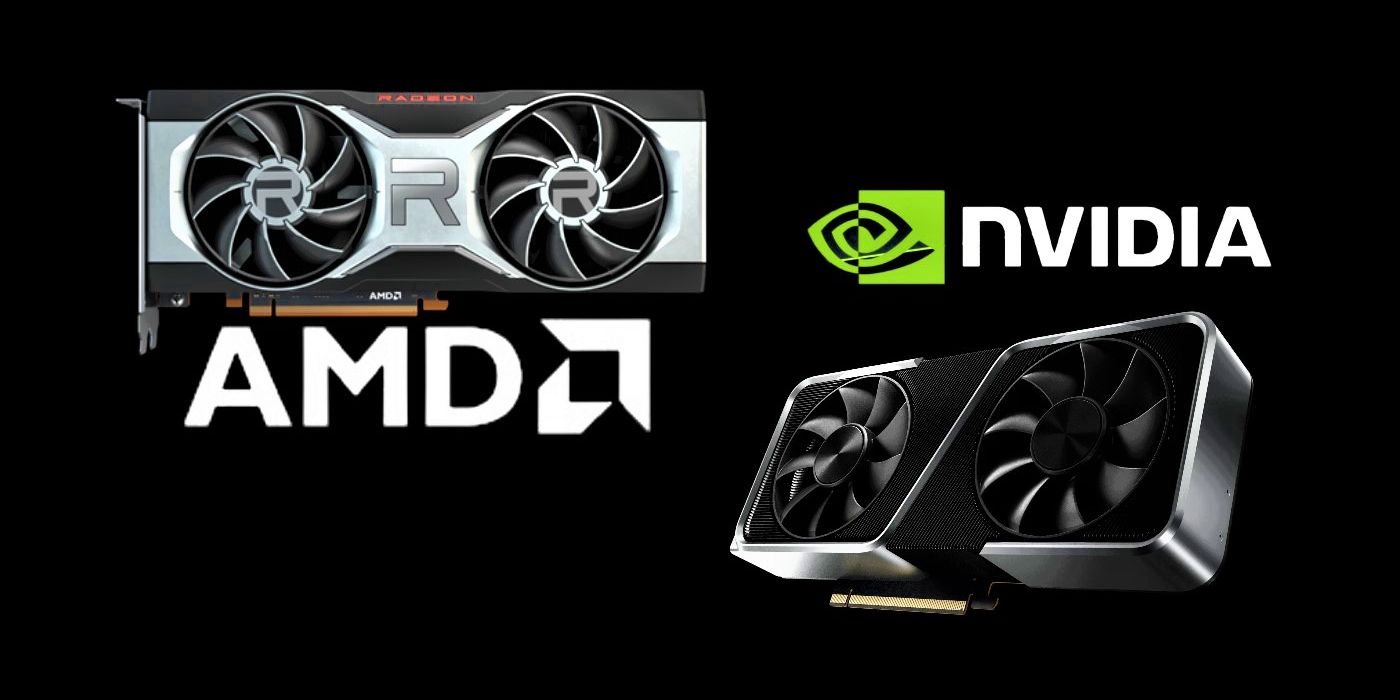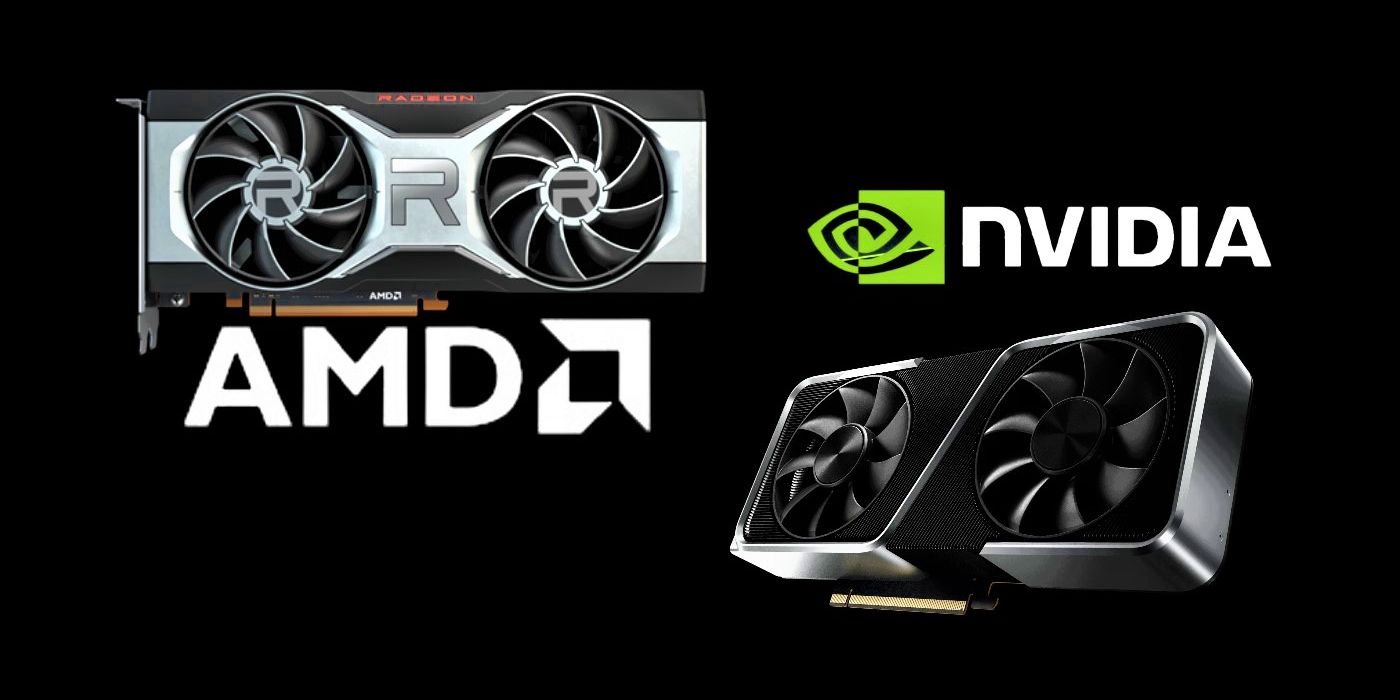 AMD's new RX 6700 XT GPU is a close competitor to the Nvidia RTX 3060 Ti. Its beefy specs alone beat Nvidia's offering in almost every aspect, but there are other factors to consider as well. AMD teased the arrival of the latest member of its RX 6000 GPU lineup last month.
Fast forward a couple and the RX 6700 XT is finally unveiled, along with the claim that it will "redefine 1440p gaming." AMD says the RX 6700 XT "hits the sweet spot" for the category; that it's capable of delivering twice the performance in certain games compared to current older generation cards and is able to run some titles in over 165 frames-per-second (FPS). AMD's latest addition does sound promising on paper, but Nvidia's RTX 3060 Ti is no slouch either, especially given the upgrades it received over its predecessor.
Related: Nvidia RTX 3060 Ti Vs. RTX 2080 Ti: Is It Time For A Ti GPU Upgrade?
There's almost $100 difference in price between the two GPUs so its important to understand how that translates into specs. The RX 6700 XT comes with more compute units at 40 compared to the RTX 3060 Ti's 38. AMD's offering also has a higher 12GB GDDR6 memory, 2.42Ghz base clock speed and up to 2.58Ghz boost clock speed, while the RTX 3060 Ti has a lesser 8GB GDDR6 RAM, along with base and boost clock speed equivalents of 1.41 GHz and 1.67Ghz, respectively.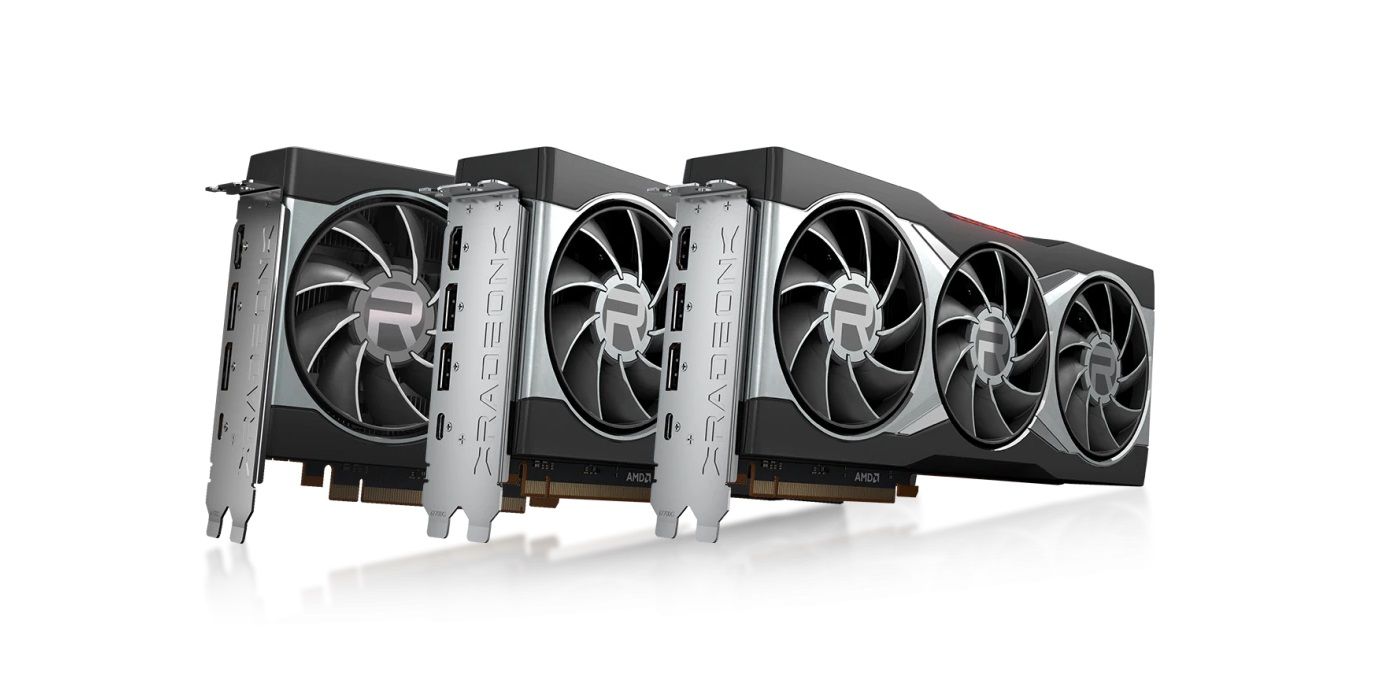 The additional capacity of the RX 6700 XT comes at a higher price, but the additional features of the new AMD GPU arguably justify the considerable difference. AMD's Anti-Lag lessens input response times, while Radeon Boost dynamically adjusts resolution to increase performance, both leading to more fluid gameplay with higher potential FPS rates. While the RX 6700 XT has the definitive edge in sheer power alone, though, those looking to utilize their GPUs for more than just gaming could get more out of Nvidia's offering.
The RTX 3060 Ti has its own set of exclusive features, such as DLSS AI-acceleration which boosts performance without compromising resolution quality, and Nvidia Reflex, which drastically reduces latency. It also comes with advantages that all RTX 30 series GPUs share, like Nvidia's Broacast and Studio platforms, which offer tools that benefit not just gamers but creatives and developers too. Of course, it's also worth noting that performance in games might vary as there will be certain titles that are better optimized for AMD's GPUs, while others run better with Nvidia's. Gamers on a budget will certainly find the RTX 3060 Ti the better deal considering the performance it offers at less expense but, for those who don't mind paying extra, the egregious discrepancy in specs alone make the RX 6700 XT worth the price of admission.
More: Radeon RX 6700 XT Vs. RTX 3070: Best Graphics Card Under $500?
Source: AMD
Source : Screen Rant
More