Shahs of Sunset's Nema Vand Talks Teenage Flirting with Meghan Markle
Shahs of Sunset star Nema Vand revealed his teenage friendship with Duchess of Sussex Megan Markle, including an almost-makeout-session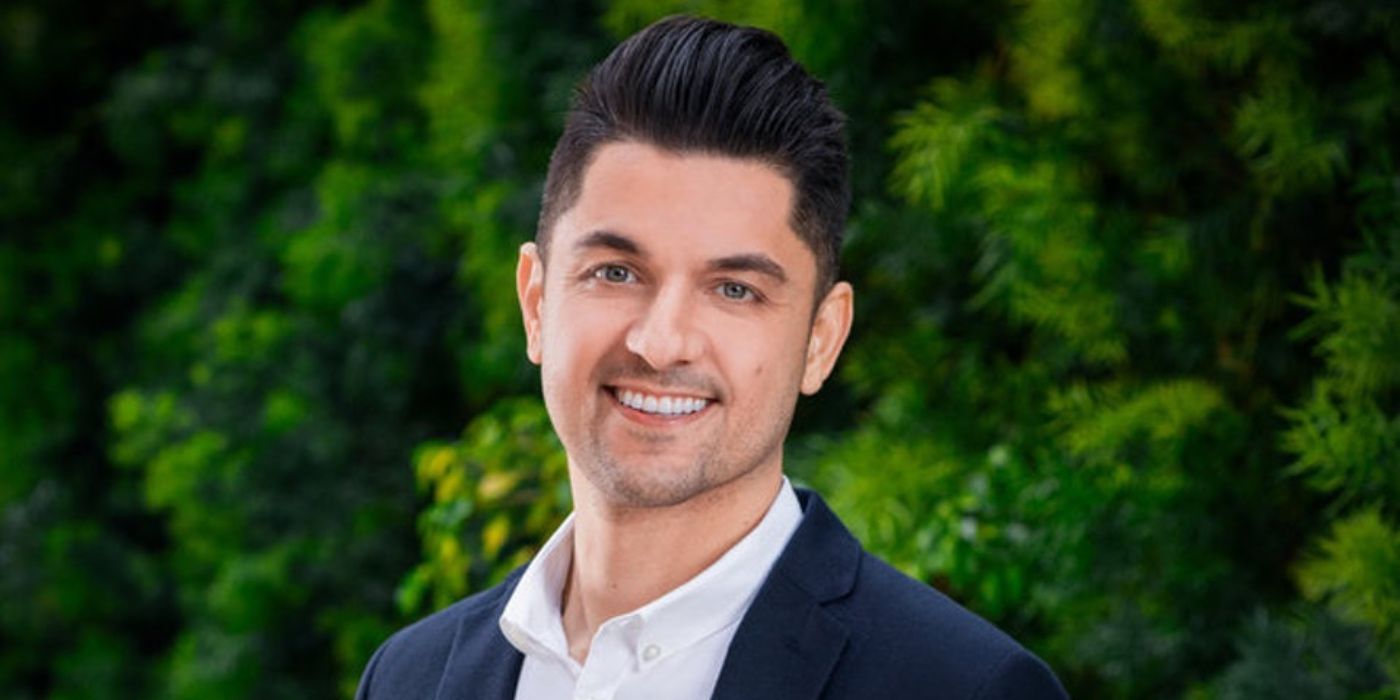 Shahs of Sunset star Nema Vand revealed that he almost had a steamy teenage makeout session with the Duchess of Sussex, Meghan Markle. The Bravo star detailed the moment he and the future royal were at a high school party when she teased him.
Vand, a former talent executive turned digital content producer and self-professed "white-washed Persian," officially joined the cast of Bravo's Shahs of Sunset in season 7. He was raised in Los Angeles where he attended an all-boys high school. One of his sister schools was Markle's. The future Duchess of Sussex attended the all-girl Catholic school Immaculate Heart High School in Los Angeles, where other celebrity alumnae include Pat Carroll, Mary Tyler Moore and Tyra Banks.
On Wednesday's episode of the  podcast, the Bravo star fondly detailed his friendship with the Duchess of Sussex, saying, "I went to an all-boys high school, and one of our sister schools was Meghan Markle's." He continued, "I grew up with her. We were friends for a long time. She was a year older than me. Meghan was amazing, a woman among girls. Everyone was in love with her. She was sweet, and very kind."  He continued to gush over the royal, saying, "We admired her. She was a good friend."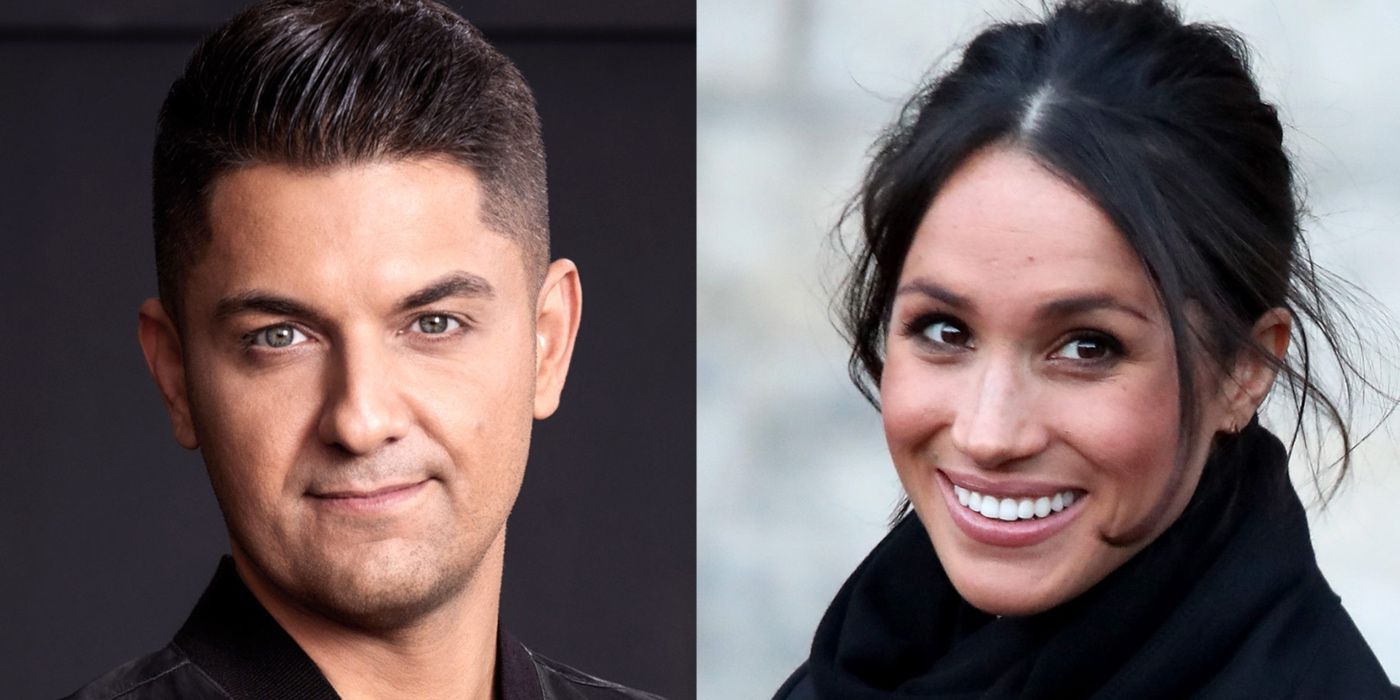 The Shahs star quipped that Markle had quite a way with the boys at his school, saying, "She knew what she was doing." He revealed, "She toyed with our hearts masterfully. We were at a party one time and she sat on my lap. She got nose to nose with me. For a 16-year-old guy, that is an emotional moment." The reality TV star recalled that Markle even learned a phrase in the Persian language, Farsi to impress him. He revealed, "She said to me in Farsi, 'You are so beautiful.' I asked her, 'How do you know Farsi?' She said, 'I learned it for you.' Then she walked away."
The Bravo star admitted that not everyone has fond memories of Markle, however, after she ghosted their mutual friend Gabe, who she dated in high school, after finding fame on Suits. He added, "Meghan, if you hear this, reach out to Gabe. You know who that is, and just right that ship." However, he also added, "I like to hope Meghan Markle is watching Shahs of Sunset and I like to hope she tells that almost-make-out story as authentically as I do." Now that Markle is back Los Angeles with her husband Prince Harry and baby Archie, perhaps the two can reconnect. Uncle Nema has a nice ring to it, doesn't it?
Next: Royal Tell-All Could Earn Prince Harry & Duchess Meghan Markle a $1M Paycheck
Source: Reality Life with Kate Casey
Source : Screen Rant
More