Snapchat Filters: How To Reverse, Slow Down Or Speed Up Videos
Snapchat's filters can do a lot of things including slowing down, speeding up, and reversing your videos. Here's what you need to know.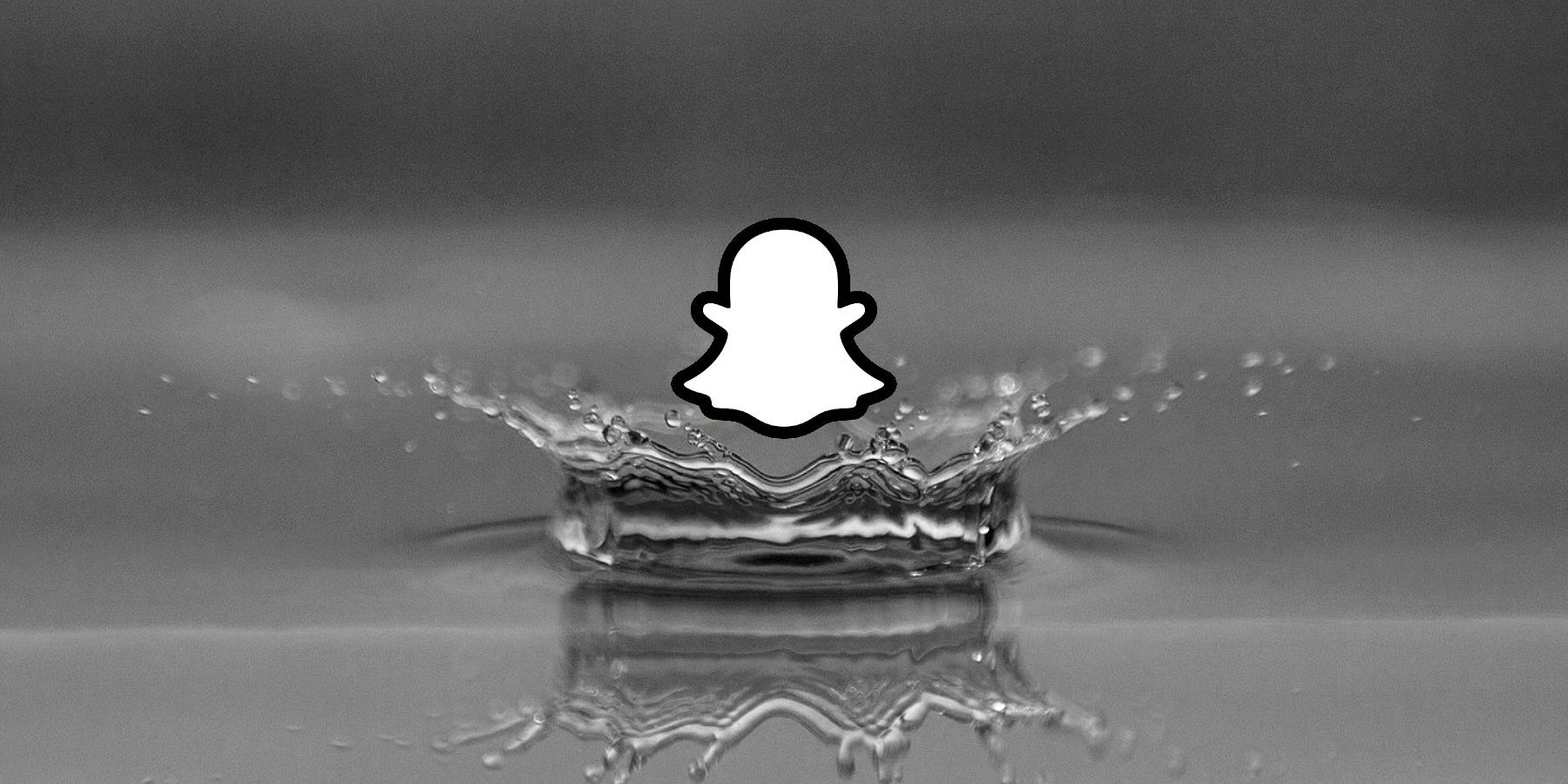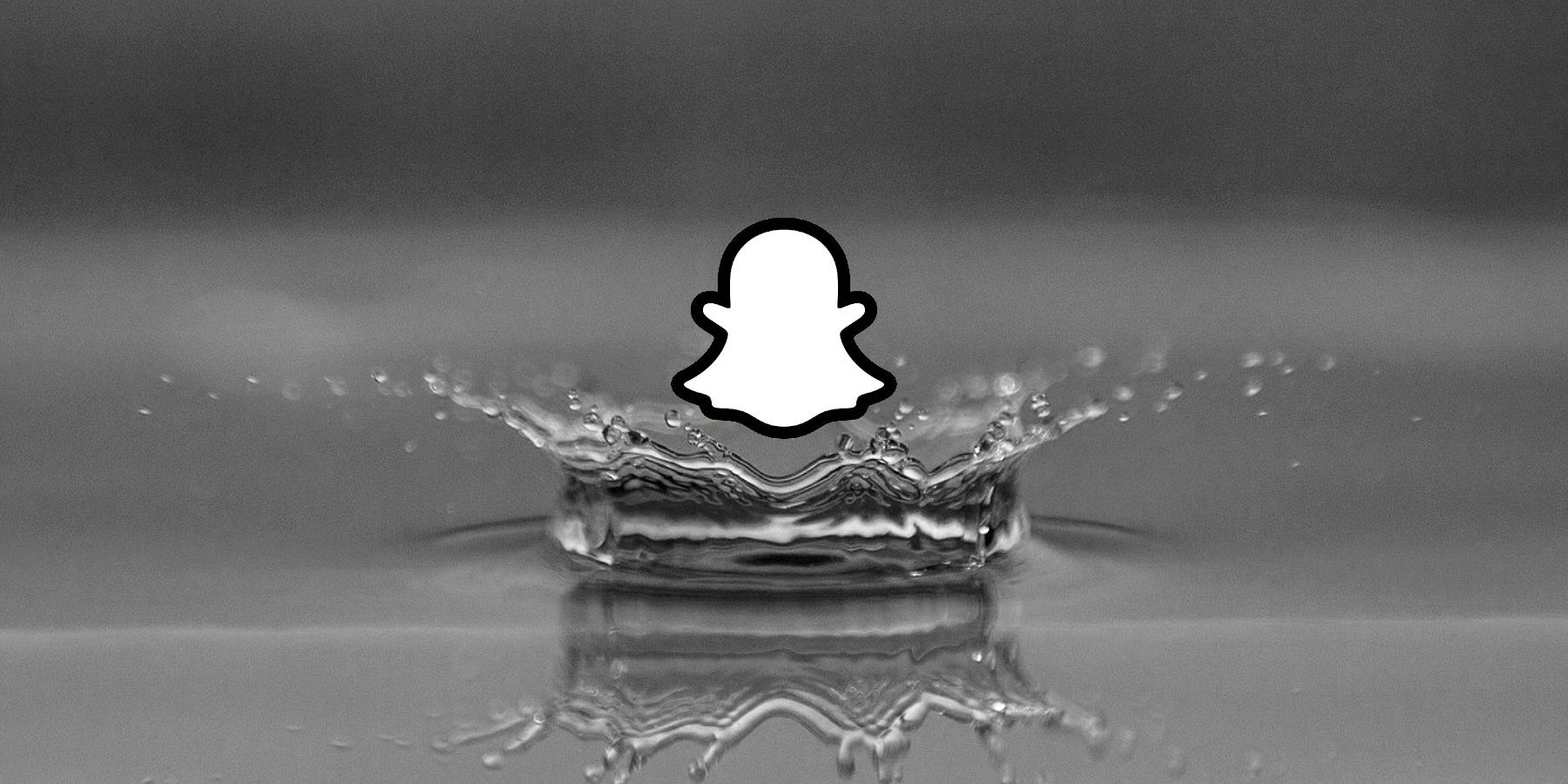 Snapchat is known for its many smartphone app filters that can massively change the look and feel of videos, including reversing, slowing down, and speeding up videos before sharing them. These Speed Modifier filters are universally loved and used in different ways by regular users to create enhancements to the quality of videos, and improve daily chats and Snapchat stories.
While some may complain about Snapchat's limited features and forceful service promotions, there are still different avenues, mostly in the form of filters, face lenses and world lenses, stories, and streaks, that users can utilize to make their conversations more interesting. Snapchat recognizes that teens and young adults prefer quick, spicy, and eye-grabbing features, and unlike Facebook and Twitter, which is availed by adult users to express their opinions and connect with people around the world, Snapchat can only be used for building a direct one-on-one connection between two people.
Related: Smartphone Cameras Might Not Need To Focus Soon, Here's Why
Snapchat's Speed Modifier filters are a great way to change content and are fairly self-explanatory. For example, the Reverse feature will play a video at the normal speed, but in the reverse order. The Slow Down feature decreases the speed making it a great option for focusing in on the smallest of details or changes. Then there's the Speed Up feature which increases the speed of videos to create even faster and more action-packed content. These filters can be used to produce all kinds of exciting and fun videos, and best of all, they are extremely easy to find and apply.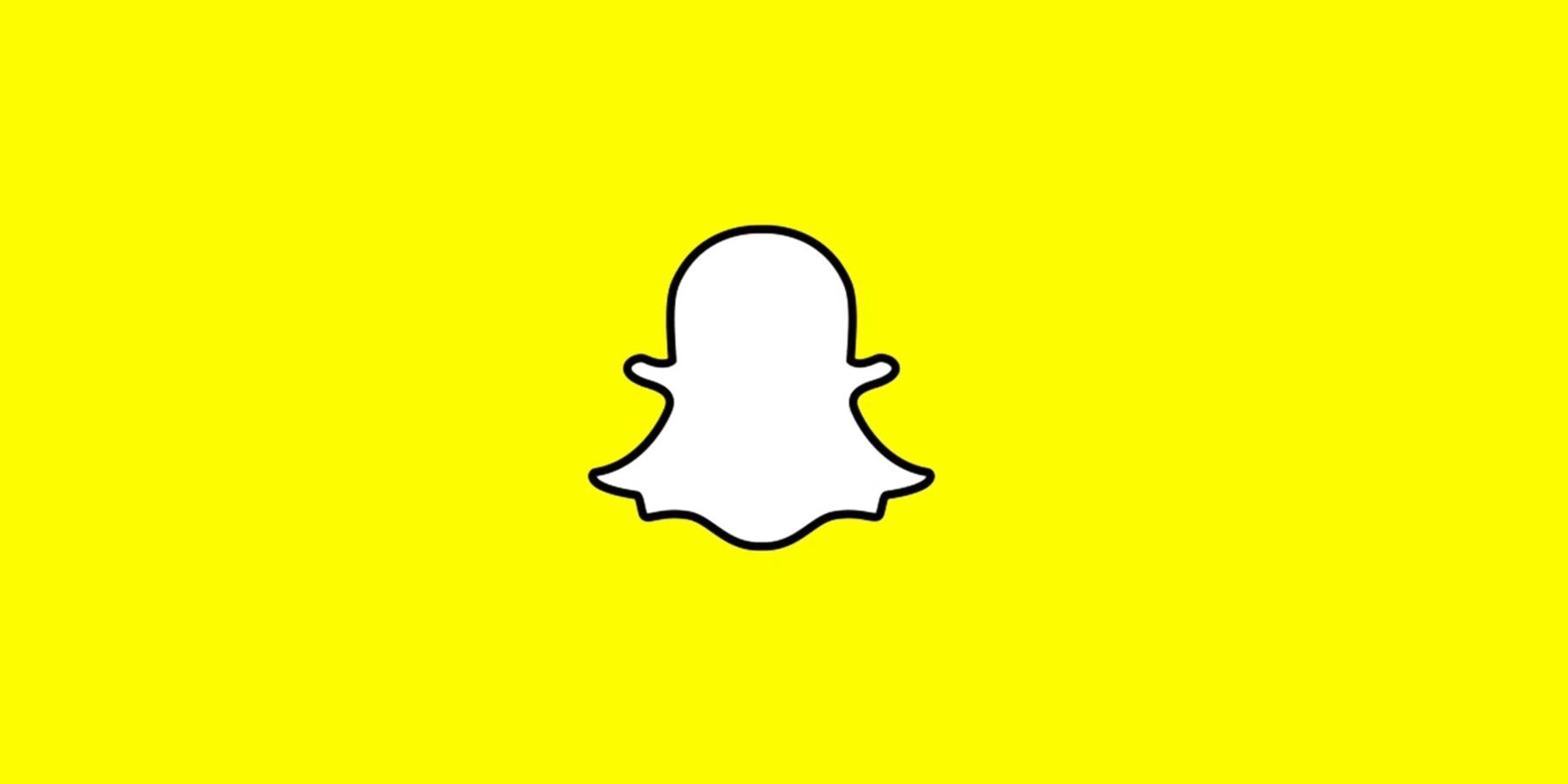 Adding the Speed Modifier filters to your videos is super simple, all you have to do is shoot a video and then swipe through the available filters to choose the desired one. To find the filters, once you've loaded a video in Snapchat through the camera roll (or by recording one using the app), tap on the three-dot menu and then select "edit snap." This will then launch another part of the interface that lets you swipe from left-to-right to cycle through the various filters that are available. The three filters are recognized by distinct icons. There's a rewind icon for the reverse filter, a snail icon for the slow down filter, and a sprinting rabbit icon for the speed up filter. Once you've chosen the filter you want to add to the video, it will then be ready to send to friends or set as your Snapchat story.
The way the world communicates with each other is going through some restructuring, thanks to people straying far away from traditional mediums like phone calls, emails, and sharing images and videos via the internet. During such times, Snapchat can be a perfect solution for younger people who have larger social circles but less time to network. For them, quick and easy Snapchat filters are a great way to fill up their social bars and build one-on-one connections with people, without having to spend a lot of time on the phone.
More: How To Turn Yourself Into A Potato With Snapchat's Snap Camera
Source: Snapchat
Source : Screen Rant
More