Snoop Dogg Listens to Frozen In Uplifting Viral Video
Snoop Dogg encourages fans to "Let it Go" during quarantine as he listens to the Frozen soundtrack in an uplifting viral video.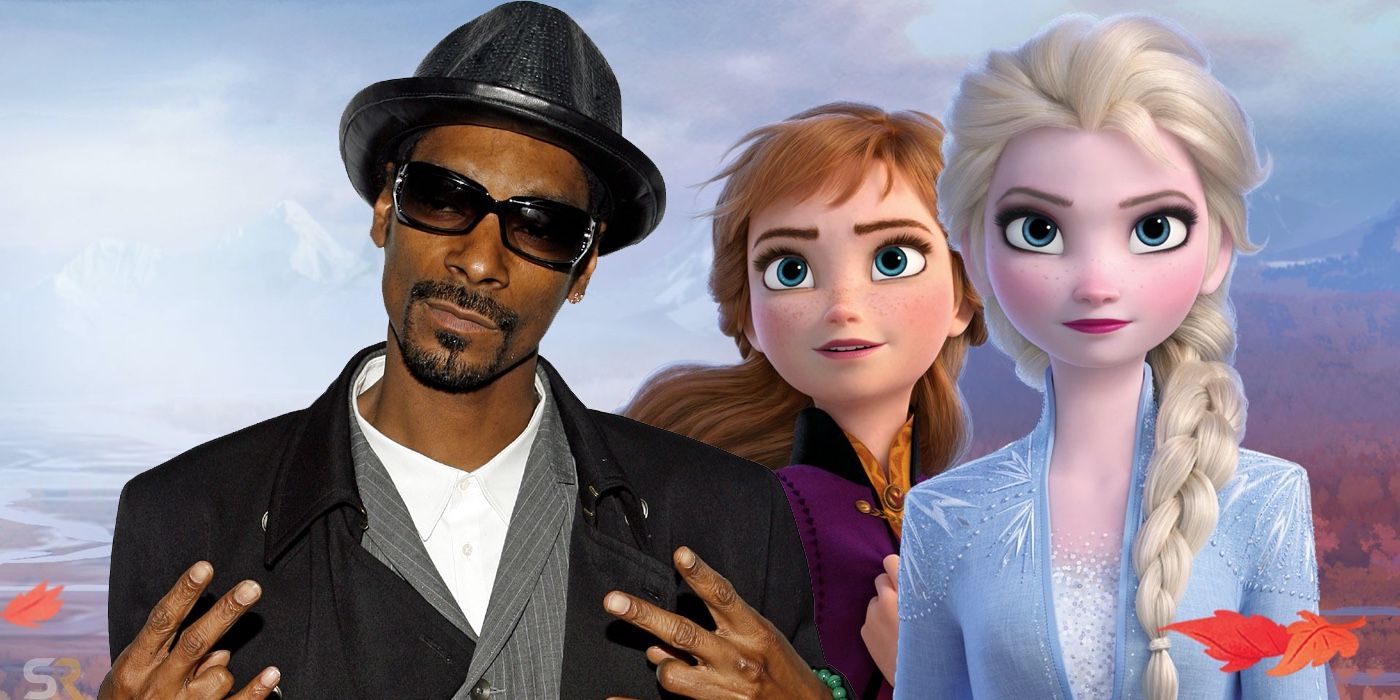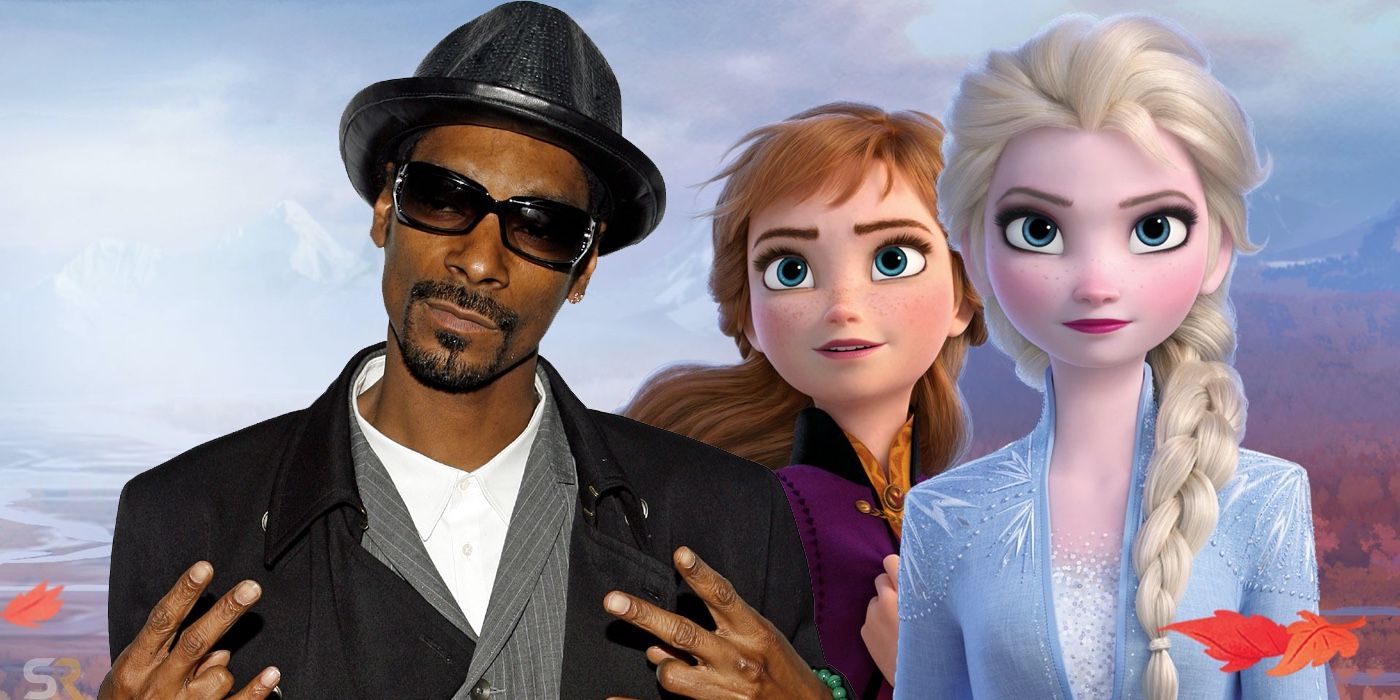 Snoop Dogg inspires fans to "Let It Go" in a video that he uploaded to Twitter playing the Frozen song. Like most of America, Snoop Dogg has been spending his time in quarantine. Many celebrities have been posting their takes on the quarantine— some more insensitively than others. Gal Godot caught heat for her insensitive "Imagine" video while many are struggling to erase Madonna's bizarre bathtub video from their minds. Other celebrities are using their platforms to advocate staying at home and even donating to causes fighting coronavirus. Full blown televised at-home concerts like Lady Gaga's One World: Together at Home concert, Tina Fey's Rise Up! New York concert and Disney Sinalongs featuring dozens of celebrities.
Snoop Dogg had his own Disney Singalong Moment with Disney's hit movie Frozen. Frozen came out in 2013 and took the world by storm. The journey melted audience members' hearts as Anna discovered that her true love is a familial bond shared with her sister, whom she saves from being hunted down. Its sequel Frozen 2 came 2019.  also became a Broadway musical only 4 years after it hit theaters. With Broadway closed until September 6th, it is one of the first, of inevitably many, Broadway musicals that will not return when Broadway reopens. While Frozen has an impressive set of accolades, its memorable is its breakout song "Let It Go" topping charts.
Related: Frozen vs Frozen 2: Which Movie Had The Better Soundtrack
It turns out that Snoop Dogg is just as big a fan of the song as the rest of the world. One Twitter user found a video of Snoop Dogg sitting in his car jamming out to "Let It Go". The video starts at the end of the first verse as Snoop Dogg stares intensely into the camera. Just as viewers might get confused about what is happening, the chorus drops and after a set of serious glances to the music, he breaks out into a chuckle. He then explains how he had to go into his car and listen to this song in particular, which he refers to as "this sh*t," in order to break up a day of quarantining at home.
As the song chorus intensifies, he shakes his head passionately to the music. He ends the video with an inspiring and slightly predictable message. He encourages fans to let it (the stress of the pandemic) go and reminds them that this all will be over soon. The tweet has gotten over 72k retweets and over 284k likes. Many fans were touched by the wholesome video and came to the consensus it was enjoyable to watch.
While it may not be the most moving sentiment that a celebrity has left on the virus, it makes for a good laugh and is inspiring in its own way. While Snoop Dogg undeniably has more space in his mansion to quarantine in than most of the country, it is encouraging to hear a positive message from someone who is going stir crazy and is in tune to how tough of a time this is for the world. Unlike celebrities who are using social media as a platform to show try to prove how sensitive and what a caring person they are, Snoop Dogg's honest and simple take is refreshing. Hopefully he will post some more quality quarantine content soon.
Next: When Disney Could Release Frozen 3
Source: Amy Brown / Twitter
Source : Screen Rant
More