Southern Charm: Cameran's Husband Jason's Alleged Mistress Speaks Out
Southern Charm fans have learned Cameran Eubanks's husband's alleged mistress was named as a freelancer that had never met the couple before.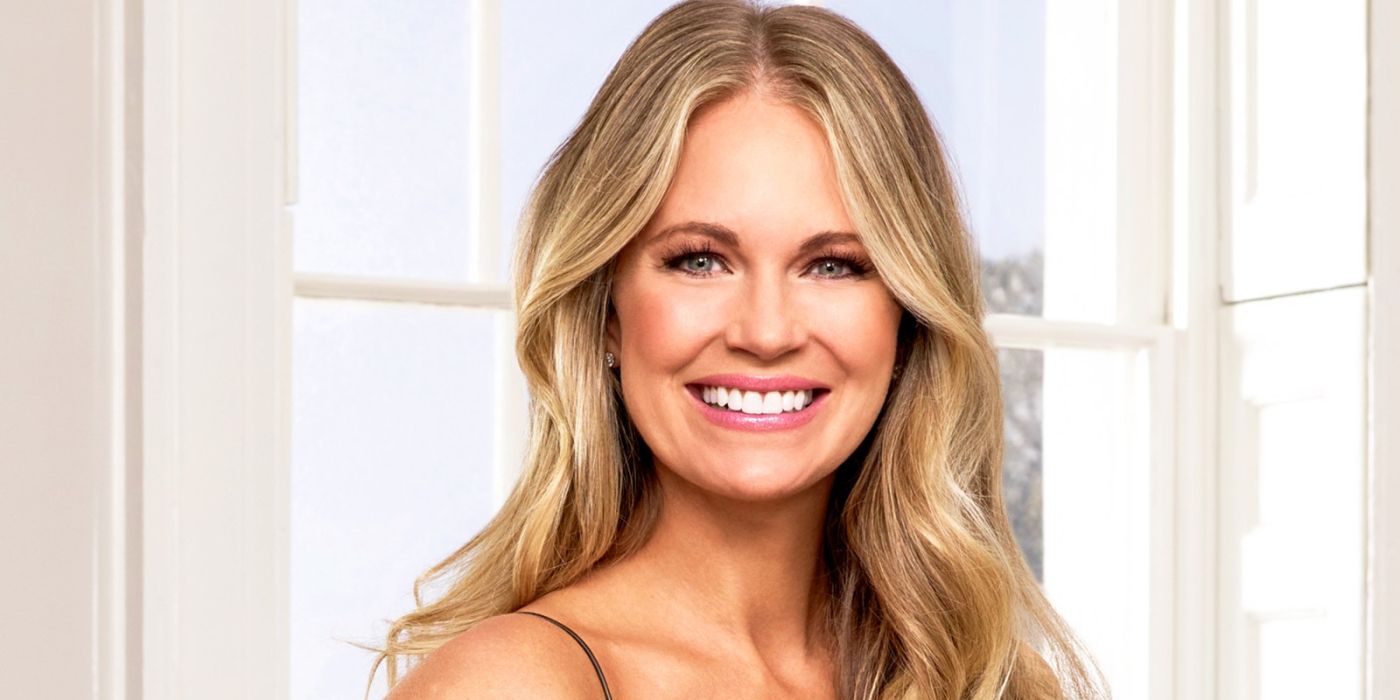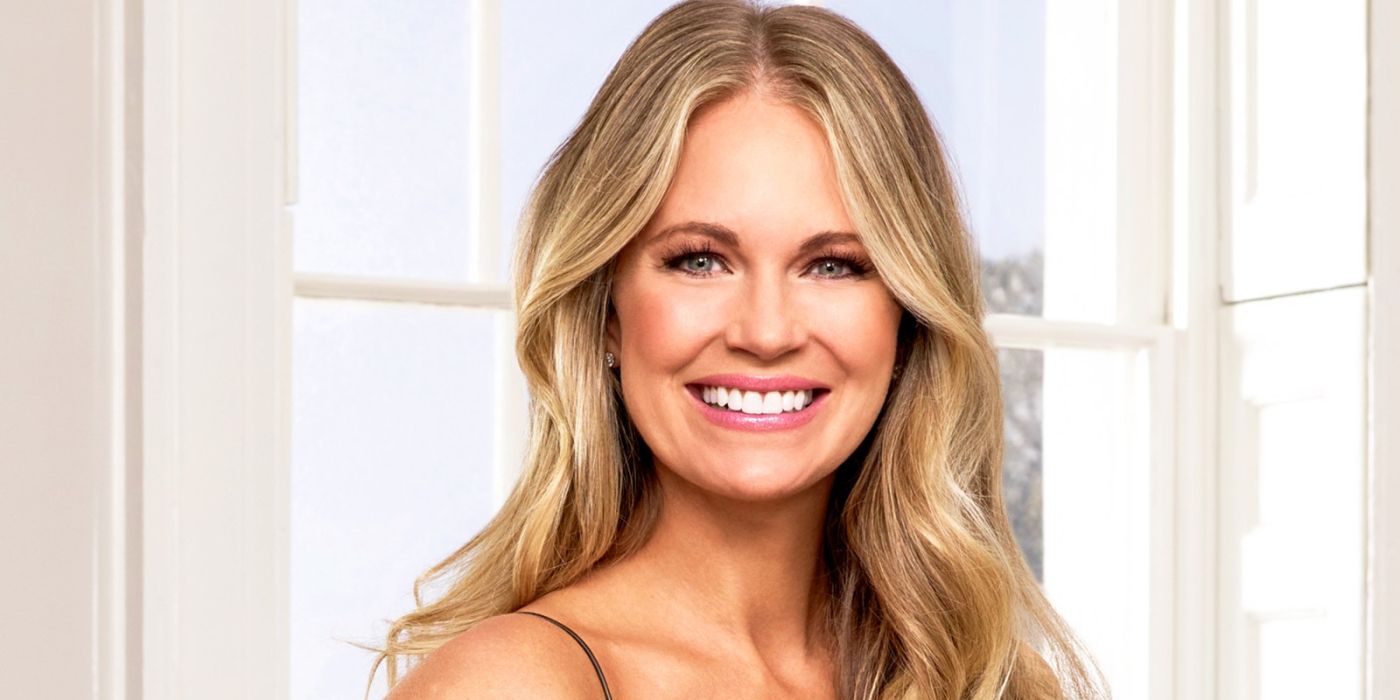 Cameran Eubanks' husband Jason Eubanks' alleged mistress has been named as makeup artist Rebecca Wash. Now, the alleged "other woman" is speaking up and emphatically denying the claims.
Fans have always known that the southern-based show was full of over the top drama. First with Kathryn Dennis and Thomas Ravenel, and now  Ashley Jacobs. There was never a dull moment, but it would seem that the drama has become a bit too real as some of the cast have decided to quit the show over rumors that have run amuck.  Fans are now left wondering who will be left to watch on the new season.
Related: Southern Charm: Cameran Denies Rumors That Marital Trouble Caused Her to Leave Show
Cameron has had to come to the defense of her husband and deny the rumors that she is in marital trouble. The reality star has left the party early, but the festivities are still raging on without her as the accused women have now come out of the woodworks. Rebecca Leigh Wash is the woman who was named as the alleged mistress. She is a makeup artist based in Charleston area which aligns with their location. However, Rebecca denies all claims of partaking in infidelity and even went as far as to say that she never even met Cameran or Jason Wimberly. Rebecca spoke out about the rumors in an Instagram post, saying that while they both live in the small town, she's never met nor worked with them. Check out Rebecca's Instagram post below:
In the makeup artist's post, she told followers she had been wrongly accused of having an affair with Jason. She explained that the lies had shaken her to "her core" and upset her deeply, Rebecca even addressed Kathryn as the instigator of the whole situation which shocked fans as they thought she was close with the other women now. Rebecca admitted to meeting Kathryn back in July of 2018 when she worked on a photoshoot for a local clothing store. However, she had not spoken to Kathryn since that day. Even Cameran took to Rebecca's defense, saying that she was the "victim" in this whole mess. Naomie Olindo also stepped in to defend Cameran, saying that she and Chelsea Meissner had also left the show. Kathryn has also been blasted for recent comments that were racially insensitive toward black radio host, Tamika Gadsden, which included the use of a monkey emoji.
The production for season 7 was suspended back in March due to the coronavirus. Now fans will have to patiently wait and see who makes the cut for the next season since so many have already willingly left. Bravo fans also wonder if Kathryn will be let go due to her insensitive remarks and her instigating of rumors, only time will tell.
Next: Cameran Eubanks Is Leaving Southern Charm, Won't Return For Season 7
Source: Rebecca Wash
Source : Screen Rant
More