Southern Charm: What Happened To Danni Baird After Season 7?
After season seven of Southern Charm wrapped, Danni Baird kept a low profile on social media. Find out what she has been up to lately.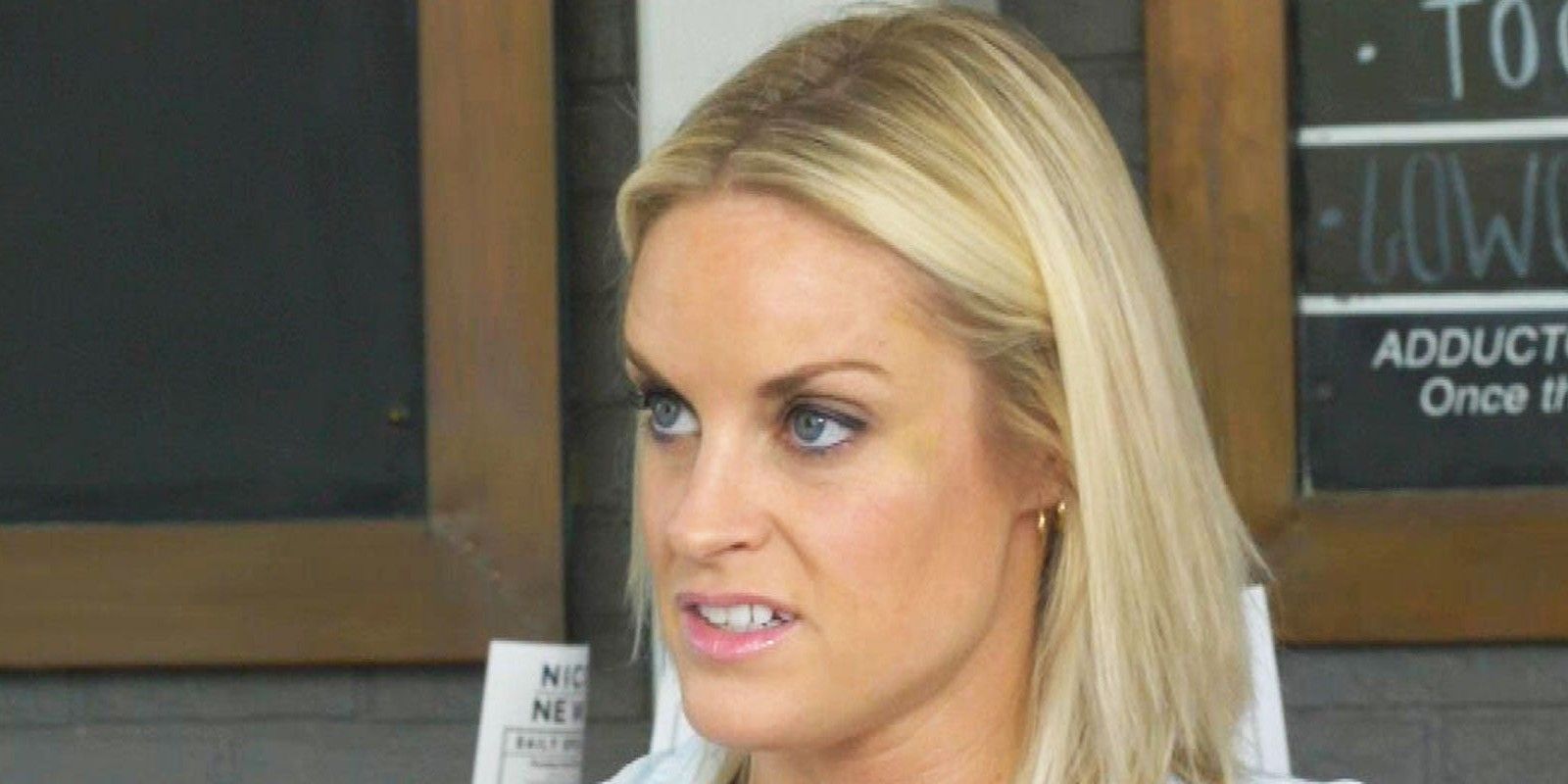 After  season seven wrapped, Danni Baird kept a relatively low profile on social media, but we've still managed to find a lot of information about what she's been up to. Every once in a while, she does let her followers in on what has been going on in her life. Danni isn't one to divulge a lot of information about her personal life, as viewers who enjoy the Bravo series already know. While she's been on a show a lot (she helped to welcome new cast members in season seven), she is still a "friend of," rather than a full-time cast member.
Viewers met Danni when she started appearing on Southern Charm in 2014. Even though she wasn't a primary cast member, she did catch the attention of the cast and audience. She began on the show as a friend of alum Cameran Eubanks (who has since mocked Bravo stars), and eventually developed friendships with Kathryn Dennis and Leva Bonaparte. Madison LeCroy alleged that Shep Rose gave Danni a sexually transmitted disease. However, Shep and Danni have denied the rumor.
Related: Southern Charm: The Show's Messiest Scandals Of All Time, Ranked
Shortly after season seven filming finished, Danni was seen hanging out with Kathryn and Leva. She and Kathryn have feuded but are reportedly friends again. She has become very close to her female castmates and enjoys spending time with them when the cameras aren't rolling. She has also become close to Gwynn's owner, Madison Simon. The two bonded while filming season seven. See Madison enjoying her friendship with Leva in the Instagram post below:
Danni has been MIA on Instagram since the final episode of the two-part Southern Charm reunion aired in February. She showed her appreciation for this past season by sharing a series of photos with the show's women. Besides her budding friendships with her female co-stars, Danni has also been selling artwork to make money. Her website is called DB Designs and it is where she sells her paintings. Her art features a range of subject matter, including succulents, gemstones, and sunsets. Her artwork starts at $50.00, but some pieces are a lot more expensive. Danni takes commission orders as well, so Southern Charm fans can get custom paintings for higher rates.
Now that Southern Charm season eight is being filmed, there is a possibility that is back with the rest of the cast. While she did not make a huge splash in season seven, she was the one who confirmed the Madison LeCroy/A-Rod rumors after filming wrapped during an appearance on a podcast. Madison will definitely have a word or two to say to Danni next season.
Next: Southern Charm: What Happened To Leva Bonaparte After Season 7
Source : Screen Rant
More