Space Jam 2's Gabriel Iglesias Responds to Speedy Gonzales Controversy
Gabriel Iglesias, who voices Speedy Gonzales in the upcoming Space Jam sequel, defends the mouse from recent controversy on social media.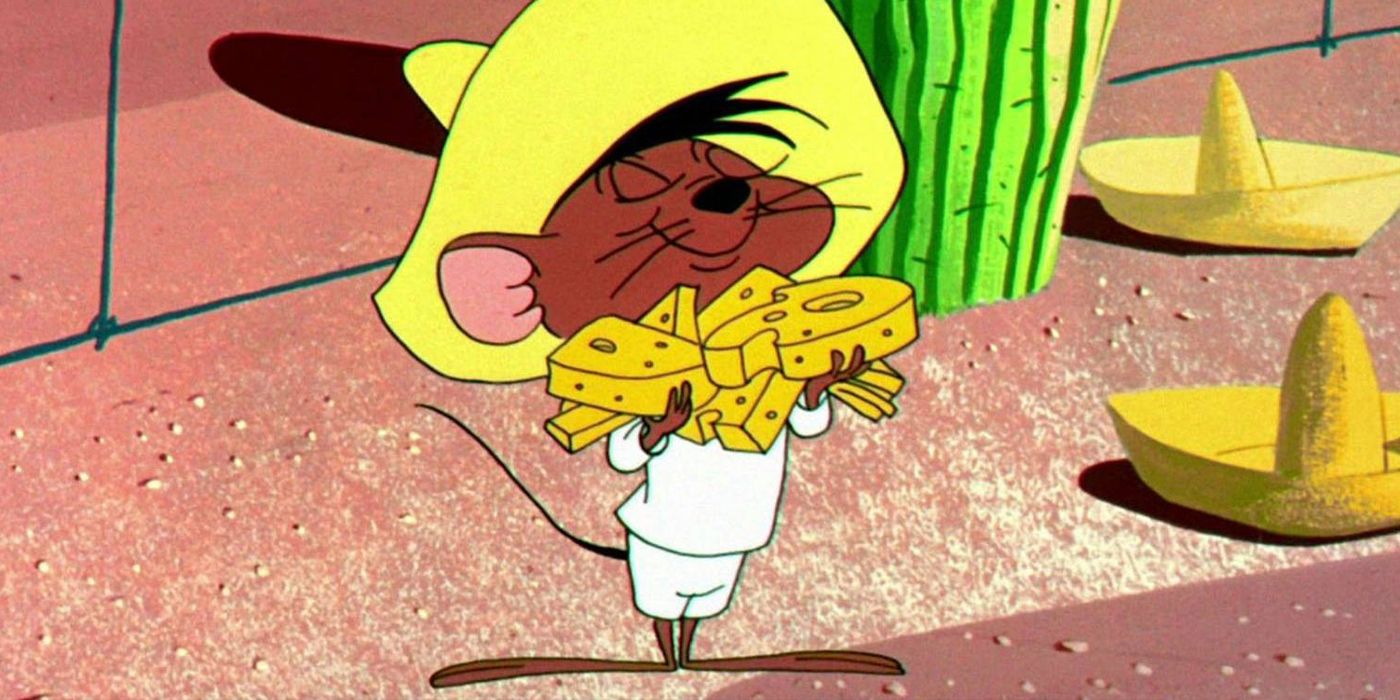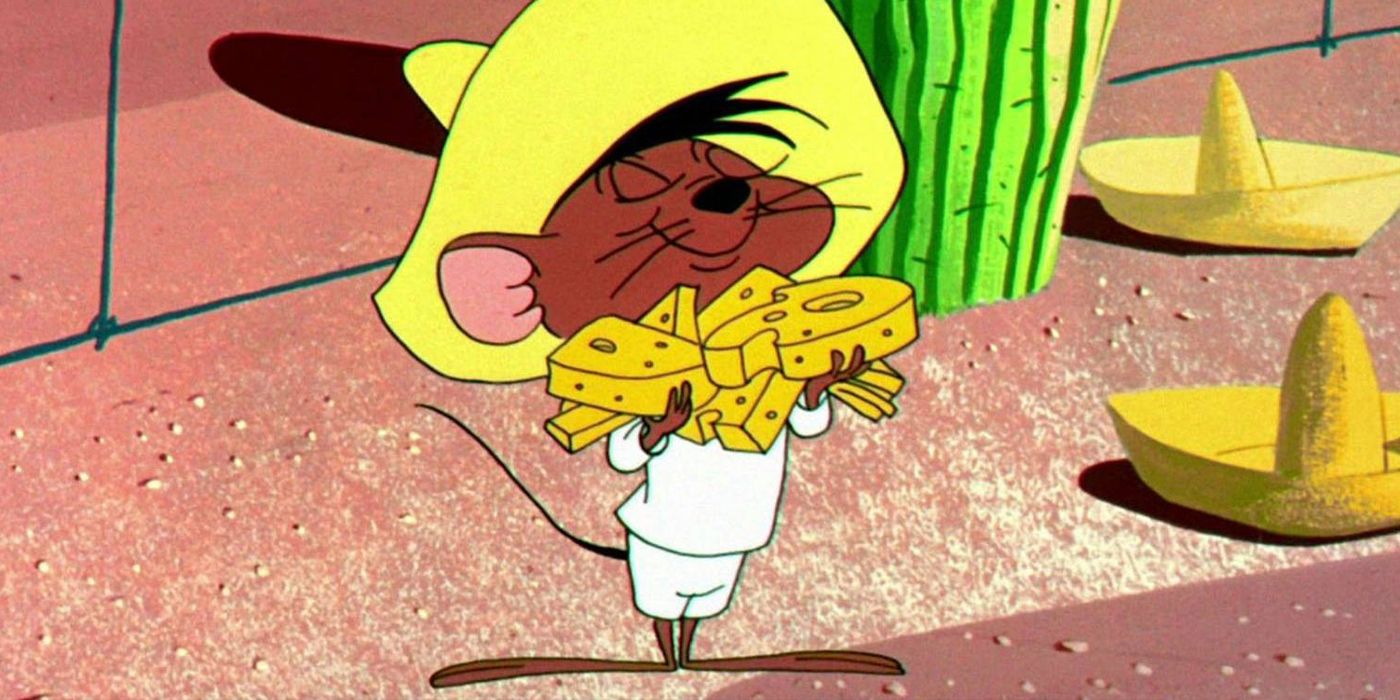 Gabriel Iglesias, who voices Speedy Gonzales in the upcoming , has responded to the animated character's emerging controversy. The film is a sequel to the 1996 film , which combined live-action and animation, allowing Looney Tunes characters to interact with humans, namely, basketball legend Michael Jordan. It is set to release simultaneously in theaters and to HBO Max on July 16.
Speedy Gonzales, an animated mouse with an exaggerated Mexican accent, has long been a staple in Warner Brothers' Looney Tunes roster. Speedy, who earns his moniker from his ability to run exceptionally fast, speaks a mixture of Spanish and English and wears a yellow sombrero to further establish his Mexican identity. A recent op-ed from the New York Times, in light of the Dr. Seuss controversy, discusses the racist imagery peddled to children through media. Speedy Gonzales' characterization, characters, was called into question. The reaction to the op-ed birthed a debate regarding whether the cartoon mouse should be canceled or not.
Related: Space Jam 2 Is Already Very Different To The First Movie 
In a recent tweet, Iglesias defended the cartoon mouse. Within his criticism of the Speedy Gonzales controversy is a larger complaint about cancel culture. Iglesias even rhetorically questions if he will be canceled for voicing Speedy.
Space Jam 2 will star LeBron James, Don Cheadle, and more alongside the animated classic pals such as Lola Bunny, Bugs Bunny, Sylvester, and Daffy Duck. Speedy Gonzales (and Iglesias) was not a part of the original 1996 cast. However, this is not Iglesias's first go at animation or voice acting. He has been in many animated films including Ferdinand, UglyDolls, and the upcoming Blazing Samurai. Iglesias is a valuable member of the cast giving his comedic background, so his opinion on the Speedy Gonzales controversy will most certainly get attention.
Cancel culture has come under a lot of scrutiny in the past few years. While many see it as a necessary movement to further discussions about either the mistakes of people or the harmful effects of various images, texts, and more, plenty of others see it as a modern-day internet witch-hunt. Often, a lot of the criticism of cancel culture comes from the lack of nuance it allows in these discussions of harmful actions or effects. While the efficacy of cancel culture is still being debated, audiences will have to wait for Space Jam: A New Legacy to see if any changes have been made to Speedy Gonzales' characterization. 
More: Why Space Jam 2's Lola Bunny Change Is The Right Decision
Source: Gabriel Iglesias/Twitter
Source : Screen Rant
More