Star Wars Writer Promises To Help Get Danny Trejo In The Mandalorian
Rogue One writer Gary Whitta's new Animal Talking webseries featured Danny Trejo as a guest, and the legendary actor wants a role in The Mandalorian.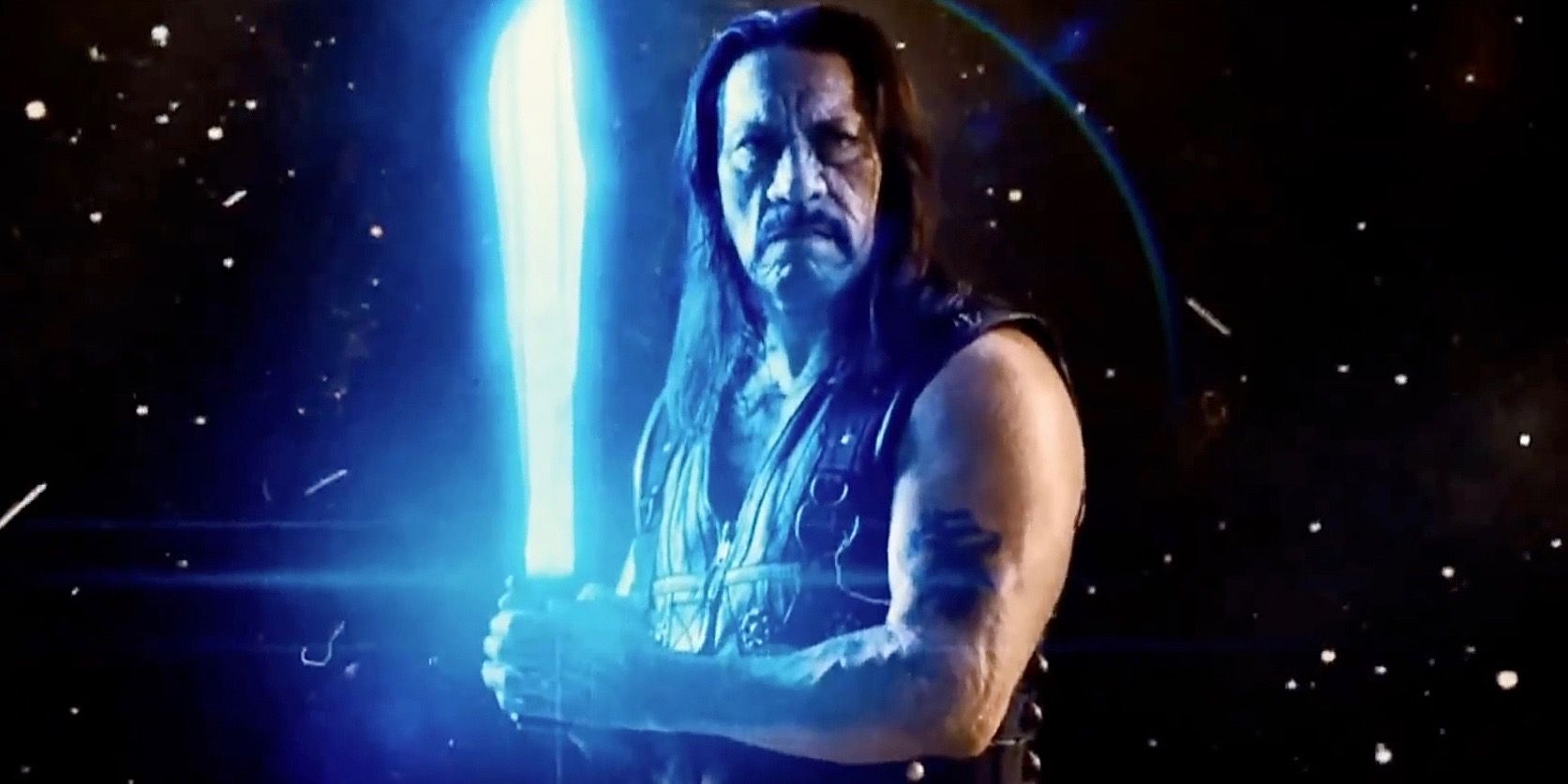 Danny Trejo wants a role in , and Star Wars: Rogue One writer Gary Whitta is going to do what he can do to make his dream come true. Best known for writing the acclaimed Star Wars spin-off film, Gary Whitta has become an even bigger celebrity thanks to his quarantine talk show, Animal Talking. Created entirely within Nintendo's Animal Crossing: New Horizons, Animal Talking has guests appear through their in-game avatars, with Whitta's house redesigned to look like a late-night talk show studio. It's certainly a new spin on the classic talk show formula, and the series has quickly established itself as destination viewing during these content-dry quarantine months.
Meanwhile, The Mandalorian is the hottest new show on Disney+. The first-ever live-action Star Wars television series stars Pedro Pascal as a bounty hunter on the run from his former allies when he chooses to protect, rather than eliminate, "The Child," better known to the fandom as Baby Yoda. Season two of the series wrapped production before the Coronavirus pandemic caused Hollywood to shut down; with post-production being completed remotely, the sophomore season of the Star Wars show is not expected to be delayed beyond its established October 2020 release date.
In the latest episode of Animal Talking on Twitch, Danny Trejo stopped by to discuss his life and career, and the conversation inevitably turned to Star Wars. After Danny Trejo expressed an interest in appearing on The Mandalorian, Whitta excitedly promised he'd call LucasFilm's Dave Filoni to try to get the tough-guy actor on future seasons, even joking that Trejo would play "The Mexalorian."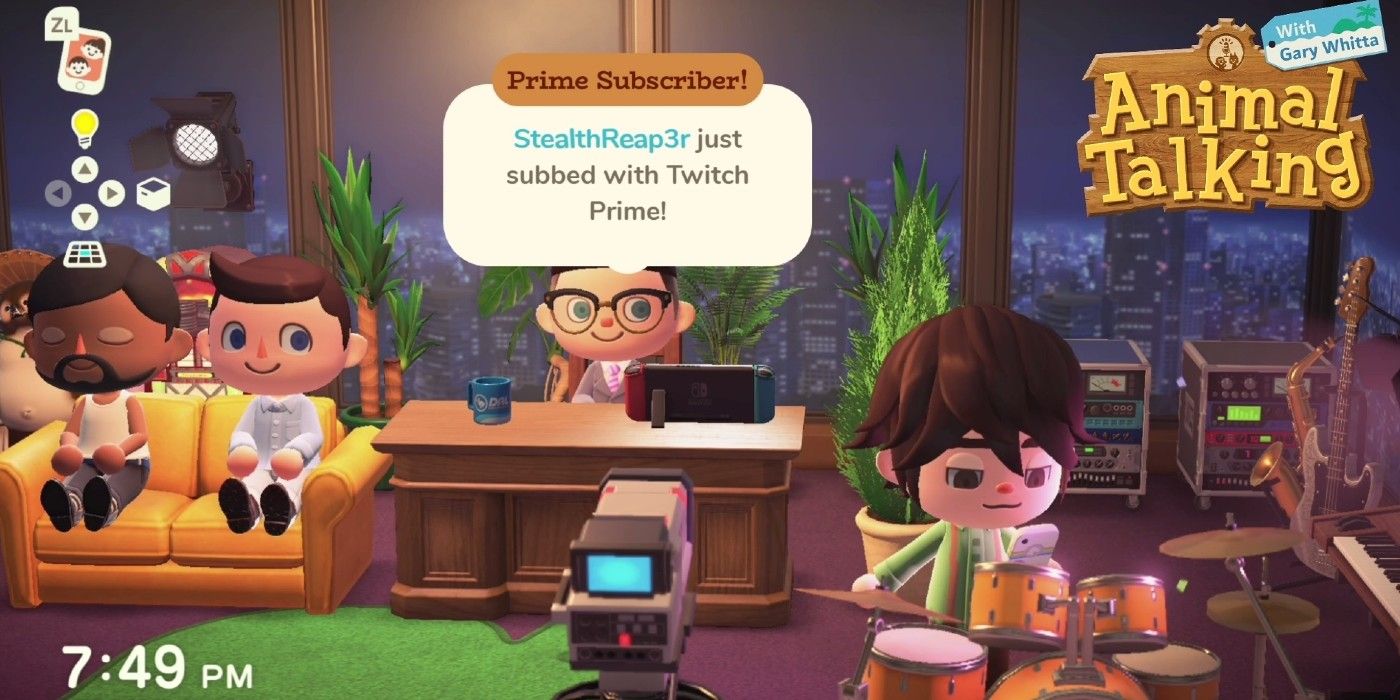 is mainly set in the Outer Rim, a region of the Star Wars galaxy where the Republic (or the Empire before them) have little influence. Akin to America's old Wild West, criminal syndicates in the Outer Rim rule with an iron fist, while bounty hunters offer a less-than-wholesome version of law enforcement, asking no questions and taking no prisoners in their pursuit of financial compensation for their dirty work.
Season one of The Mandalorian featured Carl Weathers as a grizzled old bounty hunter, while the upcoming season two will include The Terminator and Aliens star Michael Biehn, presumably as another hard-edged mercenary. If there's a corner of the Star Wars universe in which a figure as intimidating as Denny Trejo can fit in, it's The Mandalorian. With his long career of playing badass action roles like , Danny Trejo would be right at home in The Mandalorian's galaxy of drifters and gunslingers.
More: The Mandalorian Can Properly Finish Star Wars Rebels' Story
Source: Gary Whitta
Source : Screen Rant
More