Stephen King's Own Marriage Influenced His New Show, Lisey's Story
Stephen King's new series, produced by J.J. Abrams and starring Julianne Moore, is inspired by events from his life and will be premiering on June 4.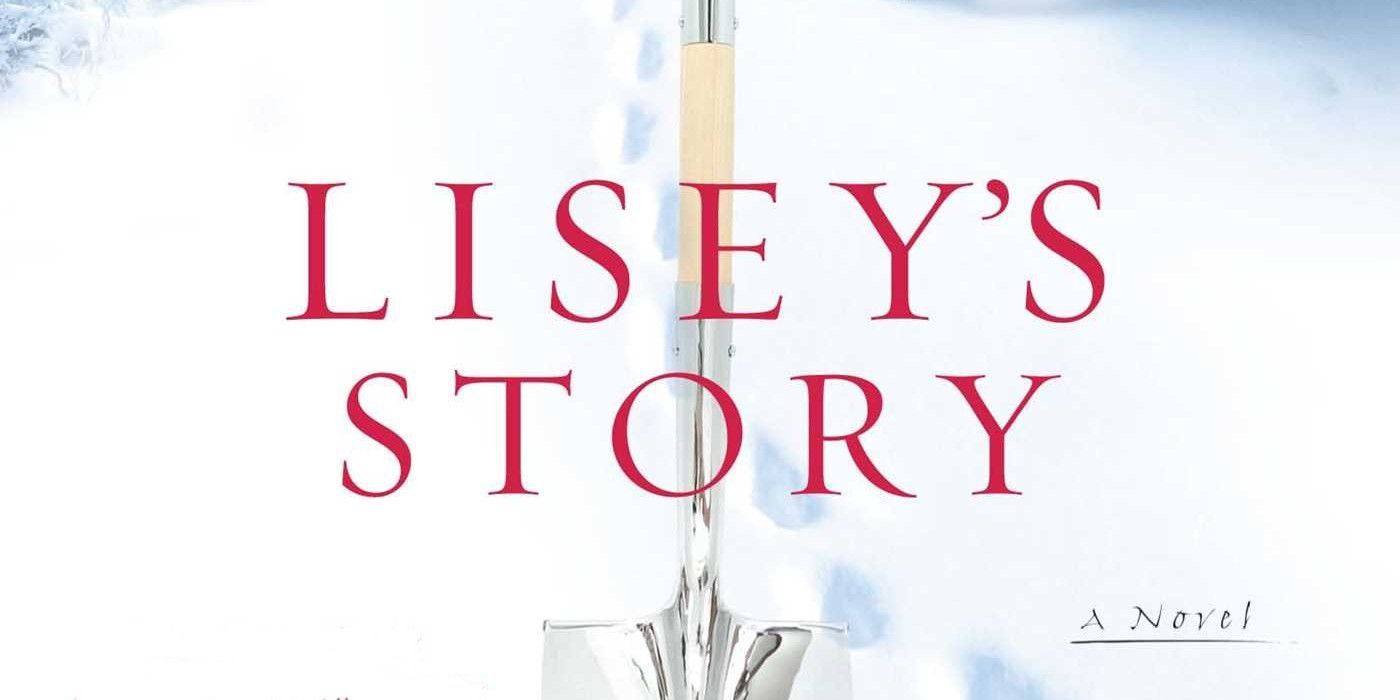 The new Stephen King series, Lisey's Story, starring Julianne Moore, will be premiering on Apple TV+ in June and was inspired by King's real life experiences. The novel was released in 2006, and has been described as a "supernatural love story." The story is about coming to terms with the death of a partner.
Moore stars alongside Clive Owen who plays Scott Landon, a distinguished author who has found a way to travel to a parallel dimension in order to unlock a new form of creativity. Lisey is the only person who shares in his secret, but chooses not to interact with this mystical phenomenon until Scott passes away. Along with these supernatural encounters, the story depicts the celebrity experience and the horror it may bring. The series also includes Jennifer Jason Leigh and Joan Allen as Lisey's sisters, Ron Cephas Jones as a manipulative professor, and Dane DeHaan as a crazed stalker. It will be produced by J.J. Abrams through Bad Robot Productions and directed by Pablo Larraín.
revealed the first look of this new thriller romance including an exclusive with King who spoke about the inspirations behind the story. He notes that, while he may not be dead like his protagonist's husband, he often thinks about the ramifications his death will have on his beloved wife, novelist Tabitha King, after a close-call with pneumonia in 2003. King emphasizes that the book was never meant as a "love letter" to his wife but rather as an attempt to understand their relationship, with all its implications, from her point of view. King explains:
One thing I wanted to say was that with a person who is famous, it can be so bright that they have a tendency to eclipse the people who stand the closest them. But Tabby is responsible for so much of what I have done, and she's been so supportive of me over the years... In that sense, it's autobiographical, but only in the sense that you take what you know as a framework and then build something that's totally fictional on that.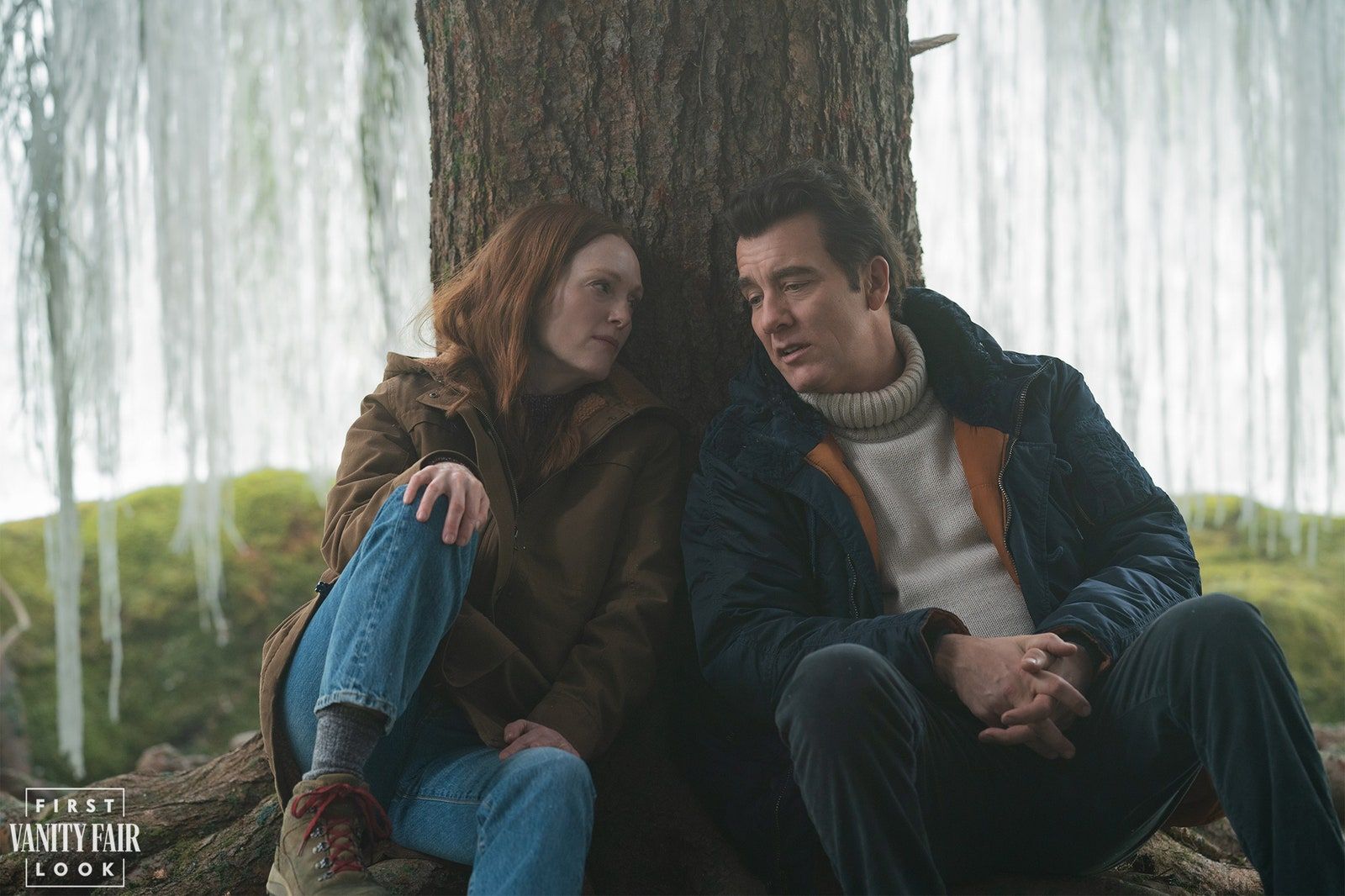 King's surreal fan experiences also added to this framework, as he details a few of his scariest ordeals involving conspiracy theorists, obsessed stalkers and terrifying threats. Not only do these odd confrontations affect his peace of mind, but his family has to acquiesce to being involved, too. King also shared some unbelievable anecdotes with Vanity Fair:
There's one guy who's chasing me around from pillar to post. He's convinced that I killed John Lennon... This guy broke in. He was from Texas, and he was convinced that somehow I had stolen his aunt's idea for Misery. Tabby heard the glass break and came down, and he was standing in the kitchen. He had a package and said, 'This is a bomb'.
King is taking a more hands-on approach with this adaptation than he typically does, seeking out J.J. Abrams himself, which may be due to the sentimentality of the story's origin. He has even written the script for each of the eight episodes. It also may be down to his distaste for previous film adaptations of his work, the most famous example being The Shining (1980), directed by Stanley Kubrick, as he criticizes the lack of character arc for the story's protagonist. But this is not the only adaptation he has problems with. Others include (1976) and Graveyard Shift (1990). Regardless of the reason, it will be exciting to see how King's participation adds to the authenticity of Lisey's Story.
Next: Every Stephen King Movie & TV Show Coming In 2021
Source: Vanity Fair
Source : Screen Rant
More