Stephen King's Revival Explained: Book Story & Movie Version
Revival is Stephen King at his best, a modern Frankenstein tale, the novel soon to be adapted for the screen by Doctor Sleep director Mike Flanagan.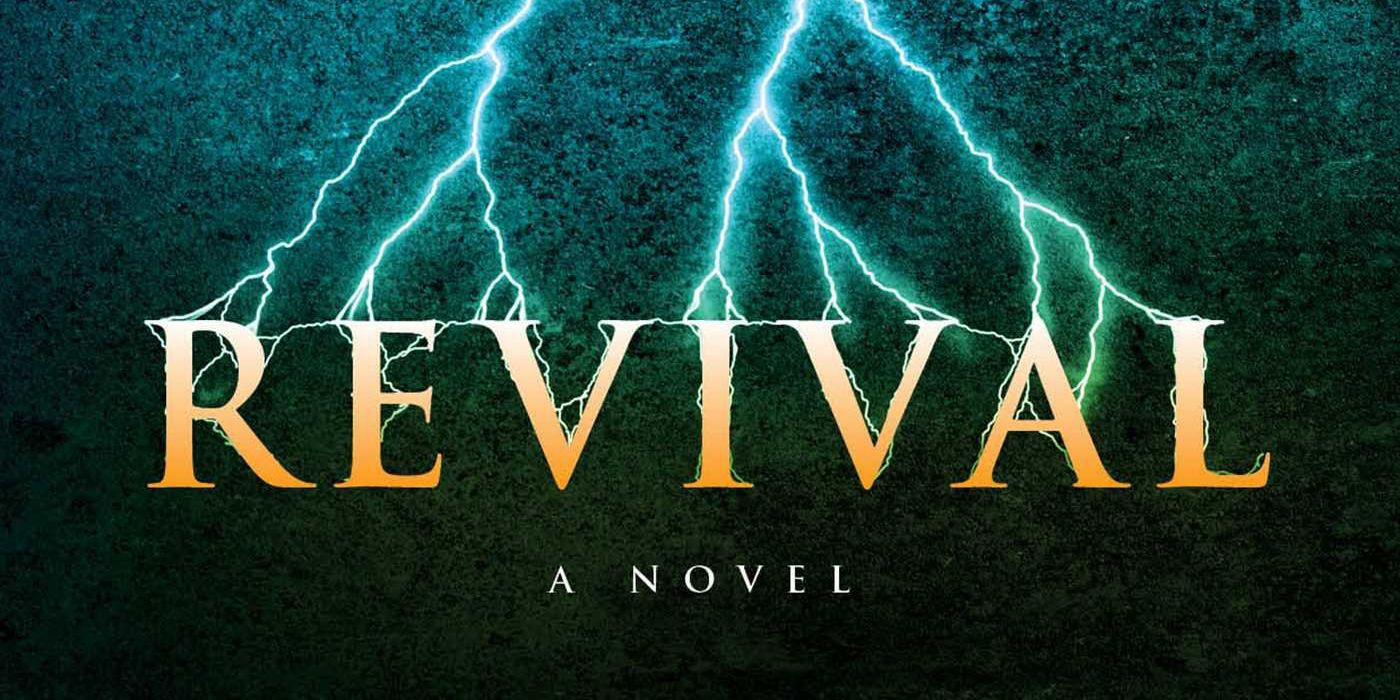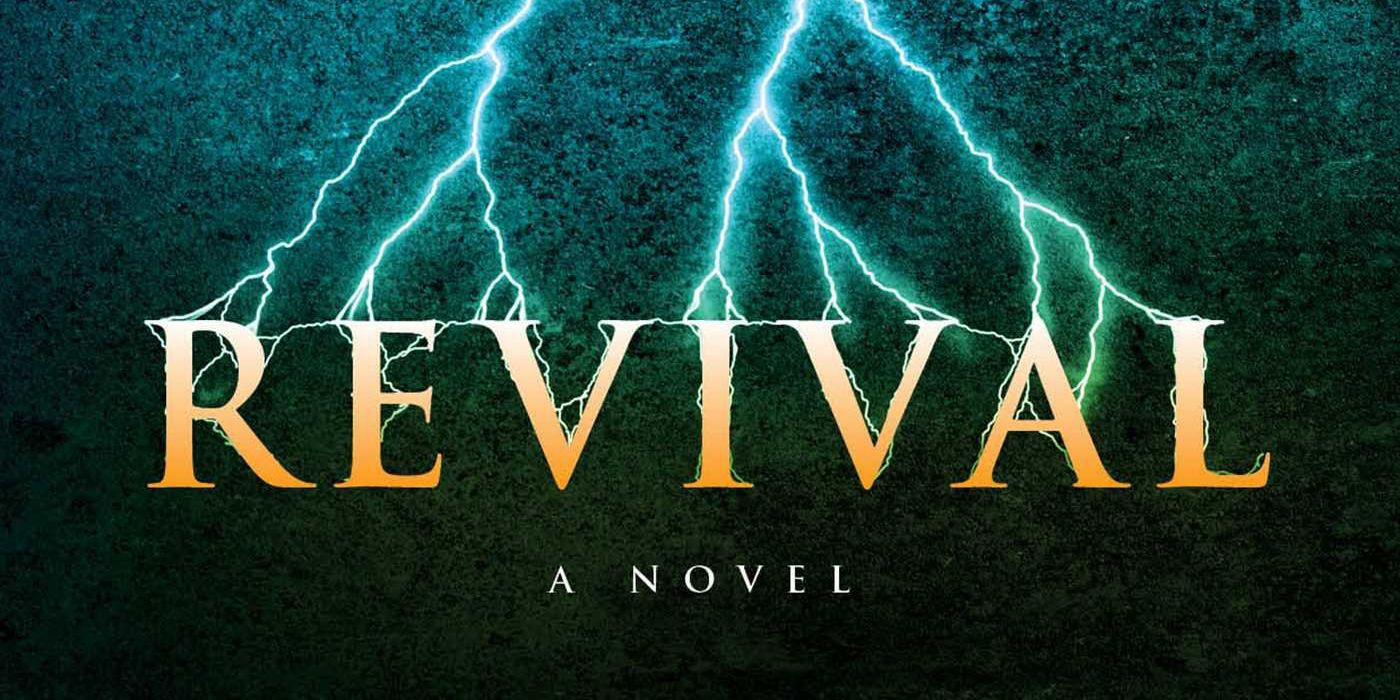 Revival, Stephen King's 55th novel, is the master storyteller at his best, bringing to life a tale that could be called "the modern Frankenstein", soon to be adapted for the screen by Doctor Sleep director Mike Flanagan.
Revival has all of the classic elements of a good Stephen King novel; it features a small town in Maine, the supernatural, and themes of human obsession. It follows the life of narrator Jamie Morton as he grows up, first meeting Reverend Charles Jacobs as a boy. From there, he becomes a musician as a young man and soon picks up a heroin habit as well. That is, until he encounters Jacobs again, finding he is able to cure him of his addition by using an unorthodox electrical treatment. Unfortunately, this treatment has some disturbing side effects.
Related: Stephen King Stories We Want To See In Castle Rock Season 3
Jamie begins sleepwalking and experiences odd fugue states, which lead him to seek out others who have undergone similar treatments. There are many, as Jacobs has taken to using his electrical treatments to become a faith healer at revival shows, despite the fact that he has lost his own faith entirely. Jamie discovers that others have had similar side effects to his and that many of them end up killing themselves because of it. Nevertheless, when Jamie's highschool sweetheart gets terminal cancer, he turns to Jacobs. He agrees to use his treatment to cure her in exchange for Jamie's help on a larger experiment said to finally reveal the true nature of reality.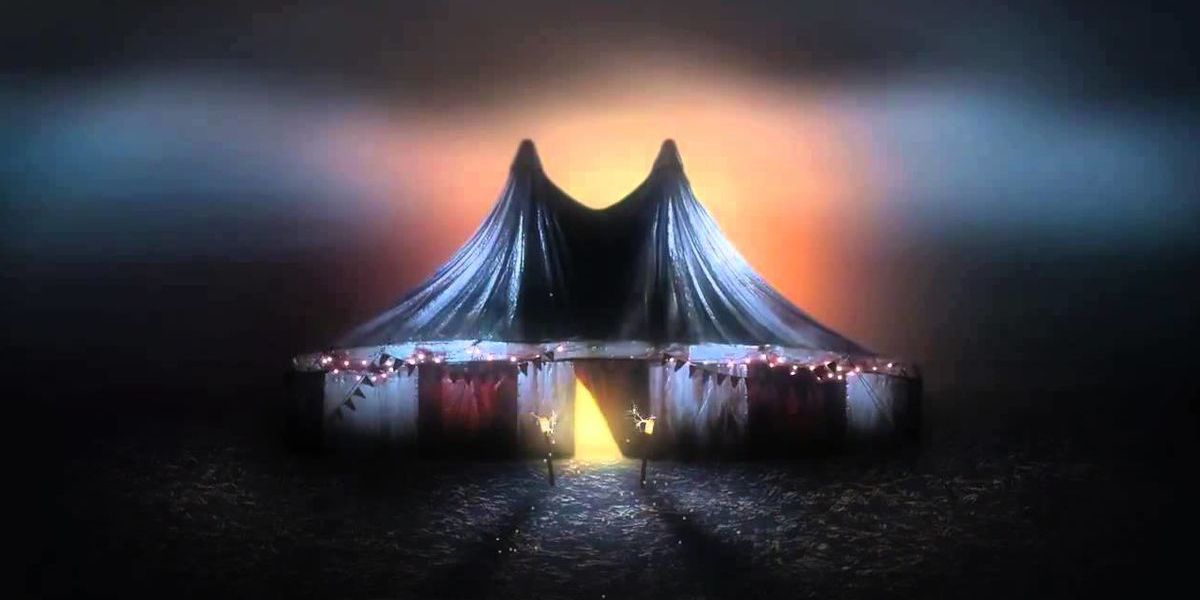 Charles Jacobs is, in a lot of ways, a King character readers have seen before. His actions are eerily reminiscent of Pet Sematary, while his descent into mad obsession calls to mind Frankenstein, which King openly references. He begins the novel as a reverend in a small Maine town, where he likes to experiment with electricity because he feels that lightning is an analogy for the divine. However, after his family is killed in a car accident, he loses his faith in the divine entirely and pursues electricity as the "basis of all life", obsessed with discovering what happened to his wife and son, and wanting to know what's left after this life is over.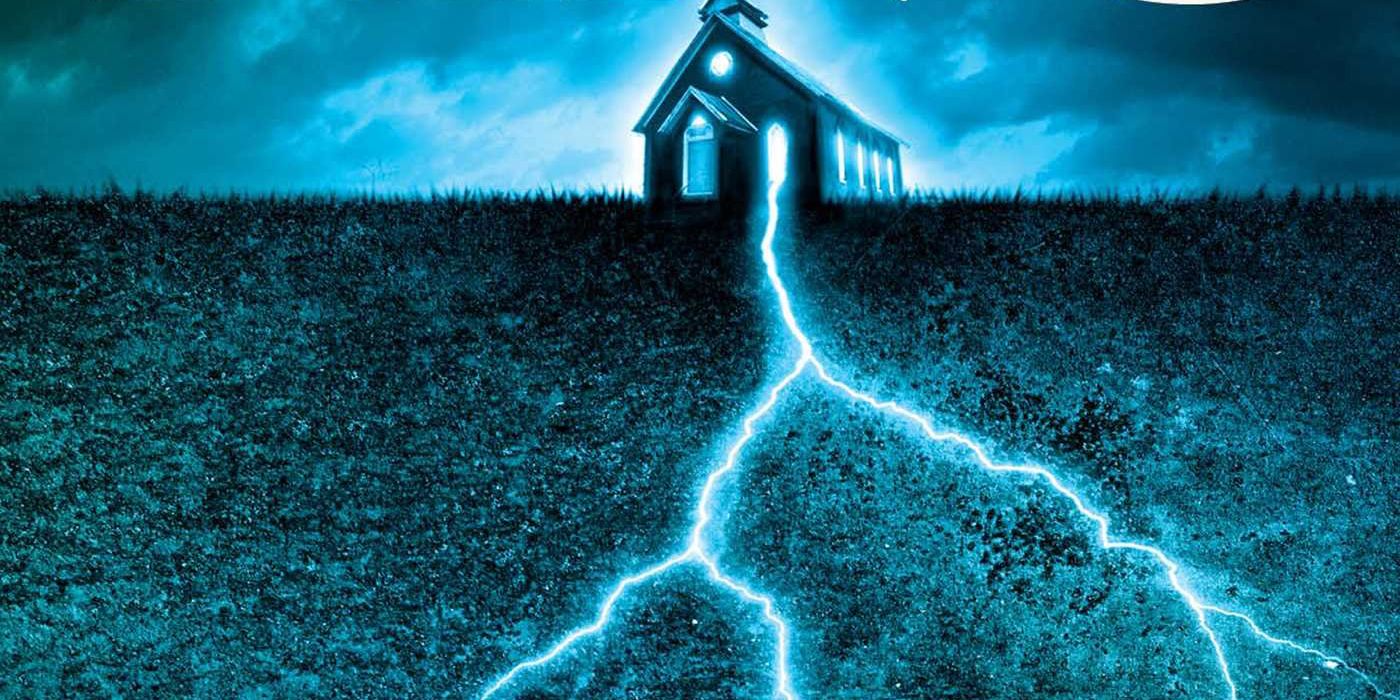 Ultimately, with Jamie's help, Jacobs is able to get a glimpse of the afterlife. With a jolt of his "secret electricity", he is able to revive a terminally ill woman. However, instead of finding the answers he wanted, a Lovecraftian being known as "Mother" inhabits the woman's body and reveals to them a dimension of chaos where the souls of dead humans are enslaved for eternity. This dimension is called "The Null", and it's not a pretty picture.
Related: Every Upcoming Stephen King Movie In Development
Nevertheless, the question remains whether or not everyone who dies goes to The Null or not. To his credit, Stephen King leaves this question unanswered. Perhaps it is only those touched by Jacobs's strange electricity who are doomed to such a fate. Whatever the case may be, King's Revival has a message similar to Shelley's Frankenstein: that no one can cheat death, and the consequences for trying to do so are truly horrific. It will be interesting to see how Mike Flanagan handles the source material on the screen, and how closely he adapts Stephen King's book in the process.
Next: Everything We Know So Far About Mike Flanagan's Revival
Source : Screen Rant
More