Superstorm, tornado warning as wild weather on way for eastern states
Thunderstorms, damaging winds and hail are on their way for south east Queensland, with NSW and the ACT also set to face wild weather.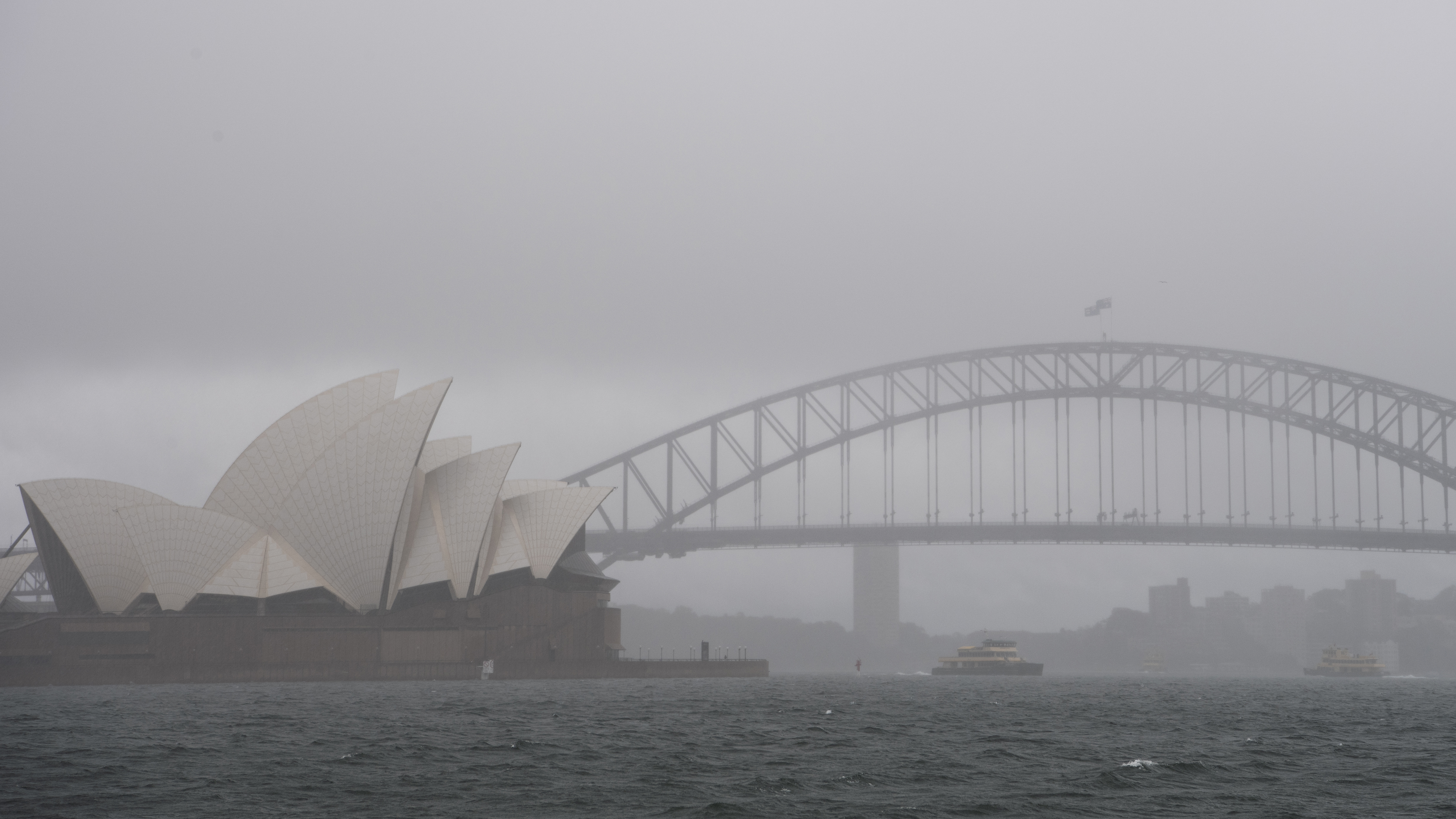 A severe storm supercell is producing heavy rain, damaging winds, hail and potentially even a tornado in south-east Queensland.
A severe weather warning has been issued for Brisbane and Moreton Bay as a powerful thunderstorm moves from Darling Downs to the southeast.
Meteorologist Jonathan Howe from the Bureau of Meteorology (BOM) has warned tornadoes have been produced by dangerous weather cells like this one.
LIVE UPDATES:
https://twitter.com/BOM_Qld/status/1448383940725719048?ref_src=twsrc%5Etfw
"Today is tricky because there is a small scale phenomenon but the ingredients for today do line up," Mr Howe said.
"So we can't predict where exactly they will form but the environment is conducive to seeing the super cell thunderstorms which do produce their tornado events."
Even the BOM was affected when the storm started brewing this morning, with phone lines going down when the building was struck by lightning.
Specific storm warnings have been issued by the BOM for Gold Coast, Toowoomba, Brisbane, Dalby, Ipswich, Coolangatta, Caboolture, Cleveland, Gatton and Jimboomba.
Earlier alerts were put out for Esk, northern Lake Wivenhoe, Somerset Dam, Highvale, the D'Aguilar Ranges and Dayboro.
Loudoun Bridge near Towoomba was smashed by 51mm of rain in just an hour overnight.
https://twitter.com/BOM_NSW/status/1448378055605555204?ref_src=twsrc%5Etfw
People are being warned to take place on the roads with flash flooding possible - but the rain will be welcome for farmers.
New South Wales and the Australian Capital Territory also face a wet day, with storms on their way.
Earlier this week parts of south-east Queensland saw a months rain in a day.
Forecasters have warned of a La Nina weather pattern this summer which would bring more rain.