Sydney virus cluster grows to 11 amid warning of more restrictions
Two new virus cases have been diagnosed in New South Wales, as the cluster linked to Sydney's Bondi Junction Westfield grows to 11.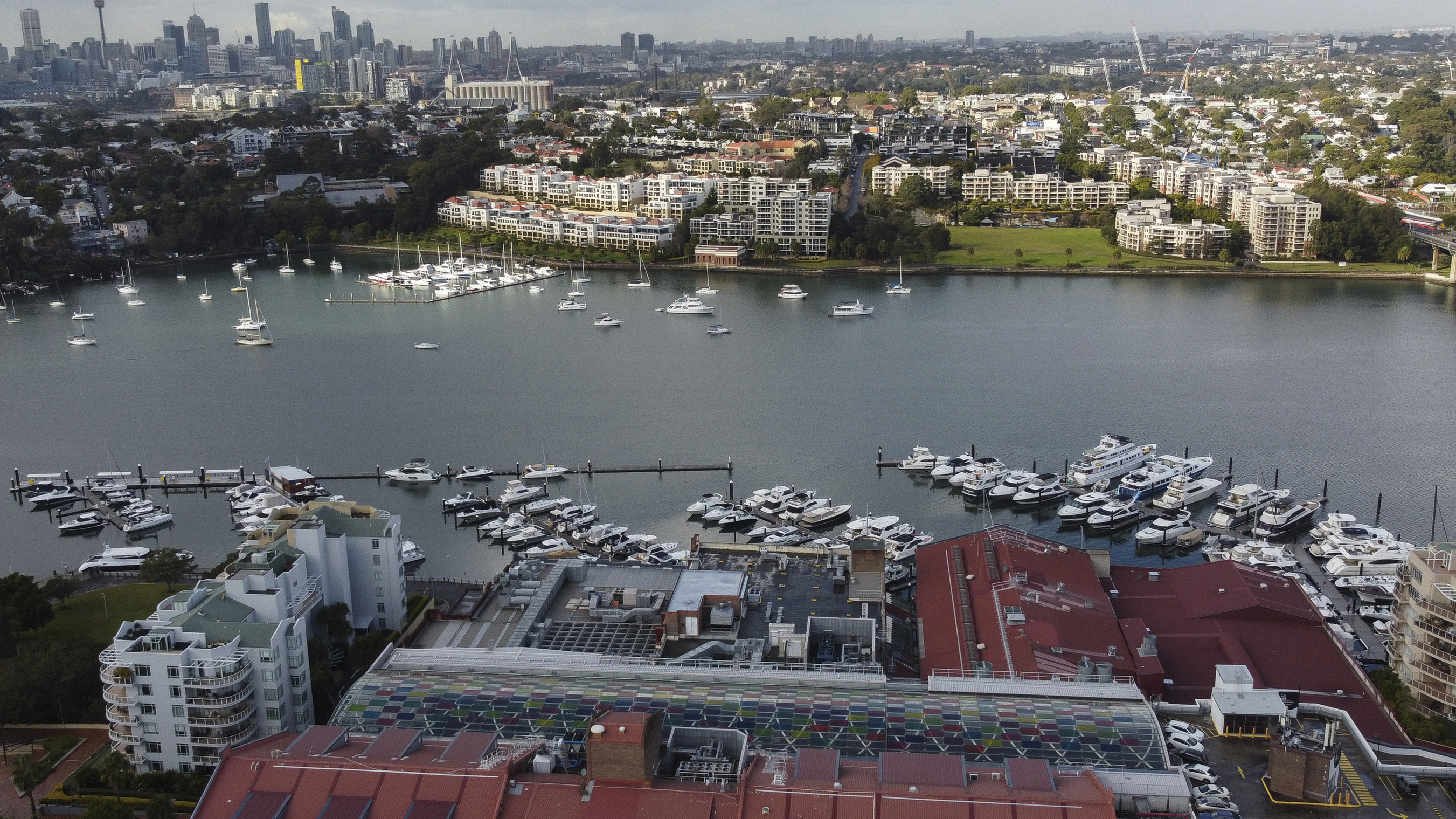 Two new virus cases have been diagnosed in New South Wales, as the cluster linked to Sydney's Bondi Junction Westfield grows to 11.
The two infections - which had been announced yesterday - are close contacts of existing cases, with a charity shop among new exposure sites.
Two other cases have been identified by contact tracers and were announced today, but will be included in tomorrow's figures as they were found after the 24-hour cut off.
LIVE UPDATES:
There are 46 people with the virus in the state, including in hotel quarantine.
NSW Health said one person is in intensive care but most others don't need hospital treatment. It is not known how many have symptoms.
New exposure sites listed by NSW Health include the BP Service Station at 134 Seven Hills Road, Baulkham Hills last Sunday (June 13) from 11.55am to 12.05pm and Salvos Stores, Tempe on Thursday (June 17) and Saturday (June 12) from 9am-5pm.
An alert remains in place for anybody who was at Bondi Junction Westfield last weekend (June 12-13) to get tested.
https://twitter.com/NSWHealth/status/1406779602526085125?ref_src=twsrc%5Etfw
Updates on the cluster come as tens of thousands of Sydneysiders are being urged to get tested for COVID-19 as contact tracers try to thwart the spread of the Delta variant before more restrictions are imposed.
READ MORE:
NSW Health said there had been 25,252 tests undertaken up to 8pm last night, slightly up from the previous day when 24,468 people were tested.
Anyone who is showing symptoms or has been to an exposure site has been asked to get a test, but officials say the numbers aren't high enough and could force Premier Gladys Berejiklian to bring in more restrictions.
"At this stage we think what we are doing is enough," Ms Berejiklian told Ben Fordham on 2GB.
"Of course the next two days is critical."
https://twitter.com/NSWHealth/status/1406779562311131137
READ MORE:
Face masks for indoor venues and public transport have already been reintroduced.
"If people come out and get tested and we're confident anybody with symptoms has come forward for a test, then we can have a confidence that we can find the virus," Chair of the Coalition for Epidemic Preparedness Jane Halton told Today.
"If people aren't coming out she will have no choice, particularly if we start to see a few more cases.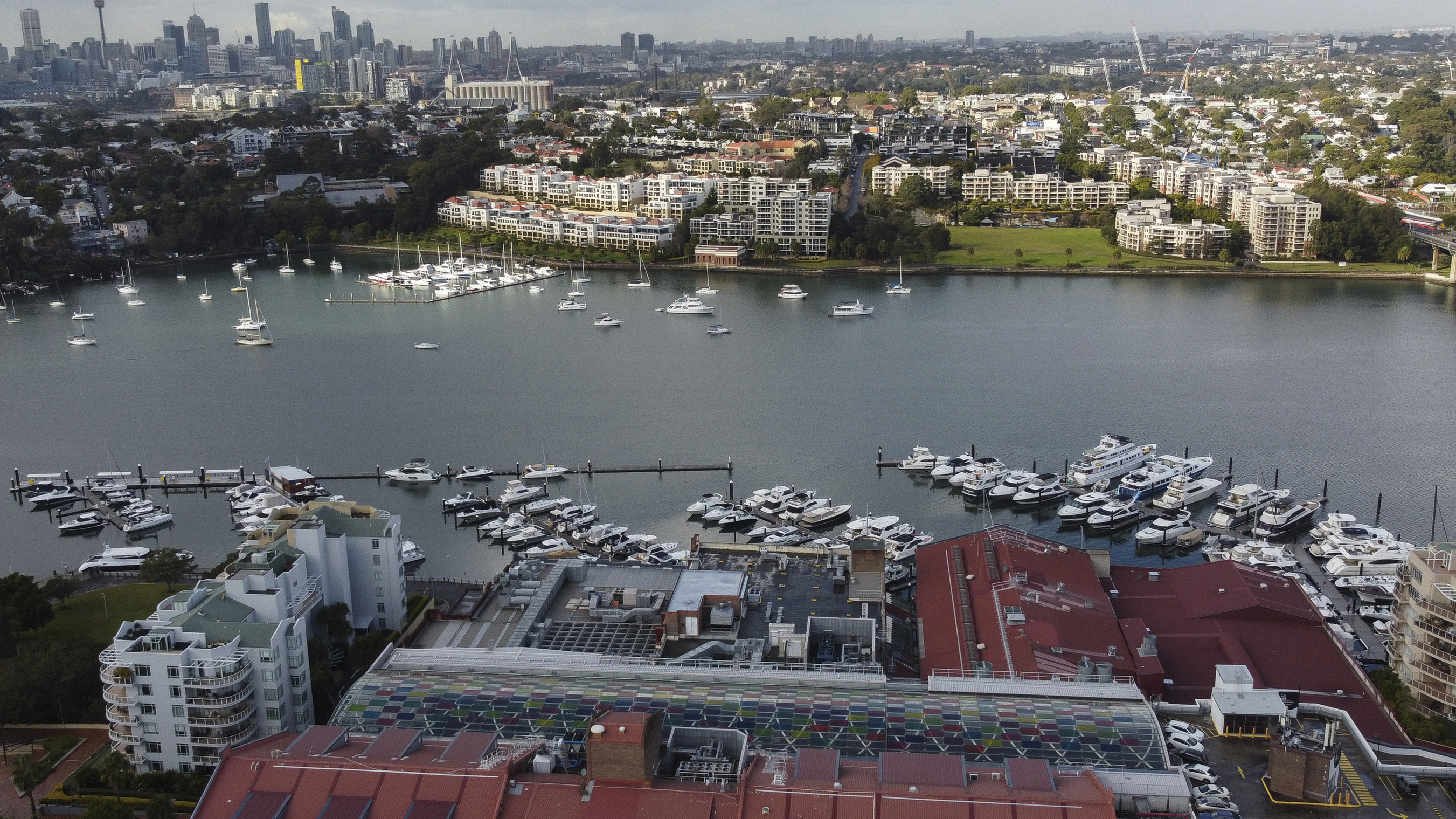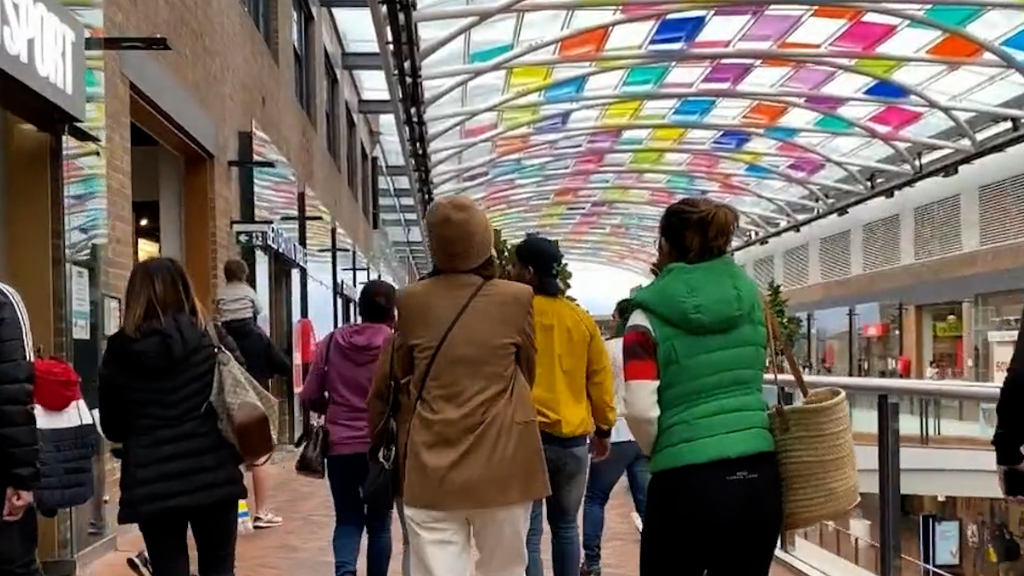 "All I can do is encourage anybody, sniffle, scratchy throat, anything get tested.
"Don't forget if you were in the shopping centre regardless of symptoms come out and get tested."
A second shopping centre is now also on alert.
Birkenhead Point Brand outlet in Drummoyne in the city's inner west has set up a testing site after a positive case visited.
https://www.facebook.com/plugins/post.php?href=https%3A%2F%2Fwww.facebook.com%2Fbirkenheadpoint%2Fposts%2F10159461711407790&show_text=true&width=500
Ikea in Tempe, which is one of the locations visited by a positive case, has also set up its own testing centre.
A doctor who works at Wollongong Private Hospital has been diagnosed, sparking an alert for the Illawarra.
READ MORE:
People are also being urged to go and get vaccinated if eligible.
All over 50s in NSW can now arrange jabs through NSW Health or their GP, while over 40s can register to be sent an appointment in the coming weeks.
NSW has done over 90,000 jabs in the past week.