Teenage Mutant Ninja Turtles Concept Art Is What Bay's Movie Should've Been
An IDW artist revealed his concept art for a Teenage Mutant Ninja Turtles series - and it looks better than what ended up in Michael Bay's movies.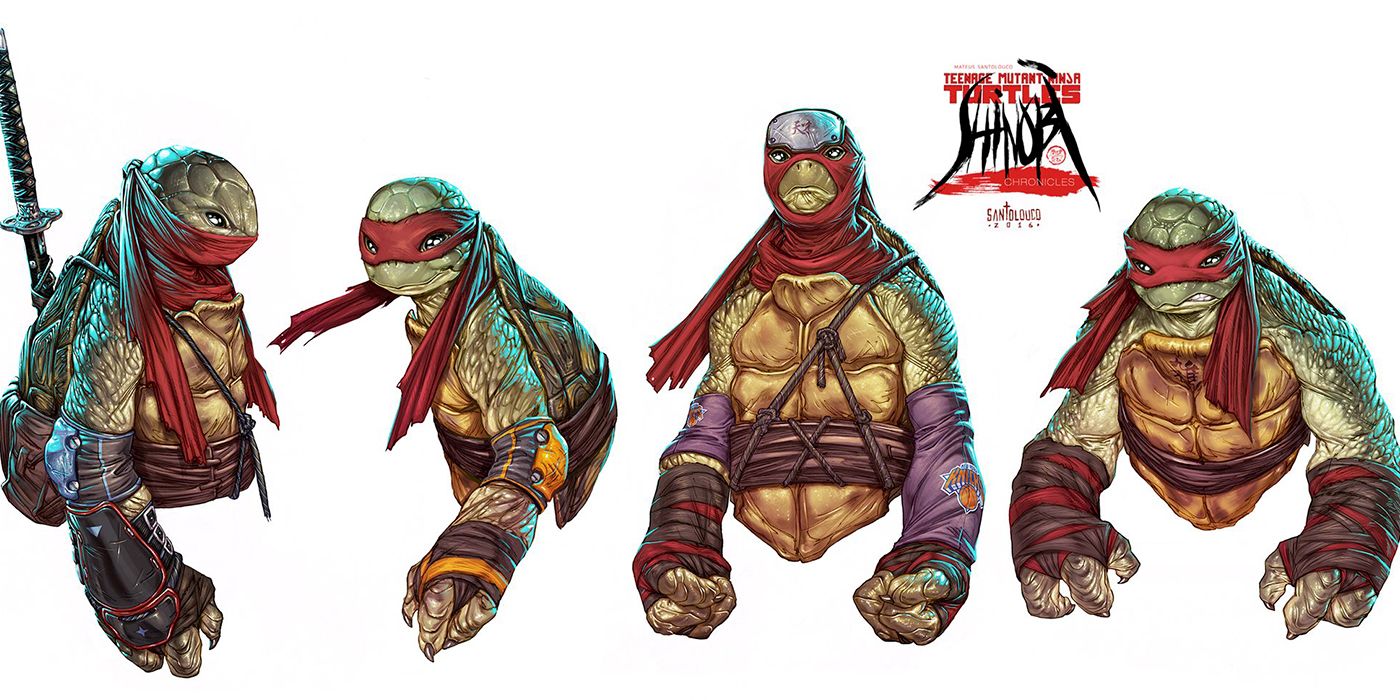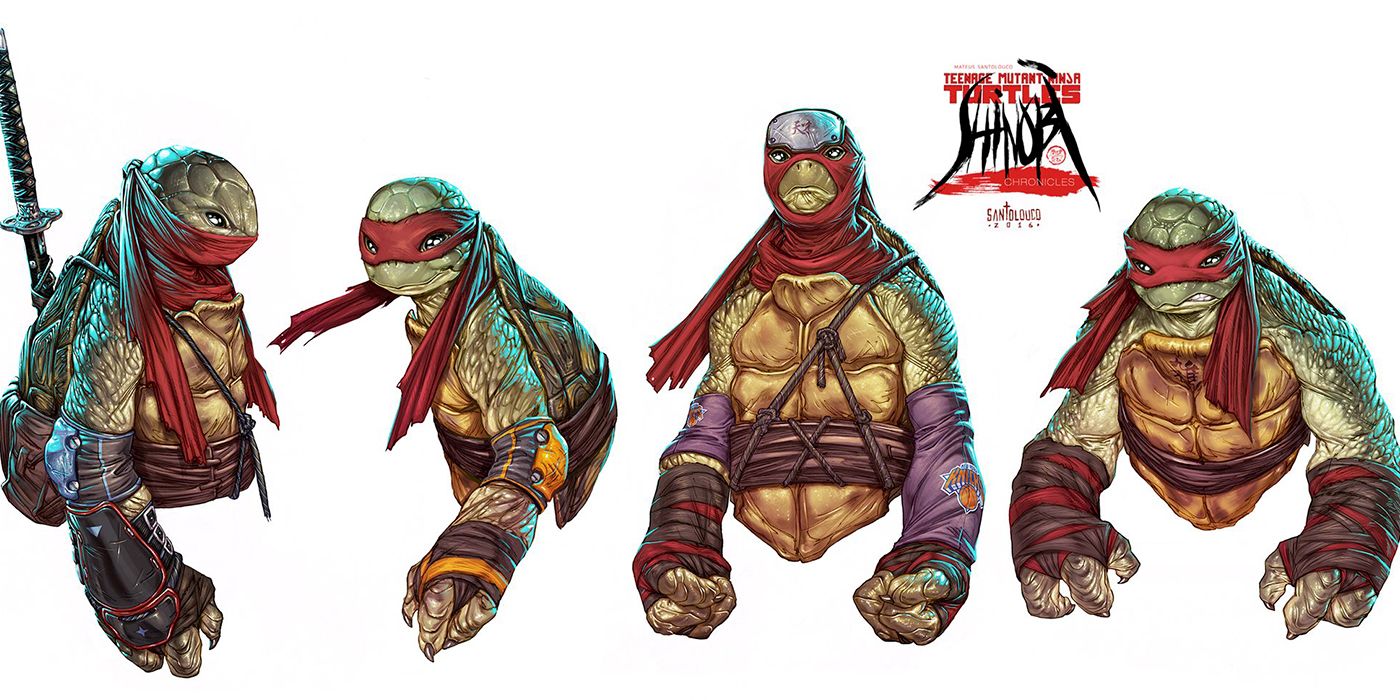 Newly released concept art is what Michael Bay's movie should've been. The iconic half-shell heroes haven't gotten a live-action film adaptation since 2016's , a box office failure at just $245 million worldwide off a $135 million budget. They did get an animated crossover with Batman in 2019's aptly named Batman vs. Teenage Mutant Ninja Turtles. Pizza-eating, butt-kicking turtles clearly remain in demand.
That only underlines the factors that led to the downfall of the last two films, both produced by Bay. One of the biggest criticisms of the 2014 TMNT reboot was the new look of the turtles themselves, which felt creepy or off-putting to a lot of viewers. Bay didn't help himself when he described the turtles as being "from an alien race," either. But the design was perhaps a more costly problem, considering the work that went into the characters compared to the public reaction. Bay would've been better served designing the turtles as they appear in a set of newly released concept art that caught the internet's eye.
Related: Every Michael Bay Movie, Ranked from Worst To Best
Check out the full Twitter thread from Brazilian artist Mateus Santolouco, who describes the journey of designing and pitching his concept for an entire TMNT Netflix series. The show ultimately didn't get made, but Santolouco, who creates TMNT artwork for IDW, revealed the designs he showed to an editor. The turtle designs stand out with their elongated arms and oversized claws. The concept for Santolouco's show, subtitled "The Shinobi Chronicles," also includes a comic book cover with a logo and a Splinter design.
The turtles all wear red headgear in Santolouco's concept but are distinguishable in other ways. Leonardo has his sword. Michelangelo and Donatello have their respective orange and purple arm gear. Santolouco also managed to sneak a New York Knicks logo onto Donatello's arm. He eventually pitched the concept as a "comic book miniseries," but says that "work and life got in the way" as he decided to stop pursuing it.
Santolouco's Twitter thread picked up some steam with over 276 retweets as of Friday. It's no surprise that he's a legitimate Teenage Mutant Ninja Turtles artist for IDW with the impressive detail and unique designs in his concept art. It's too bad that Bay's movies didn't have an artist like Santolouco at the helm, because these turtles most certainly would've worked better than what ended up in Bay's films. He deserves massive credit for the designs, even if they never become an actual series.
Next: 10 Radical Pieces Of Teenage Mutant Ninja Turtles Fan Art We Love
Source: Mateus Santolouco
Source : Screen Rant
More