The Amazing Race 32: Cast, Premiere Date & Legs Are Officially Revealed
CBS has announced The Amazing Race 32 official cast and legs just ahead of the season premiere taking place on October 14, 2020.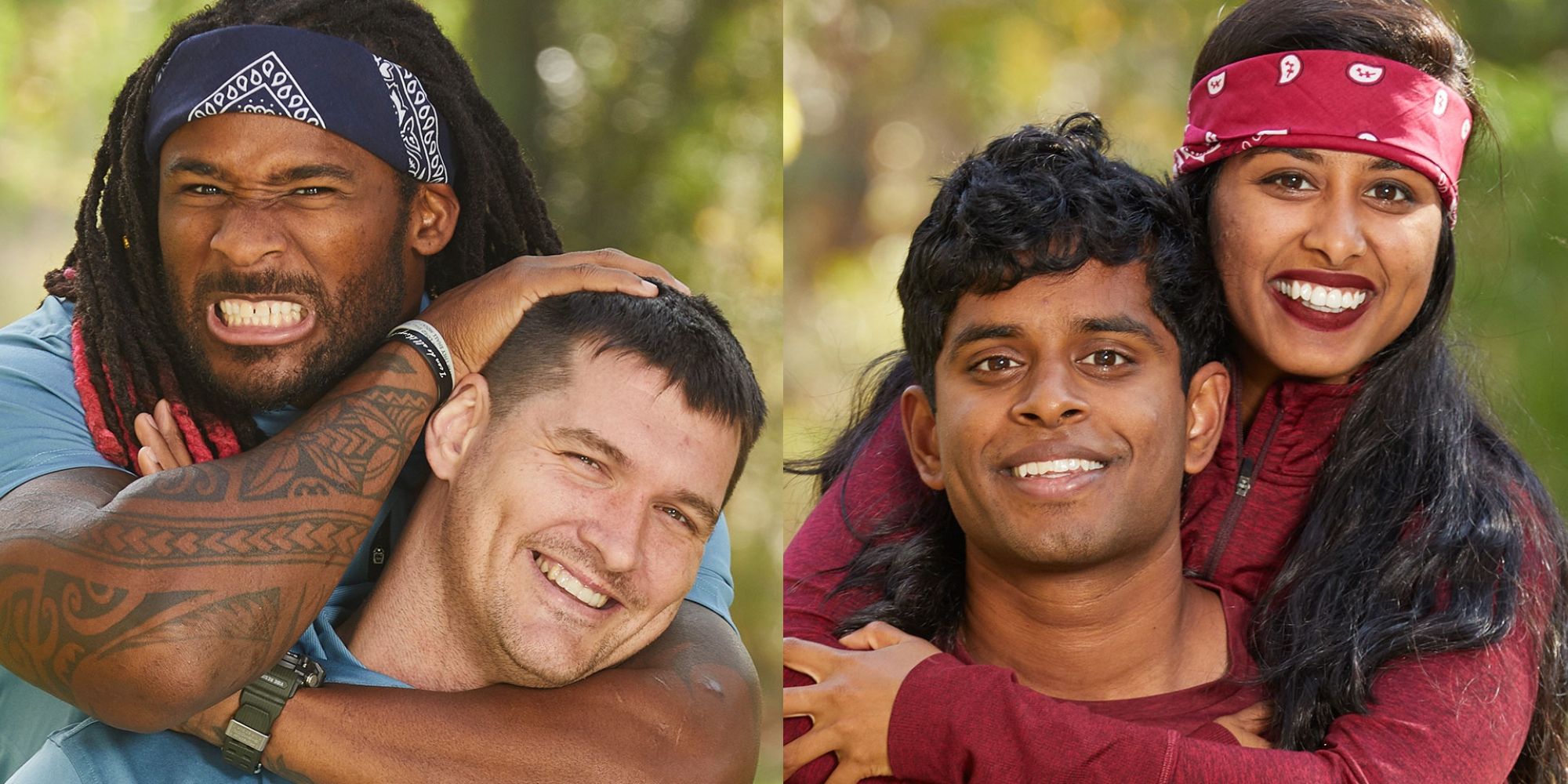 CBS has announced The Amazing Race 32 official cast and legs just ahead of the season premiere taking place on October 14, 2020. It's been quite a few months that the fans have been waiting for this new season of TAR. According to several reports, season 32 had been entirely filmed prior to the COVID-19 outbreak, which means that CBS was just waiting for the perfect time to release it. With the news that the network was going to be able to produce new seasons of Big Brother and Love Island USA despite the coronavirus pandemic, this season of TAR was put on hold.
Thankfully, the fans don't have to wait that much longer to get to know the new teams racing for the $1 million . CBS has also already teased a few of the legs that the fans will see on this season, with some surprising countries in the mix. As it is the tradition, TAR 32 will also have 11 teams. Moreover, the network had already announced that this upcoming season will premiere on Wednesday, October 14. With the unfortunate update that CBS won't be able to produce a new season of Survivor for fall 2020, it'll be up to The Amazing Race to pick up the viewers when Big Brother 22: All-Stars wraps in late October.
Related: Big Brother 22: Victor Arroyo Leaks Nicole Franzel & Janelle Text Messages
CBS has announced the 11 teams that will . These teams include former NFL stars DeAngelo & Gary, couple Will & James, sisters Michelle & Victoria, professional volleyball players Riley & Maddison, father and son Jerry & Frank, couple Leo & Alana, best friends Nathan & Cody, sisters Kaylynn & Haley, married couple Chee & Hung, siblings Eswar & Aparna, and Olympic hurdlers Kellie & LaVonne. The network has also announced that TAR 32 will start in Trinidad and Tobago. Other legs featured on this season include France, Brazil, Germany, and Kazakhstan, to name a few.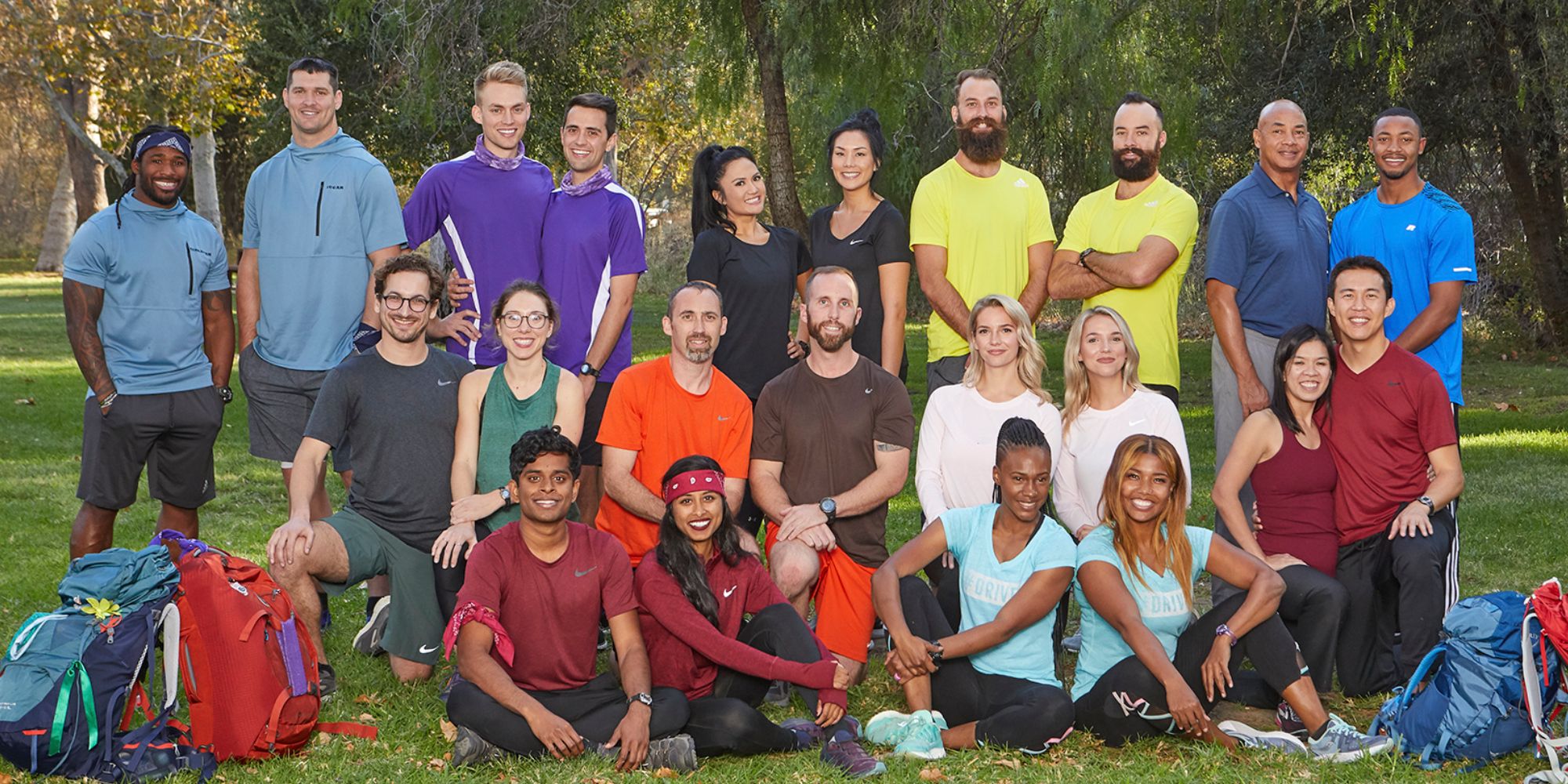 All in all,  will feature racers of all ages and backgrounds. The youngest person in the cast is Eswar, who is 24 years old. The oldest castmember is Jerry, who is 60 years old. This season has couples, siblings, friends, and coworkers - which is a good mix of different dynamics that the fans will get to see on TV. In any case, only one of these teams will be able to take home the $1 million grand prize.
The fans are only a few weeks away from finally getting to watch TAR 32. This promises to be an exciting season with a charismatic cast and a great set of countries for the viewers to get to know better.
More: The Amazing Race: What Happened To Redmond & Matt?
The Amazing Race 32 premieres Wednesday, October 14 at 9pm ET on CBS.
Sources: CBS
Source : Screen Rant
More